Mean girls Deepika Padukone, Priyanka Chopra, said vile statements on Kareena Kapoor (It is Quite Funny)
We know Kareena Kapoor is the 'Queen Bee' of Bollywood, and she is also known for her gossips and mean statement on other actresses; but did you know she also got a taste of her own medicine, read this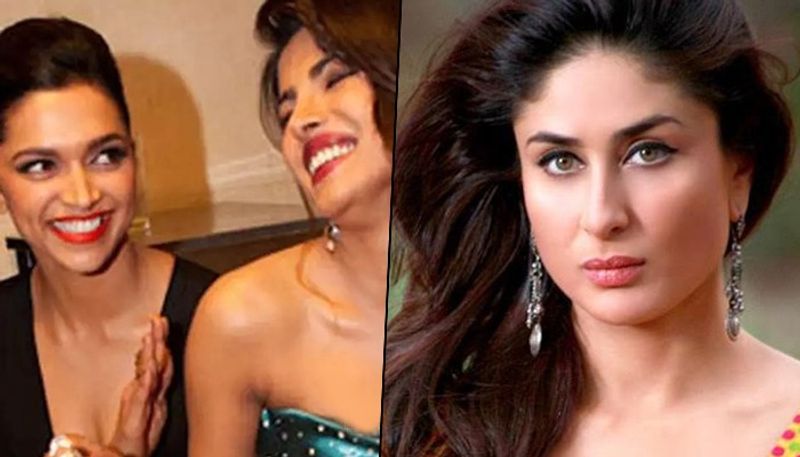 Many times Kareena Kapoor has grabbed headlines for her unfiltered mouth and mean comments on other actors.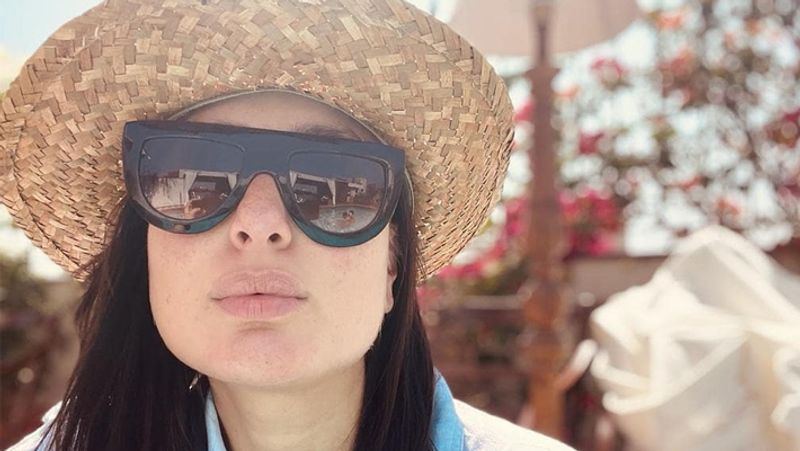 Once, she called Aishwarya Rai older during an interview. It was the time when Aishwarya left Madhur Bhandarkar's 'Heroine' because she was pregnant, the project fell into Kareena Kapoor's kitty.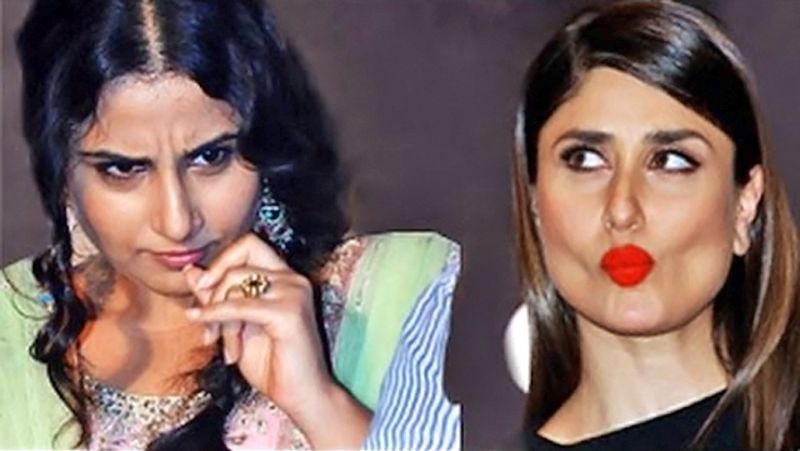 For Vidya Balan, Bebo spoke something hurtful about her body fat during The Dirty Picture days. Kapoor had said, "Being fat is not sexy! Anyone who says that is talking crap. Voluptuous is sexy, but fat is out. Any woman who says she doesn't want to be thin is talking nonsense. It's every girl's dream."
Later, she got to taste for her own medicine when Priyanka Chopra and Deepika Padukone came to Karan Johar's chat show. We all know that Deepika had once ganged up against her ex-Ranbir Kapoor and said the meanest of the things did not go down well with his sister Kareena.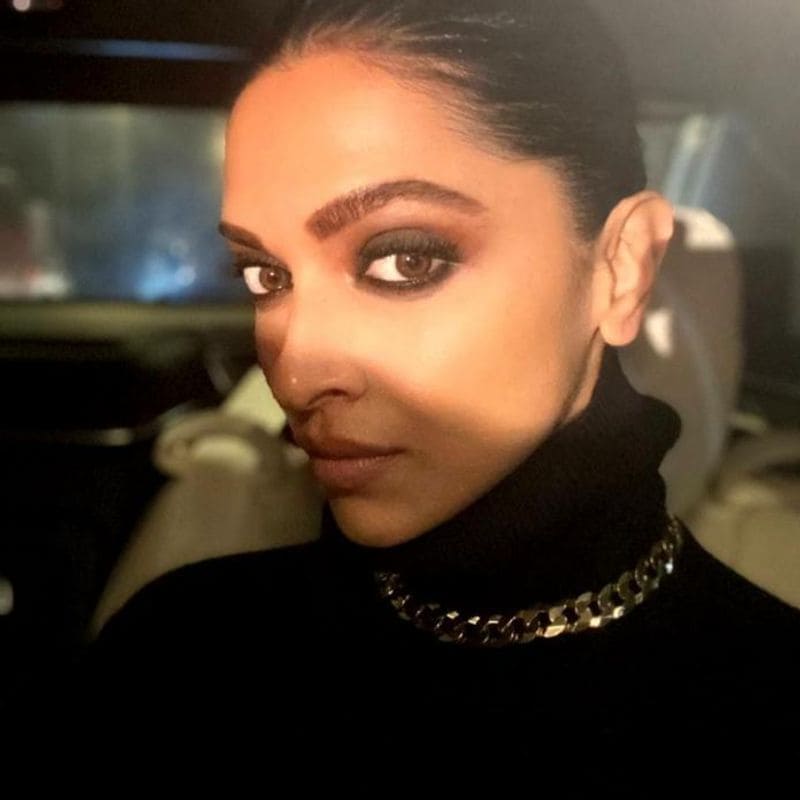 Karan Johar asked Deepika what would have been an excellent alternative career option for Kareena, to which Deepika had quickly responded, "Charity".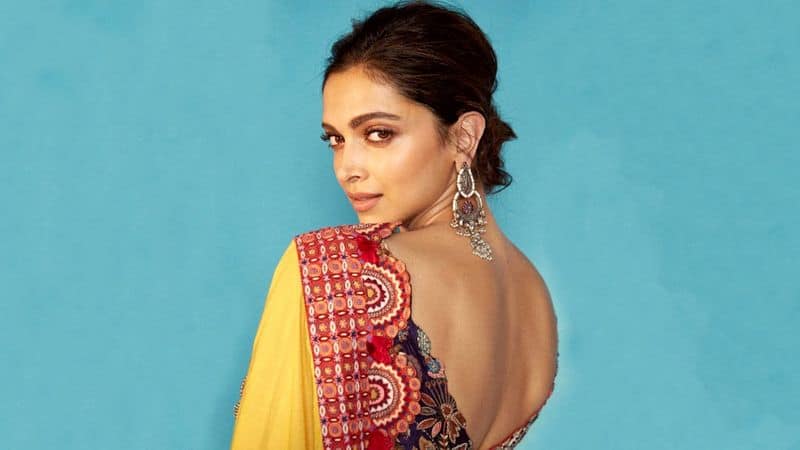 She said this because Kareena rejected a few roles, which later went to Deepika, and those films turned out to be huge blockbusters.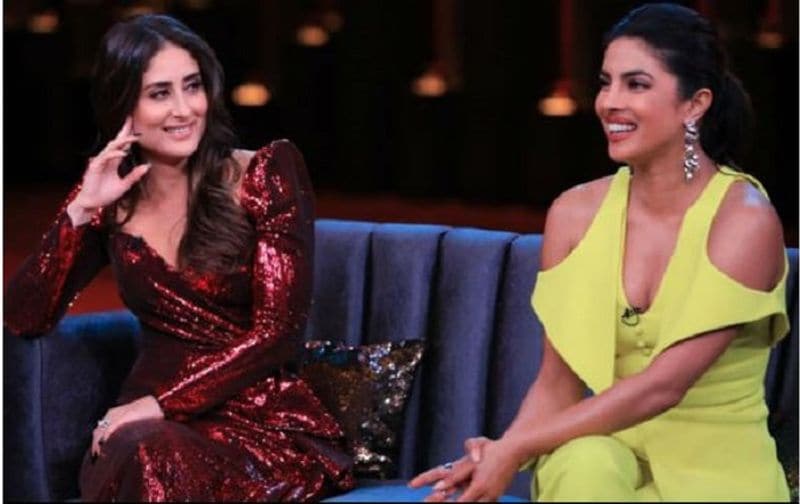 In one of the episodes of Karan's chat show, Priyanka Chopra was asked what she would like to steal from the computer of Kareena. To which, Mrs Jonas said, "Does Kareena have a computer in the first place?"