Loose Maada Yogi starrer and Ram Prasad M D directorial 'Lanke' to release on September 10; read details
Ram Prasad MD Directorial will hit the screens on September 10; so gear up for the release of Lanke.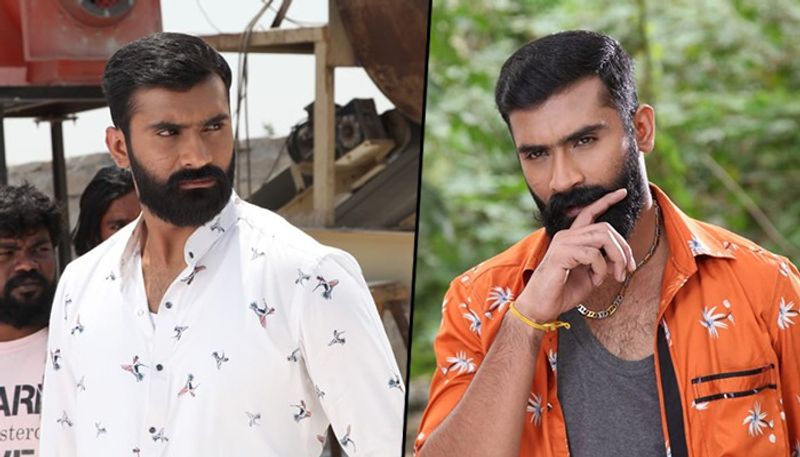 Loose Maada Yogi starrer Lanke will have a grand theatrical release at theatres near you. The Ram Prasad MD directorial is all set to release on September 10. The first look of the movie was loved by the fans raising anticipation for its much-awaited release.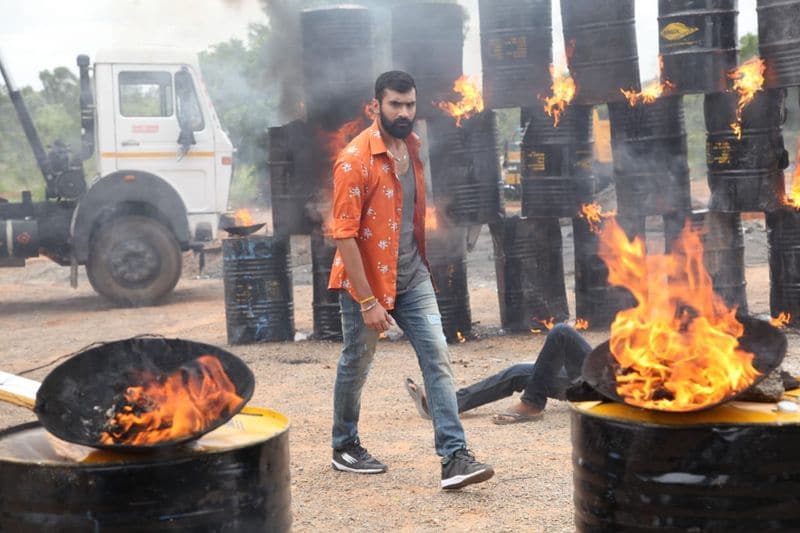 The film's teaser and trailer have already raised curiosity in the fans, and they are eagerly waiting for the film to release. The film looks breathtaking and feels like it will be an action blockbuster with many mass elements being promised by the makers.
Yogi will be seen in a never-before avatar in the movie, and his mannerisms have already massively attracted his fans.
Lanke is inspired by real-life incidents, and filmmakers feel the storyline of the film will surely appeal to the mass audience. Lanke is said to be a commercial flick catering to the taste of today's movie lovers.
The film stars Krishi Thapanda and Kavya Shetty as the leading ladies. The film also has Suchendra Prasad, Danny Kuttappa and Sharath Lohithashwa in pivotal roles. The film's music is composed by Karthik Sharma and has been produced by Surekha Ram Prasad and Patel Srinivas under 'The Great Entertainment' banner.