Listen to what Vicky Kaushal has to say about LGBTQIA+ community in India
According to Vicky Kaushal, being a gay is the most natural thing ever. He made this comment while participating in Azaad Awaaz, a series on Audible Suno.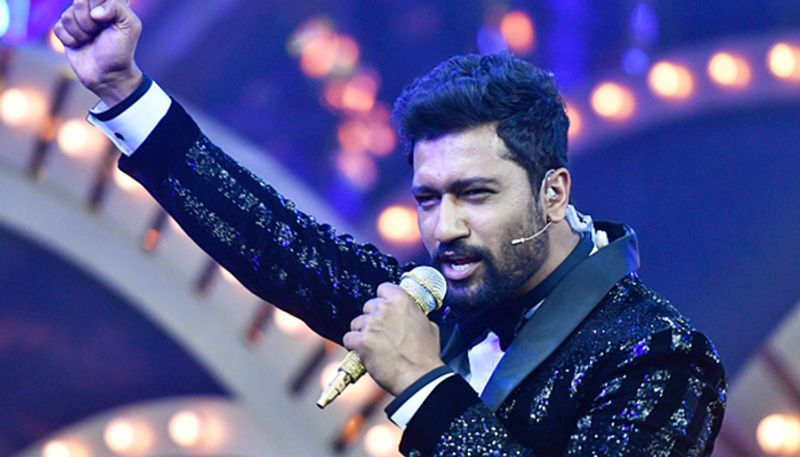 Bollywood actor Vicky Kaushal said that being a gay is the most natural thing ever in Azaad Awaaz, a series on Audible Suno, that celebrates LGBTQ+ stories and fosters inclusion in a post-377 India.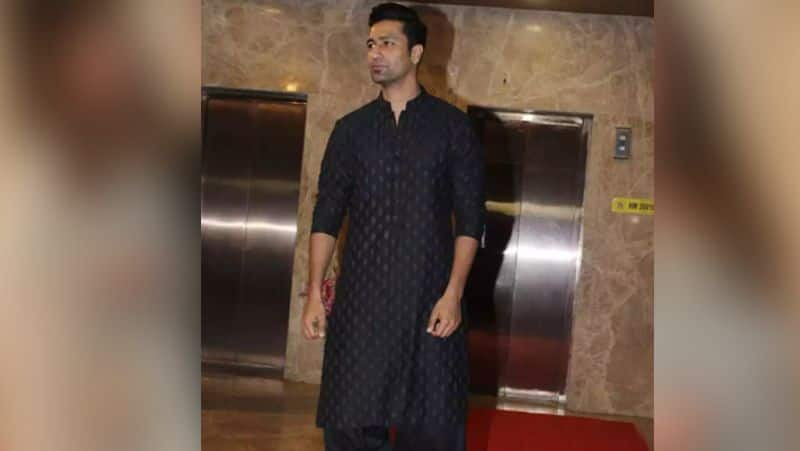 Episode 5 of the series, titled "With Friends Like These", includes famous heterosexual guests Vicky Kaushal and Richa Chadda. In an interesting chat, they talk about "being on the other side", their early encounters with members of the LGBTQ+ community and sympathise with the difficulties that they face. You can listen to the entire Azaad Awaaz series for free on Audible Suno.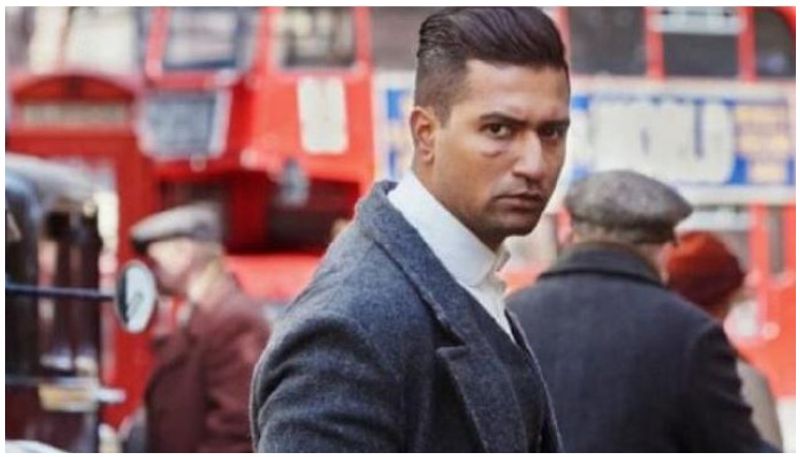 "There are always these contradictory thoughts about what your sexuality is" Vicky said, "When you're growing up, there are always these thoughts, you don't know which side you fall on. You make your jigri dost at that age and you want to spend more time with them, and then you hear all these terms about being gay and you think oh I wanna hang out more with my guy friends, am I you know??" Everyone has those doubts in their mind about who they're attracted to.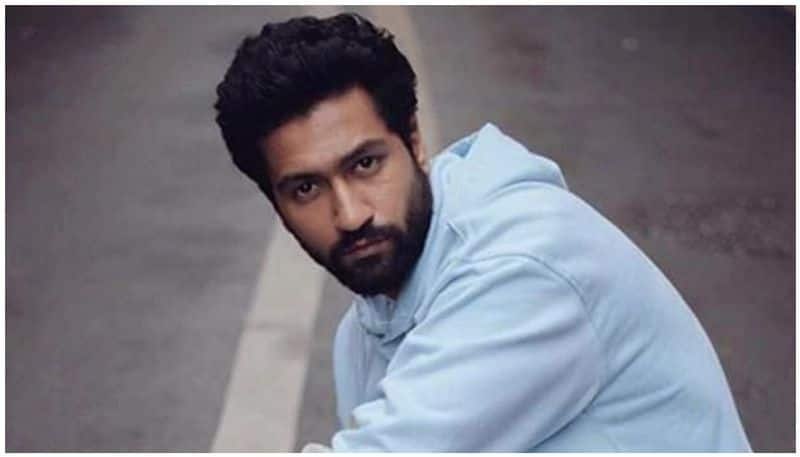 "To be happy is to feel love and acceptance and that's when you feel free" "An assistant director of one of the films I was on, sent me a picture of him and his partner. He said that he wanted to share it with someone and I felt honoured that he felt so comfortable and he believed in me. It was nice to know that there's someone who trusts you so much. I have friends who are gay and they are comfortably gay and that's really amazing to see," Vicky said.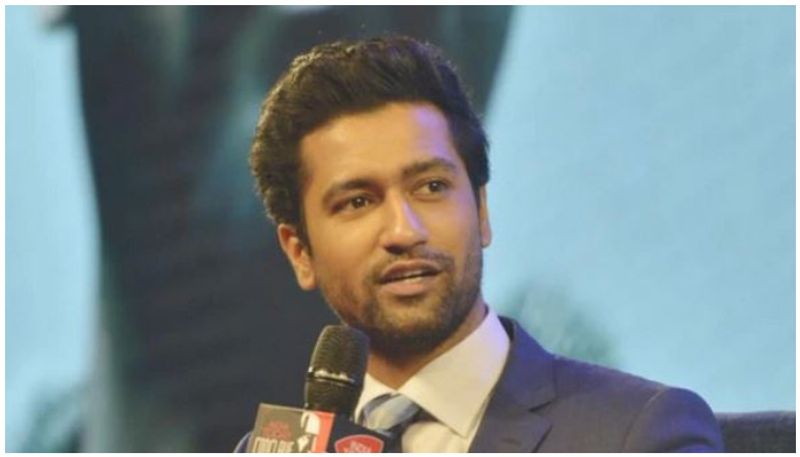 "In this country, it's not about coming out of the closet, but here, the closet becomes bigger" Vicky added, "Sometimes you discuss it with your family and they deal with it, but their family tells you that this small little group knows, but the world doesn't need to. So the closet has become bigger. So that is something they go through and now that they're open and comfortable about it, and the world is talking about it, they feel like they have wings now. And it's so beautiful to see." Richa Chhada added, "To me, supporting the community is the most basic, most correct, most human thing to do. It doesn't take you to be that to speak on behalf of something or something that moves you."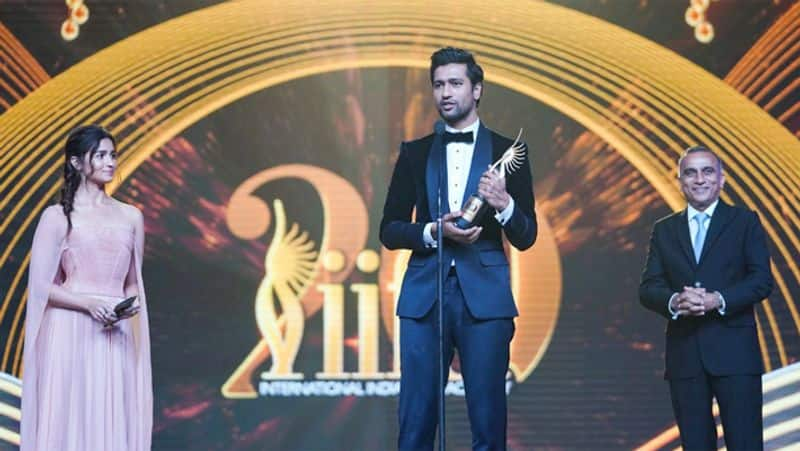 "Having to live two lives is emotionally draining and most people from the LGBTQ+ community have to do that" Vicky stated, "I don't get why people say it's unnatural. Like by what concept is it unnatural? Because if I look at it myself, at no point was it decided that I had this option to be straight or be gay and I chose to be straight. No, it never happened like that. So I just feel it's the most natural thing ever." He added, "After spending countless hours at the crematorium I realised the importance of existence. Everybody has to face reality that is death. So after being called fat, ugly or dark at the end of the journey we all are the same - ashes." He also added that In the same way, he discussed how people need to let go of the stigma around the gay community and instead appreciate the good in everyone.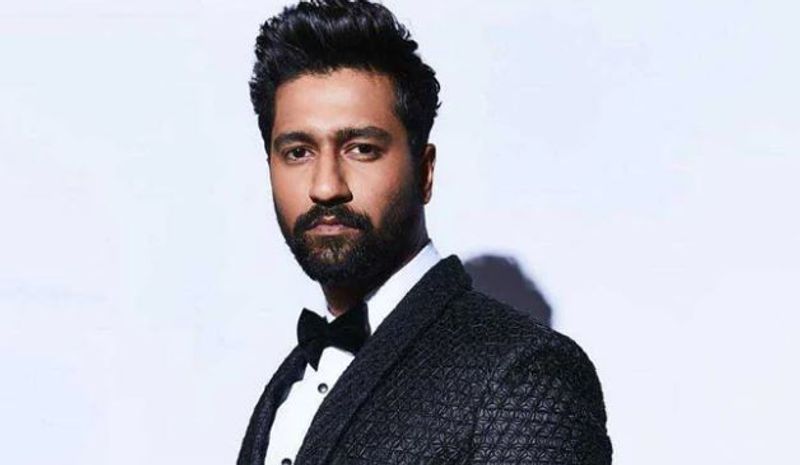 "Be who you are and live your truth" "Your story inspired me," said Vicky to Mozez Singh. "It was the time I was knocking doors and trying to get films and I was so unsure of myself, and I saw you and you were so confident and you knew exactly who you were, and that really inspired me." Richa said, "Being oneself and embracing one's talents is liberating. One should only have gratitude for the people of the community for showing us that when love is true, you hold on to it." She also added, "You don't have to be gay to care about the queer community."