Kim Kardashian talks about her infamous 'SEX' tape; shares KUWTK's 14 years journey
Kim Kardashian opened up on why she publicly talked about her sex tape on the TV show Keeping Up With The Kardashians and more.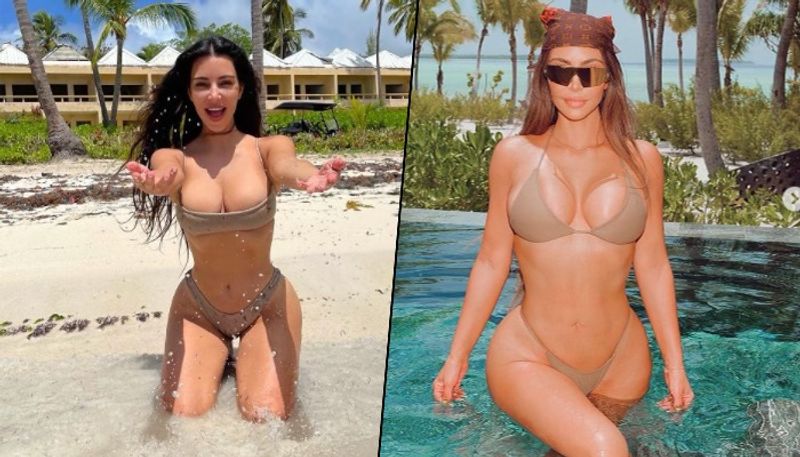 For the last few months, mother of four, Kim Kardashian is in the news because of her separation from American rapper Kanye West. Kanye and Kim are all set to part ways. Hence they have filled in divorce. However, Kim and Kanye are still in contact for the sake of their four children.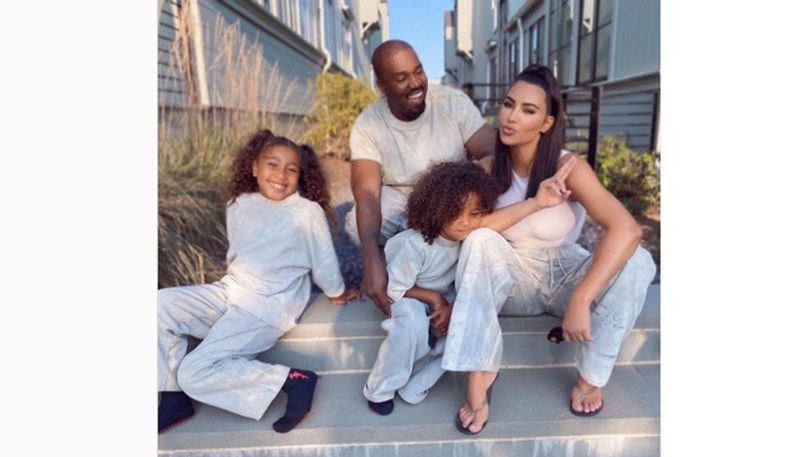 After much consideration, when February the news of their breakup was officially announced, we all got a shock. E! News stating the reasons quoted the model, 'irreconcilable differences'.
A close source to the star told HollywoodLife, a tabloid, "They have had periods recently where they stopped and started again, but Kim will always take his calls. They're not that close anymore which is really hard on both of them, especially Kim."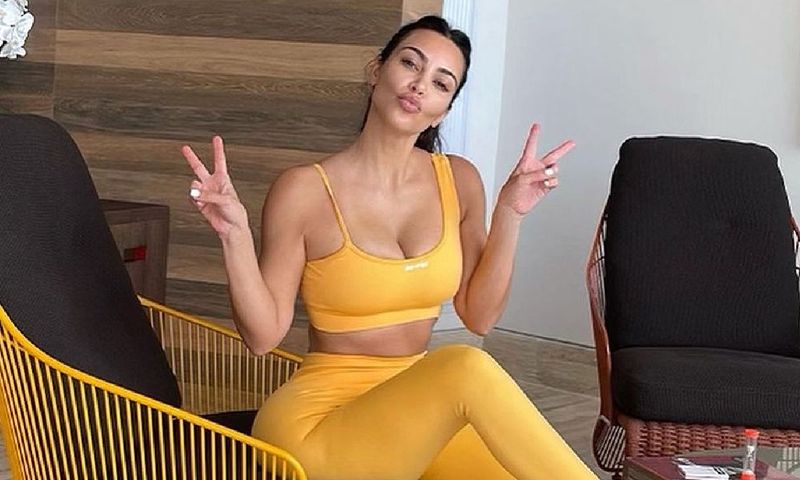 As we know, the reality series Keeping Up With The Kardashians featuring the Kardashian-Jenner family will soon be coming to an end after 14 years long run.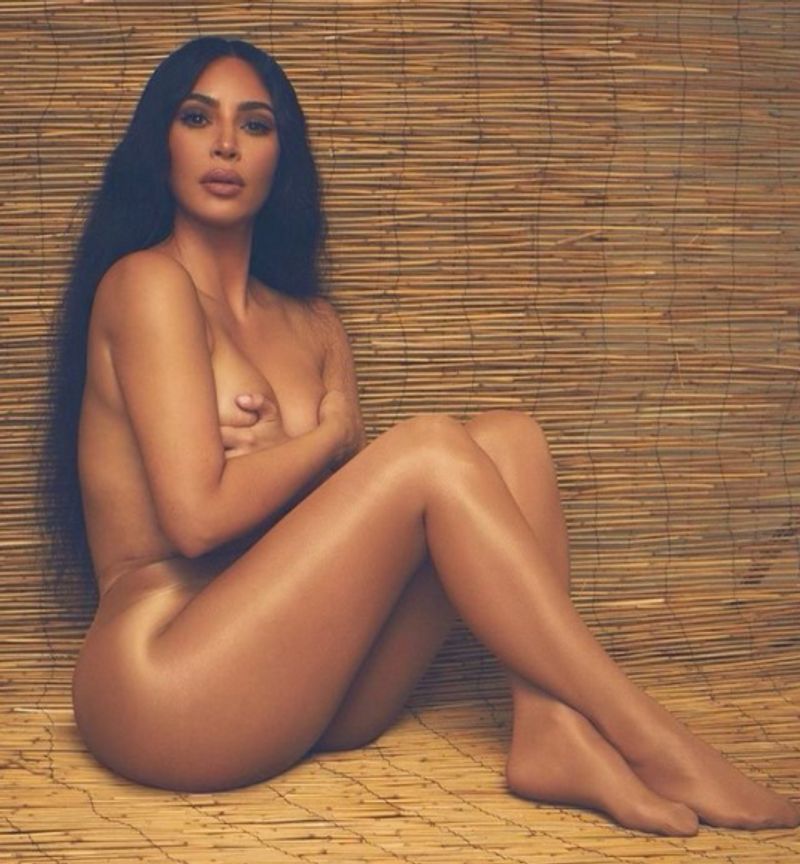 While speaking to the Los Angeles Times, Kim said that she apparently would not have addressed the sex tape scandal if not for Keeping Up With The Kardashians. Kim reportedly said, "Sometimes I feel like, 'OK, I know I should probably deal and get this over with. Someone's gonna ask me, so I might as well just go ahead and do it".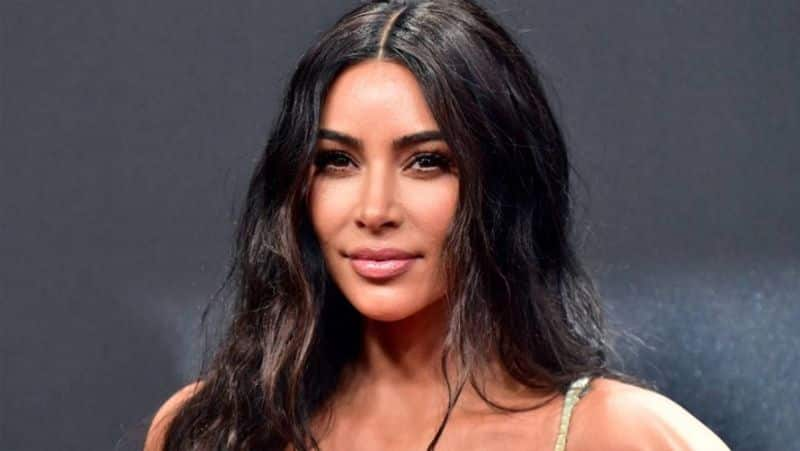 Kim further also said filming for KUWTK has helped the family deal with situations and cope with them rather than neglecting and sweeping them under the rug.
The sex tape that Kim and her ex-boyfriend Ray J had made in 2002 had been released in 2007. During the initial episodes of the reality show, Kim's elder sister Kourtney Kardashian was seen asking Kim why she made the tape with Ray J, to which Kim replied, "Because I was horny and I felt like it."