Katrina Kaif, Salman Khan's affair: When actress said they are happy because both kept their feelings private
Katrina Kaif and Salman Khan's love-life is Bollywood's worst kept secret, but nothing can be hidden from the media and public's eye; read this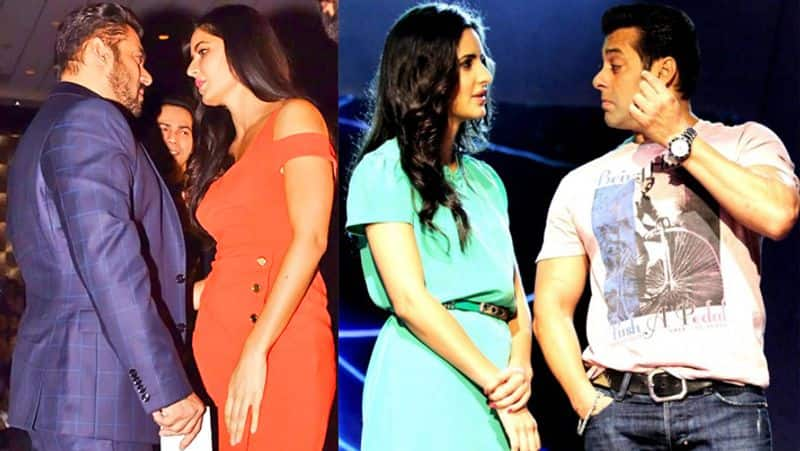 It is said that Salman Khan helped Katrina Kaif to enter Bollywood and move ahead in her career. He also recommended Katrina to several producers and directors during her early days in Bollywood.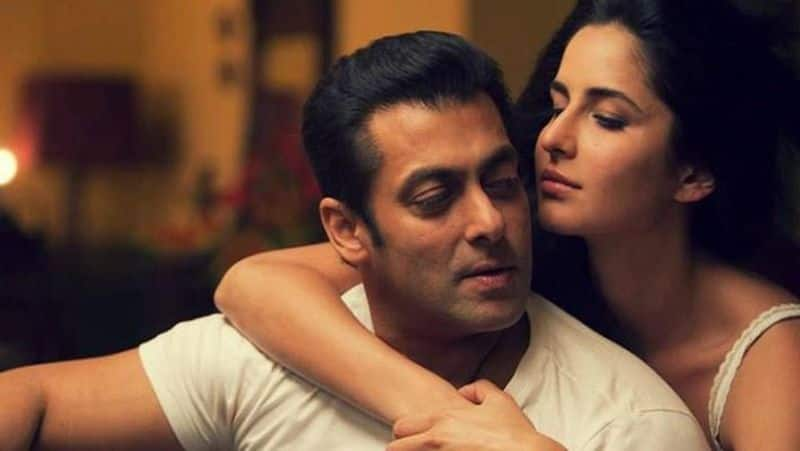 Katrina and Salman's love-life is Bollywood's worst kept secret, but nothing can be hidden from the media and public's eye. A lot has been written about them.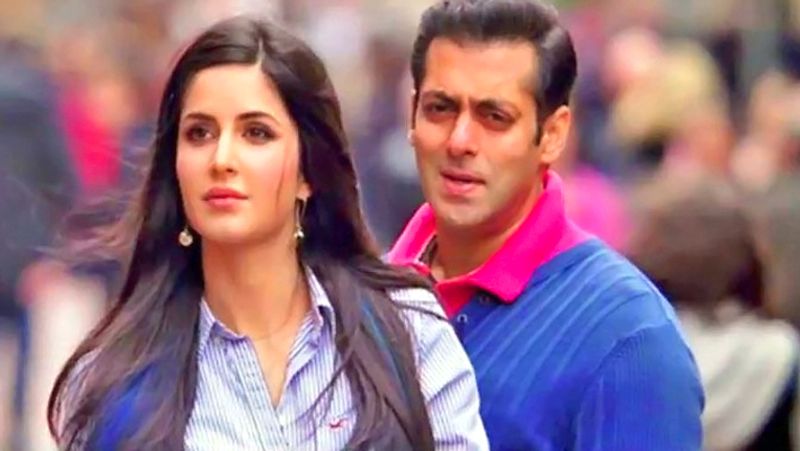 Long back in an interview, Katrina Kaif had admitted that when she and Salman kept their feelings private, they were in a happy space.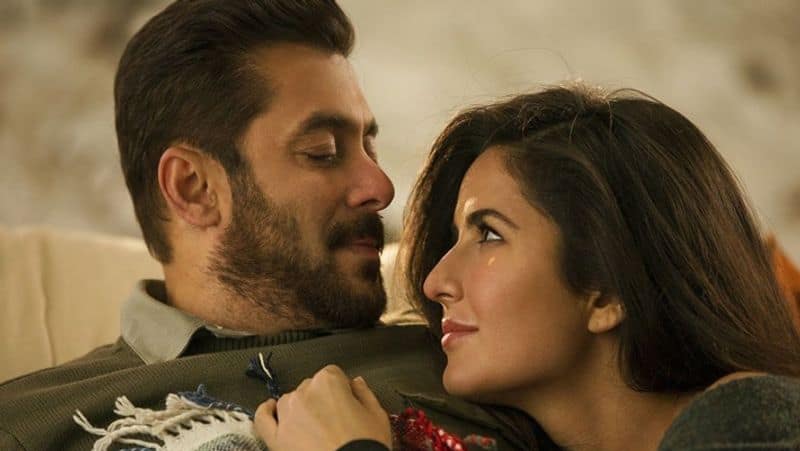 In 2011, when Salman and Katrina's break-up was all over the news, Katrina had spoken to Rediff and about her changed equation with the Kick actor.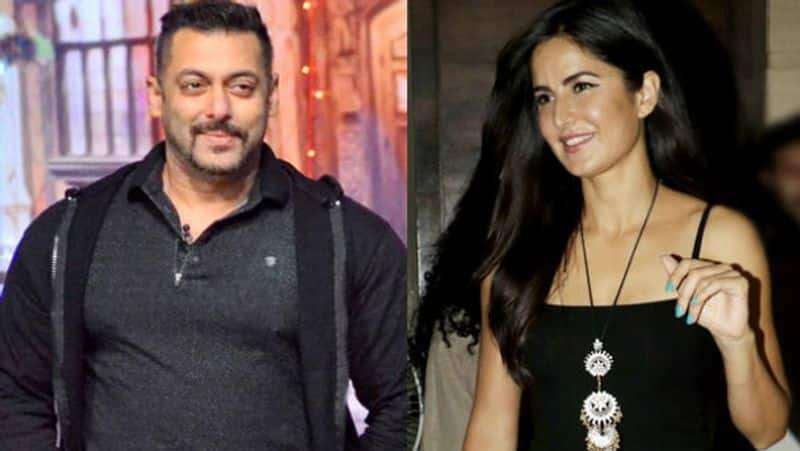 She had said, "Salman and I have kept our feelings private from the beginning. That's the way we were happy. But having said that, I think there's been enough documented. I said sometime back now that I am single and he's also single but we are friends, we are comfortable with each other and we work together. It's great fun on the sets; everybody's having a good time. I think the funniest thing is people are so wary."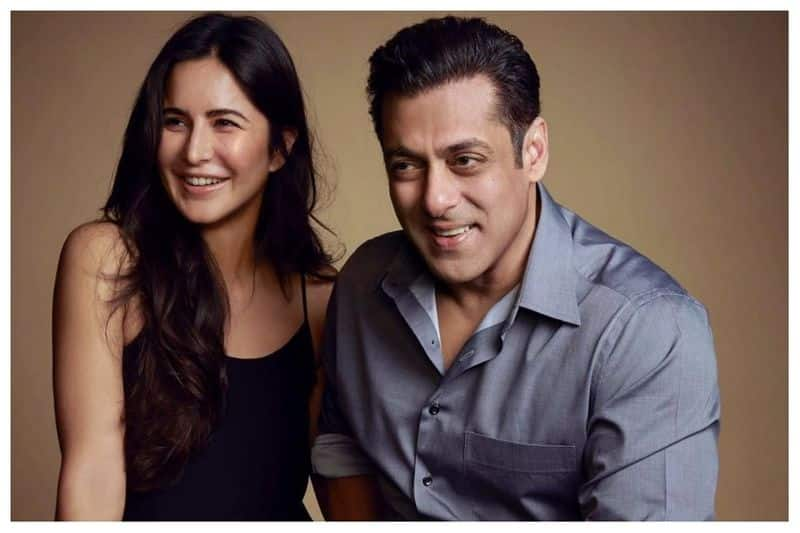 Katrina had further added that Salman is someone she has admire and known since was eighteen. "Obviously, if you have known someone for so long and if you've been able to sustain an equation, then even though the nature of the equation may change, and it's been well documented that our equation did change, it doesn't mean you stop being there for that person or the person is not important in your life," Kaif said.