Kareena Kapoor Khan's basic, easy to adapt healthy skin habits guide
Do you love Kareena Kapoor's glowing and healthy skin? Well follow her easy skincare habits, read on.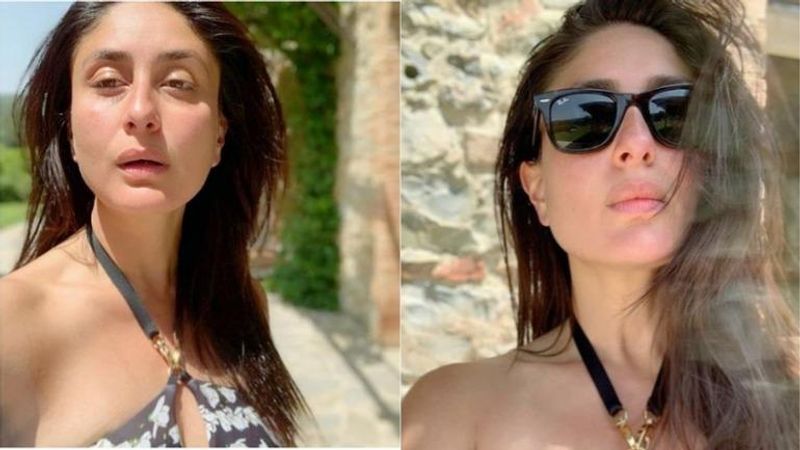 Achieving a glowing and fresh skin like Kareena Kapoor is not rocket science. The actress swears by some basic routine that can be adapted easily.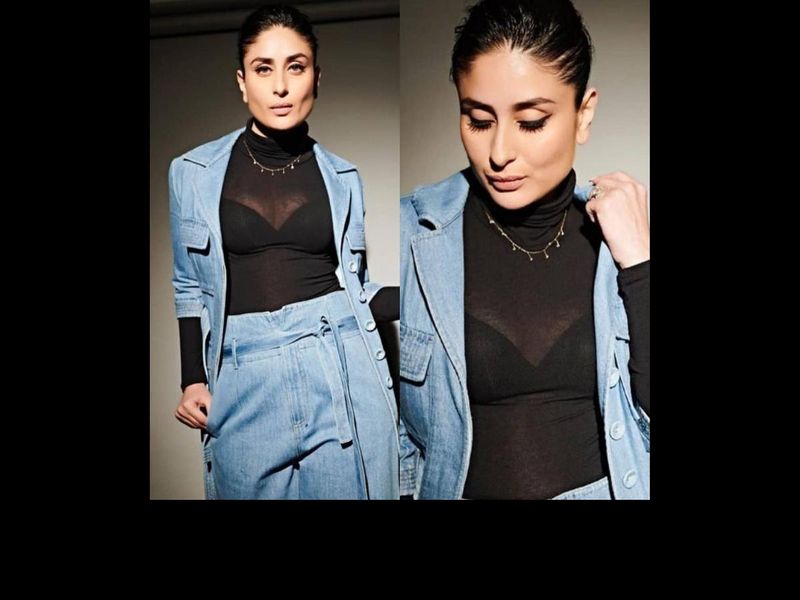 Hydration is the key
The actress drinks 3 liters of water every day and hydration is her vital step for healthy-looking skin.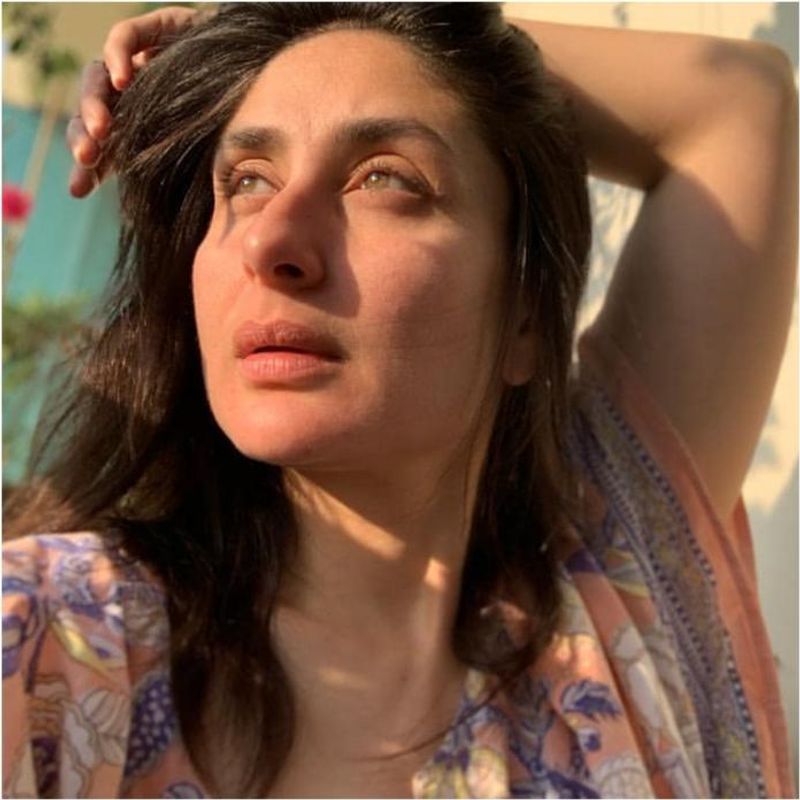 Night cream
The actress makes sure to wear a night cream so it works its magic throughout the sleep. She also uses a light moisturiser and applies a hydrating mask once a week.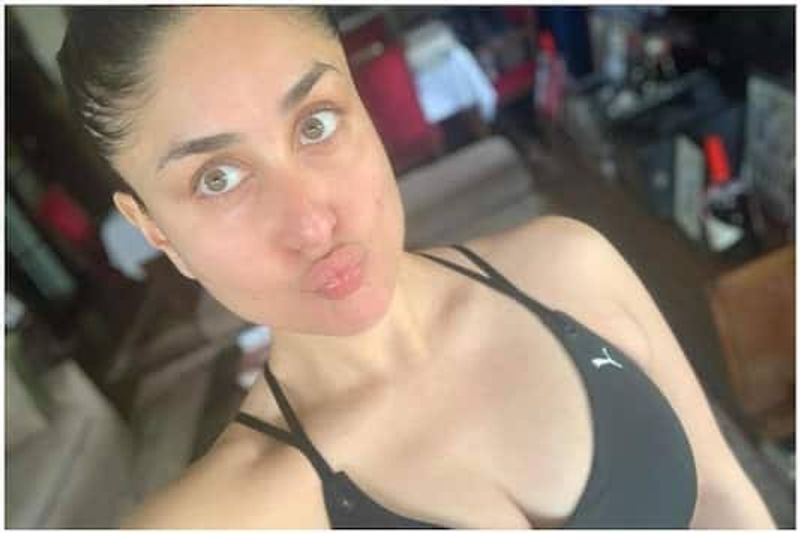 Healthy meal
She eats three meals a day and eats a healthy and wholesome meal. She cuts down oily food products to avoid breakouts.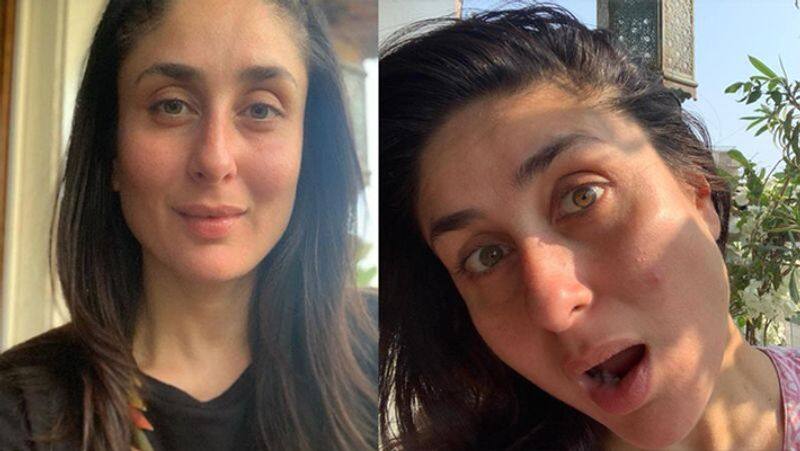 Yoga for the win
The actress swears by yoga and workouts that help in achieving a healthy complexion and also improves blood circulation resulting in healthy skin.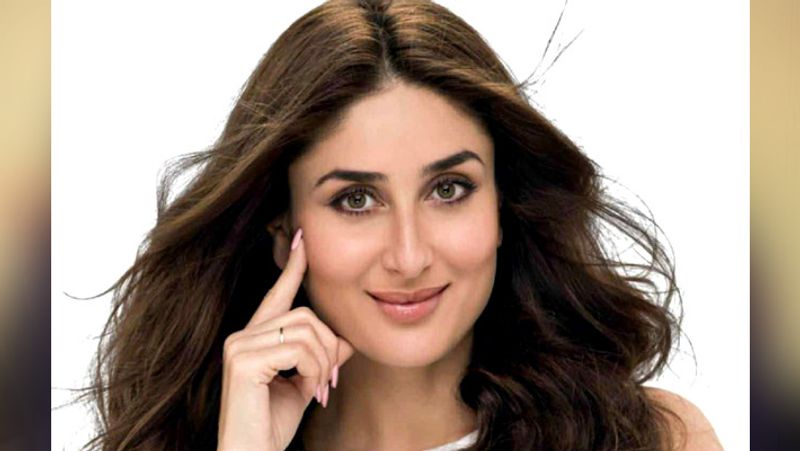 No makeup sleep
Kareena never goes to bed with her makeup on. She cleans her face properly and does her skin care.