Kangana Ranaut reacts to Swara Bhasker's dig; actress says will return national award if proven wrong
First Published 8, Oct 2020, 2:25 PM
Kangana Ranaut gave a befitting reply to Swara Bhasker's dig, actress calls herself a Ram Bhakt, read details.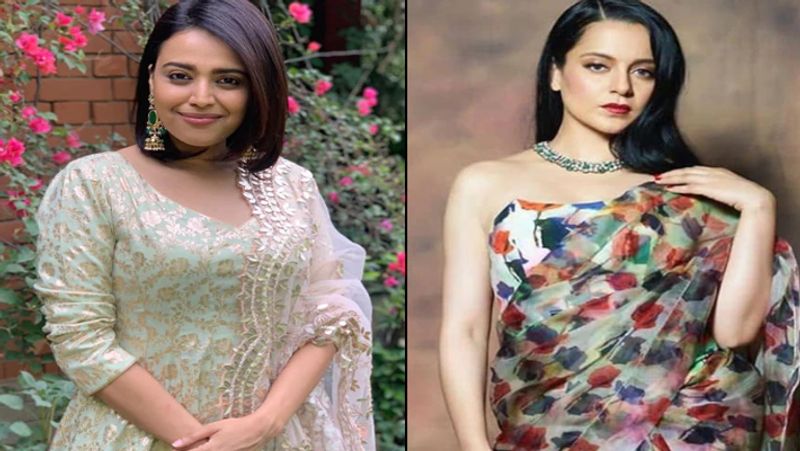 Kangana Ranaut and Swara Bhasker are involved in an ugly spat over the ongoing social media fights related to the death of Sushant Singh Rajput. Kangana Ranaut reacted to Swara's dig and took over to her Twitter account on Wednesday, to hit back at all those who were trending 'Kangana Award Wapas Kar' hashtag on social media platforms.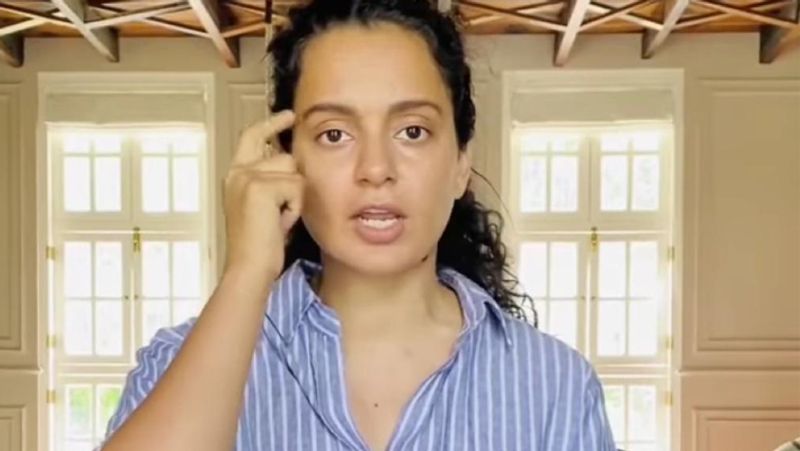 Rhea Chakraborty the prime accused in Sushant's death case was granted bail by the Bombay High court on October 7. Swara immediately stood with the decision and called out at Kangana Ranaut, without mentioning her name directly.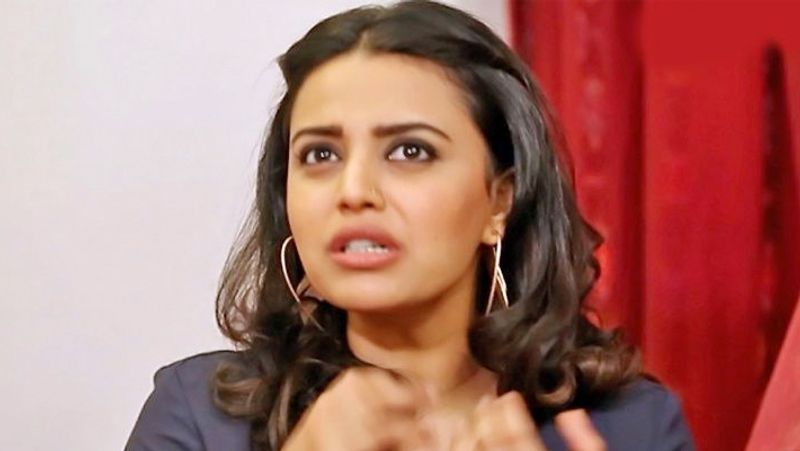 Swara wrote, "Thank YOU YES! #BombayHighCourt". Swara further also took a dig at Kangana Ranaut and wrote, "Hey! Now thay both CBI and AIIMS have concluded that #SushantSinghRajput tragically died by suicide... weren't some people going to return their government bestowed awards???"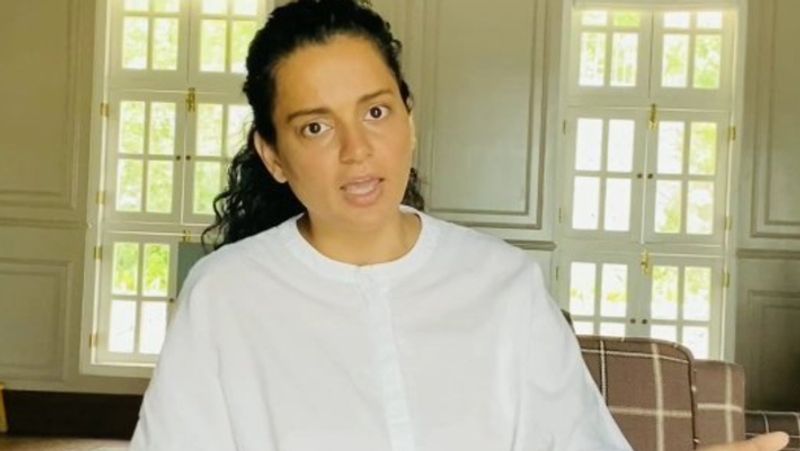 While some citizens questioned Swara's reaction and corrected her stating that, CBI has not given any confirmation as of now. Let's wait for some more time then you can ask the 'concerned' person to return their bestowed awards to the government.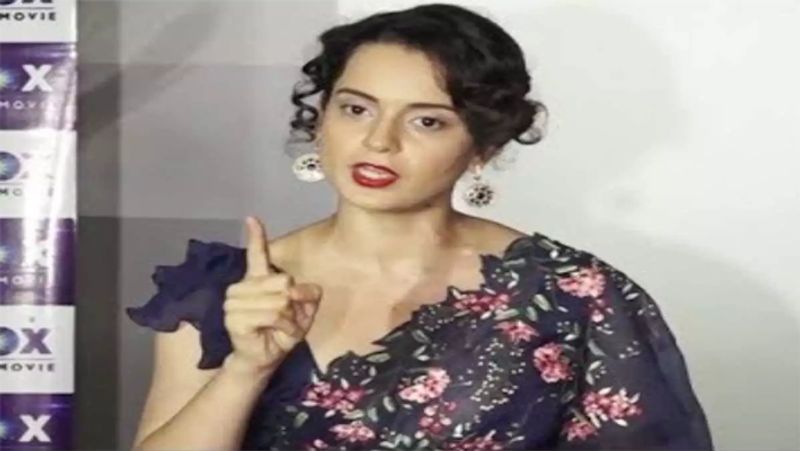 Kangana Ranaut did not hold back and gave a befitting reply to the trolls and Swara Bhasker, she wrote on her Twitter, "If you have lost some memory, then here's my interview. I will still say, will return my award if I am proved wrong. This is a promise of a Kshatriya." [sic].Meanwhile, CBI has started the second phase of investigation in the Sushant Singh Rajput case