Is Sushant Singh Rajput's dogs up for adoption? Actor had three Rottweiler pups besides Fudge
The black Labrador Fudge, is not the only pet Sushant Singh Rajput had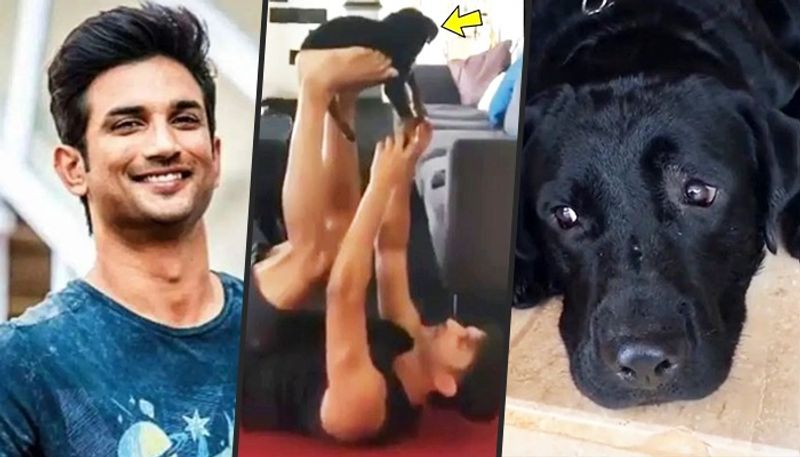 Actor Sushant Singh Rajput's love for dogs was obvious in the way he used to treat his black Labrador named Fudge. We have seen many pictures and videos of Sushant and Fudge on the internet, which brought tears to our eyes.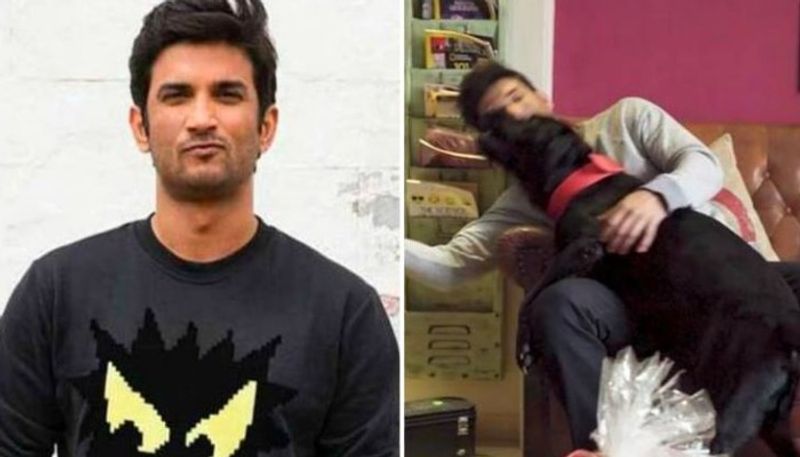 But did you know Sushant had three other dogs? And that Sushant had sent money for them to the caretaker of his Lonavala farmhouse, just a day before he was allegedly found hanging at his Bandra apartment?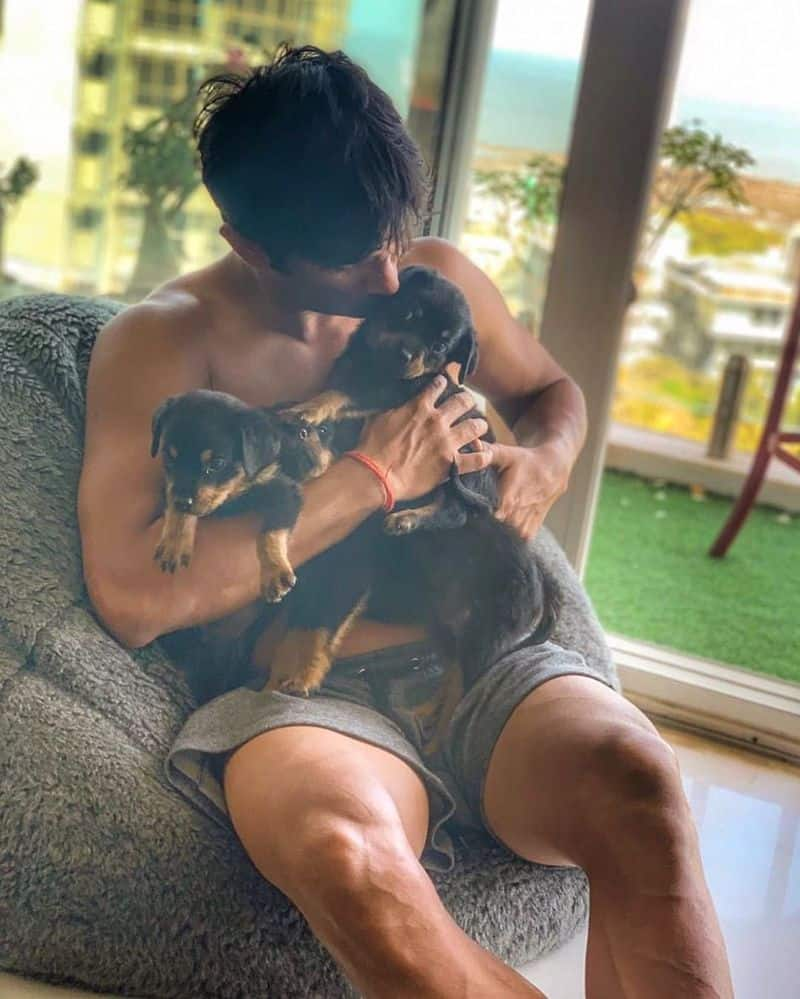 Sushant had three Rottweiler pups named Amar, Akbar and Anthony, taken from Amitabh Bachchan's hit Hindi film, and according to Bollywoodlife, they all have been put up for adoption.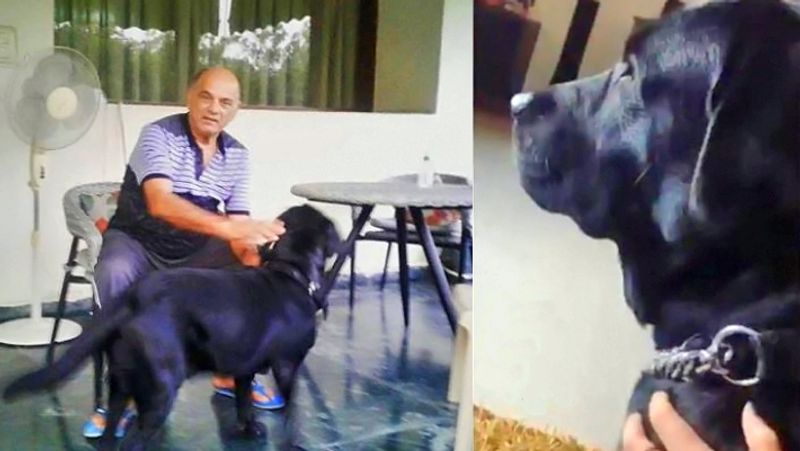 According to the report, Raees, the caretaker of Sushant's dogs, who added that the actor transferred money for their care a day before his demise, also said Sushant was interested in buying the farmhouse to practise organic farming.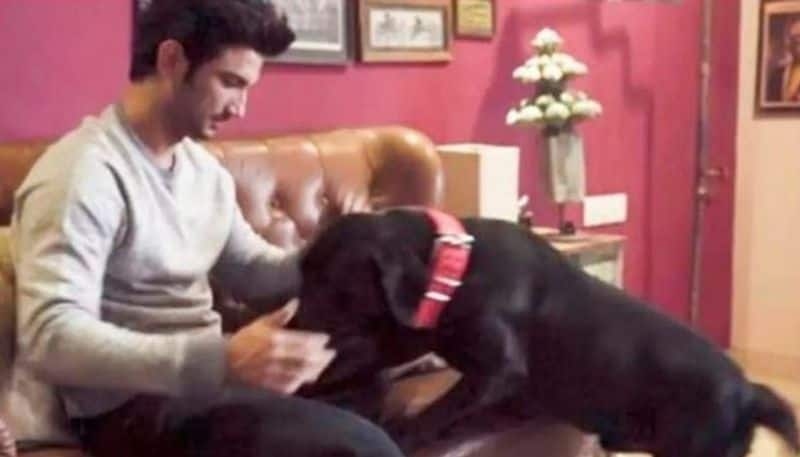 In an interview with IANS, the caretaker of Sushant Singh Rajput's dogs said, "On June 14 afternoon, I saw the news that Sushant sir has committed suicide on TV news channels and at first I could not believe what I was seeing. Just a day before, he had transferred money to my account to take care of his pet dogs, Amar, Akbar and Anthony. Even though the agreement had expired in May 2020, Sushant sir had made advance payment for the months of June and July. He was planning to shift to the farmhouse and practise organic farming."
Raees also talked about the last time Sushant came to the farmhouse, "In January, Sushant sir came with Rhea to celebrate his birthday. They were accompanied by Samuel Miranda, Shruti Modi and some friends. Then, Sushant sir came here in the last week of February. At that time, he was accompanied by Dipesh Sawant, Siddharth Pithani, Neeraj and a cook named Keshav. His March trip got cancelled."
Sushant's oldest dog, Fudge is currently with his niece Mallika Singh. She keeps sharing videos and photos of him, leaving fans emotional. In one video, Mallika shared that Fudge looks at the door, hoping that Sushant will return.