Here's why Amitabh Bachchan used to wait outside newspaper's office
Chirag Mandot, a KBC 13 contestant, stated that seeing or reading his name on TV is a dream of his. It made the host nostalgic, and he narrated a tale from his days working in theatres.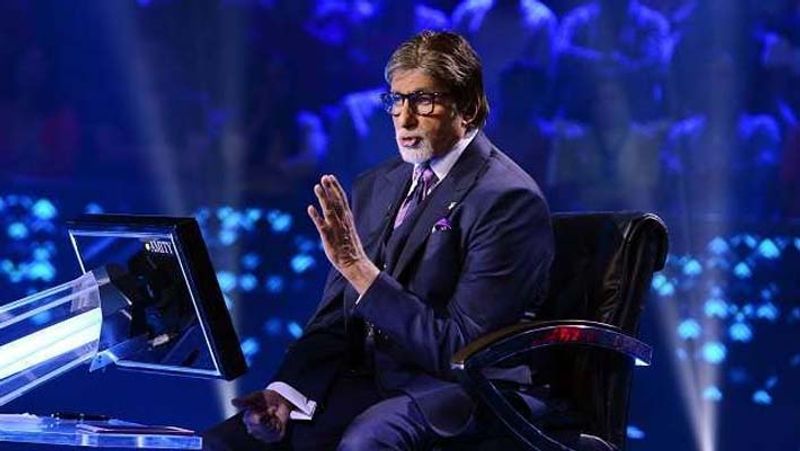 In a recent episode of Kaun Banega Crorepati 13, megastar and presenter Amitabh Bachchan reflected on his early acting days. Chirag Mandot, the proprietor of coaching courses throughout the broadcast, expressed his appreciation as how the host takes his name. In addition, he stated that seeing or reading his name on TV is a dream of his. This made the host nostalgic, and he related a tale from his days working in theatres. The multi-faceted actor recalls how, when he first started working as a theatrical artist, he was ecstatic to read the reviews of his plays in the major newspapers.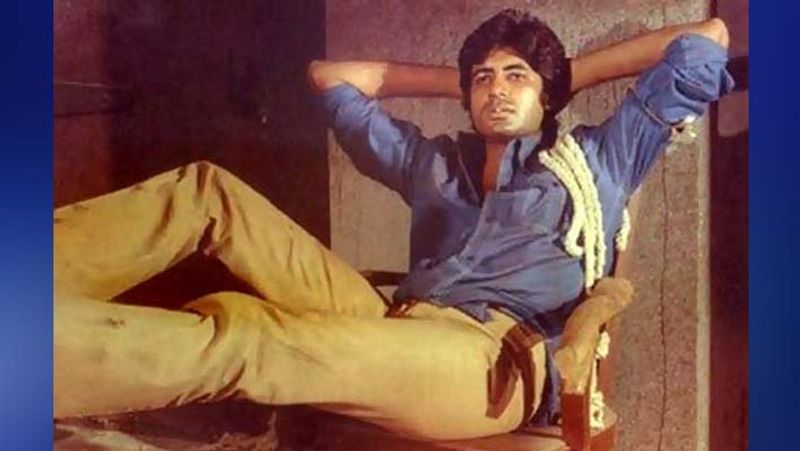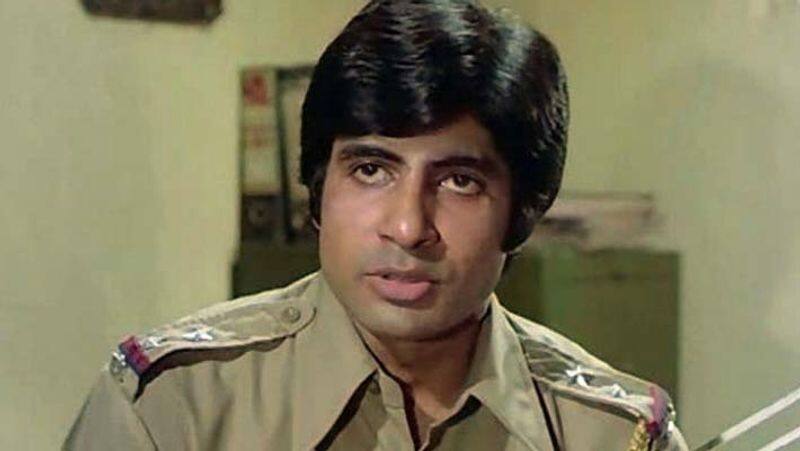 During the programme, the actor also revealed some details about his upcoming project. The participant indicated a fondness for trekking and a desire to explore the Himalayas. However, he protested that his wife did not permit him. While Big B begged his wife to let him go, he revealed that his next film is based on the contestant's interest.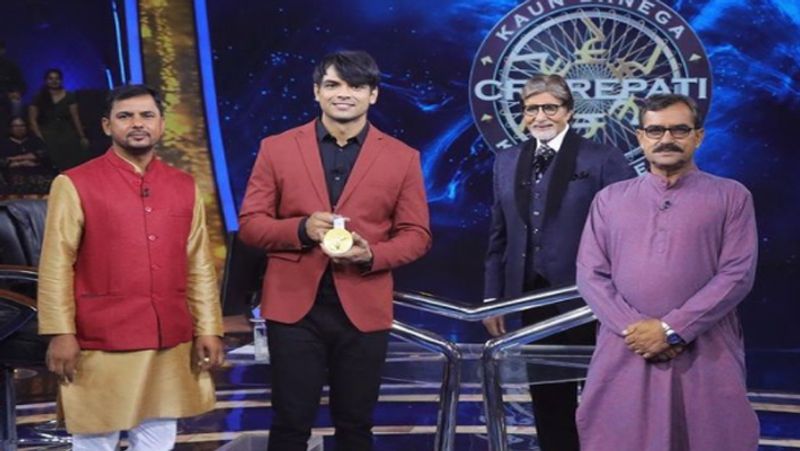 Meanwhile, Neeraj Chopra, who won gold in the Tokyo Olympics and PR Sreejesh, goalkeeper of the Indian hockey team, appeared on the show recently.
During the performance, Bachchan invited Chopra to repeat a Bollywood line in Haryanvi, his native language. The line was taken from his superhit Bollywood film Silsila, Main Aur Meri Tanhai. To everyone's astonishment, Chopra repeated it successfully, as Bachchan erupted into laughter and applauded him, in addition to performing it himself in Haryanvi.
Also Read | Here's how Neeraj Chopra recites Amitabh Bachchan's dialogue in Haryanvi on KBC 13 (Watch video)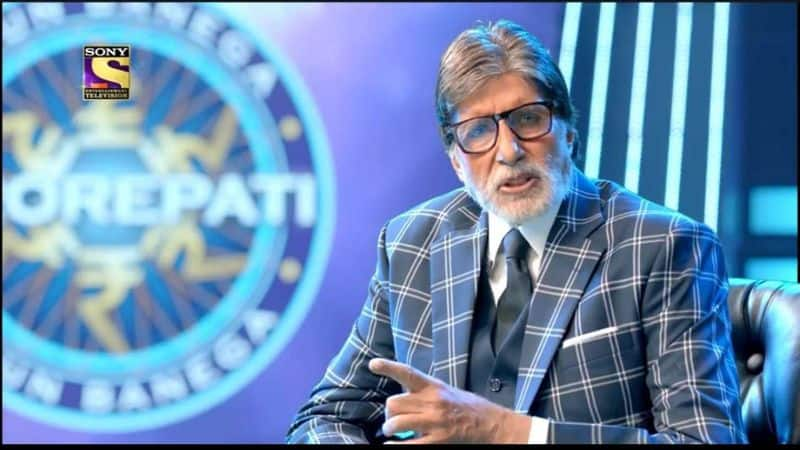 Sreejesh then inquired whether Bachchan had ever appeared in a Haryanvi film. When the mega star refused, the Indian goalie promised to teach him Haryanvi. Chopra then requested him to perform another famous passage from another blockbuster film, 'Janjeer.' Nonetheless, Bachchan successfully recited it.