Here's what Shah Rukh Khan did when elderly women accused him of paying attention to young girls, not them
First Published Apr 8, 2021, 11:09 AM IST
All love Shah Rukh Khan from kids to youngsters to elderly people. He is a superstar in every sense of the word, so when fans meet him in person they go awestruck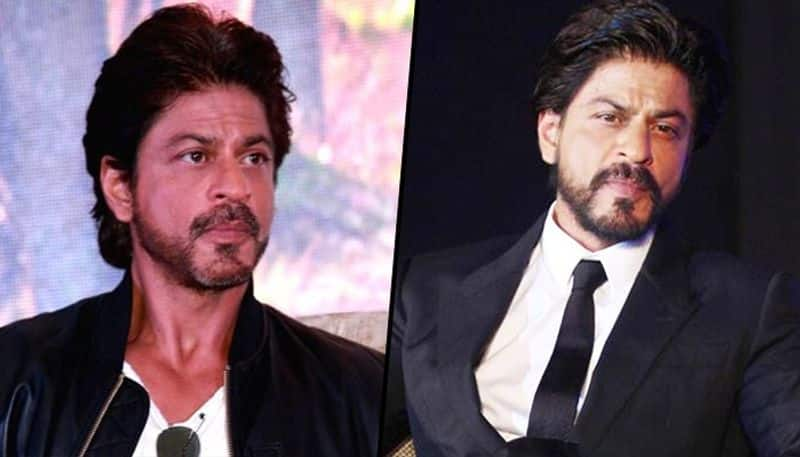 Shah Rukh Khan is one of the most affluent and the most famous actors in the world. He is a superstar in every sense of the word.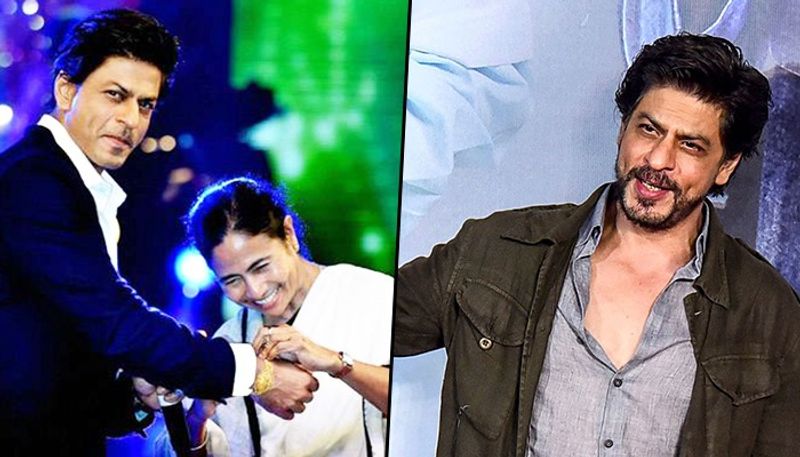 He has earned respect and recognition of hundreds of millions of fans across the world. We were going through Quora, where many people had written their experiences when they met SRK in person.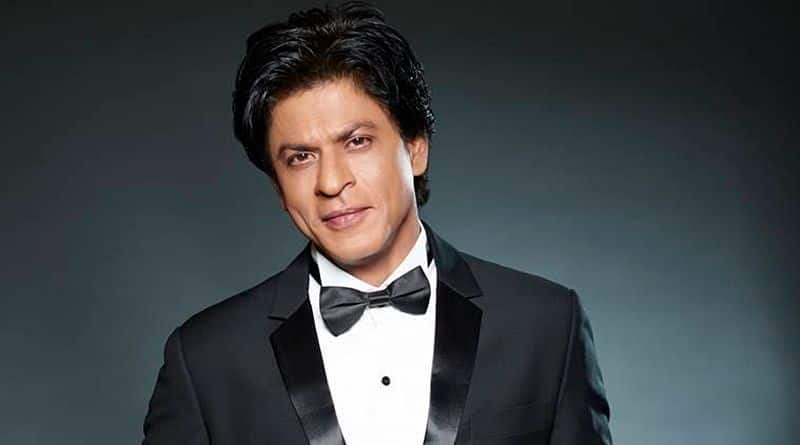 On the Kaun Banega Crorepati sets, Khan shook hands with every person not just young also old. Adeel Khan writes, ''I've seen him and observed him closely thrice in my life. Never got a chance to speak to him. I'll share three incidents.''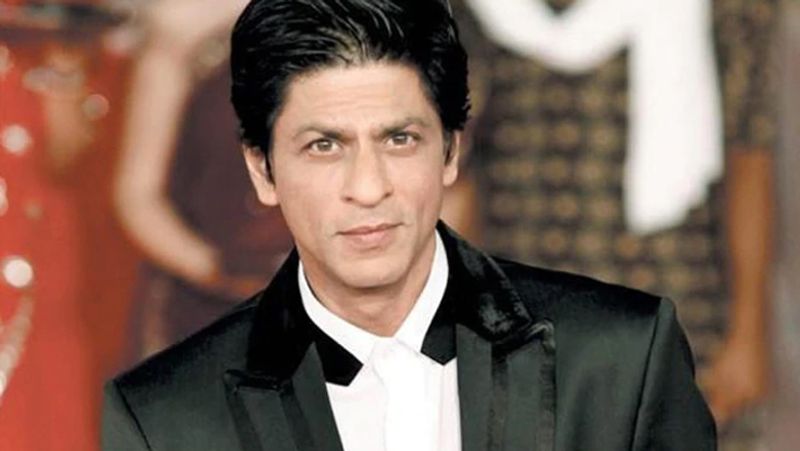 ''On the sets of KBC: I was a 16-year-old kid when my cousin took me to the sets of Kaun Banega Crorepati. After he shook hands with every single person sitting in the audience, he smiled at me, ruffled my hair and said, "Hey we've got the same hair!". The young girls on the sets threw themselves on him and all he could do was smile and say "I love you all too. God Bless You."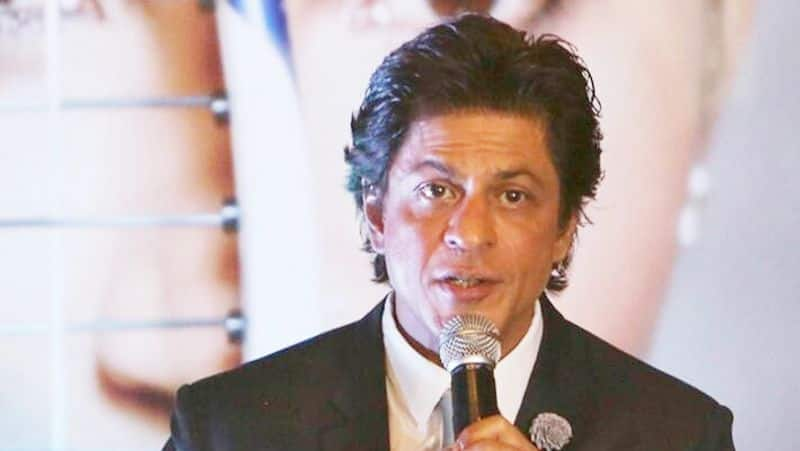 ''A few seconds later, couple of old ladies sitting at the back complained "Oh Shahrukh why would you come to us? We're old and you have the attention of all the young girls!". Shahrukh got up that very second - ran up to them - and sat right in front of them on his knees.''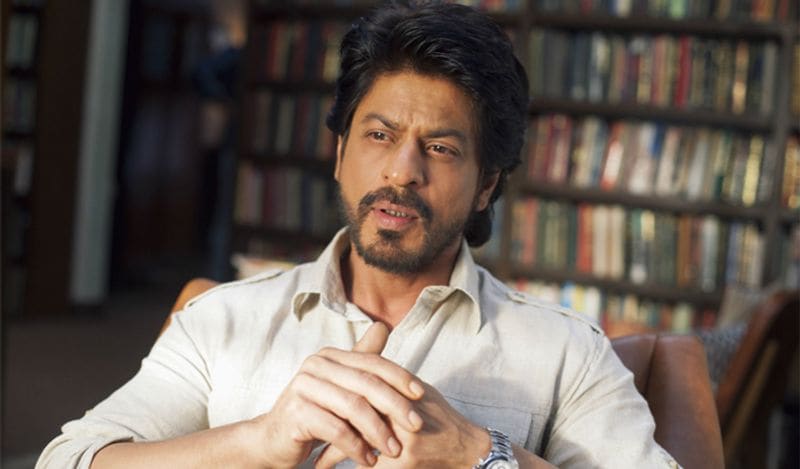 ''They kept their hand on his head and started giving him duas. All this while he kept his head down and kept saying "Ameen". He then asked them about where they lived and how they had come. The sixteen-year-old me couldn't be more proud of his favourite star.''