Here's what Salman Khan recommended when Kashmera Shah, Krushna Abhishek failed to conceive 14 times
Comedian Krushna Abhishek and actress cum model Kashmera Shah were a happy couple but did you know that she faced many problems in getting pregnant? She failed 14 times, and then she listened to Salman Khan and followed surrogacy method.

Kashmera Shah has become 49 years old now. Actress cum model Kashmera could not get many tickets to the big screen, but with her hotness and glamour, she became the face of the television industry. Kashmera and Krushna dated for long 9 years and stayed in a live-in relationship. Then, they decided to get married in 2013.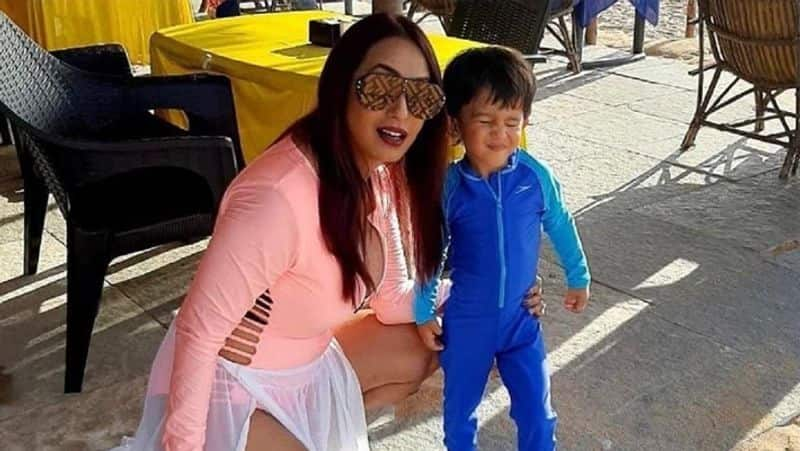 In 2017, they became parents of two twin boys through surrogacy and then in 2018; she confessed to an entertainment website that she left all her work to conceive and plan their family, but it did not happen according to her. She further mentioned that she tried 14 times, but failed. That's when she took the IVF method for their kids. It took a toll on her health, and she put on a lot of weight.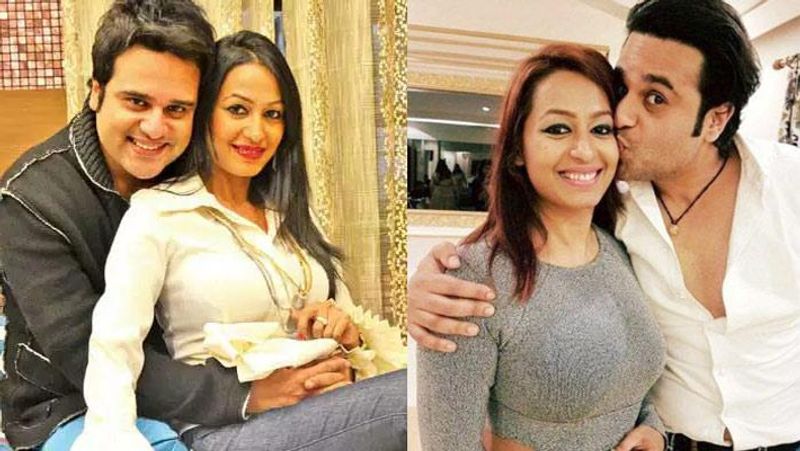 Krushna mentioned that it was Salman Khan who suggested to them about surrogacy. He even said that Salman is the perfect example of Being Human. Krushna clarified that he is not buttering him up, but he genuinely thinks this about him. Being a superstar, Salman treated them as family members.
Kashmera was married to the film producer Brad Listermann but the marriage didn't last long. Then she stepped into the film industry and met Krushna Abhishek. They first met each on the film sets in Jaipur.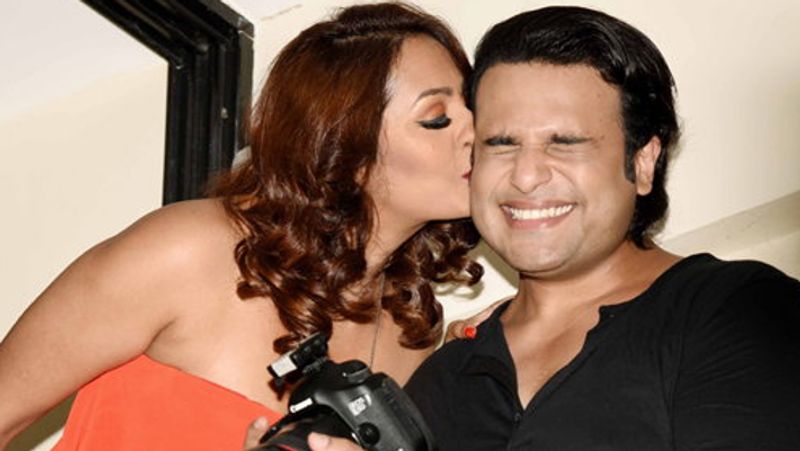 Krushna was head over heels for her but also couldn't express his feeling because she was married. When Kashmera broke her ties with Brad, they came close to each other.
Krushna and Kashmera had more than 10 years gap, but that didn't matter because everything is fair in love and war.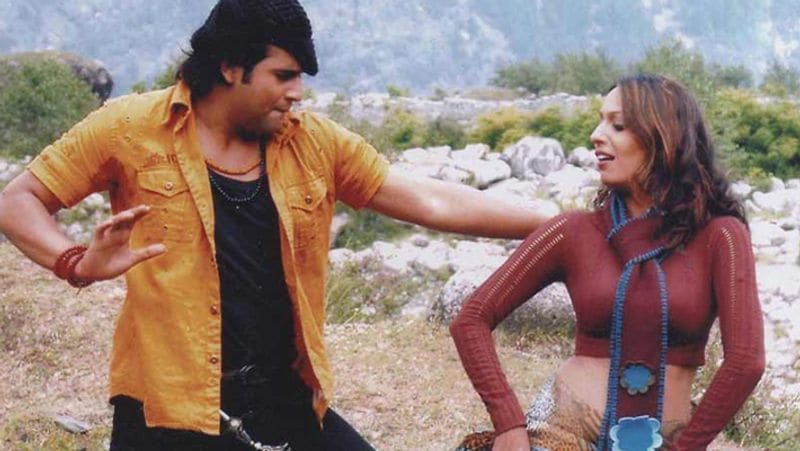 Kashmera debuted in the film industry with the movie Yes Boss with Shah Rukh Khan. After that she worked in many films like Wake up Sid, Pyaar toh hona hi tha, Aashiq, Murder, etc. She worked in television reality shows too.