Here's what Deepika Padukone did after Ranveer snoozed his alarm 35,000 times
Deepika Padukone in a 'Ask me anything' session on Instagram revealed that Ranveer Singh has snoozed his alarm 35,000 times.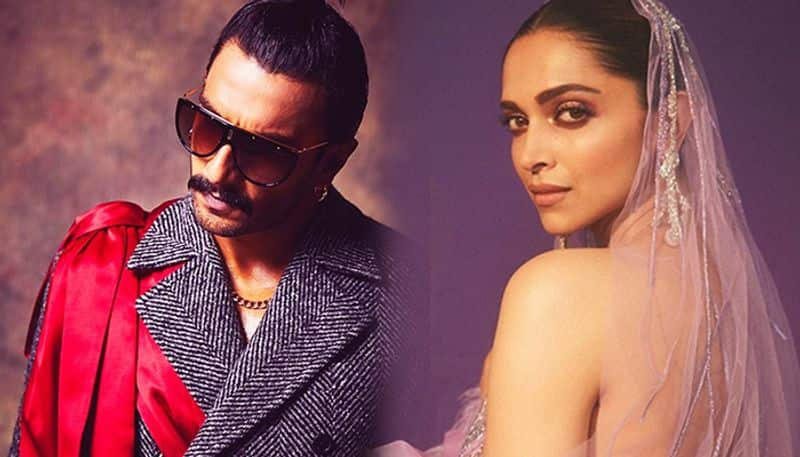 Deepika Padukone and Ranveer Singh are loved for their fun and quirky relationship moments that they share with fans.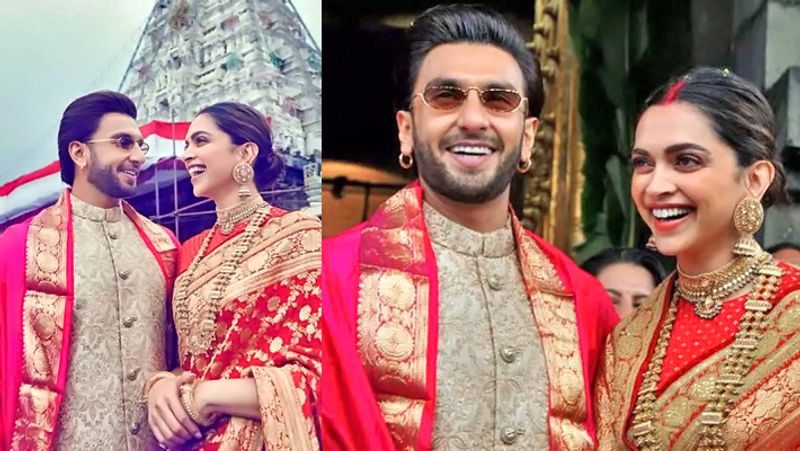 When Deepika Padukone hosted a Q/A session on her Instagram account she was asked one of such unique questions about Ranveer Singh.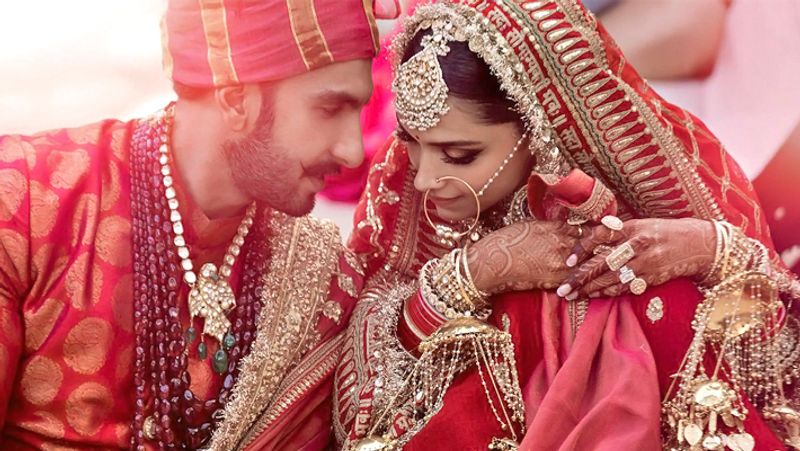 A fan asked Deepika, "If you could say one thing to Ranveer, using this platform right now, what would it be?"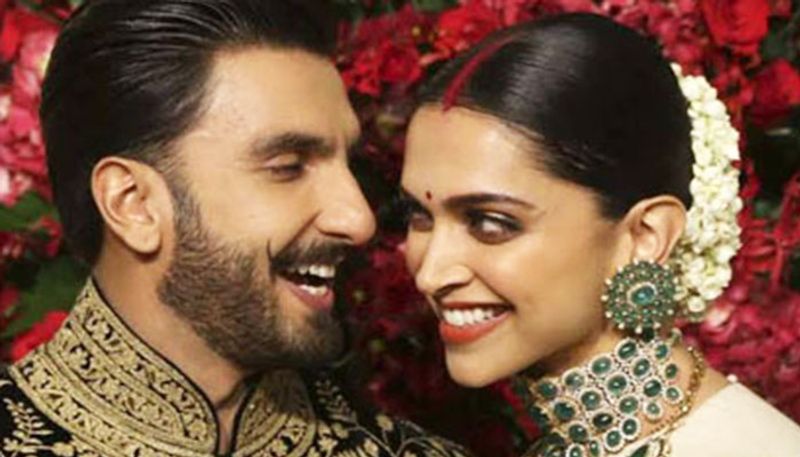 Replyingto the question with all her wits she said, "You've snoozed about 35,000 times! Come on! Breakfast is on the table!". She answered this with a clock sticker and tagged her husband.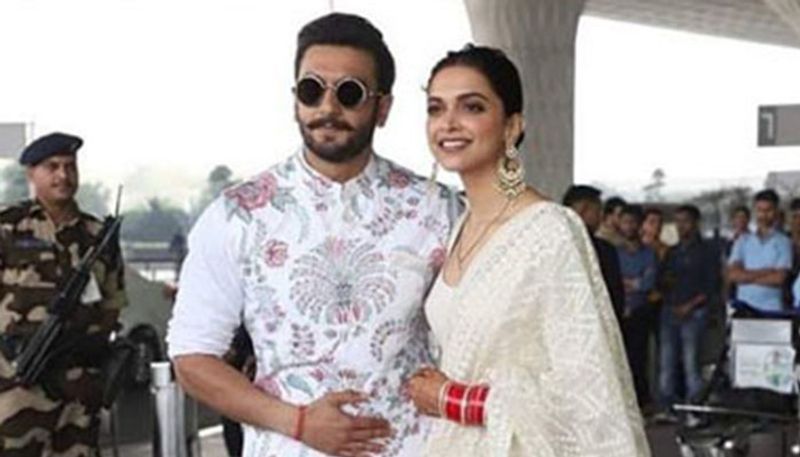 Well, this was quite a funny moment for everyone. Deepika is getting very active on her social media lately she even hosted a baking session with her best friend and has also started her audio diary.