Here's how Nora Fatehi countered back to Gulshan Grover's 'Aati kya Khandala?'
First Published 19, Nov 2020, 11:33 AM
Indian sensation, belly-dancer, actor Nora Fatehi went to a dance Reality show as a guest judge for a couple of episodes. There she had a quick conversation exchange with Gulshan Grover.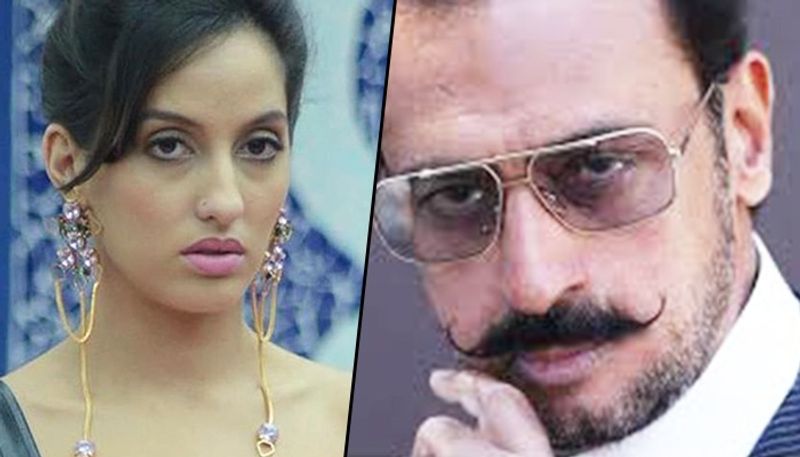 Read on to know how she reacted when she was asked 'Aati kya Khandala?' in front of everyone by Gulshan Grover on a dance Reality show set.
This incident happened on the sets of India's Best Dancer, where Malaika Arora is the main judge along with Geeta Kapoor and Terrence Lewis in the panel.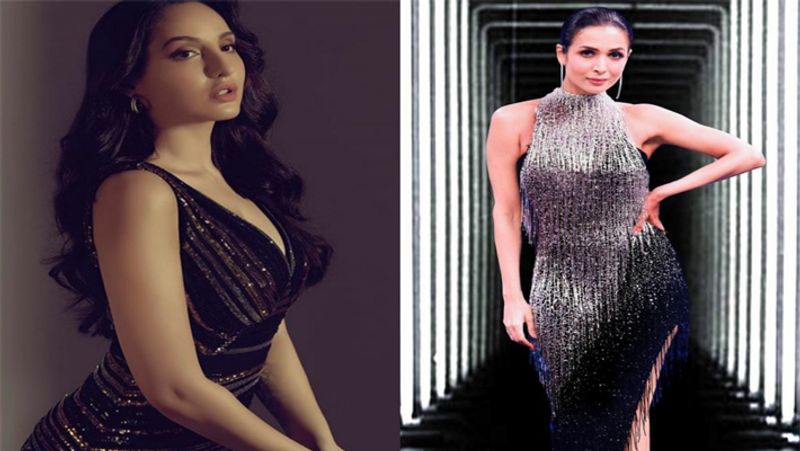 When Malaika fell for the Covid-19 situation, Nora Fatehi replaced her for a couple of episodes.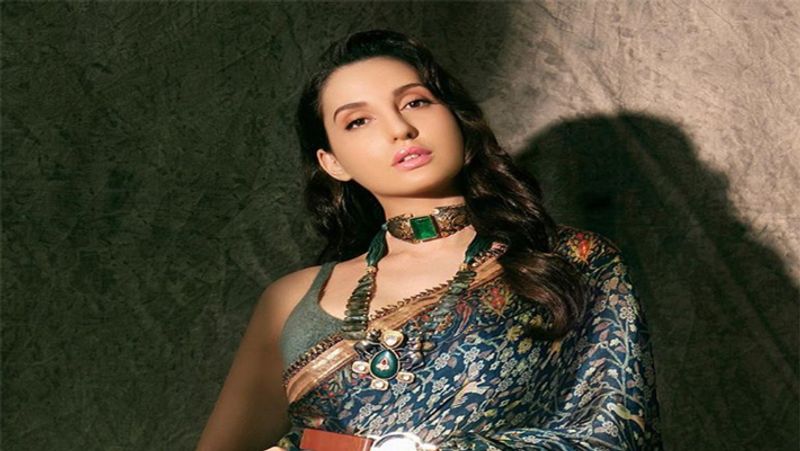 Later she came back to the show for promoting her new song 'Nach Meri Rani' with Guru Randhawa.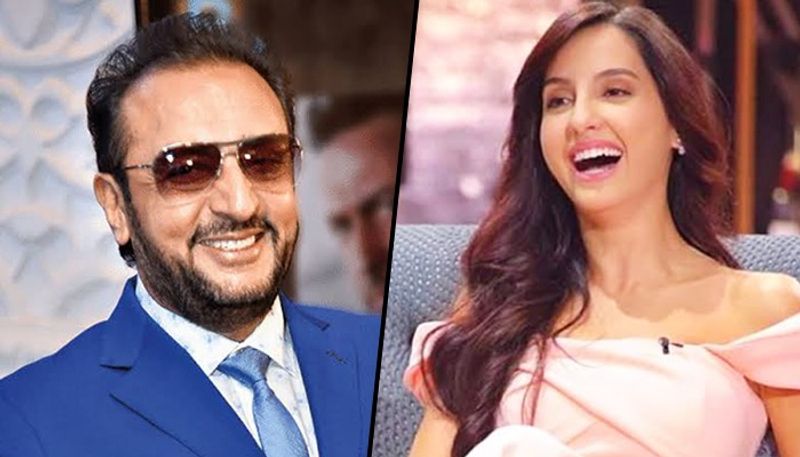 In one of those episodes, Gulshan Grover, Shakti Kapoor came as guests. And, at some point during that episode, Gulshan Grover asked Nora 'Aati kya Khandala?' (a famous lyric starring Aamir Khan and Rani Mukherji), to which she quipped with a reply, 'Nahin Bhaiya'.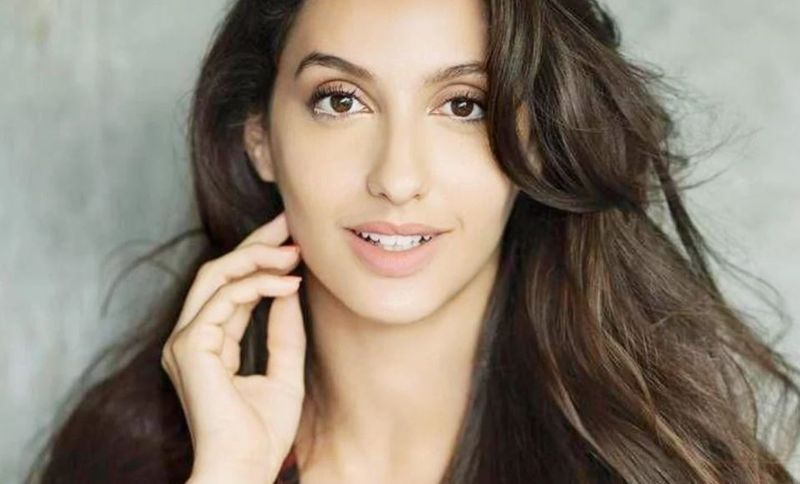 Thanks to social media platforms as we can get these kinds of content in there. Nora posted a BTS video from the IBD sets, and in that video, we can get this glimpse where Shakti Kapoor was also seen laughing on this incident.