Here's how Milind Soman's wife Ankita Konwar feels about marrying an older man
Milind Soman's wife Ankita Konwar took to her Instagram account sharing how she feels about marrying a man older than her; read on.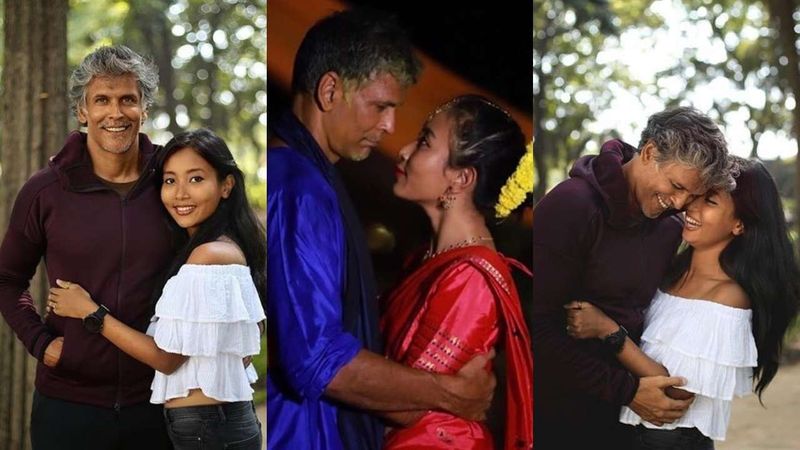 Milind Soman and Ankita Knowar got married in 2018; during their marriage, Milind was 52, and Ankita was 26. The couple was trolled and received negative criticism on their age gap, but they stood true to their love, and their marriage is going strong.
They are enjoying a successful married life and both are ardent fitness enthusiasts and we all go aww after seeing them serving major couple goals.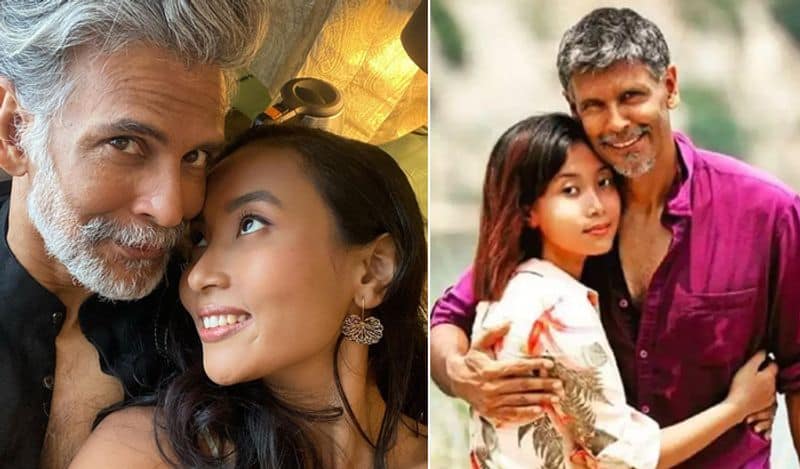 Recently, an Instagram user asked Konwar, "How did you tackle/ manage this Indian stereotype of "I don't marry an older man?"
Konwar shared the post on her Insta story, answering, "Anything that's not common in a society, people usually like to talk about it. It's not just limited to India. We as a species have the tendency to get weird about the unknown, the unexpected, AKA fear."
She wrote further, "A survival skill. Sometimes, we are not conscious enough to distinguish between the utility and waste of that skill. I have always done what makes me happy."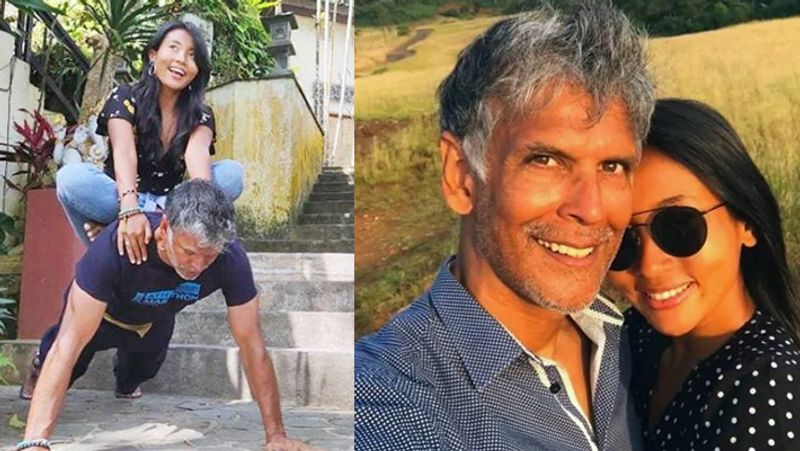 Ankita and Milind had met when she was recovering from the shocking death of her boyfriend. Their love story started in 2013 and after five years of dating they decided to get married.