Here's how Hrithik Roshan reacted when Abhishek Bachchan proposed to Aishwarya Rai
First Published 17, Nov 2020, 3:30 PM
Aishwarya Rai Bachchan finally revealed how Abhishek Bachchan had proposed to her in New York
Actors Aishwarya Rai Bachchan and Abhishek Bachchan have been married for more than a decade now, 12 years to be precise. While their nuptials made national headlines due to quaint customs such as marrying a tree and what not, the marriage proposal remained under wraps.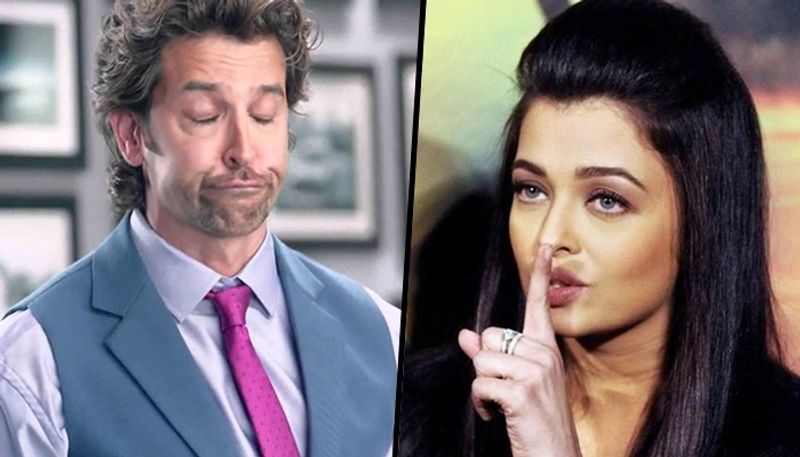 In an interview with Filmfare, Aishwarya revealed how junior Bachchan proposed marriage to her. When asked if she remembers how the question was popped, pat came the reply, "Of course I recall."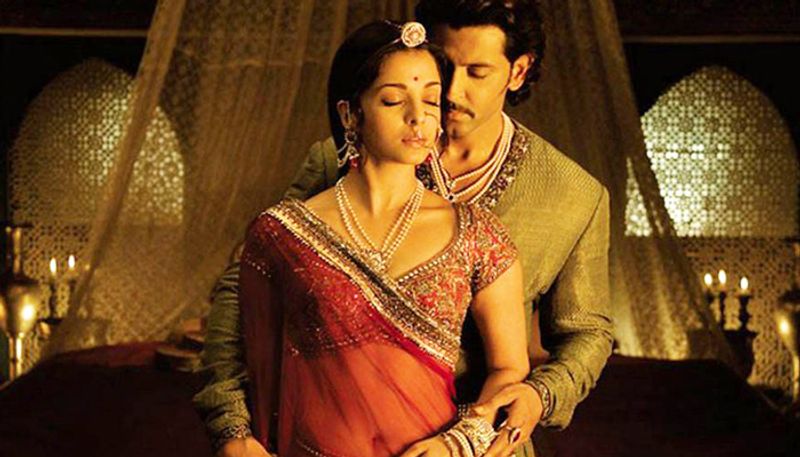 She further revealed, "Of course, I remember. During the shoot of Jodha Akbar's song Khwaja Mere Khwaja, sitting as a bride, and I am like, omg this is surreal, all happening on-screen, off-screen, this is bizarre and Ashutosh is like you are engaged and I am like what..." Turns out, her co-star Hrithik Roshan reacted to the news as well with a thumbs up.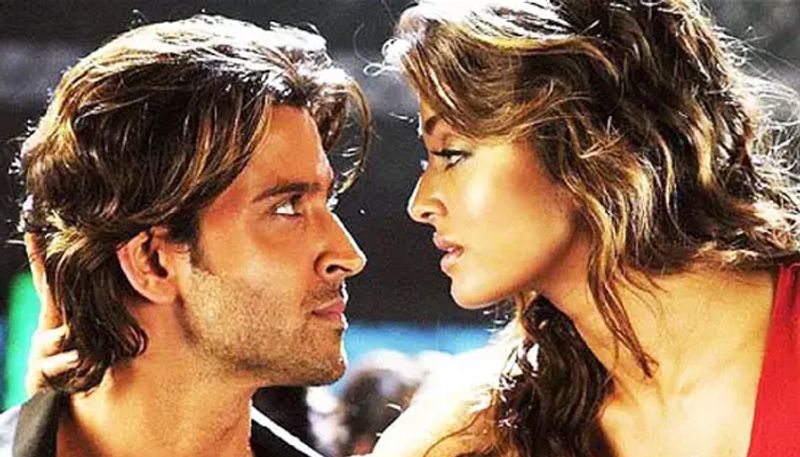 Aish and Abhi fell in love during the shoot of Mani Ratnam's Guru, but it was before the release of the film that Abhishek proposed to Aishwarya.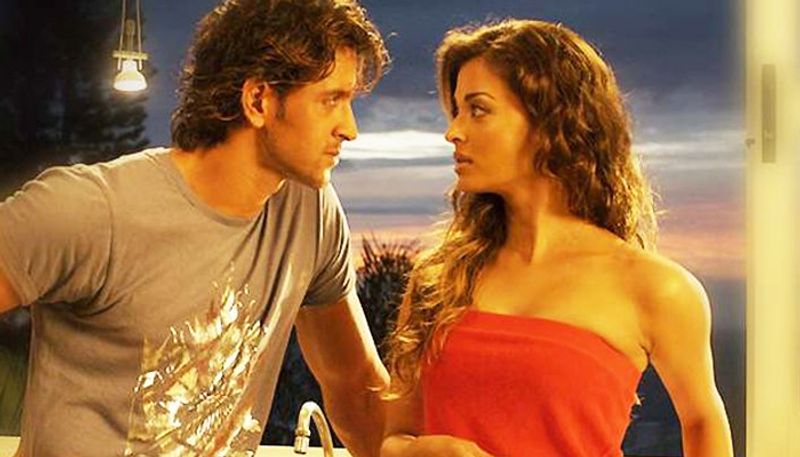 In 2007, when Aishwarya and Abhishek were in New York prior to the release of the film, Abhishek went down on his knees in a hotel balcony and gave a ring to Aish and the rest, as they say, is history.