Here's how Anushka Shetty reacted to Prabhas' marriage news
A few years back, news of Prabhas getting married soon after the release of Baahubali 2 came up, to that his co-star's reaction was priceless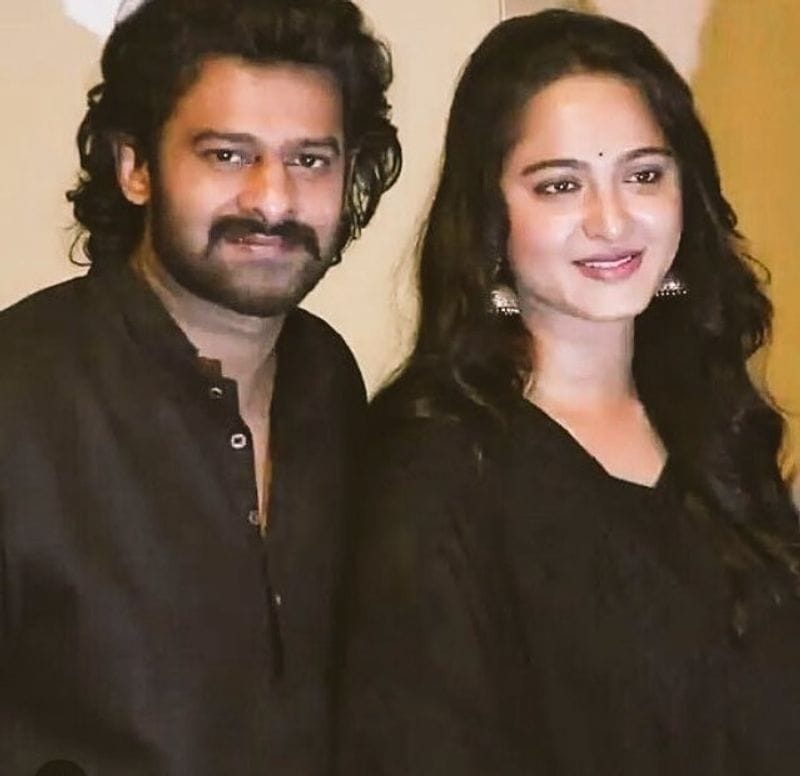 Prabhas and Anushka Shetty's chemistry in Baahubali 2 had made people think that they both are in a relationship and would soon tie the knot.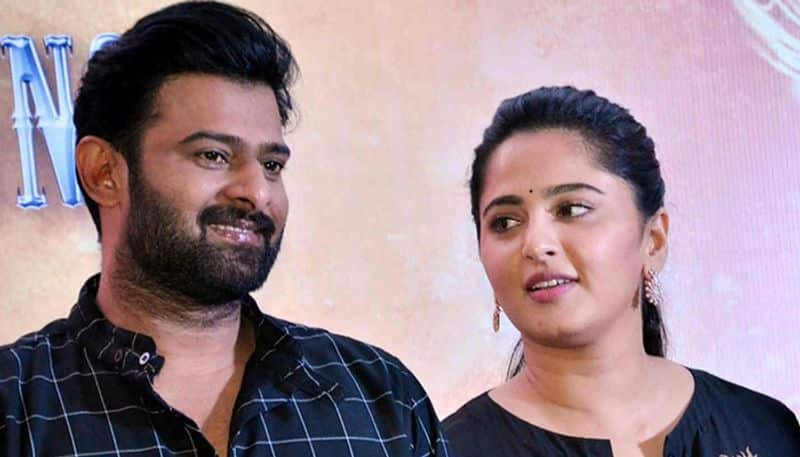 Anushka and Prabhas both have many times cleared the air about their relationship status. But people are still confused. Here is what Anushka told, sitting beside Prabhas.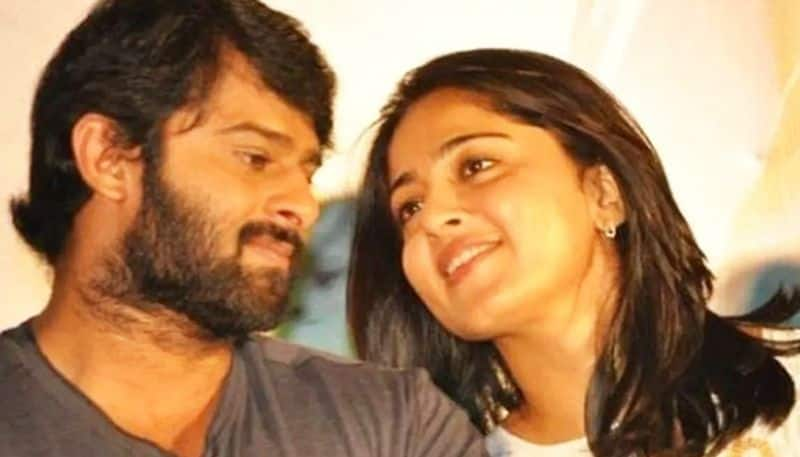 In a promotional event held in Chennai, the entire team of Baahubali was presented to interact with their fans and media. One of the media persons asked about Prabhas' marriage. For this question, Anushka had some interesting answers.
She said that Prabhas does not have to set a rule that he will marry only after the release of Baahubali 2. He can marry anytime. She also said, "All the news that came in the media were rumours."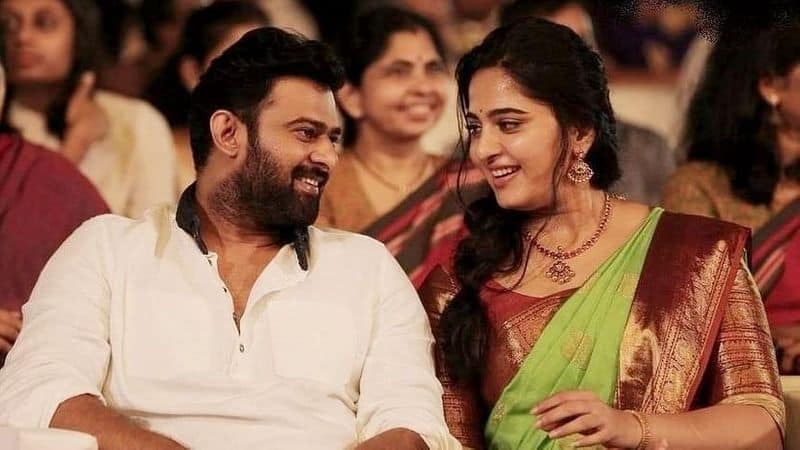 Prabhas, who was sitting beside Anushka also agreed to the same.

This time also there was no clear answer about Prabhas' marriage. The talented actor always manages to skip the question by saying something else.