Happy Birthday Janhvi Kapoor: Times the diva made your heart go Dhadak
Janhvi made her Bollywood debut in 2018 with Shashank Khaitan's Dhadak. She starred in the film with Ishaan Khatter and played a chirpy, happy small-town girl. However, before her film could hit theatres, her mother Sridevi died, just a week before Janhvi's birthday.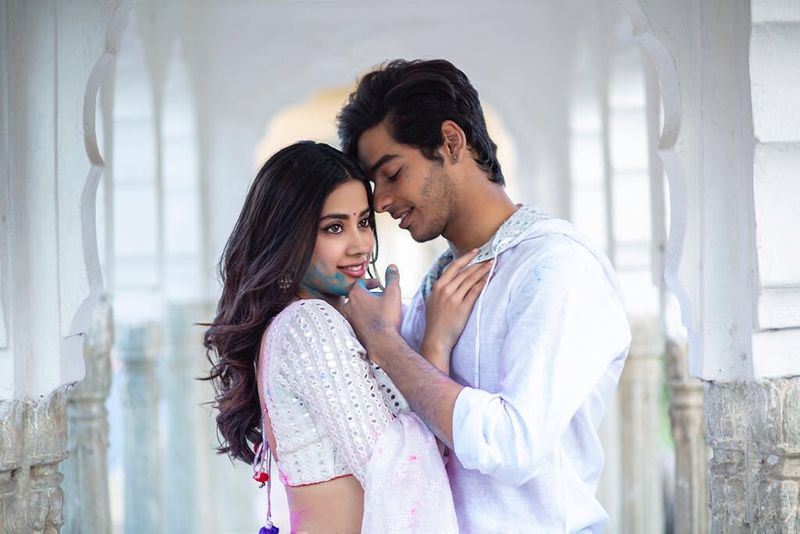 Janhvi Kapoor is the new bud in Bollywood and carved a niche for herself at the age of 23. She made her debut with the film Dhadak and has managed to steal many hearts.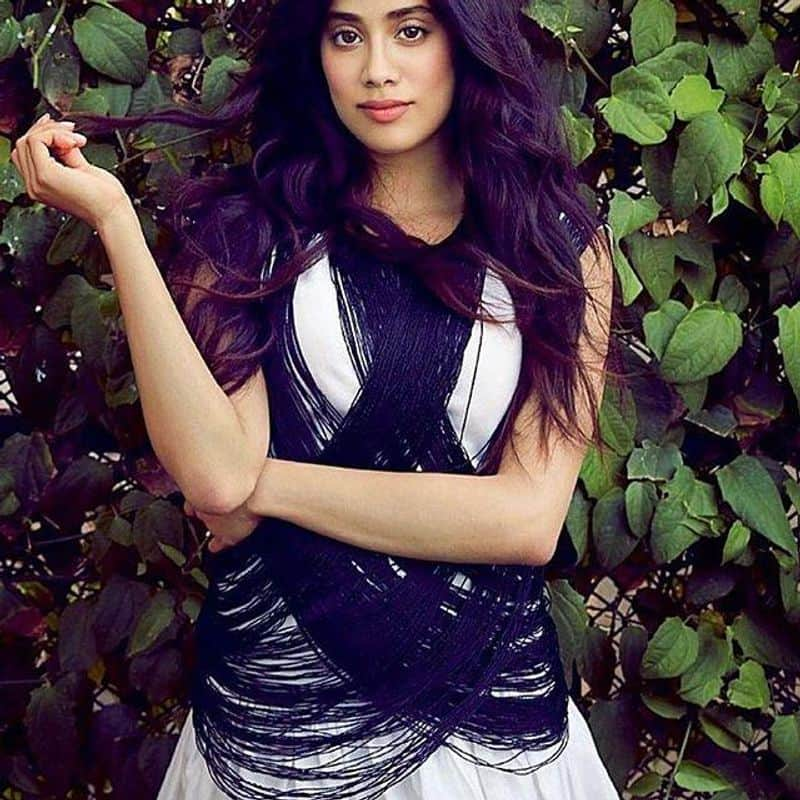 From being on the cover of a magazine to dressing up in all basics, she knows what style is.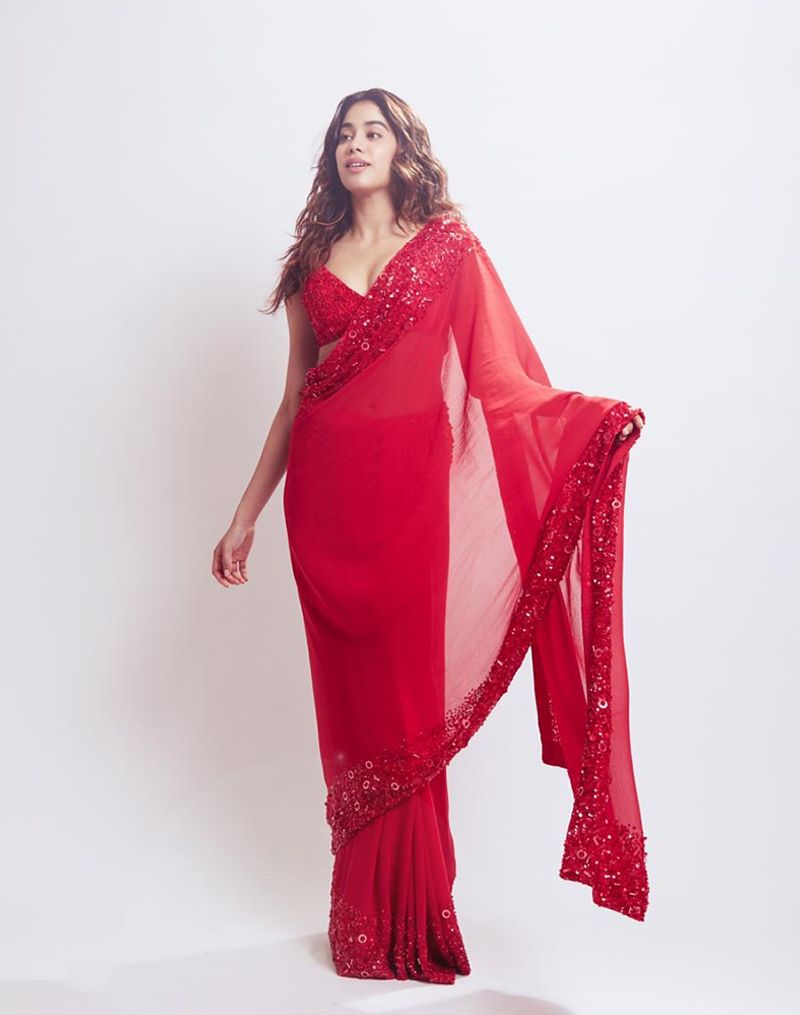 Janhvi, draped in a saree, can make your heart skip a beat.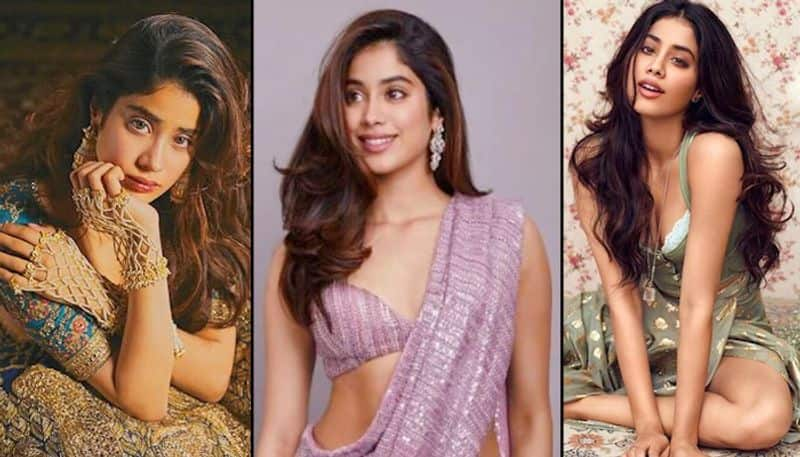 Apart from being a star she is a true diva and these pictures are proof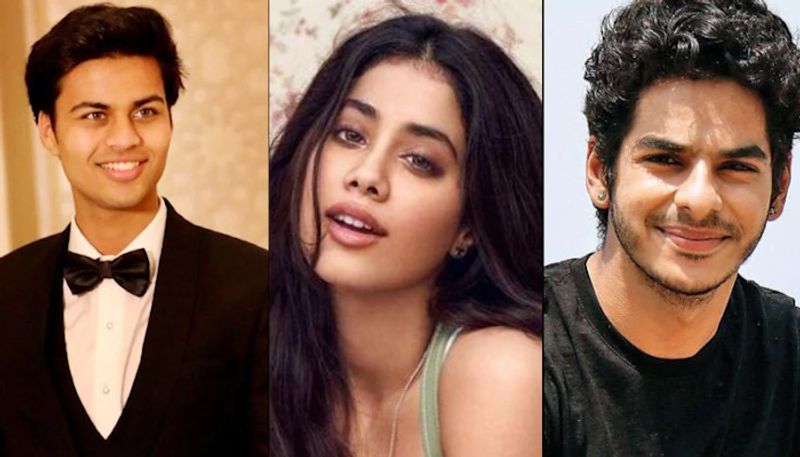 Janhvi has also been embroiled in dating controversies just like all other celebrities, but she has managed to sail through them smoothly.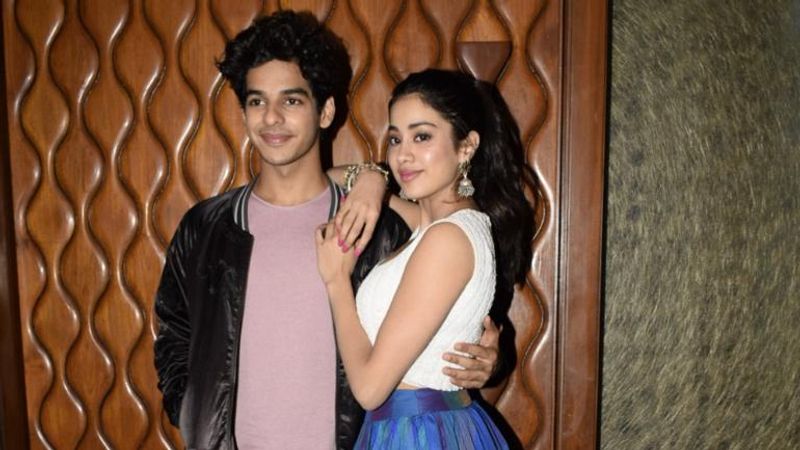 Janhvi Kapoor and Ishaan Khatter have been the hot topic of B-Town since the two made their Bollywood debut together in Karan Johar's directorial Dhadak. The young duo's chemistry led many to believe there may be something brewing between the two. However, neither of them ever accepted this or denied it.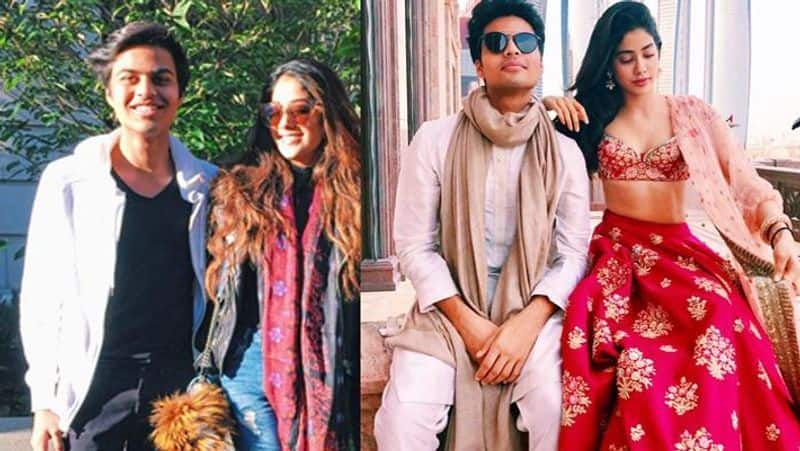 As per rumours, Janhvi Kapoor and Akshat Rajan were dating each other before she had started having "feelings for her co-star, Ishaan Khatter". Last year, Janhvi was in the US and was spotted spending some quality time with her once rumoured beau.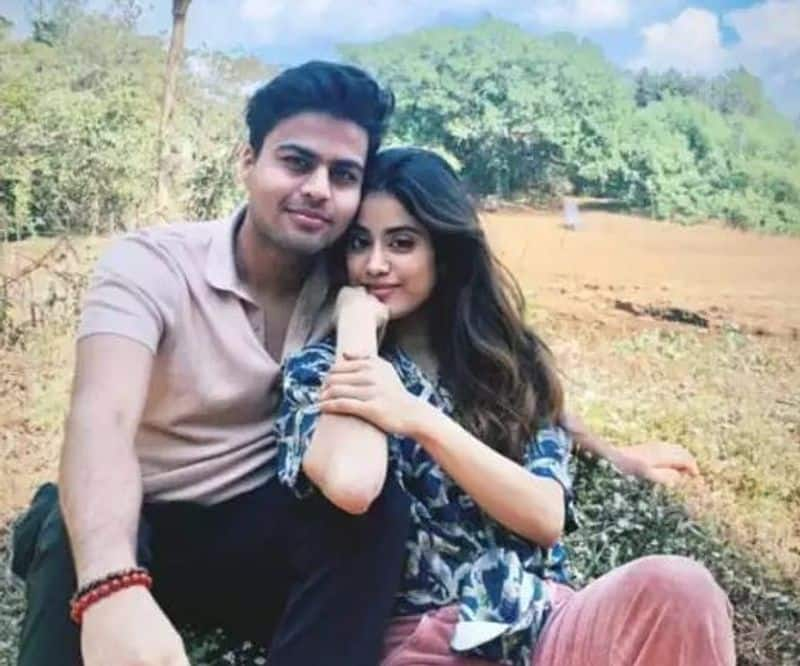 Janhvi Kapoor had been dating Shikhar Pahariya and their past relationship came into limelight when Shikhar Pahariya posted a story on Instagram, with a positive reaction as he was watching her movie Dhadak. The actress is no longer in a relationship with Shikhar.