Fashion Designer Masaba Gupta's food, fitness mantra revealed
Masaba Gupta has put a lot of hard work into achieving a fit and fabulous body spoke about her food habits and much more on her Instagram account.
In a recently hosted question and answer segment, Masaba Gupta spoke about her diet habits and how she avoids certain food to calm down her PCOD.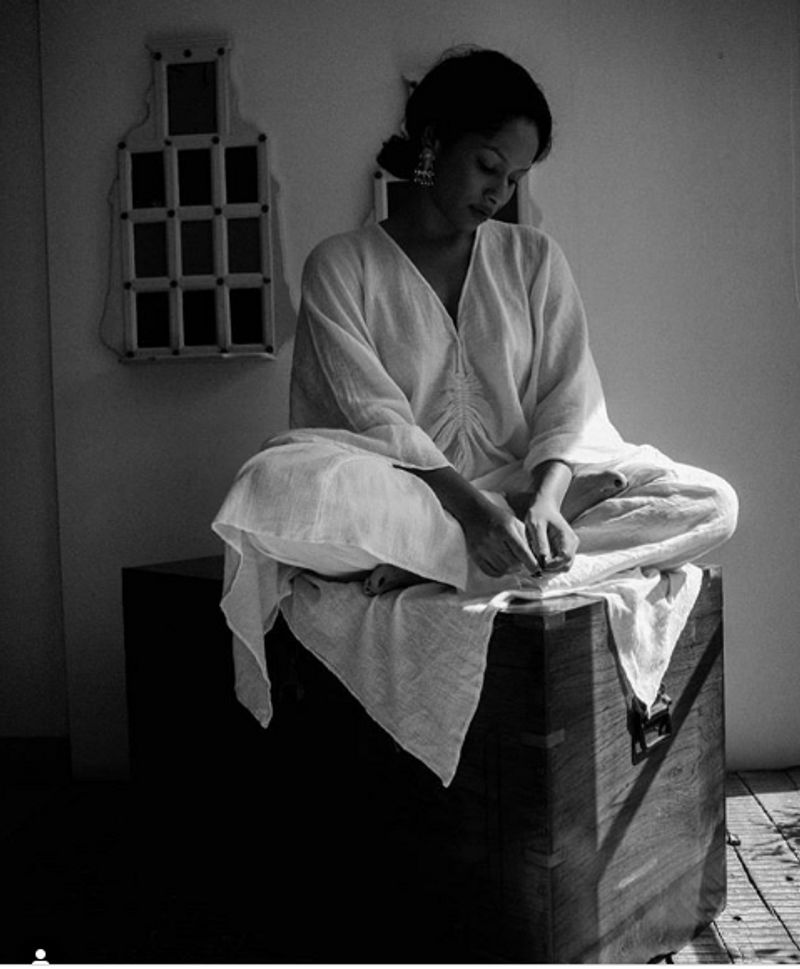 Fans bombardedthe designer with questions about her food, fitness mantra and the actress addressed them boldly.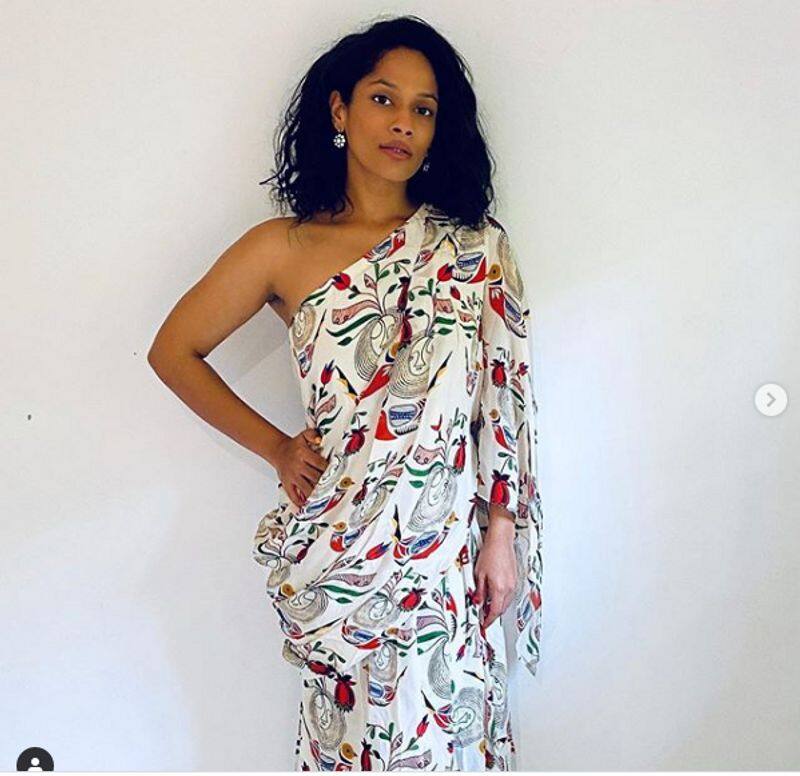 For a healthy drink, she suggested her followers to juice an ash guard and add some Himalayan sault to cool down the body.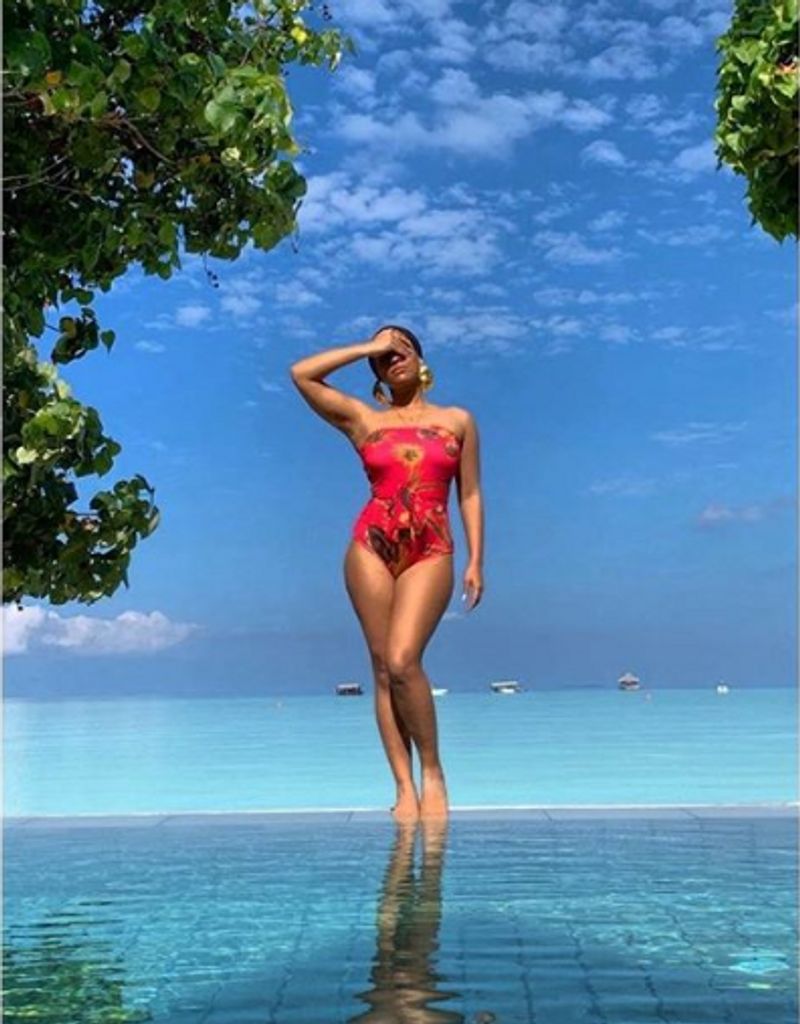 For her PCOD she told that she avoids food like sugar, dairy, and fried food items as it triggers PCOD more. Masaba is a fitness lover, when asked about her workout regimen she revealed that she works out at least 6 times a week and it lasts for 45-60 minutes.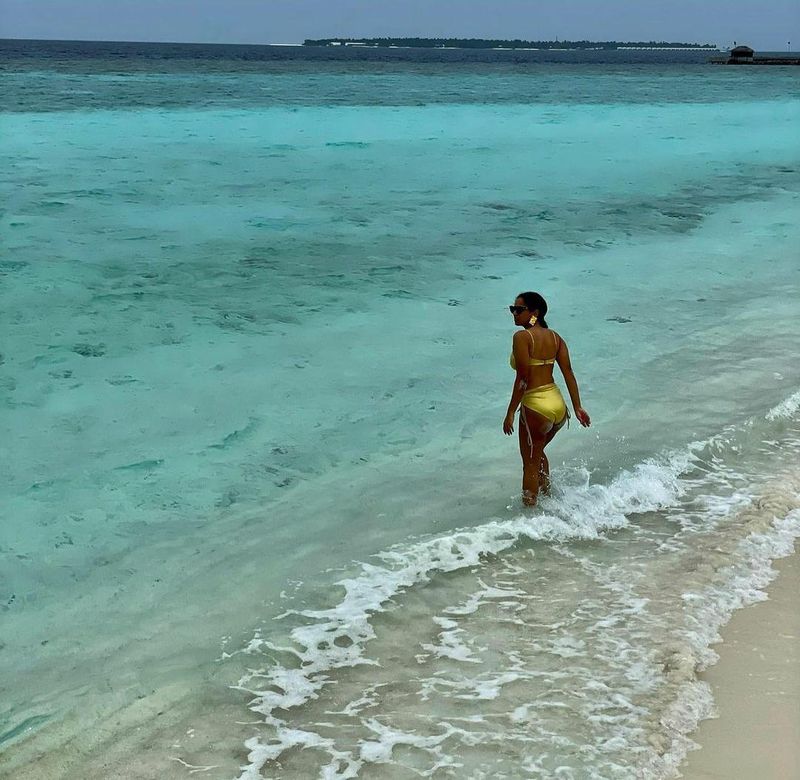 She swears by 'ghar ka khana' and the meal comprise of rice, jowar or buckwheat roti, sabzi, a little sweet dish. She even urged her followers to stay away from alcohol as much as possible.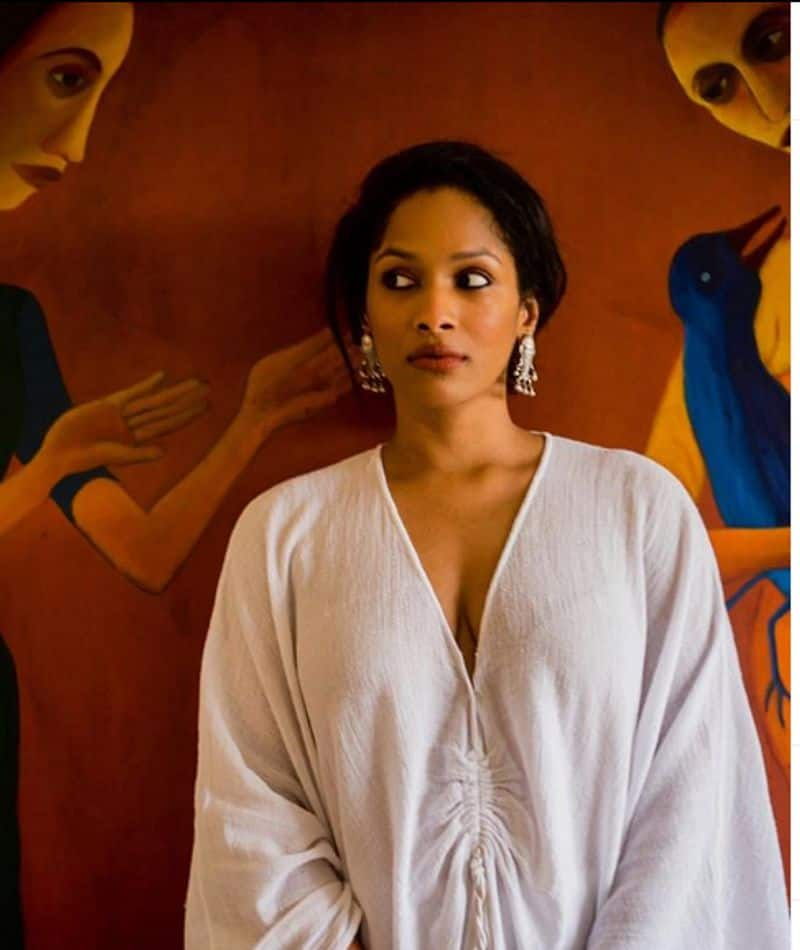 Talking about her diet she revealed that she does intermittent fasting and has 2 big meals a day, which are lunch and dinner, and also snacks on some nuts in the between.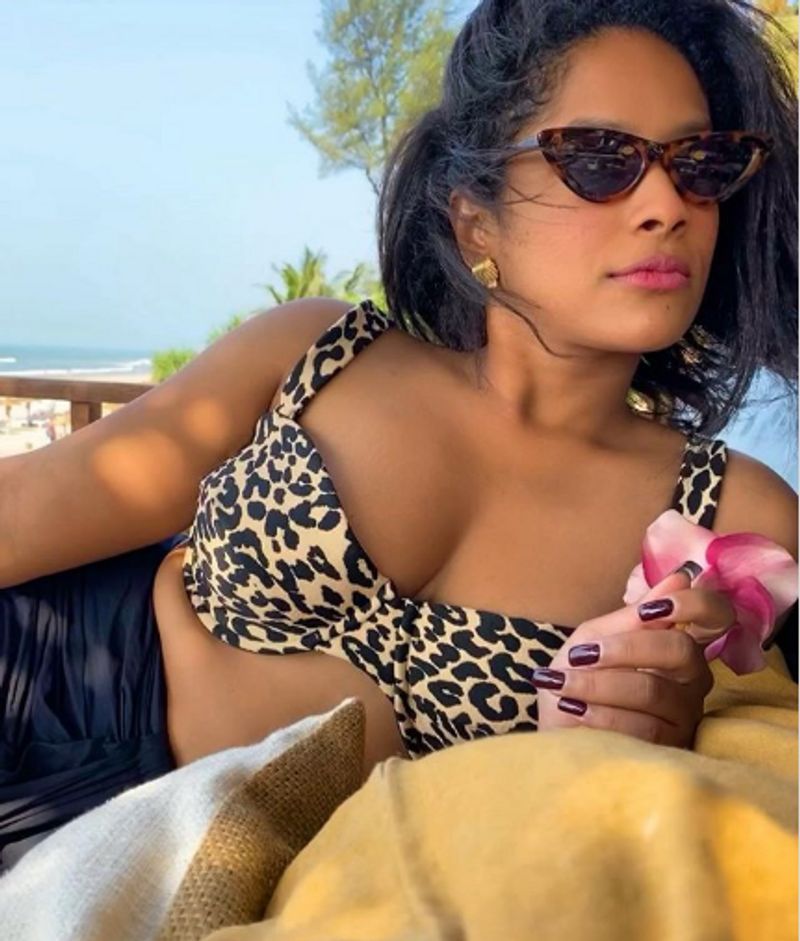 When her followers asked her that can weight loss be achieved without maintaining a healthy diet she said, :"You gotta eat right at least 80 percent of the time. (Maybe Monday to Friday)."
Well, Masaba is quite active on her social media and keeps sharing such knowledgeable content with her followers. She was last seen in Masaba Masaba, a Netflix original with her mother Neena Gupta.