Envious of Malaika Arora's fit body? Actress reveals her secret mantra
Malaika Arora who can give the young gen stars a run for their money has revealed the basic mantra that is responsible for her fit body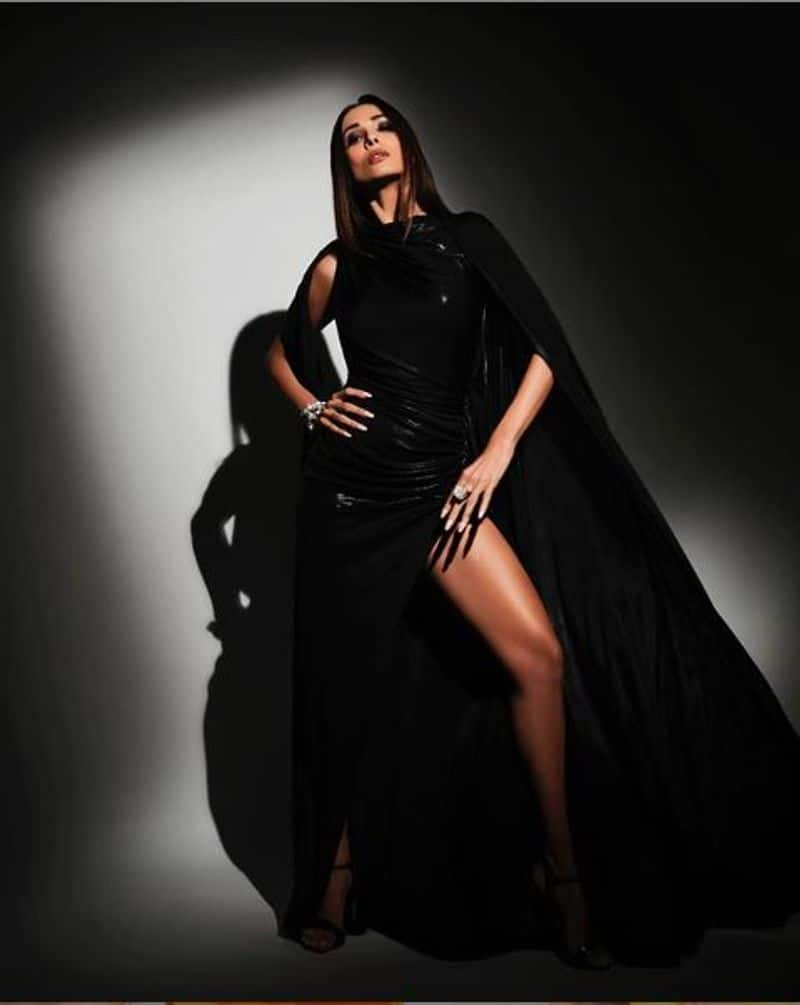 Malaika Arora is one of the fittest Bollywood celebrities. The actress sets fitness goals with her workout, yoga and diet.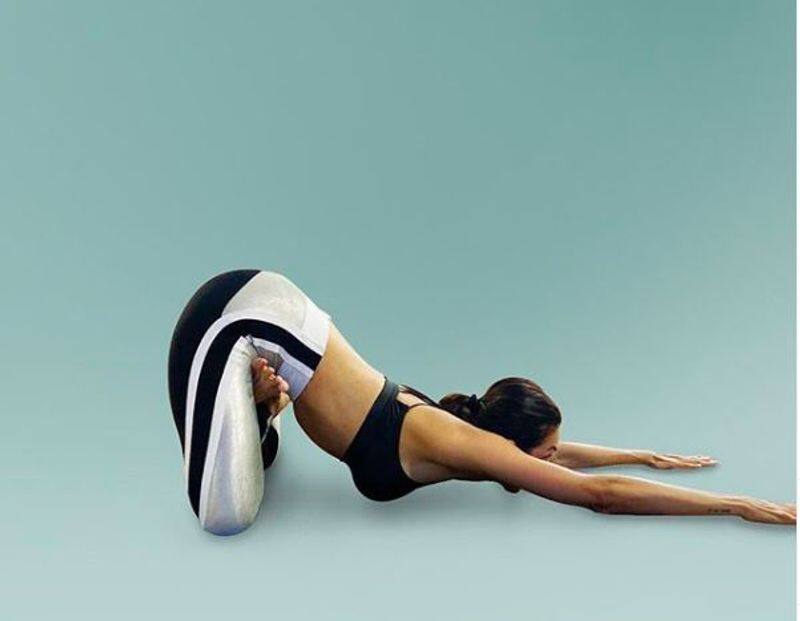 The 46-year-old actress gives tough competition to some of the industry's younger stars with her flawless skin and toned body.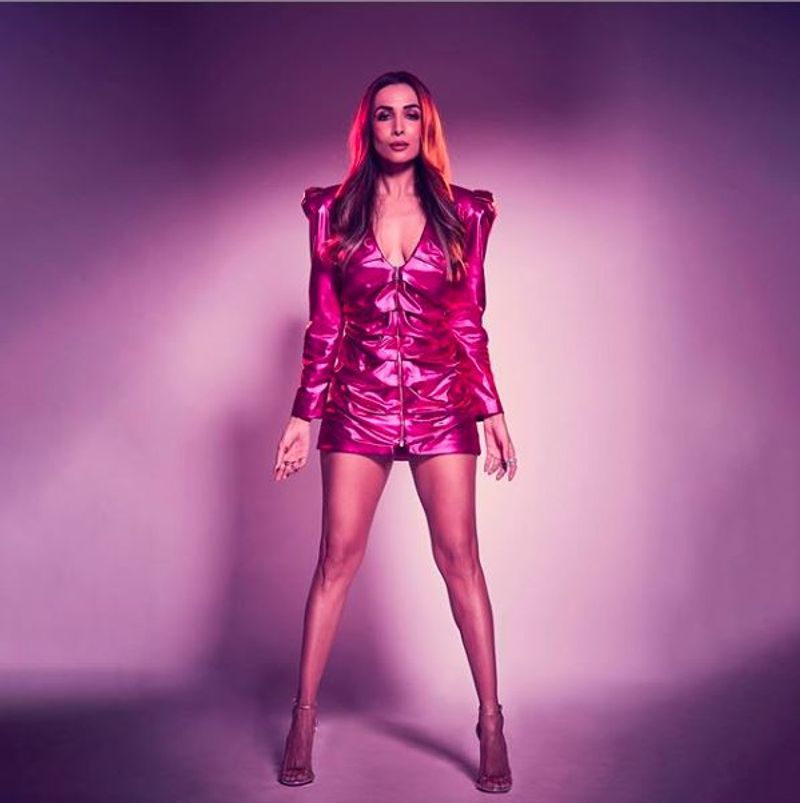 The actress, who turned vegan a while ago took to Instagram to remind people about the right way of drinking water.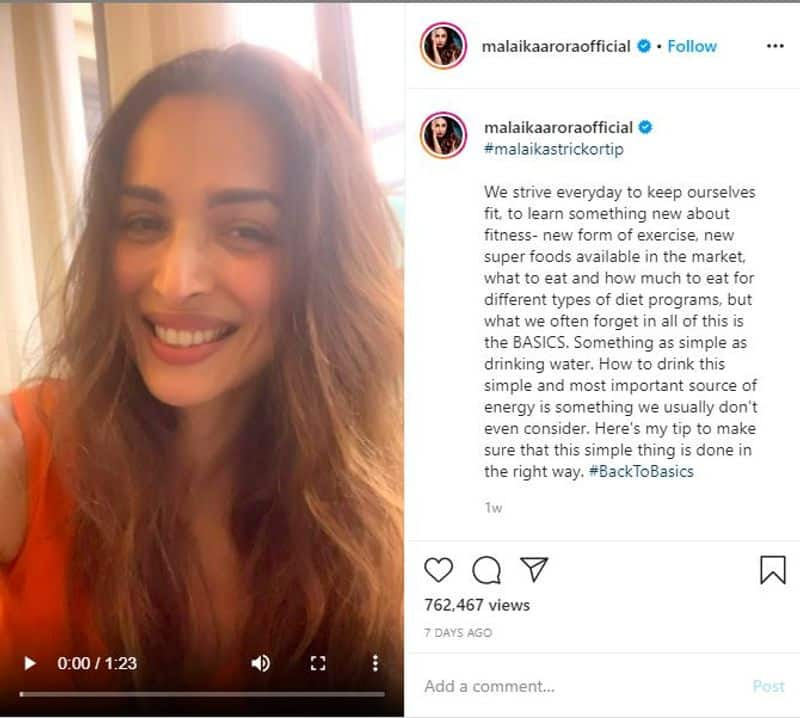 She said that in order to be fit and healthy, people are forgetting the basics such as the right way of drinking water.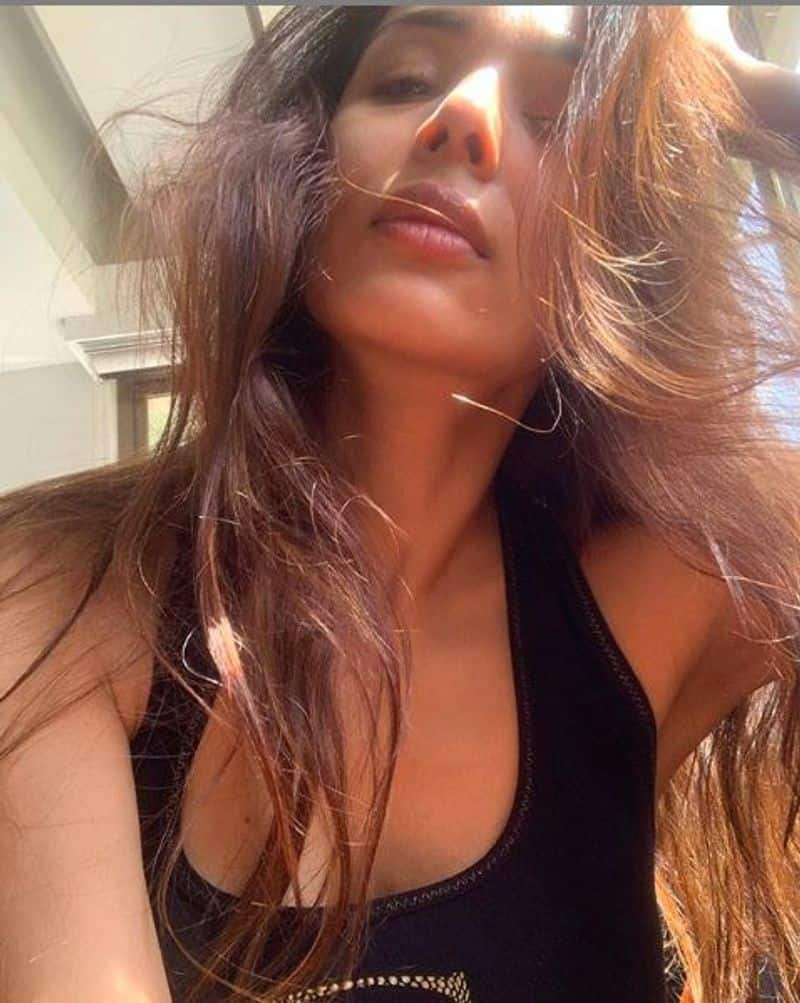 She said, "We strive every day to keep ourselves fit, to learn something new about fitness- new form of exercise, new super foods available in the market, what to eat and how much to eat for different types of diet programs, but what we often forget in all this is the BASICS."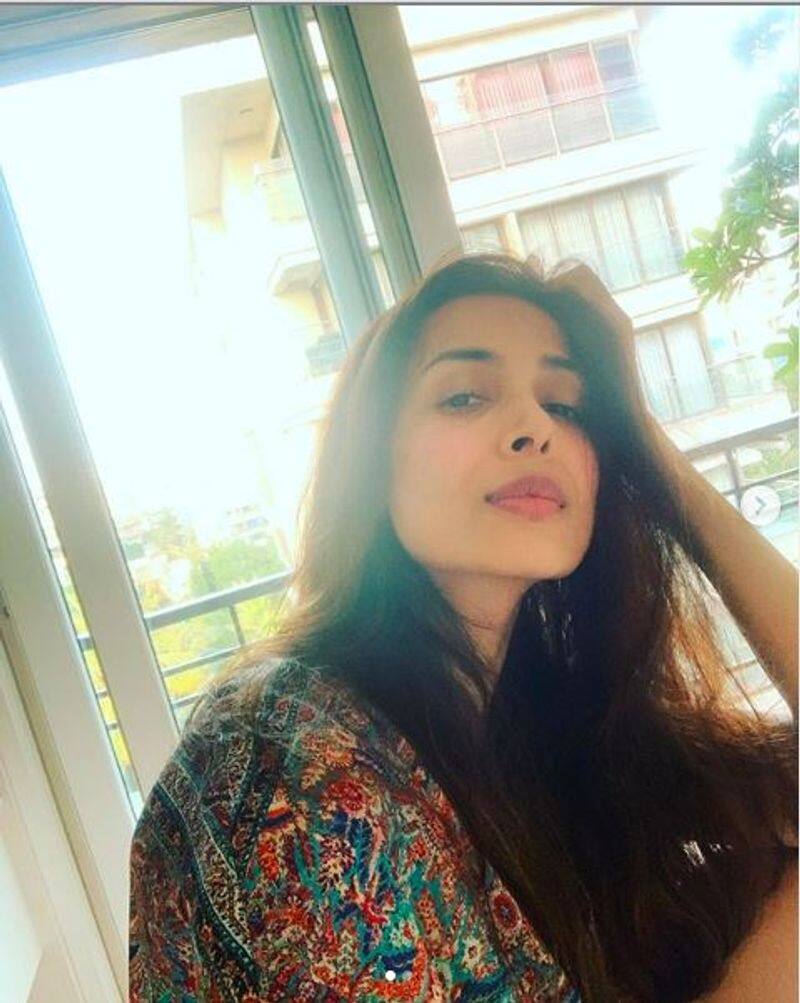 She further added, "Something as simple as drinking water. How to drink this simple and most important source of energy is something we usually don't even consider. Here's my tip to make sure that this simple thing is done in the right way."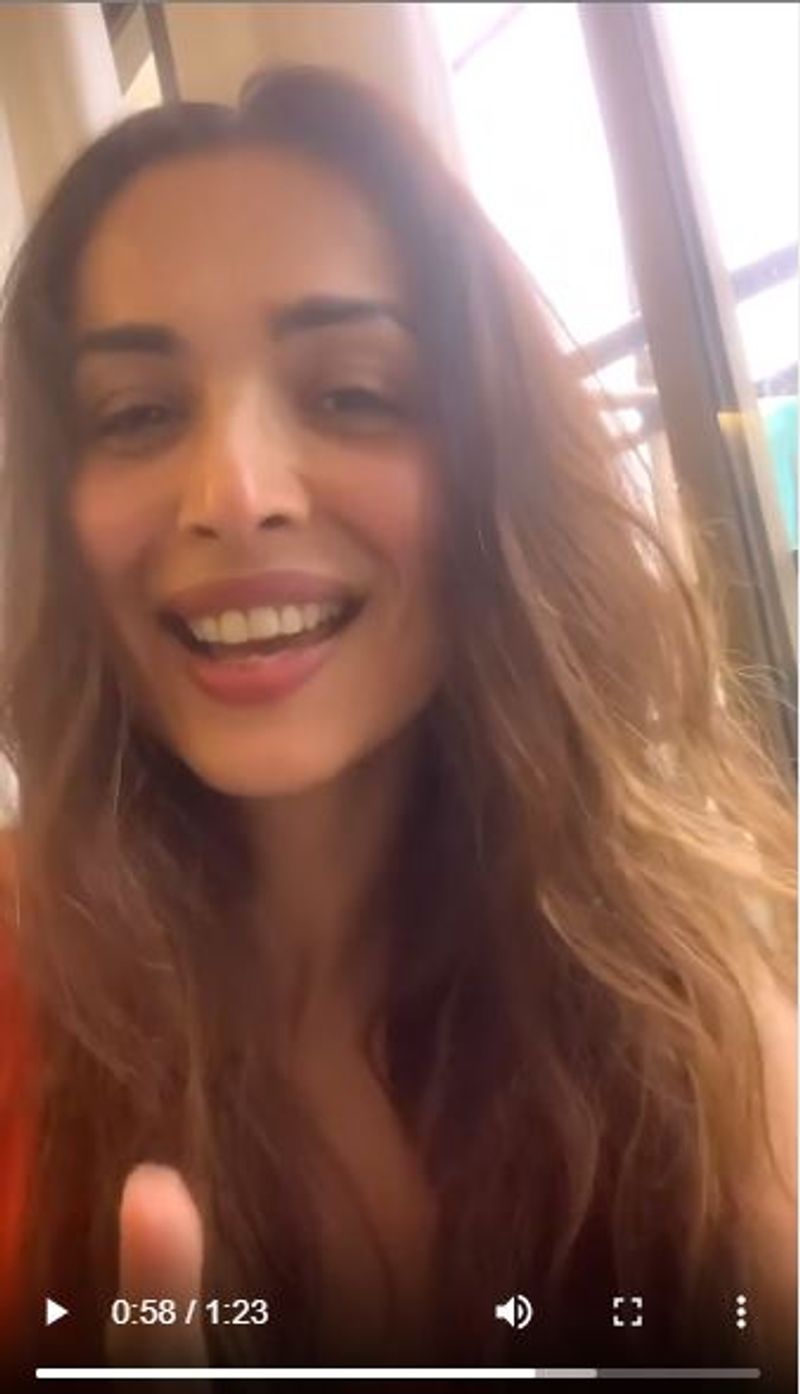 The Bollywood diva said that everyone should sit and sip water. Standing and gulping it is not the right way to drink it.