Due to white shirt, Gauri Khan left Shah Rukh Khan?
In 1997, when Gauri Khan was asked if Shah Rukh Khan had always been protective about her, she said it was possessiveness, which had turned to protectiveness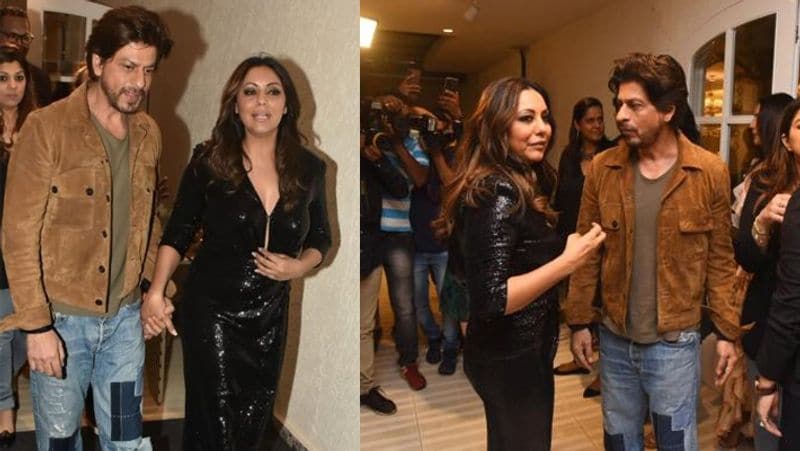 Shah Rukh Khan disliked wife Gauri Khan wearing white shirts?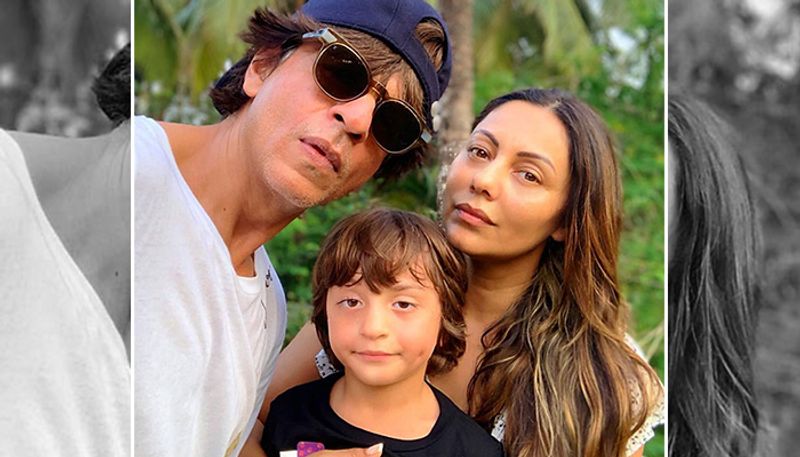 Yes, Gauri Khan, in an interview, said that Shah Rukh Khan wouldn't let her wear a white shirt because he thought that it was transparent.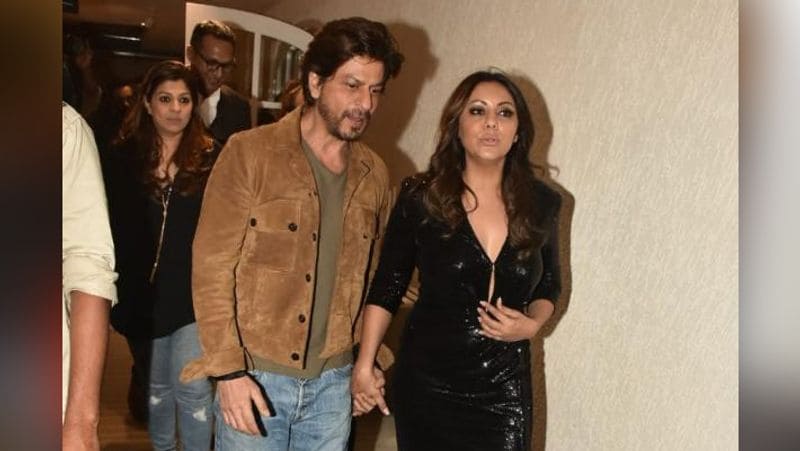 Shah Rukh agreed that he was downright vulgar at the time.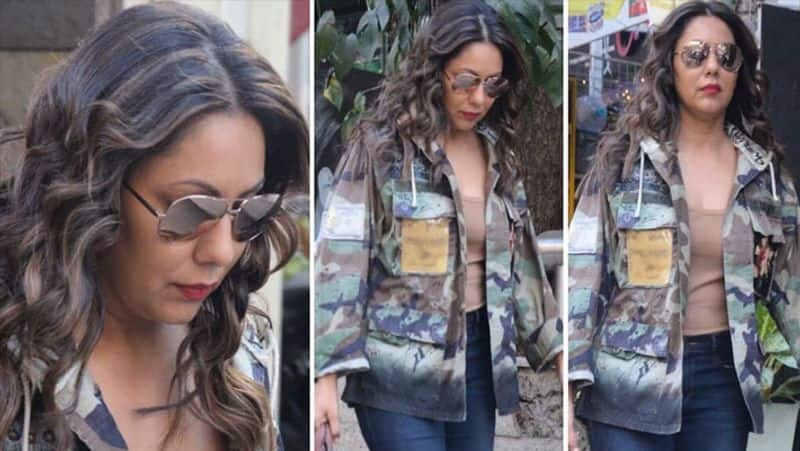 He added that his insecurity came from the fact that his relationship with Gauri was hush-hush.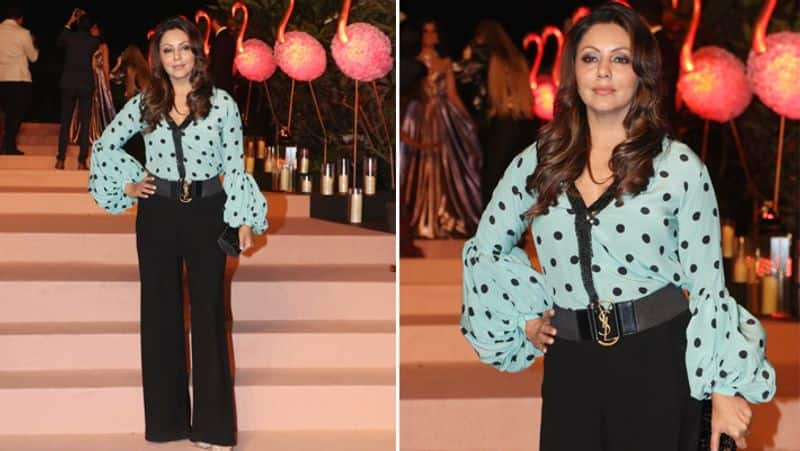 In the same talk show, Gauri had revealed that after being fed up of SRK's possessiveness, Gauri had once left him for a very long time.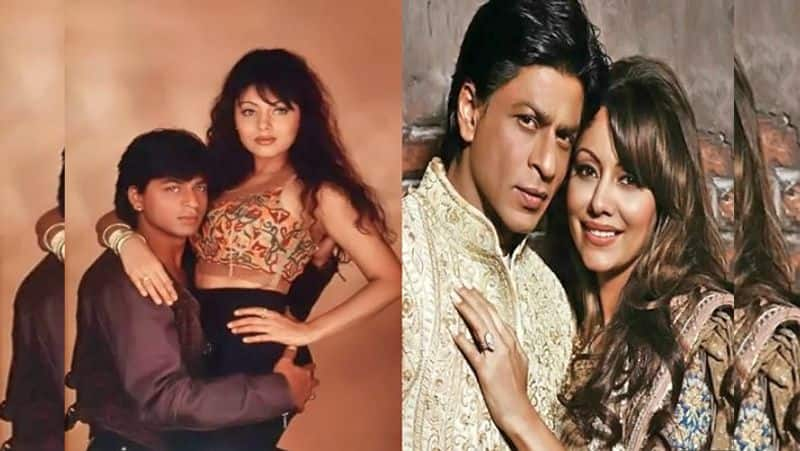 When Gauri was asked how she used to deal with SRK's possessiveness, she had said, "I kicked him and left him for very long. He had to learn because I said, 'Okay, bye. Otherwise you will never see me again'."