Do you know that this Malayali had lent his voice for Baahubali?
A Ernakulam native lent voice for Baahubali and Shivudu, the characters played by Prabhas
Viewers in Kerala still wonder who gave Malayalam voiceover for Amarendra Baahubali, the lead character. It was so much similar to the original voice of Prabhas, who did the lead role.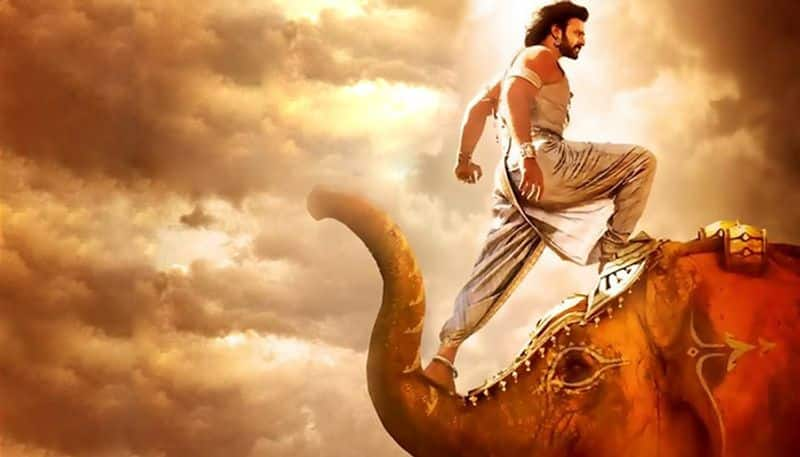 Well, it was Arun, a native of Ernakulam, who gave his voice for the historic character in Baahubali. He is an accomplished dubbing artist and got an entry to Rajamauli film through Eecha.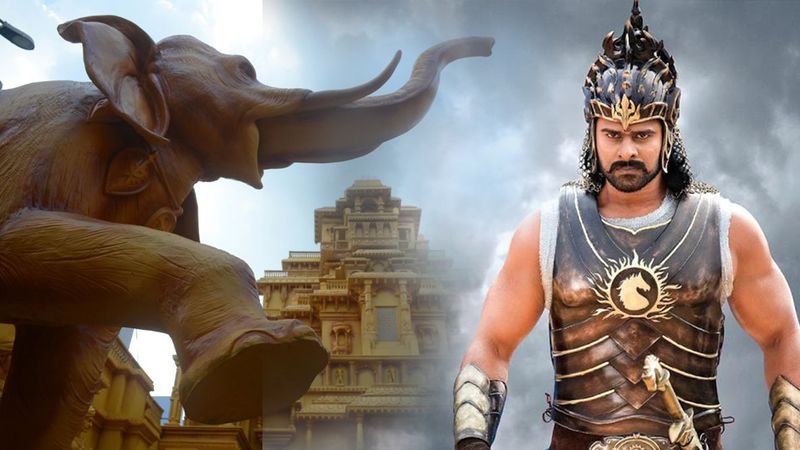 He dubbed for Nani in Eecha and was selected for Prabhas in Baahubali.

Arun has lent his voice for several characters in Malayalam films, Madambi, Pranchiyettan, Kurukshetra, and Keerthichakra. He had also given track voice for Jayasurya, Prithviraj, Asif Ali and others in Malayalam films.
On completing the dubbing of Eecha, Arun got a chance to give his voice for Mirchi, which starred Prabhas in the lead role. In Baahubali: The Beginning, he lent his voice for Baahubali and Shivudu, both characters played by Prabhas.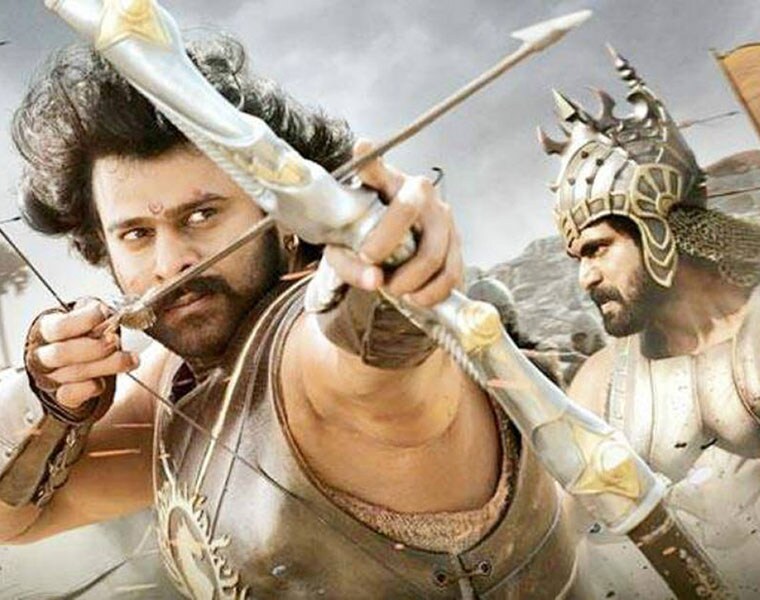 The sequel Baahubali: The Conclusion, the second part of the film, was released on April 28, 2017 and went on to become the highest grosser of the decade.