Do you know Rhea Chakraborty dated Sonam Kapoor's brother Harshvardhan Kapoor?
Reports have stated that there was something between Anil Kapoor's son Harshavardhan Kapoor and Rhea Chakraborty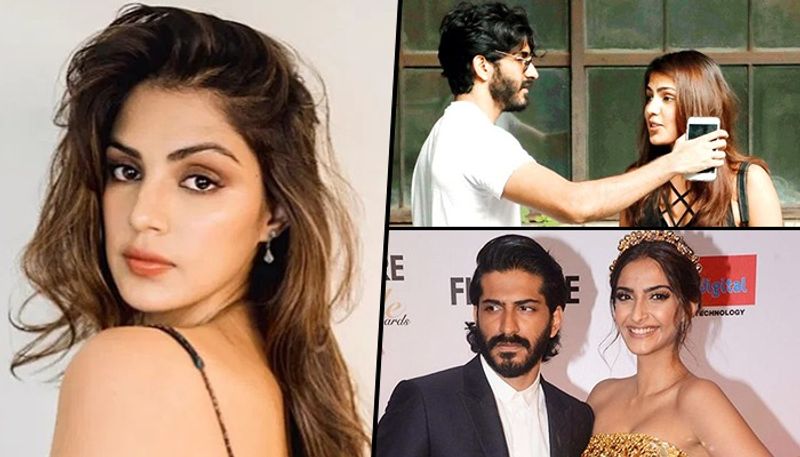 These days Rhea Chakraborty is in the news because of the ongoing late Sushant Singh Rajput's case. Rhea's name has come out for consuming drugs with Sushant Singh Rajput, and she has been arrested for the same.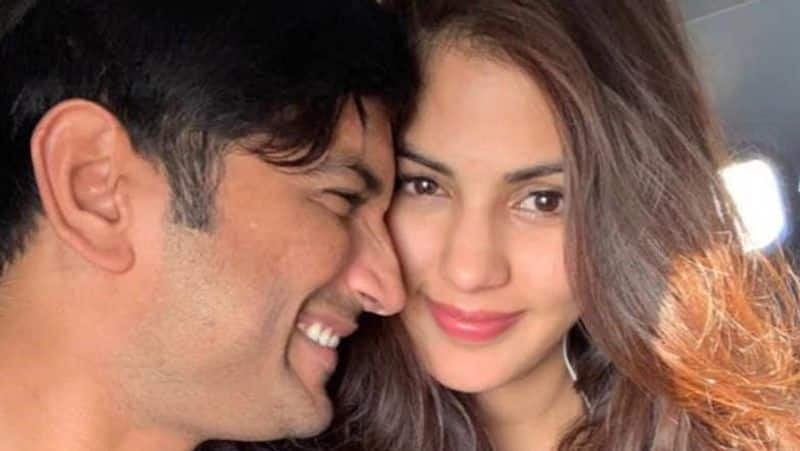 Rhea was in a relationship with Sushant for more than a year and had plans of tying-the-knot soon. They were also live-in relationship for a few months and also went for expensive vacations and more.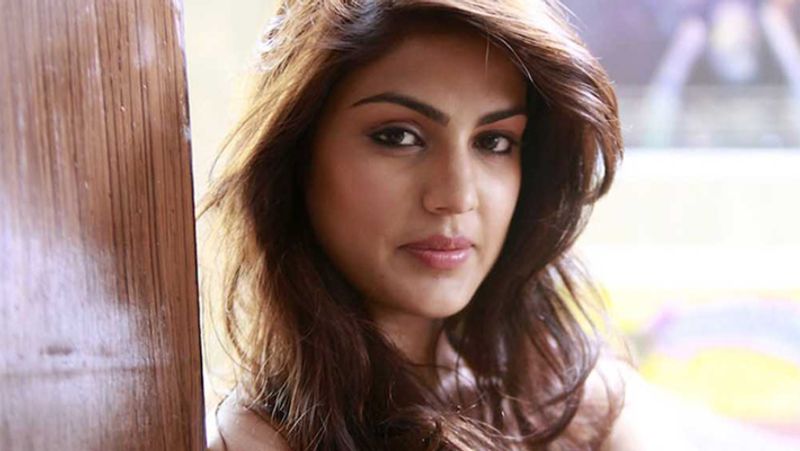 Though, Rajput and Rhea never made their relationship public, yet they were seen together on many occasions. Even before the actor's death, everyone in the film industry knew about the couple's love for each other. Last month, Sushant's father filed an abetment to suicide case against Rhea Chakraborty.

But before dating Sushant, Rhea made headlines in 2017 for being in a relationship with Anil Kapoor's son, Harshavardhan Kapoor. They were seen together in many parties and events. He was also seen at Rhea's birthday party.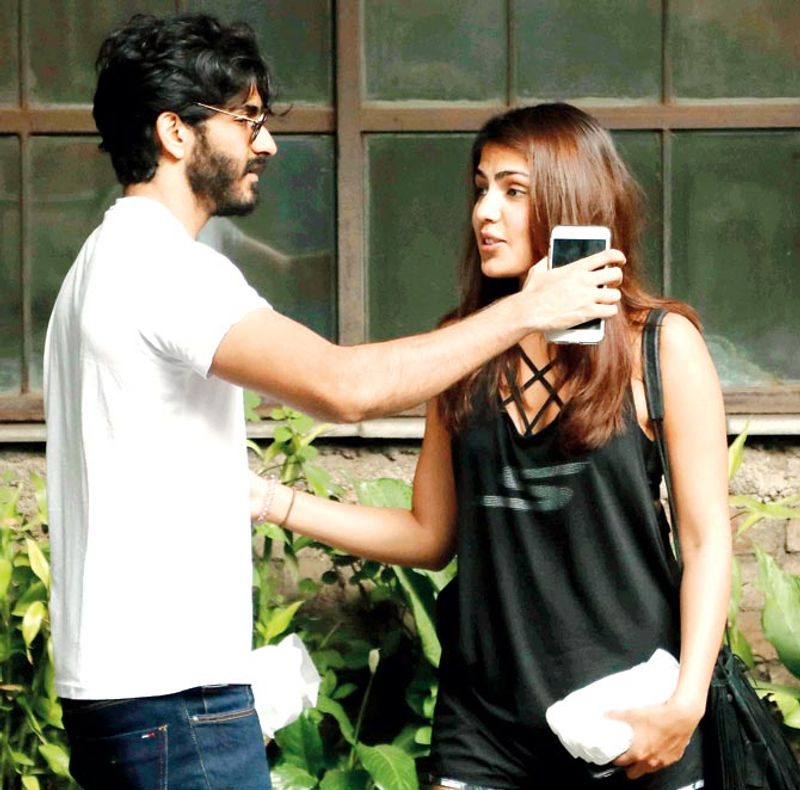 Talking about Harshavardhan, Rhea had once told Mid-day, "I got to know Harsh through common pals. We got along and he's a good friend now. He's a lovely guy. In fact, it is his vast knowledge about different kinds of cinema that I admire him for."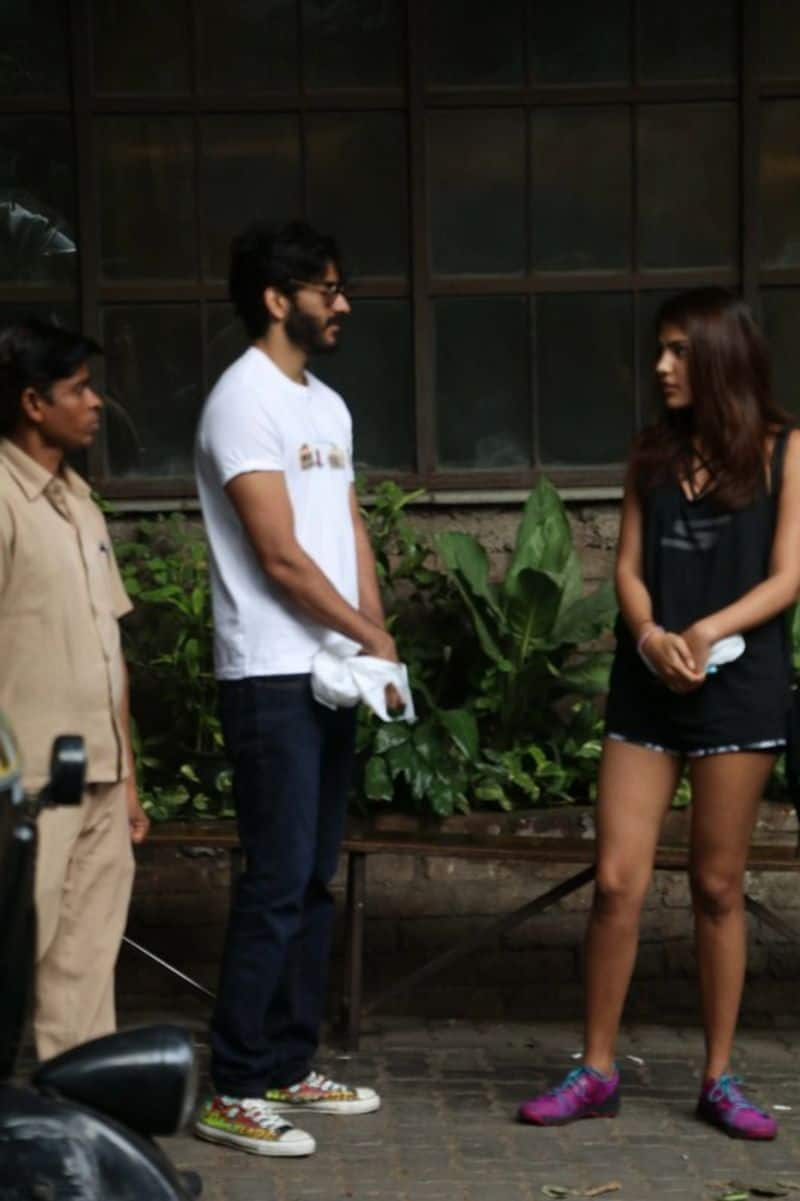 Later their friendship or relationship ended soon because of closeness with Sara Ali Khan. Talking on that Rhea than said, "Sara and I go to the same gym in Bandra. We have common interests; fitness and food top the list," she said.