Do you know Rekha felt she did not deserve an award for Umrao Jaan?
In a throwback interview, Rekha spoke about one of her most spectacular performances, Umrao Jaan and how she felt about receiving the national award; read this.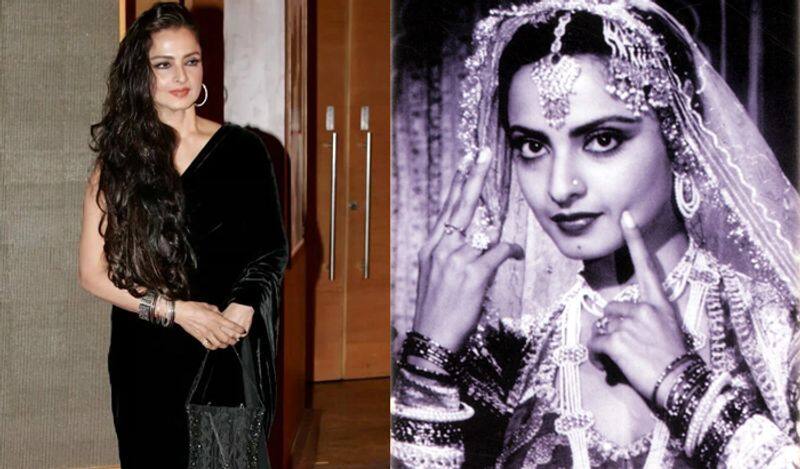 Rekha, the timeless beauty, makes millions of hearts beat with her vibrant smile, personality and aura. The veteran actress has given numerous spectacular performances in her career.
But one of her most novel and the brilliant film was Umrao Jaan, for which she even grabbed a National award.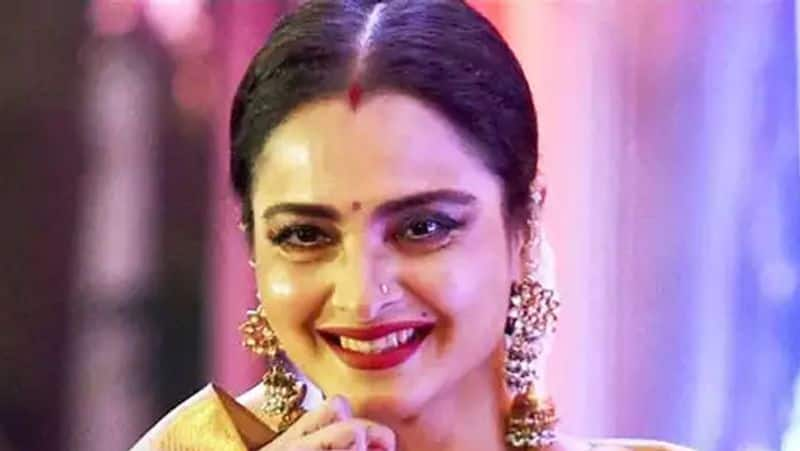 Back then, Umrao Jaan swept every award for Rekha's performance, music, and directions.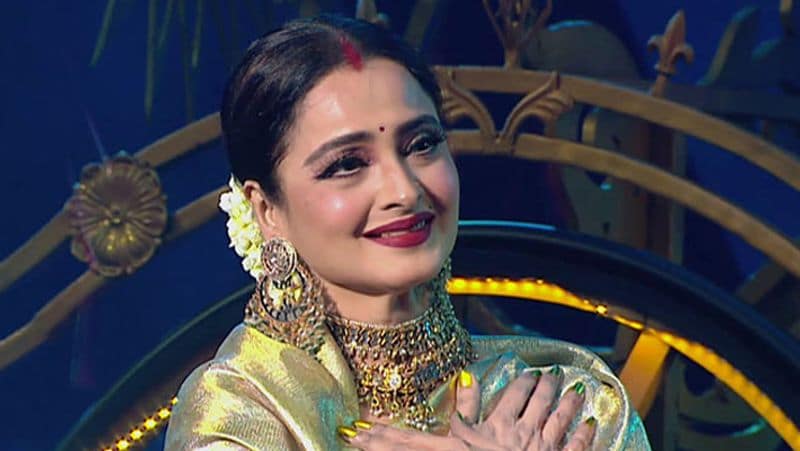 It also got Rekha her only national award for best actress; however, she felt she did not deserve it.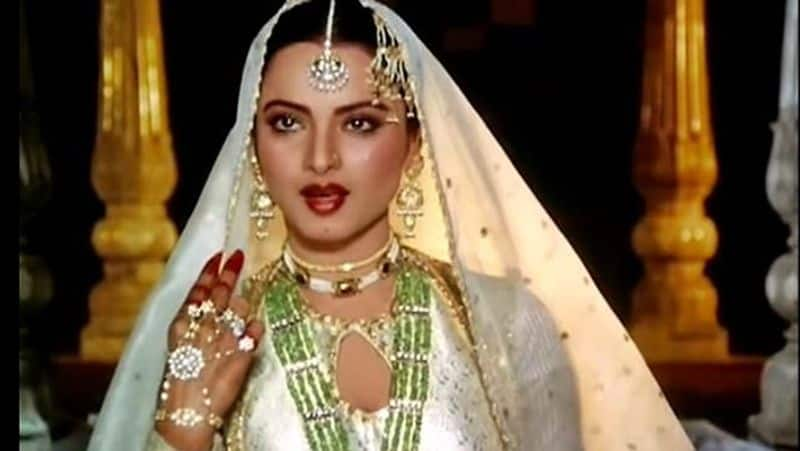 In a throwback interview, dated 1986 with BBC Asian Unit, Rekha candidly spokeabout the film and award. The video uploaded by Waseem Mahmood on Youtube shows Rekha saying, "I did not take any training for the film Umrao Jaan. I know it's difficult to believe, but I have never learned a word in Urdu. I have a problem with ki and ka. But, indeed, I don't think I did anything special to deserve a national award."
Umrao Jaan also starred actors such as Farooq Shaikh, Naseeruddin Shah, Raj Babbar, Dina Pathak and others.