Do you know how Samantha Akkineni's parents reacted to her union with Naga Chaitanya?
First Published 21, Nov 2020, 10:49 AM
Telugu actress Samantha Akkineni once opened up about her personal life and career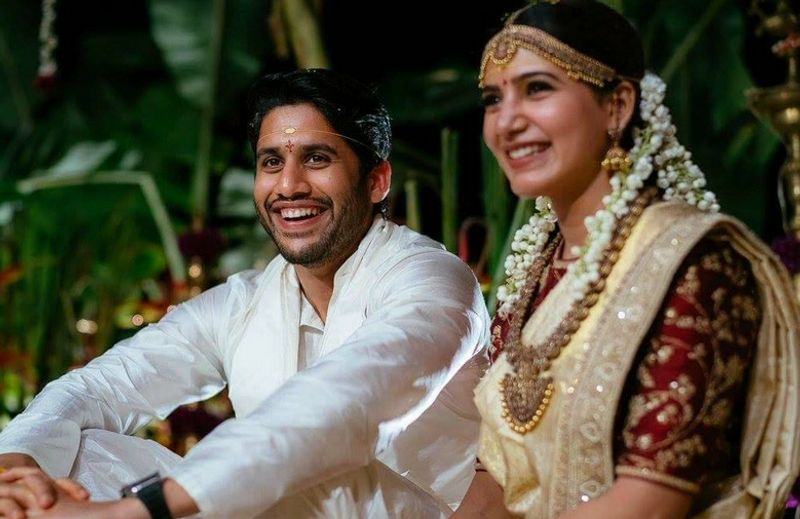 Soon after Samantha Ruth Prabhu's wedding to Naga Chaitanya, she proudly changed her social media handle to Samantha Akkineni. In a recent interview, she said that the responsibility on her shoulders doubled after she became the daughter-in-law of the Akkineni family.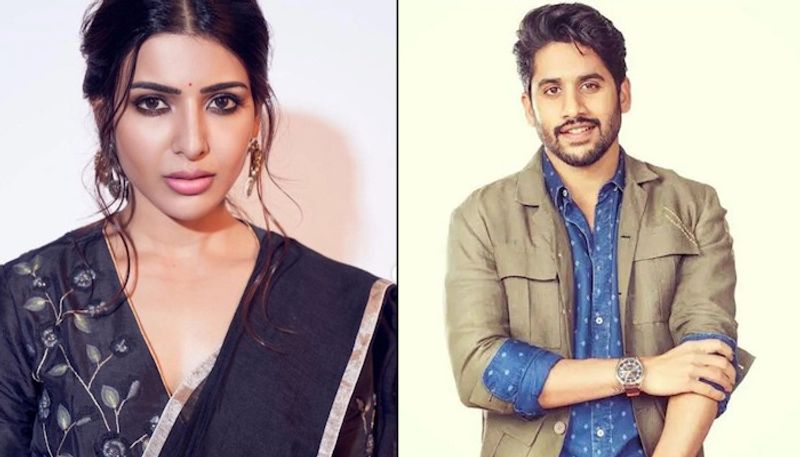 She said, "I am blessed to have become a part of such an understanding family."
As we were scrolling through Sam-Chai's wedding pictures, we can see all the family members of the Akkineni and Daggubati clan, but can't find Samantha's family.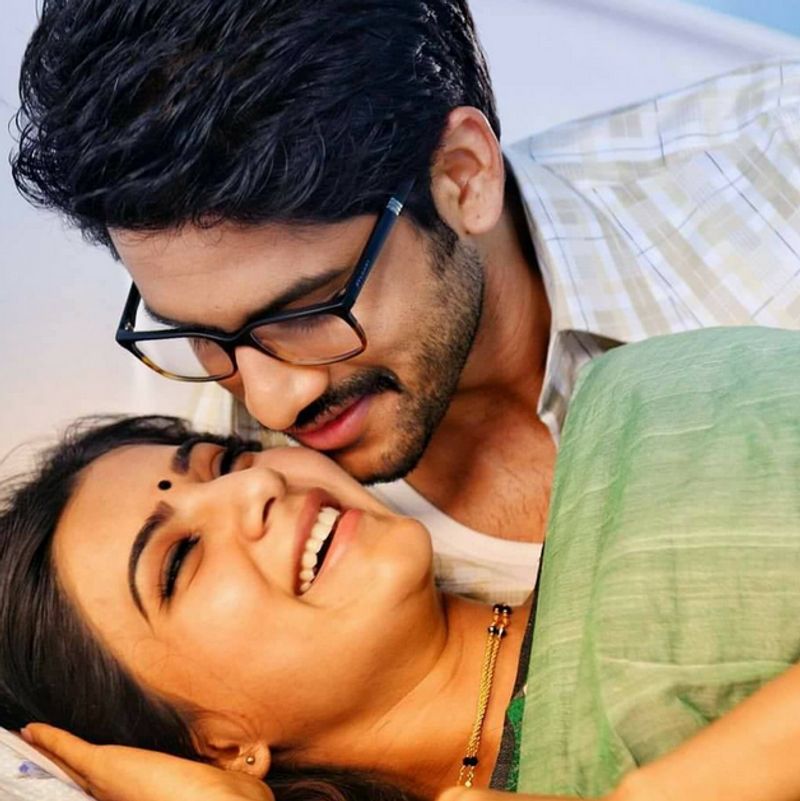 There were many rumours that Samantha's parents were not quite happy with the wedding and this is the reason most of her relatives have not been seen at her wedding. Later, a picture went viral where we can see Samatha's parents posing with the couple during the wedding.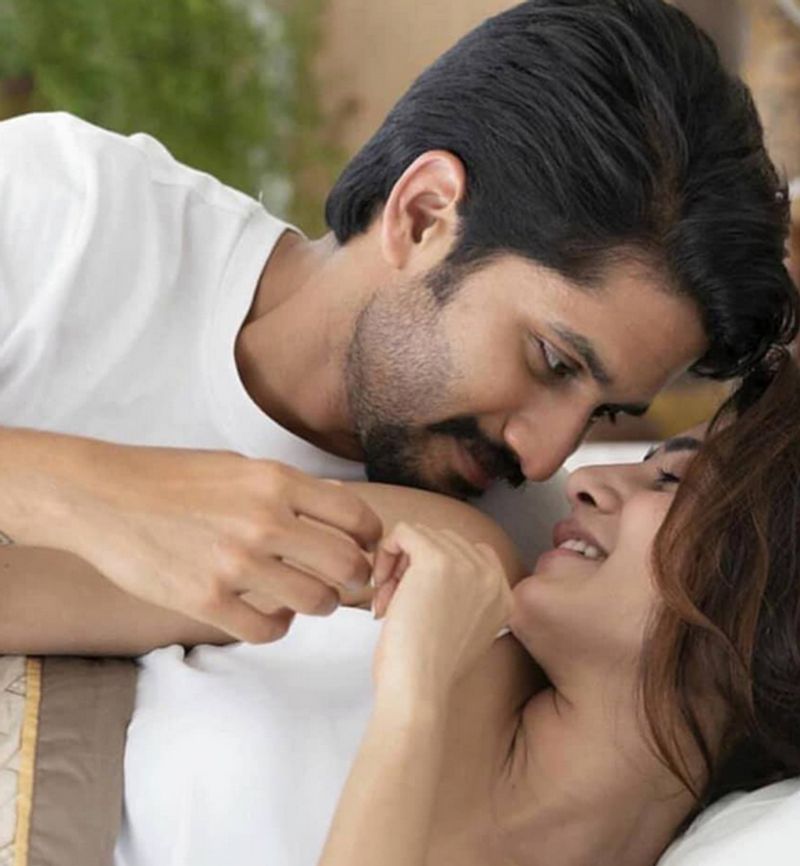 To rubbish the rumours, Samantha revealed saying, "My parents lead a very simple life and they don't even watch films. It may be a surprise, but my parents are not aware that I am a big actress in South Indian cinema."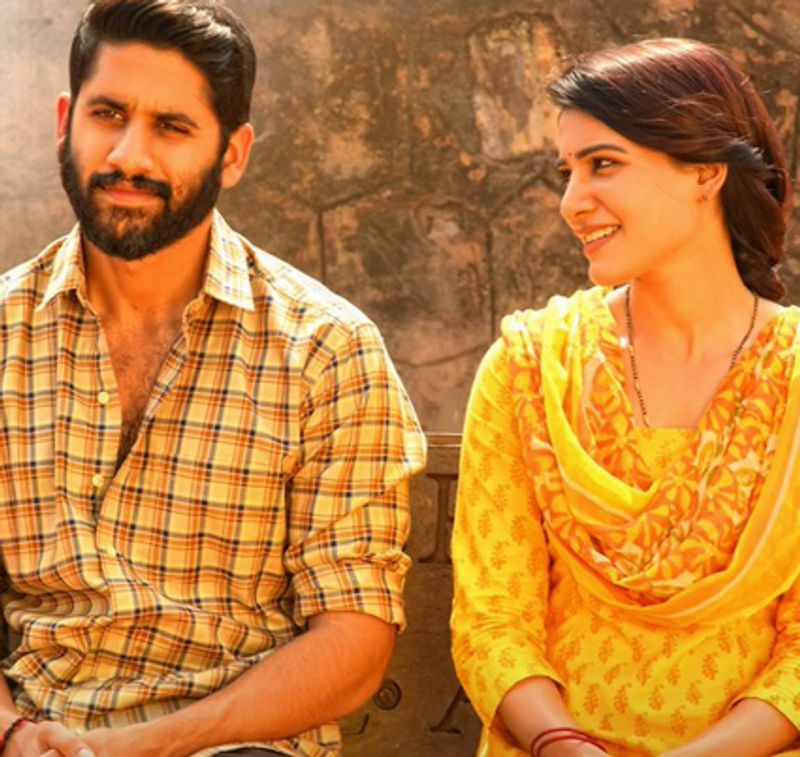 She also added, "My parents knew that Naga Chaitanya is my best friend. They are quite comfortable that I am getting married to my best friend and becoming the daughter-in-law of the great Akkinenis."