Do you know Dimple Kapadia was called Nargis and Raj Kapoor's daughter?
First Published 3, Nov 2020, 10:57 AM
Dimple Kapadia was called Nargis and Raj Kapoor's love-child, read details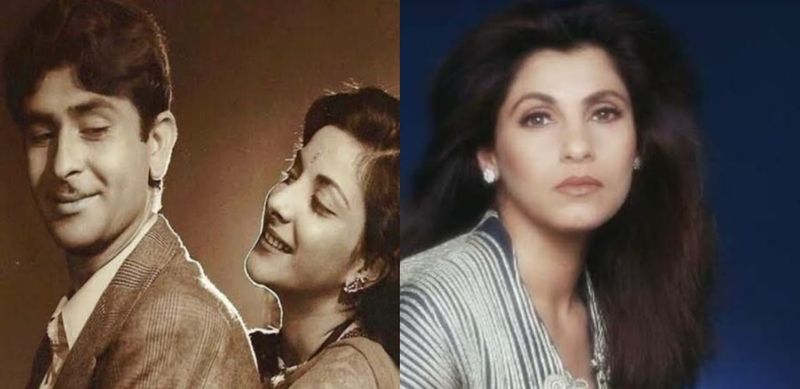 In 1975 when Bobby became a blockbuster hit, rumours of Dimple Kapadia may have been Raj Kapoor and Nargis's daughter surfaced like wildfire. Let's dig into the past and find out the details.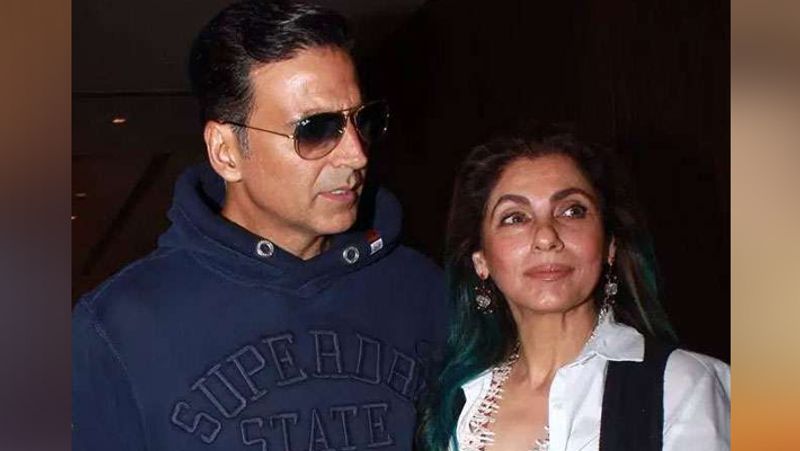 Raj Kapoor was in a much famous relationship with Nargis. Everyone in the industry knew about the love that bloomed amid the two. In the year 1973, Raj Kapoor's teenage love story Bobby became a hit. Dimple rose to fame with her exceptional performance.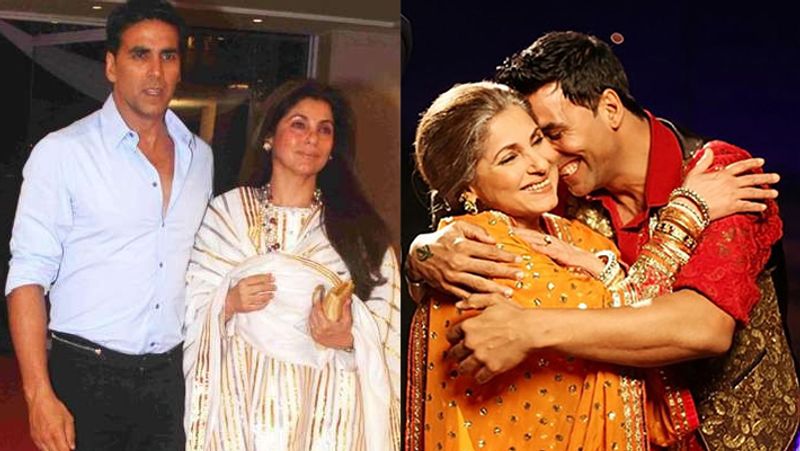 Amid the success of the film and Dimple's fame, a rumour did rounds and became the talk of the town. The rumour was that Dimple was the love-child of Raj Kapoor and Nargis. After dating for several years RK made clear that he couldn't marry Nargis. Nargis later fell in love with Sunil Dutt and started her journey towards marriage and motherhood with him.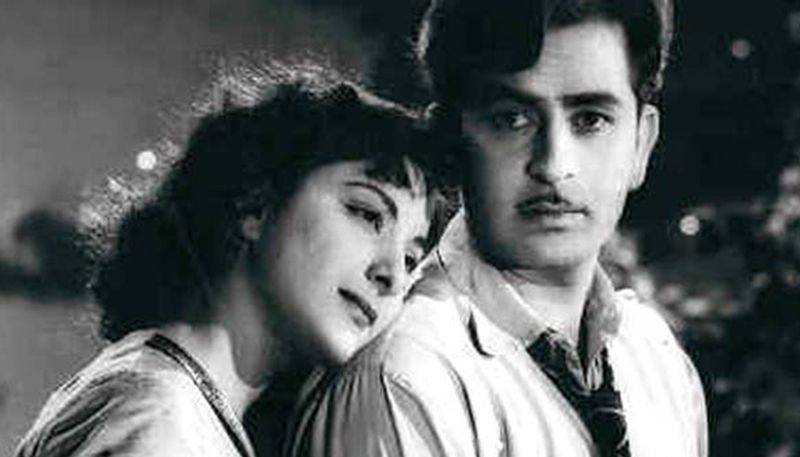 A slight facial resemblance gave momentum to this rumour. Adding to which Raj Kapoor presented Dimple in Bobby in such a way that is offered a glimpse of Nargis's personality. The sequence where Rishi Kapoor meets Dimple in the movie for the first time was exactly the way Raj and Nargis met in real life. According to the reports Dimple once reacted to this rumour she was quoted saying, "That was the craziest rumour I have heard about myself. Can you imagine me being Sanjay Dutt's step-sister?"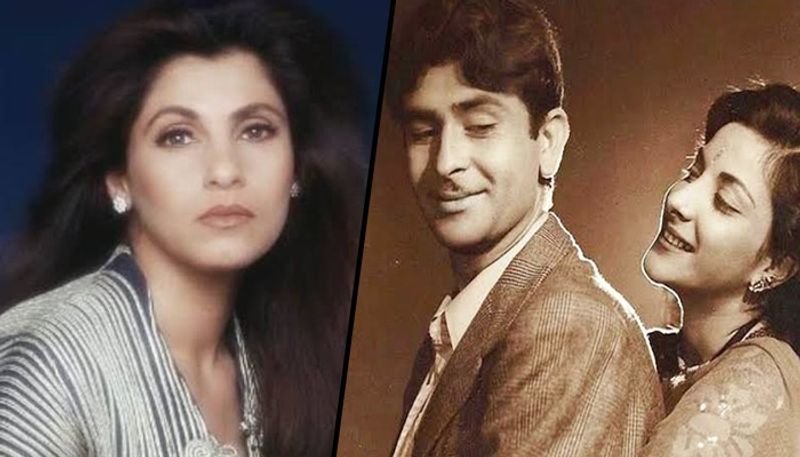 According to the actor-anchor Anu Kapoor, Nargis had once spoken her mind about this rumour. According to Kapoor, Nargis said, "How and when this rumour started I don't even have an idea. All I can say is whoever started this is a rotter with a very dirty mind.
Just because Raj Kapoor's conception of Dimple as 'Bobby' resembled what I played in 'Awara' and because of few similarities here and there. It's not enough to jump to stupid conclusions. God forbid, but if such had been the case, I would never have disowned a daughter of mine. Dimple has been a very wise girl to treat the whole thing as a big joke. As for me and my family, my husband has ignored the whole thing, my daughters laughed it off," she was further quoted. "Only my son Sanjay was upset, but he'll grow out of it. I don't want to give it any more importance by speaking about it. I don't want to feed such malicious gossip. I want it to die a natural death."