Do you know Alia Bhatt's this sister fought with Ranbir Kapoor's cousin, Karisma Kapoor?
When Alia Bhatt's sister fought with Ranbir Kapoor's cousin Karisma Kapoor, read interesting details.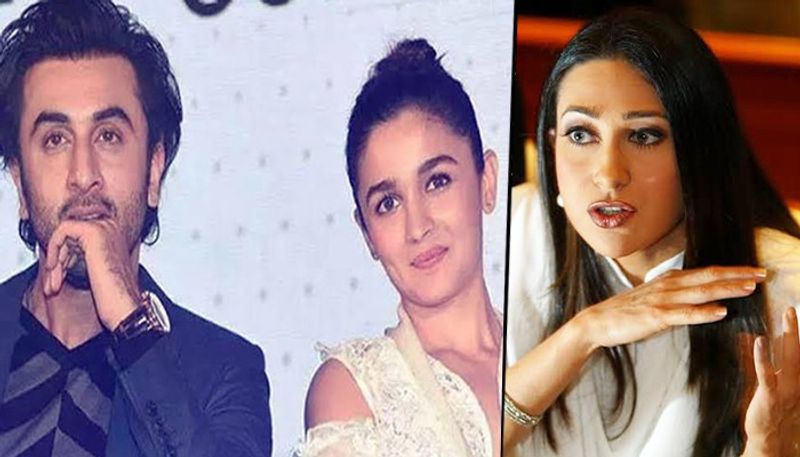 Alia Bhatt and Ranbir Kapoor are going to get married soon. Alia is often seen spending time with the Kapoors and attending their family events. Though she gets along well with Ranbir's cousin sisters Kareena and Karisma Kapoor, there was a time when Alia's step sister and Karisma were not on talking terms and fireworks happened. Read little-known insights.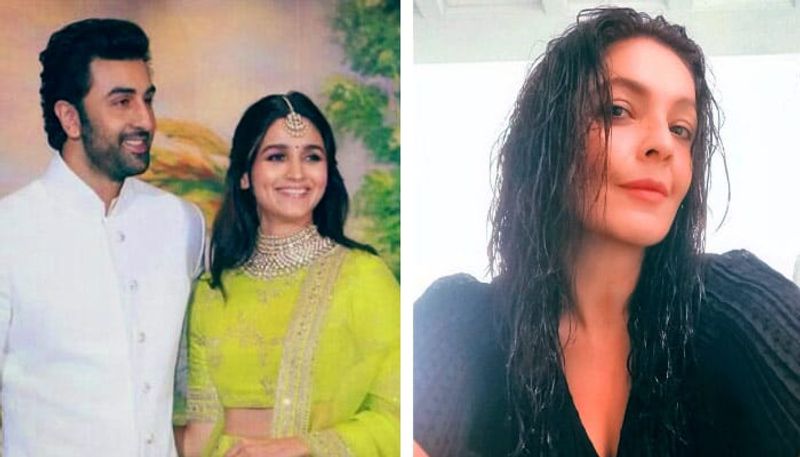 Alia Bhatt's step-sister Pooja Bhatt and Karisma Kapoor were the biggest actresses of their times. According to the reports, Pooja commented on Karisma's parents, that started a cat fight between the two.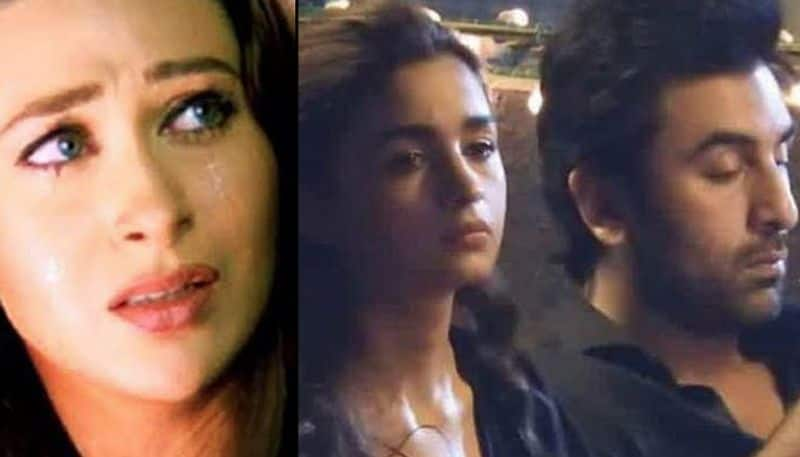 According to the reports, they both were not on talking terms for the longest time, and had an ugly fight in public. Pooja had spoken about Karisma's parents, Randhir Kapoor and Babita Kapoor's separation that irked Karisma.
Karisma felt that Pooja didn't have to comment on her parents or their personal lives. She even called out Manisha Koirala, who called her a mixed-up child. She stated that she had answered both of them upfront and straight.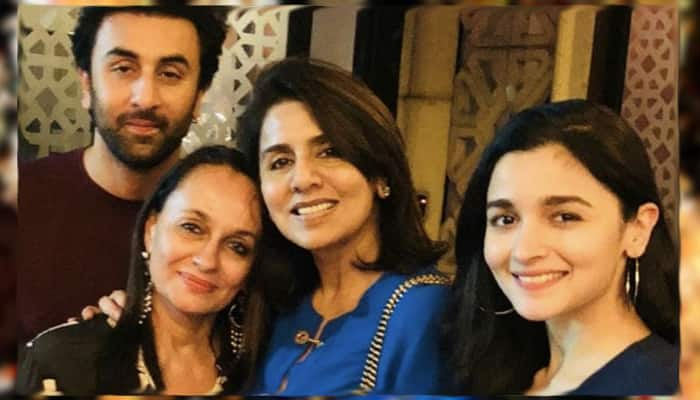 Although it was a long time back, now Karisma shares a healthy bond with her cousin brother Ranbir Kapoor's girlfriend Alia Bhatt. They have been seen many times bonding together and clicking pictures. Even Alia Bhatt's mother Soni Razdaan is seen spending time with Neetu Kapoor, as the couple is reported to get married soon.