Did Katrina Kaif call Ranbir Kapoor novice because he can't match her level; find out why?
Jagga Jasoos completed three years, let's see why Katrina called Ranbir a novice
Jagga Jasoos starring Ranbir Kapoor and Katrina Kaif was a romantic-musical comedy made by Anurag Basu. The film has officially completed three years some time back, even though the movie didn't do that well at the box office.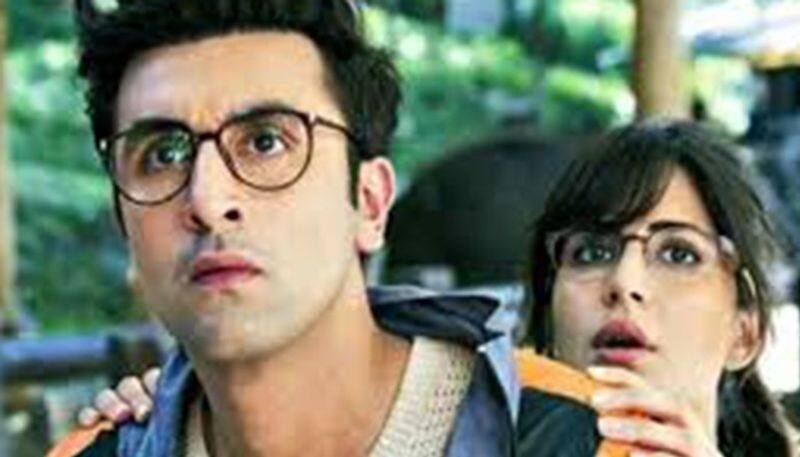 Here we dig in some facts and memories from the movie, which starred the former couple.

The film was in reference to characters like Tintin,Satyajit Ray's musical and Steven Spielberg among others,Anurag's film had many elements but it failed to convince the audience,although Ranbir's acting was appreciated.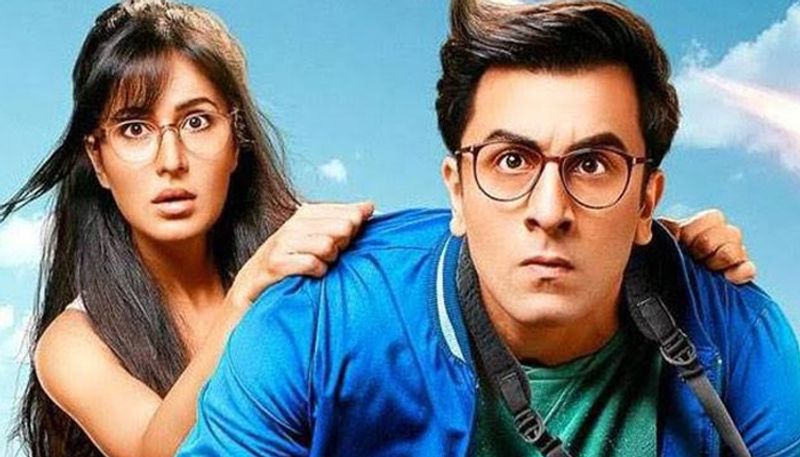 During the course of the movie Ranbir and Katrina had broken up after six year of their relationship but came together for the professional commitments and worked gracefully for the film.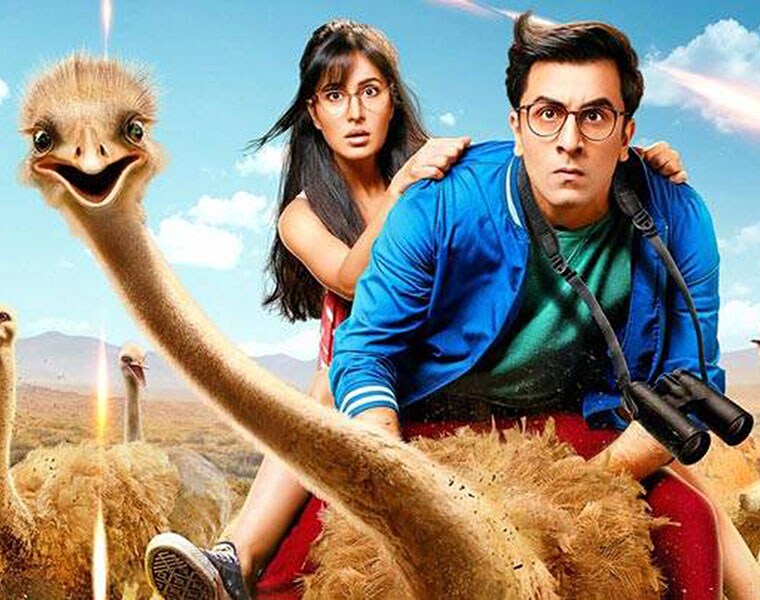 The release of the film faced many delays back in time. In one of the song making videos Ullu ka Pattha was shared by UTV Motion Pictures, Katrina can be seen taking a dig at Ranbir Kapoor, she said she had to slow down a bit so he could match her steps and that he is a novice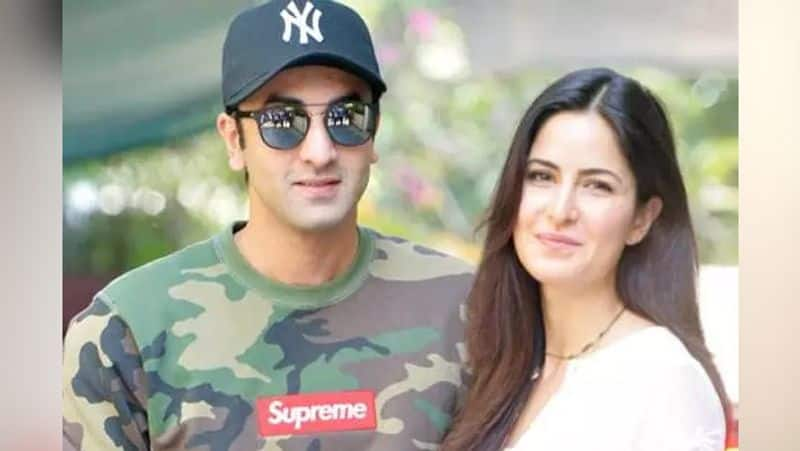 She said, "We are dancing with the novices, the technique is to slow down so they can match the steps. Sometimes you gotta sacrifice, so that the other person can come out stronger and I am generous enough to do that. I accidentally started making mistakes"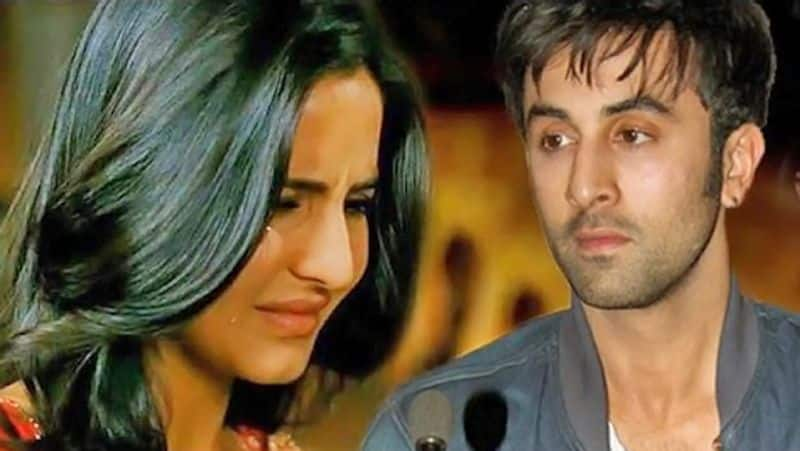 Ranbir reacted to the video in a hilarious way and said, "Hey Katrina. I have been shooting and minding my own business when I see these two BTS videos in which you are 'making mistakes' so that I can shinen and come toyour level."
Later he had released the promo of Galti Se Mistake.
It turned out to be the promotional strategy of the film. Even though the duo were not together they still promoted the film together.