Did Ajay Jadeja want to marry Madhuri Dixit? Read details to know what went wrong
First Published 3, Nov 2020, 9:16 AM
There was a time when Madhuri Dixit approached Bollywood film producers to cast rumoured ex Ajay Jadeja and also wanted to marry him, read details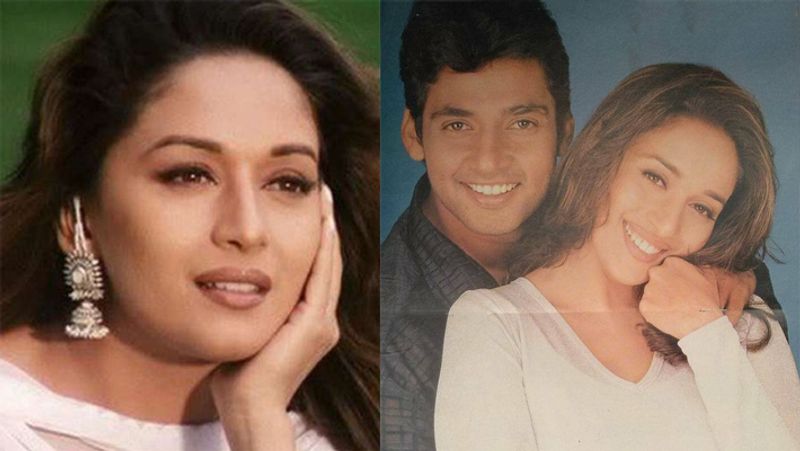 Bollywood's 'dhak dhak' girl Madhuri Dixit was one of the popular actresses of the 90s and late 80s. She is still winning hearts of many with her public appearances and her presence on dance reality shows are still on demand.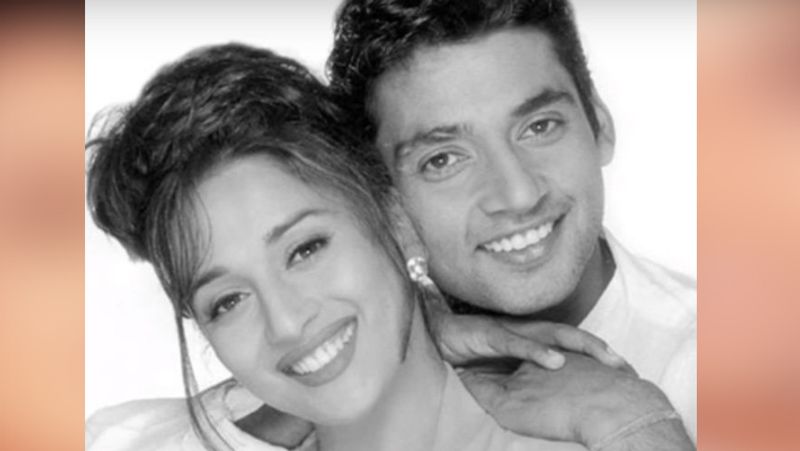 Before she got married to Shriram Nene, whom she met in the USA, she was rumoured to be linked up with actors like Sanjay Dutt, Jackie Shroff and Mithun Chakraborty. But did you know she was also rumoured to be dating then Indian cricketer Ajay Jadeja? Yes, you heard it right! Like many other actresses, who fell for the men in blue, Madhuri was once head over heels in love with Ajay Jadeja.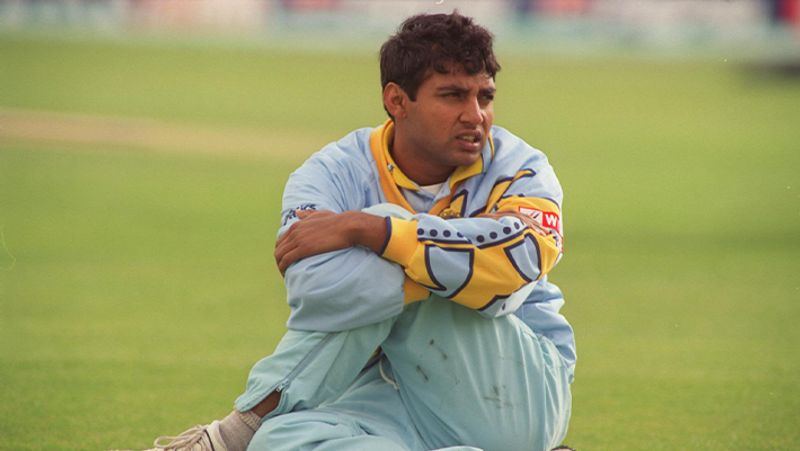 Madhuri Dixit-Ajay Jadeja love story: It all started during Filmfare photoshoot where both did some romantic poses and since then rumours were that the two were dating each other. Many reports came out suggesting that Madhuri, who was one of the top actresses of that time, began pitching Ajay's name to filmmakers to help the latter fulfil his acting desire.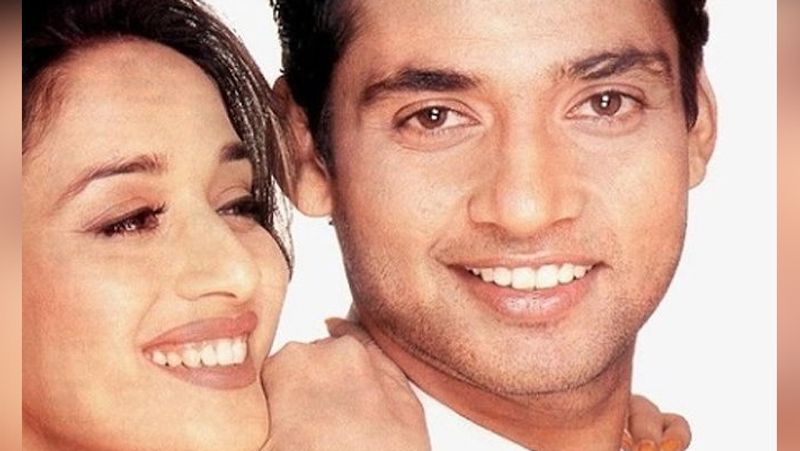 But their relationship took a dramatic turn when Jadeja's performance on field got affected, and the cricketer experienced a major downfall in his career that lasted for long.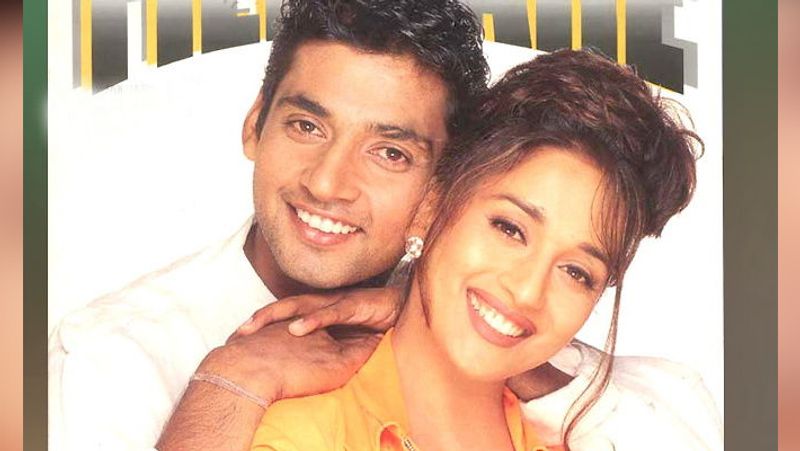 Several reports said that Jadeja belonged to a royal family and Madhuri Dixit came from a middle-class Brahmin household. Therefore, Ajay's parents never liked this union.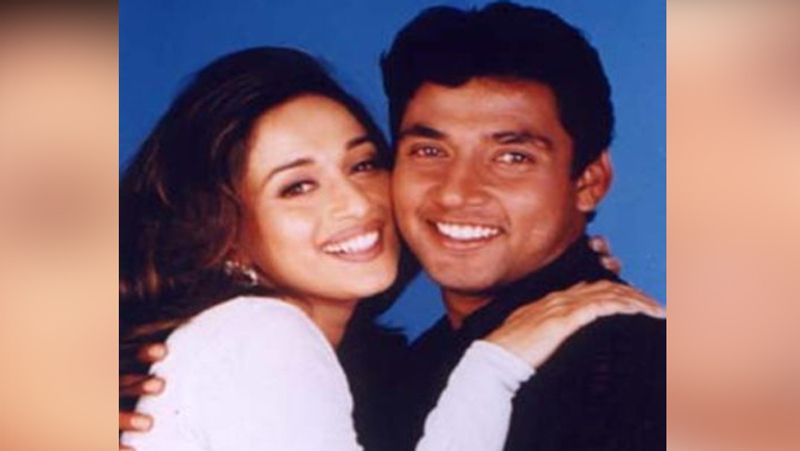 The last nail to the coffin was when Ajay Jadeja was found guilty in the match-fixing case with former Indian captain Mohammad Azharuddin, which was a shock to the nation and to Madhuri's parents too.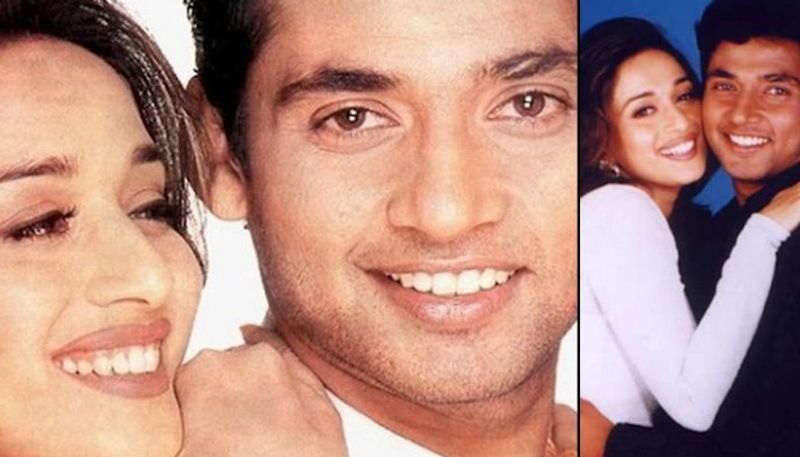 Later, they opposed Madhuri's relationship with Jadeja. Later, Madhuri decided to break all ties with Jadeja and flew down to the USA where she met her husband Shriram Nene.