Dhruva Sarja and wife tested positive for COVID-19
Action prince Dhruva Sarja and wife hospitalized after testing positive for coronavirus.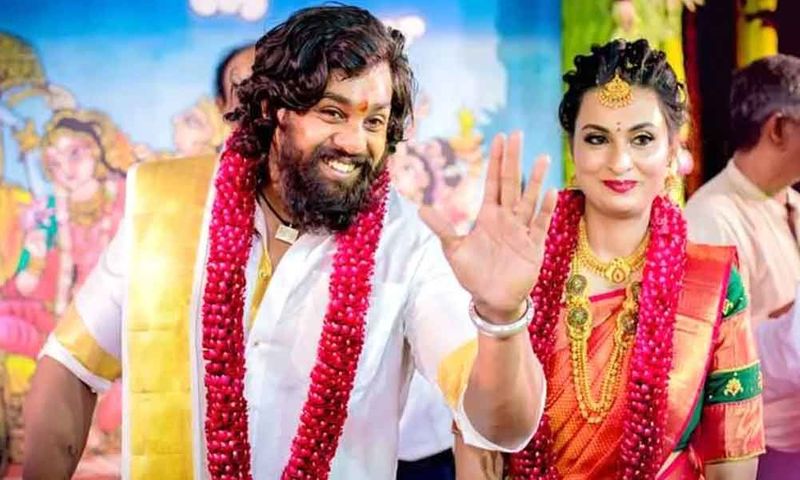 Sandalwood actor Dhruva Sarja and wife Prerana have tested positive for COVID-19.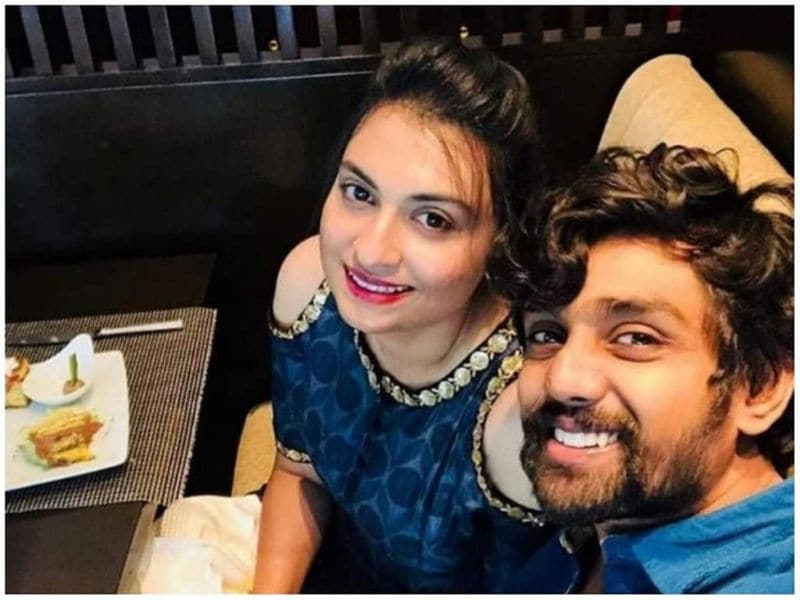 The actor took to social media and urged those who came in contact with them to get tested.
He tweeted, "My wife and I have both been tested positive for COVID-19 with mild symptoms and hence chosen to get ourselves hospitalised. I'm sure we'll be back all fine! All those who were in close proximity with us please get yourselves tested and remain safe, ಜೈ ಆಂಜನೇಯ 💪🏼."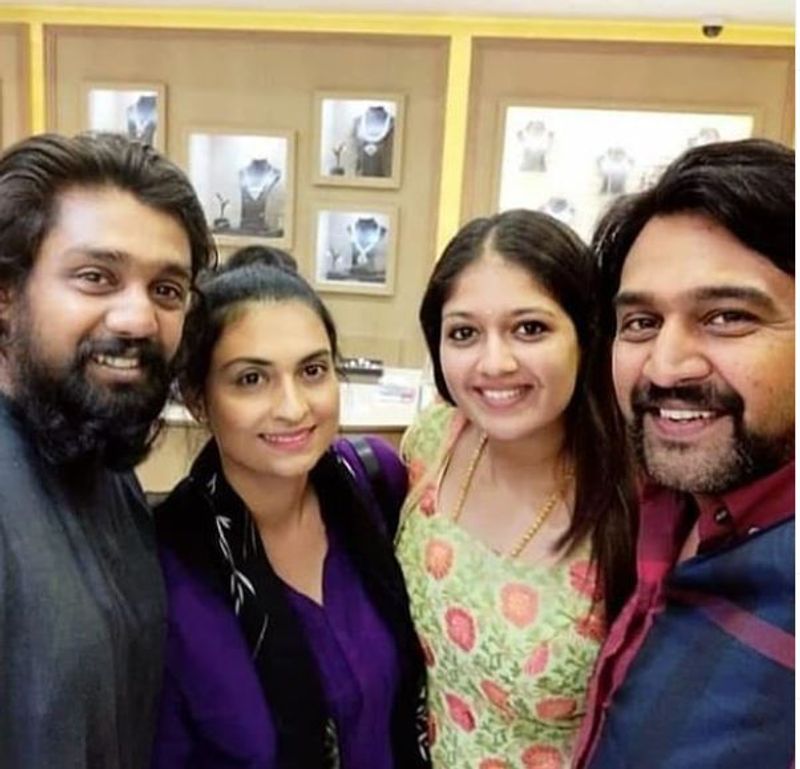 Dhruva and family had to recently deal with a personal loss too, as he lost his elder brother Chiranjeevi Sarja.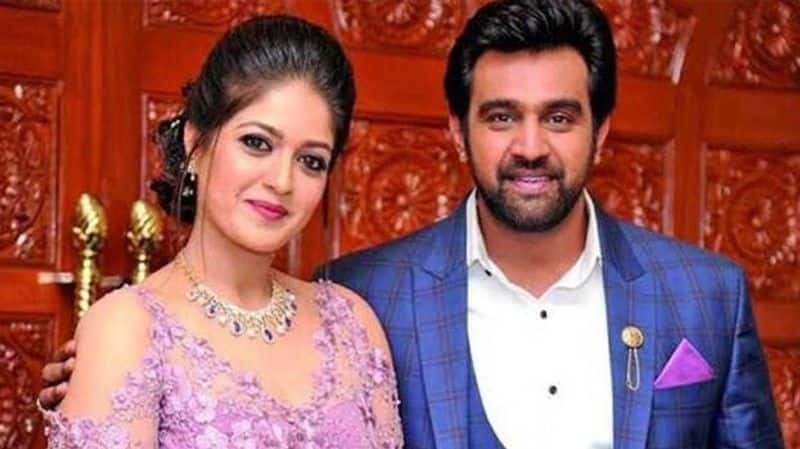 The late actor passed away on June,7 2020 after suffering a massive heart attack.