Deepika Padukone to Sridevi: Actresses with worst makeup-disasters
When celebrity makeup-artists made your favourite star look like a complete mess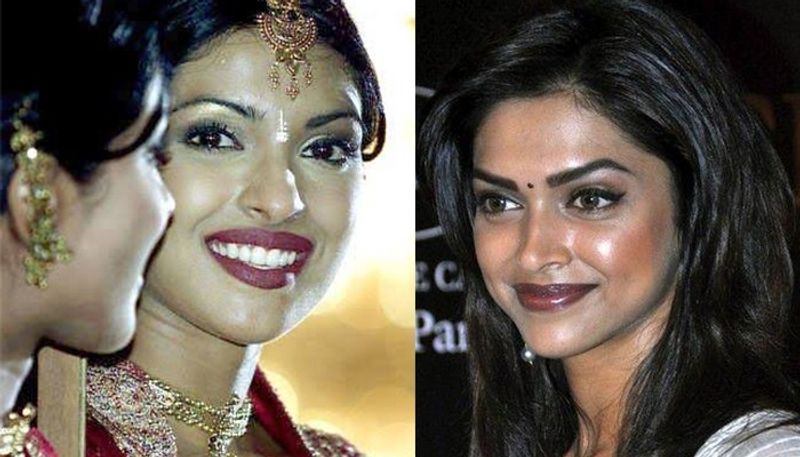 Be it a red carpet look or a comfy airport look, fans often try to do makeup like their favourite celebrities. Even though it takes a huge team of professional makeup artists and stylists to make them look perfect,even they miss the mark at times.
Improper shade of foundation, bad blending skills and washed out lipsticks adds on to the worst looks category.
Let's take a look at the worstcelebrity makeup disaster
Priyanka Chopra
Though Priyanka Chopra always looks prim and proper, this particular look of hers is a makeup blunder. The wrong shade of foundation, dark lips and over highlighted face is making her look like a complete disaster.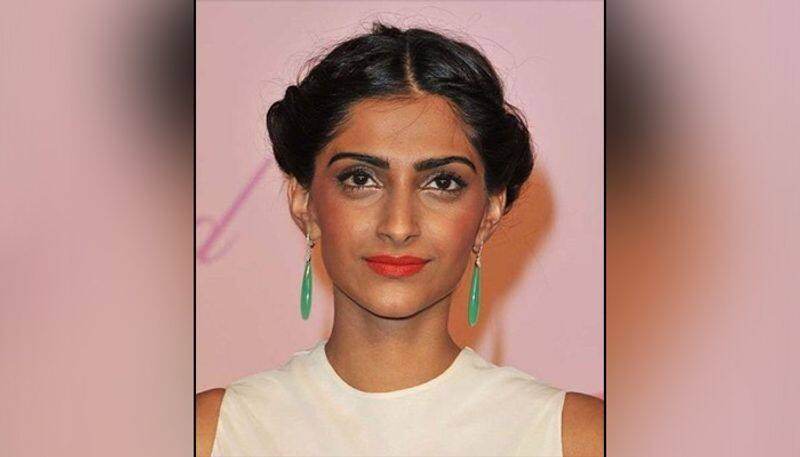 Sonam Kapoor
The style queen is often known for her chic and comfortable looks. But in this particular picture the foundation shade is different from the actual skin tone, it ended up making her look orangey and tanned with patches.
Sridevi
Using a lighter foundation or a concealer shade gives you a white washed face which looks miserable in a flashlight, that's exactly what happened with Sridevi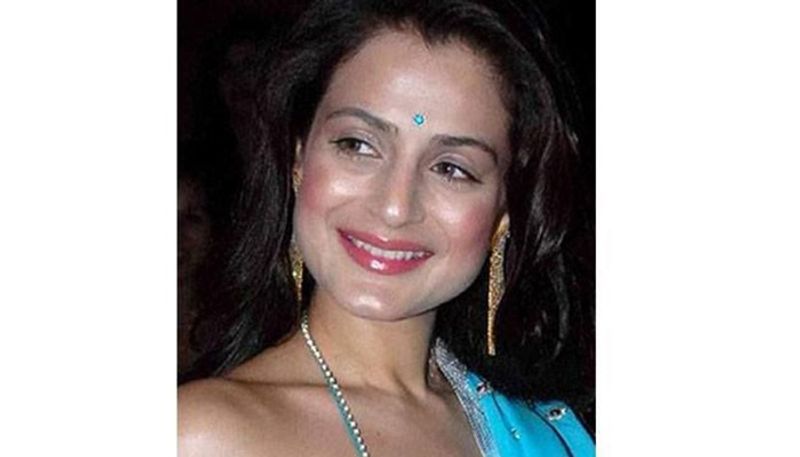 Ameesha Patel
Blush can either amp-up or degrade the make up game and after looking at this picture, one must think twice before applying too much blush. Her foundation too looks misplaced.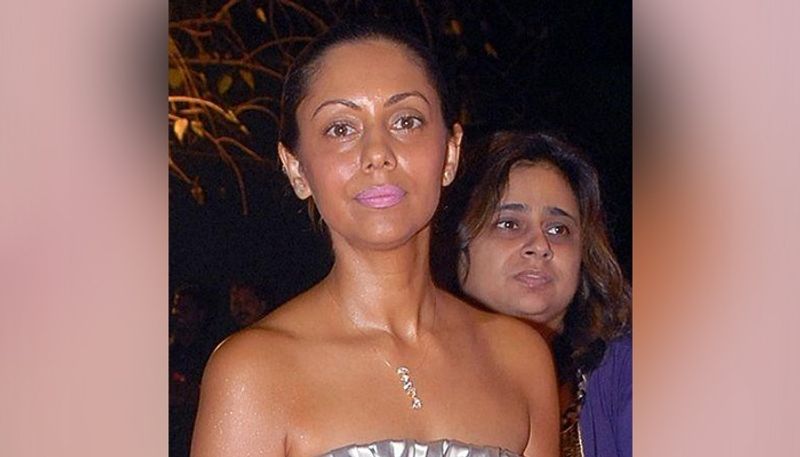 Gauri Khan
Gauri Khan looked awful with badly done eyebrows, wrong choice of lip color and oily face.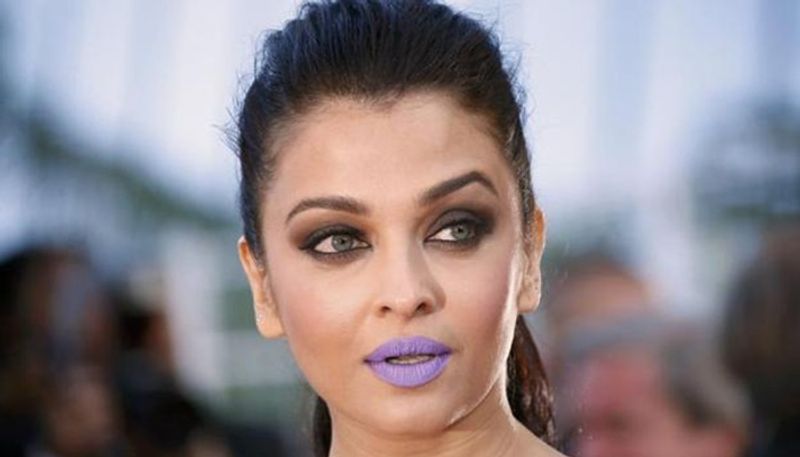 Aishwarya Rai Bachchan
Makeup experiments are good, but style queen Aishwarya Rai failed miserably at it when she tried pulling a purple lip at the red carpet. She was trolled for her lavender lip color on social media platforms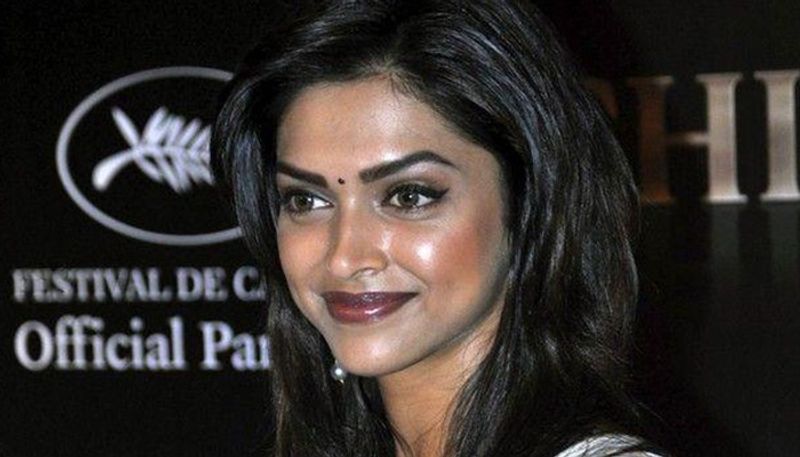 Deepika Padukone
Deepika's skin tone looked mismatched and greyish by opting for a lighter foundation and concealer shade, making her look like a mess.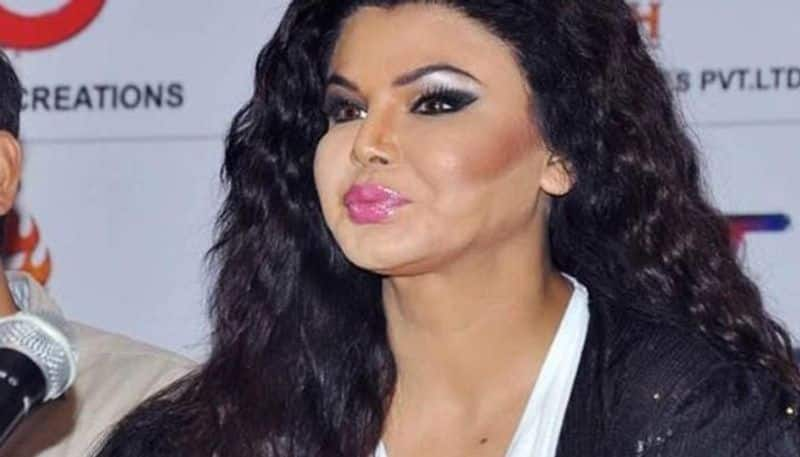 Rakhi Sawant
This look Rakhi Sawant is the worst disaster of all time. Her foundation shade looks different on forehead and cheeks, the contor is not properly blended and the over highlighted brow bone is also not looking good.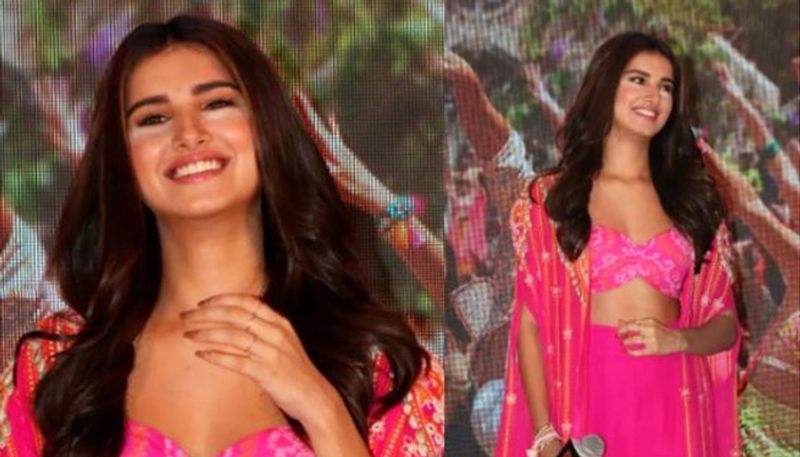 Tara Sutaria
Tara Sutaria looked like a mess in her pictures when her flashy concealer marks were highlighted ash she opted for a lighter shade than her actual skin tone.