Deepika Padukone Birthday: 7 life lessons we can learn from the Bollywood superstar
Bollywood actress Deepika Padukone turns 34 today (January 5), and if you thought that she will celebrate it with her husband Ranveer Singh or with her parents, then you're wrong. As per sources the Padmaavat actress will spend her birthday in Lucknow, with acid-attack survivors. What a heart-touching gesture, right? Here are the seven life lessons we all can learn from the top Bollywood actress.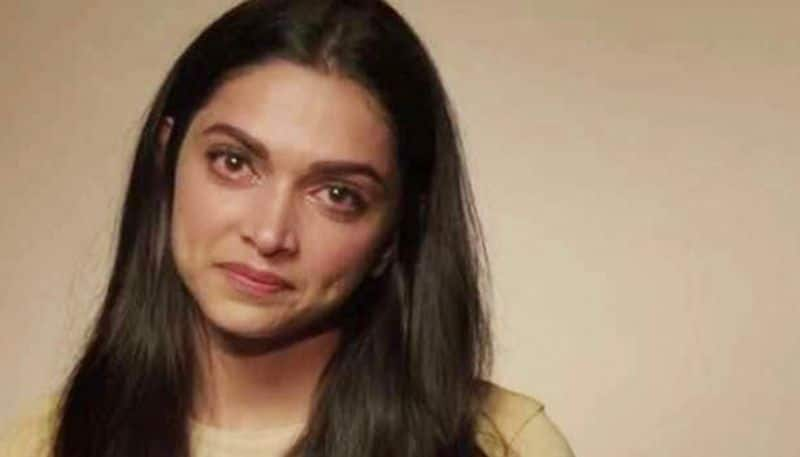 Face depression: Removing the notion that links only heartbreak to depression, Deepika has spoken openly about depression, giving insight and proving to be an inspiration to many people who find themselves in a similar state.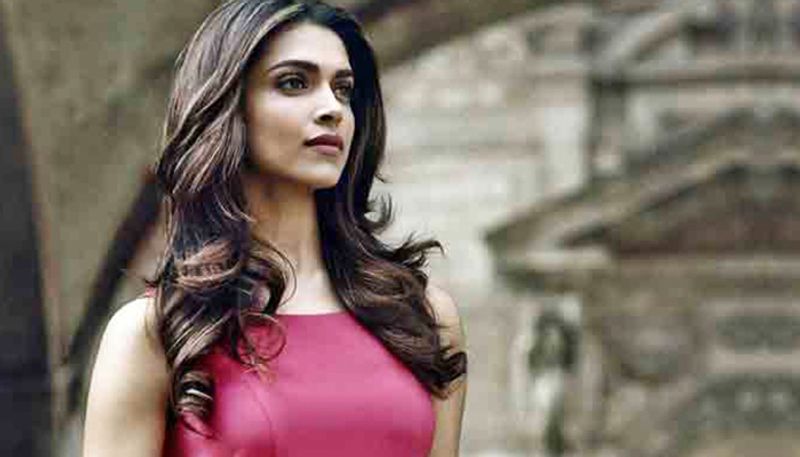 Work hard: Known for her dedication and for spilling all her energies to prepare for a role, the Chhapaak actress teaches us to put in all our strength, without holding back.
Be patient: After facing difficulties in her relationship with Ranbir Kapoor, Deepika Padukone struggled hard, but was patient, perseverant and kept her eyes set on her career and as a result, life gave her what she was looking for. She is the number one actress in Bollywood and has also found love in husband Ranveer Singh.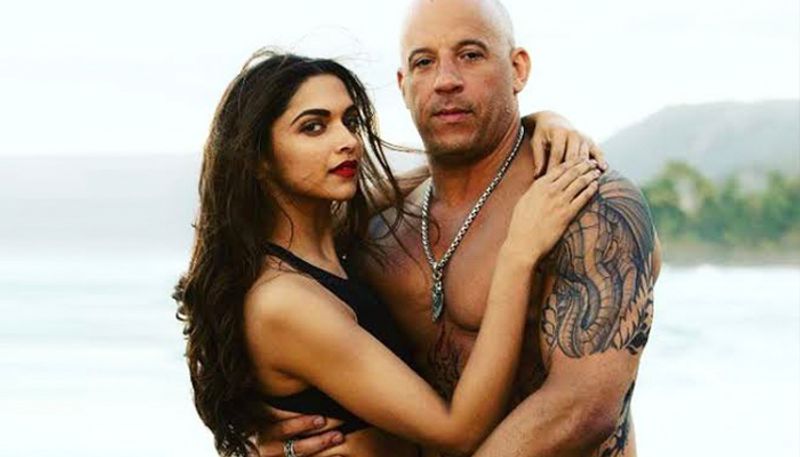 Set your dreams sky-high: Deepika did not stick to the borders of Bollywood, she was gained a role in the Hollywood movie XXX, opposite Vin Deisel, proving that she is a force to be reckoned with, internationally too, if she chooses to be.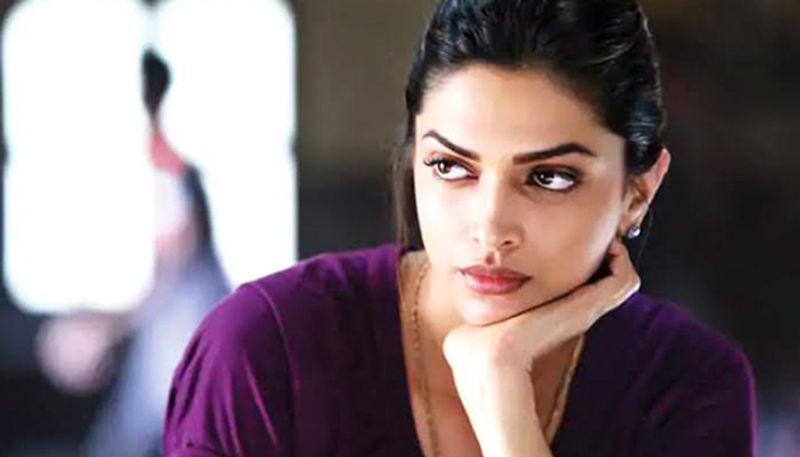 Control on words: Her comments on a television chat show about Ranbir Kapoor caused drama of national media. After the incident, Deepika has learned to keep her private life to herself and not say anything controversial about anyone.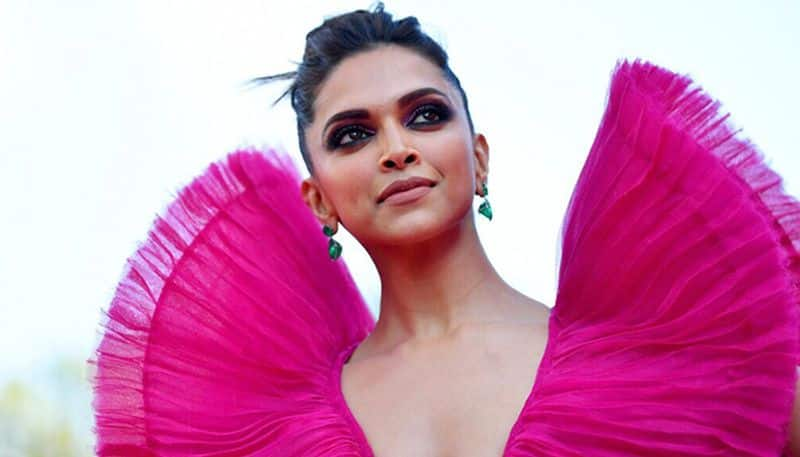 Compete with yourself: Studying from her sportsman father, Deepika Padukone says she doesn't bother about others and does not measure herself up to her competition, but only focuses on achieving her own goals.
Being a friend with your ex: Especially when both of you are working in the same industry. Yes, Deepika Padukone has always maintained a cordial and friendly relationship with Ranbir Kapoor, and has even acted with him in many movies.