Dark secrets of Amitabh Bachchan's family that not many speak about
Legendary actor Amitabh Bachchan and his family members are everyone's favourite. The celebrity family knows how to be in the limelight.
However, like any other family, they also have some secrets that will remain in the dark, and not many know about it. We list down a few secrets that surround the family.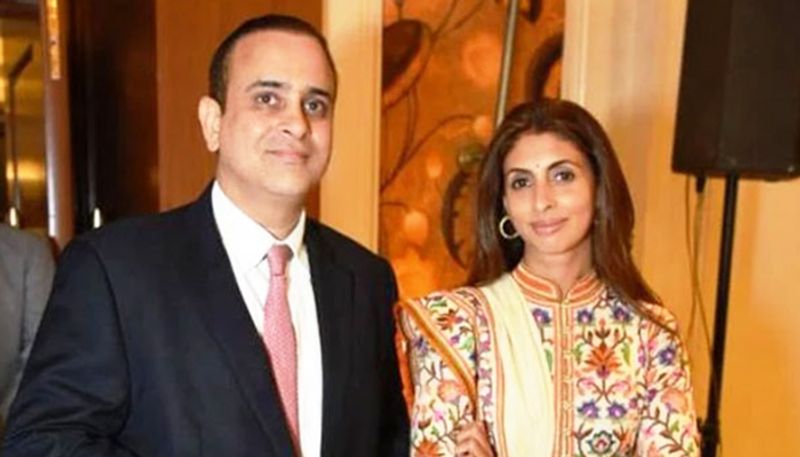 Shweta Bachchan's Divorce?
Many people don't know that Shweta Bachchan is a divorcee. In 1997, Shweta married businessman Nikhil Nanda when she was 21 years old. However, things didn't work out well between the couple, so they decided to separate. Now, Shweta Bachchan lives in her father's residence.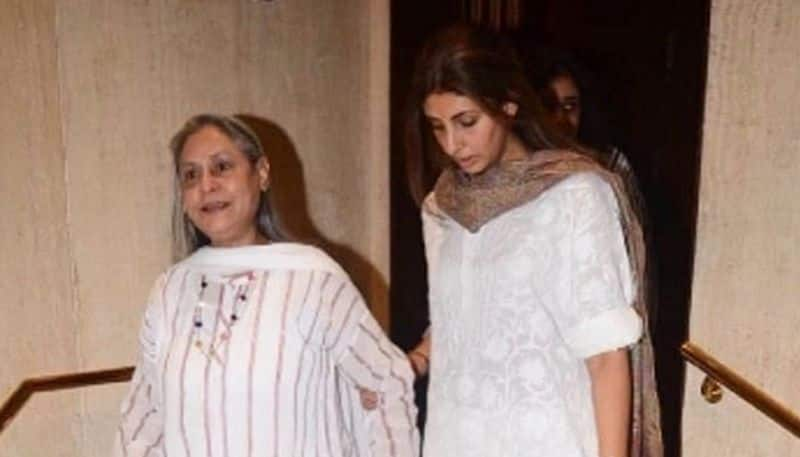 Mother and Daughter relationship
Jaya Bachchan and Shweta Bachchan share the limelight with happy faces, but the reality is different. Shweta got married at the age of 21 allegedly due to pressure by her mother Jaya Bachchan. However, her married life was not successful. Rumours have it that Shweta blames her mother for her divorce and her not so happy married life.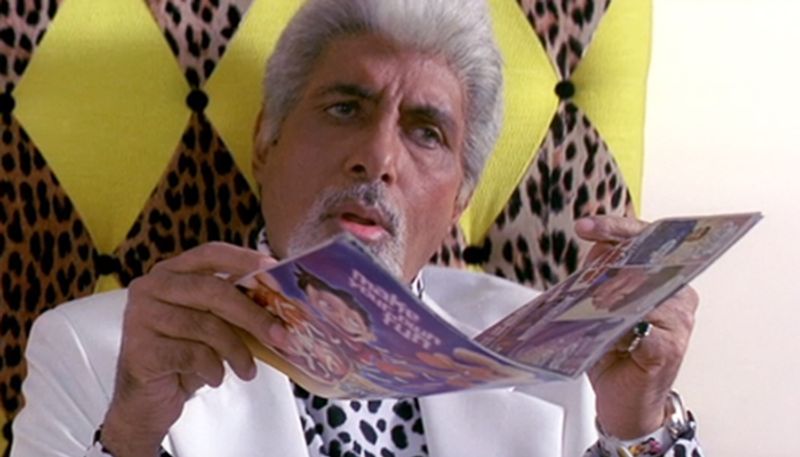 Amitabh Bachchan and B-Grade film?
Amitabh Bachchan is one of the popular actors in Bollywood. However, in 2003, he portrayed a character in the B-Grade film, Boom. The reason for this is believed to be his financial crisis and bankruptcy.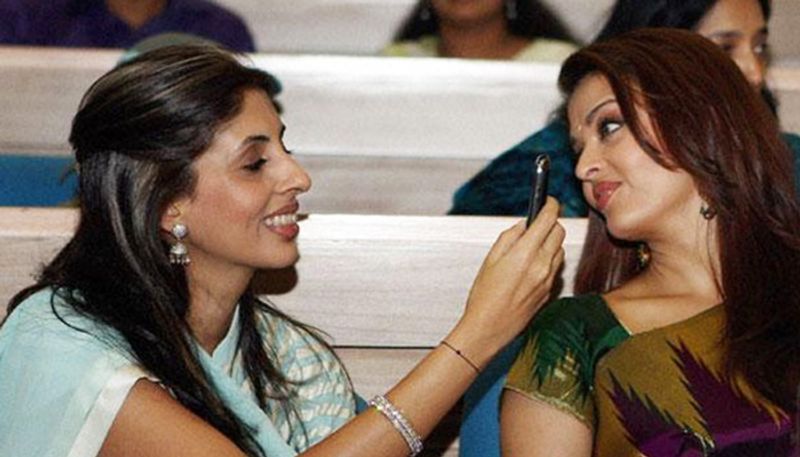 Cold war between sisters-in-law
Shweta Bachchan and Aishwarya Rai, both avoid each other. Rumours have it they still don't talk to each other properly. It is said that Shweta was close to Karisma Kapoor (ex-girlfriend of Abhishek Bachchan), and is yet to accept Aishwarya as her sister-in-law.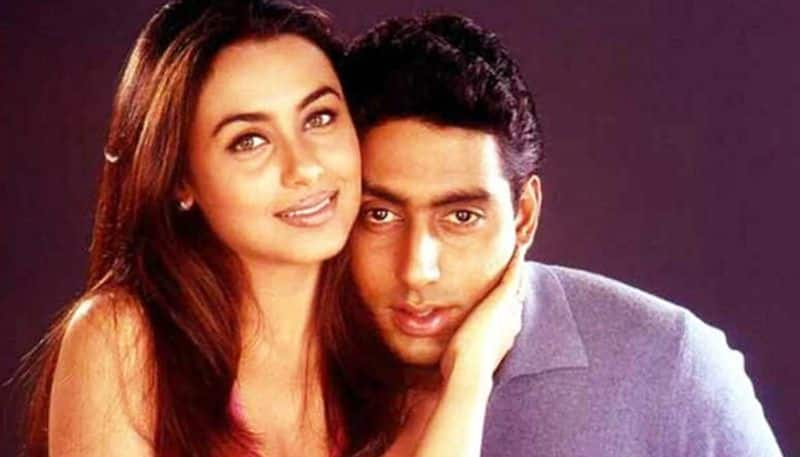 Aishwarya was not the first choice!
Aishwarya was not the first choice as Abhishek's wife for Jaya Bachchan. She wanted Rani Mukherjee to marry her son. Moreover, Jaya is jealous of Aishwarya because she has immense popularity that Abhishek doesn't.
Navya Naveli's Love Affairs
Amitabh Bachchan's granddaughter, Navya Naveli, has been in the news for her boyfriends. She once dated Shah Rukh's son Aryan; however, as per sources, the Bachchan family was not happy with this. Now her name has been linked with Javed Jaffrey's son Meezan Jaffery.