Cut out the skin show: 6 movies that were banned for sexual content
Some movies make it big, while others bomb at the box office. However, there are some others that never see the light of day or they finally do after crossing many hurdles. Bottom line: content matters, be it sexual or otherwise.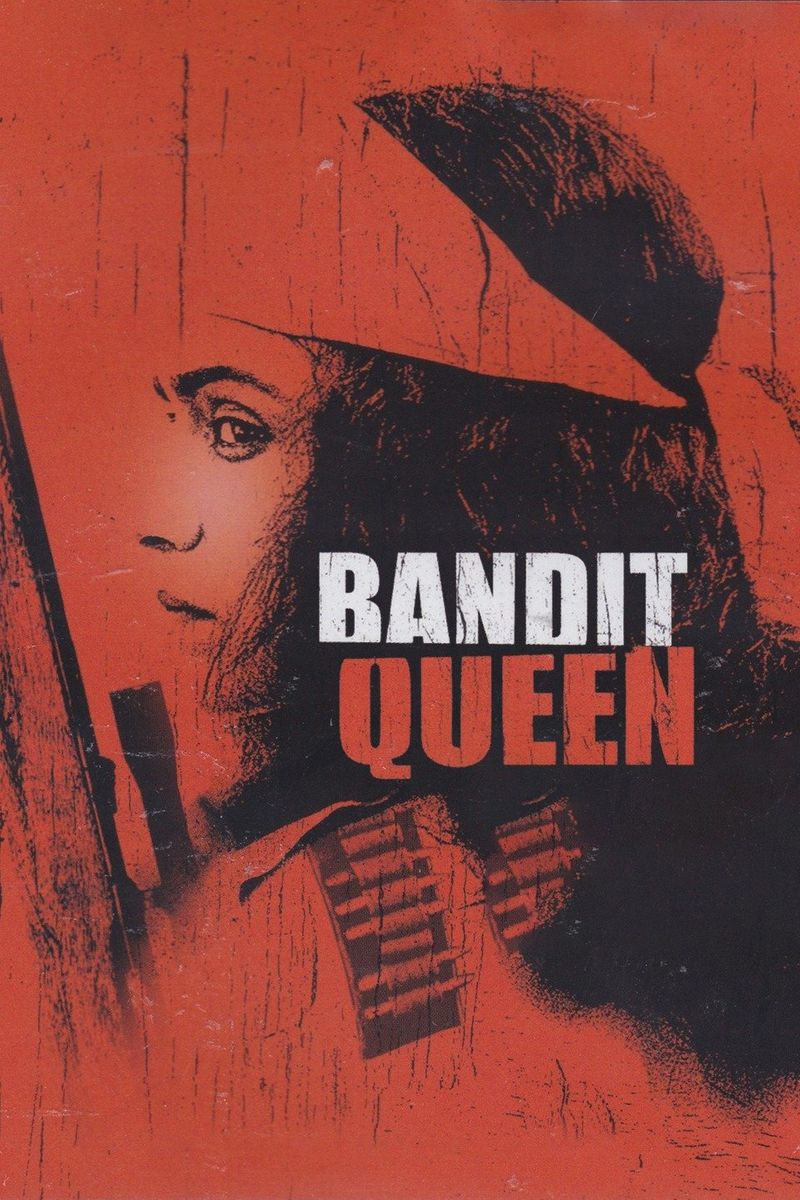 BANDIT QUEEN 1994: The Delhi high court had temporarily banned the movie when Phoolan Devi questioned the film's authenticity. Questions with respect to an individual's right to privacy and sexual content were raised.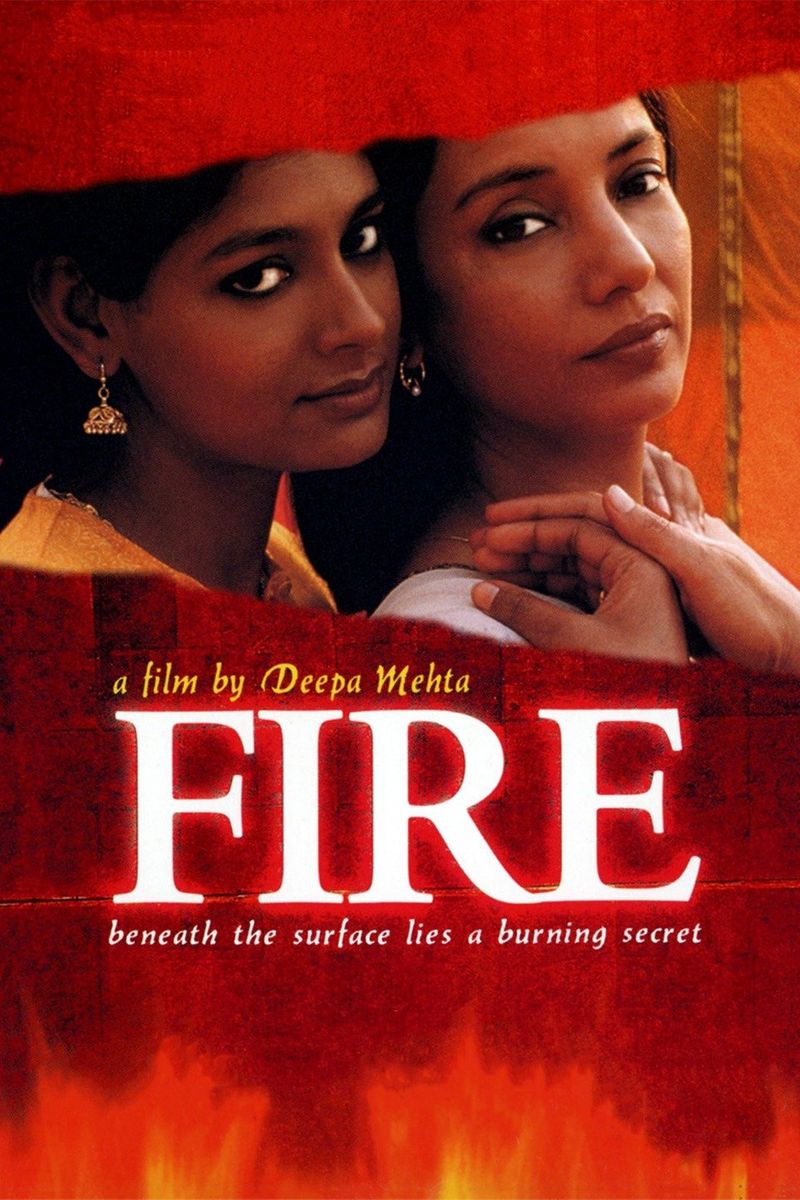 FIRE 1996: In May 1998, the Central Board of Film Certification had rated the film under the 'adult' category. Character Sita's name had to be changed to Nita, which was the only condition put forward.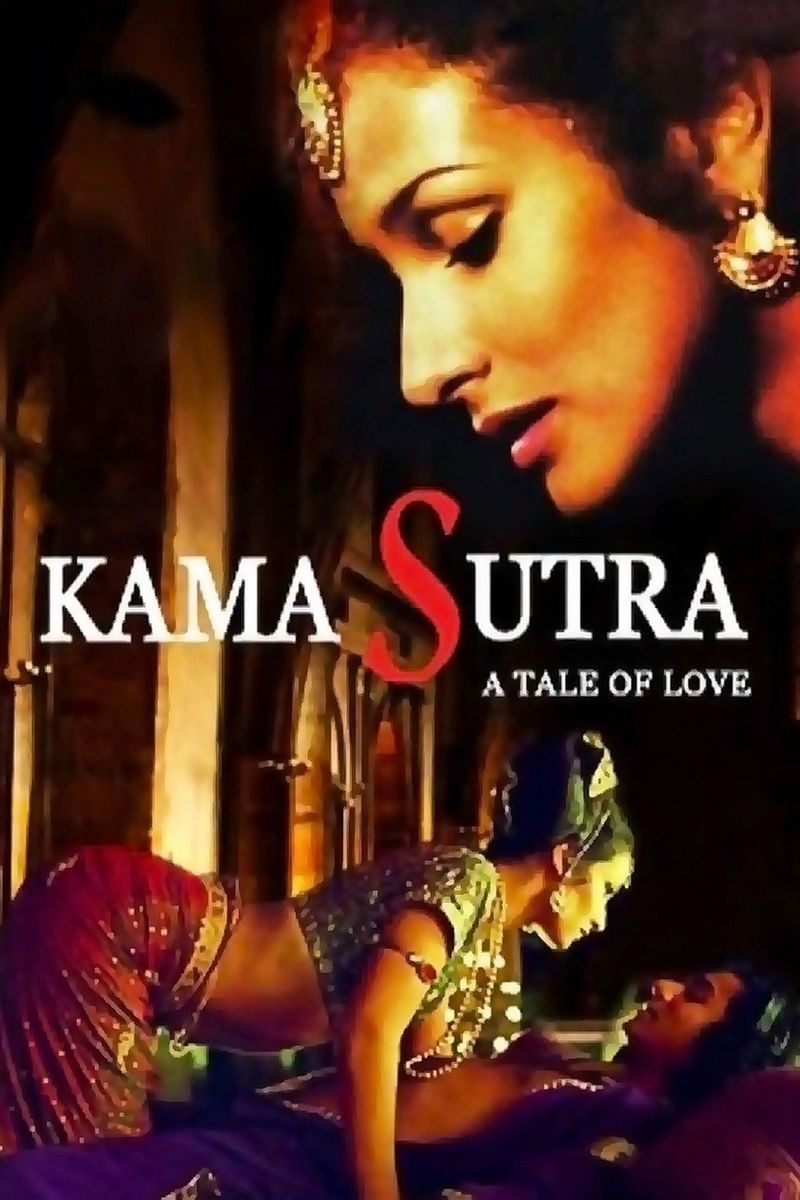 KAMA SUTRA A TALE OF LOVE 1996: Though the film was based on the ancient Hindu text Kama Sutra, Mira Nair's directorial venture was banned due to its sexual content.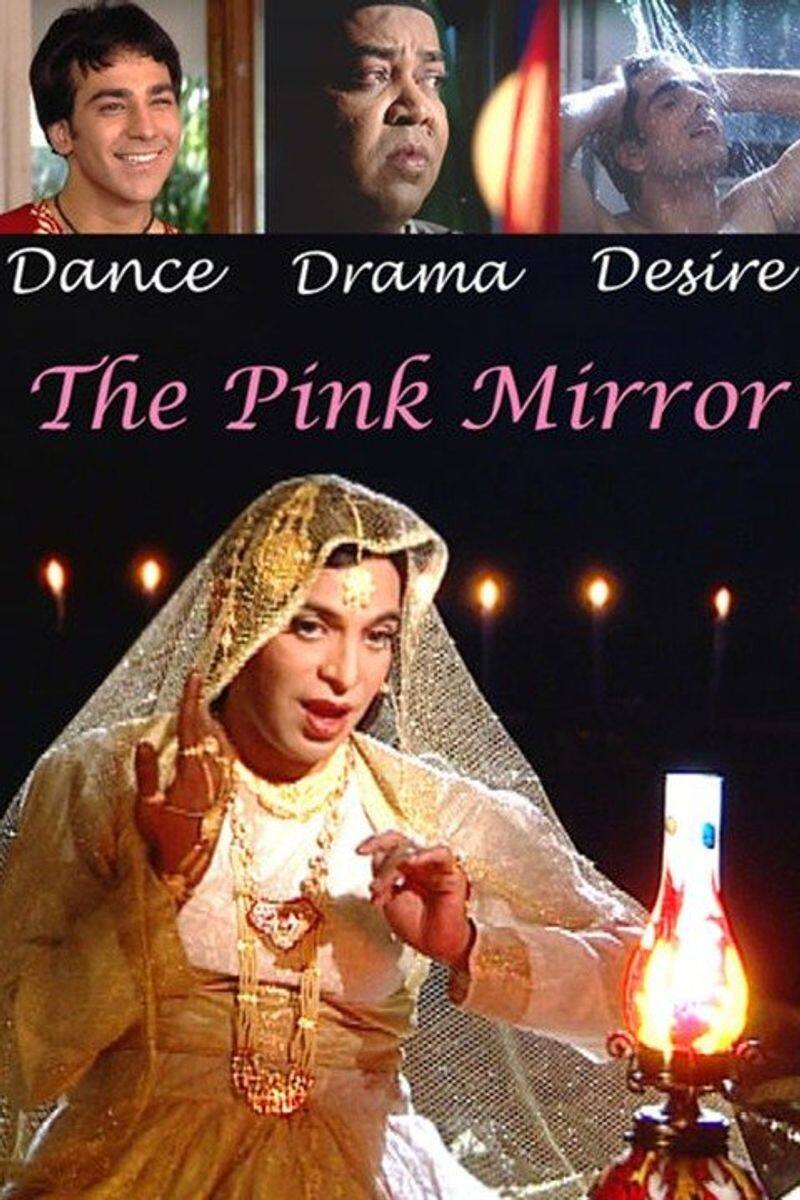 THE PINK MIRROR 2003: The Indian Censor Board banned Rangayan's film The Pink Mirror based on Indian transsexuals claiming that the flick was "offensive" and "vulgar".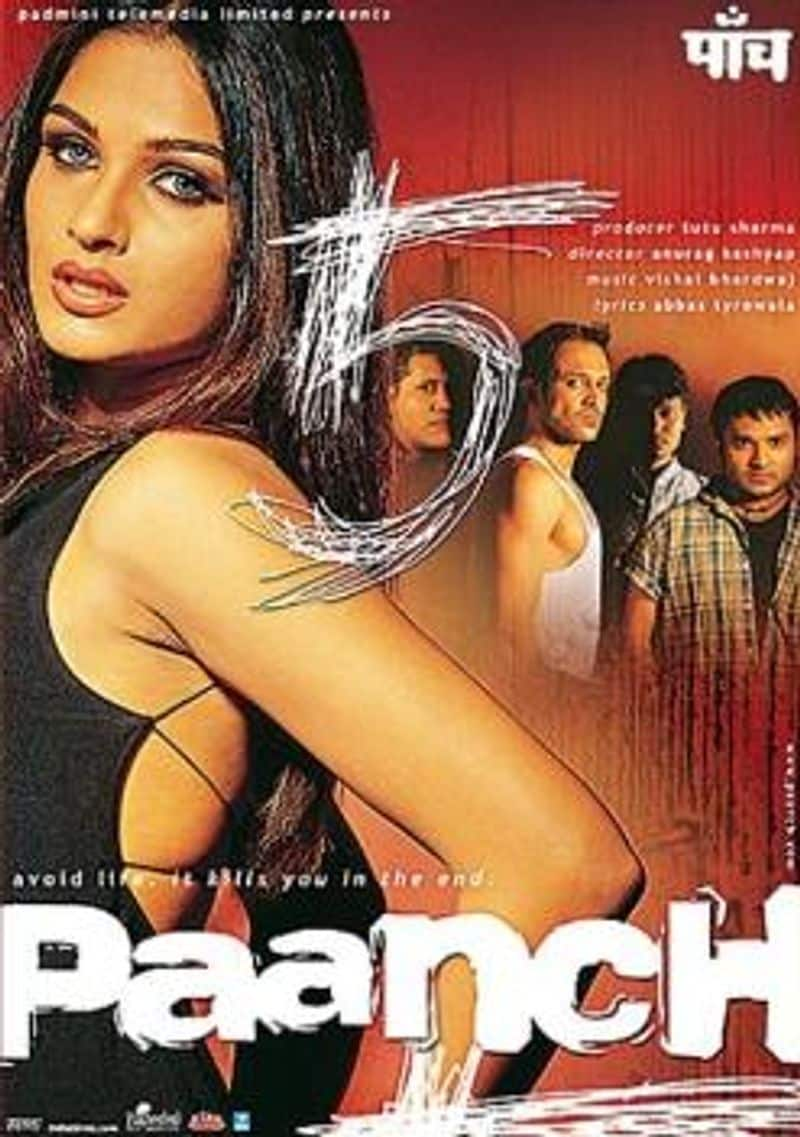 PAANCH 2003: Abusive language in the movie, directed by Anurag Kashyap, came in the way of its release. Paanch was banned due to alleged glorification of sex and drug abuse.
SINS 2005: The film was banned due to the perception that Catholicism has been portrayed in a negative light. That apart, there were issues with nude scenes in the film.