Bigg Boss 14 star Rahul Vaidya to marry Disha Parmar this month? (Details inside)
First Published Apr 6, 2021, 5:01 PM IST
Singer Rahul Vaidya and his girlfriend Disha Parmar are all set to tie the knot soon. Rahul's mother had also opened up about his son's wedding plans.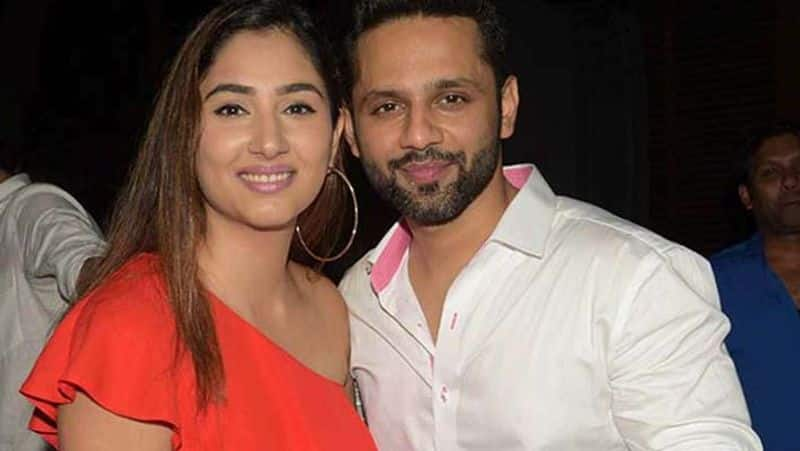 Bigg Boss 14 first runner-up Rahul Vaidya and his lady-love Disha Parmar are seen painting the city red. Ever since Rahul is out from the Bigg Boss 14 house, the couple is seen going out for romantic dinners, weddings, and friends.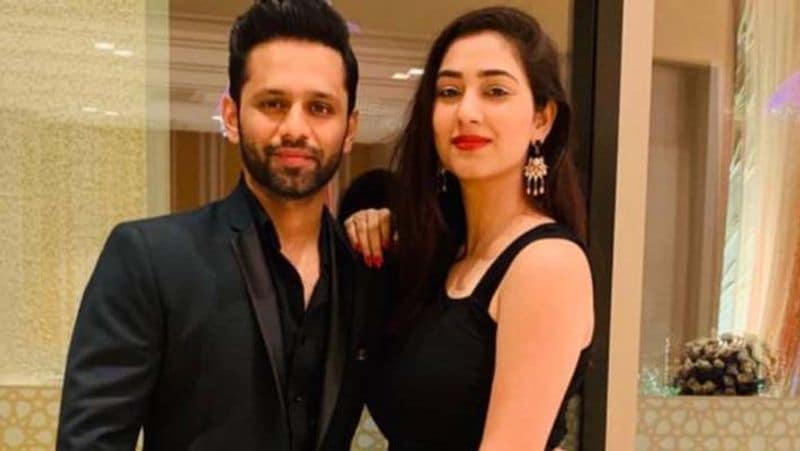 Recently Rahul and Disha were spotted in wedding attires in some behind-the-scenes shots from their upcoming music video. Disha, a model and a TV actress, was seen in shows like 'Who Apna Sa' and 'Pyaar Ka Dard Hai Meetha Meetha Pyaara Pyaara'.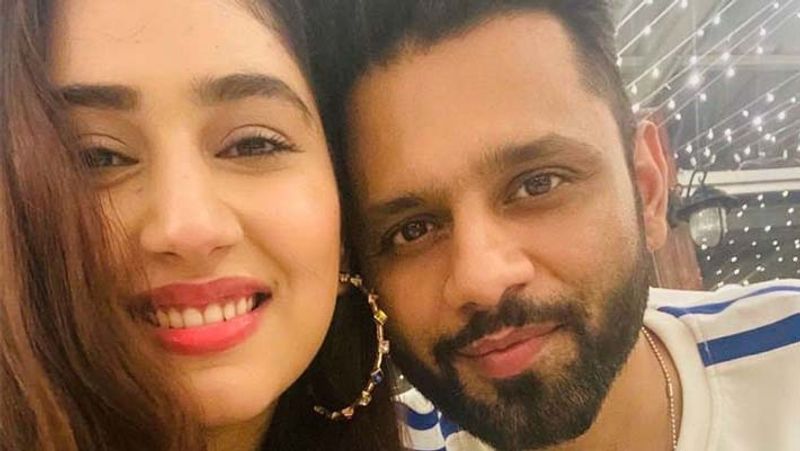 वहीं, अगर मैरिज प्रपोजल की बात की जाए तो शो में राहुल ने दिशा को नेशनल टेलीविजन पर शादी के लिए प्रपोज किया था। उन्होंने अपनी टी-शर्ट पर लिखा था, 'दिशा क्या तुम मुझसे शादी करोगी।' उनके इस प्रपोजल के बाद चारों ओर दिशा और राहुल के चर्चे थे।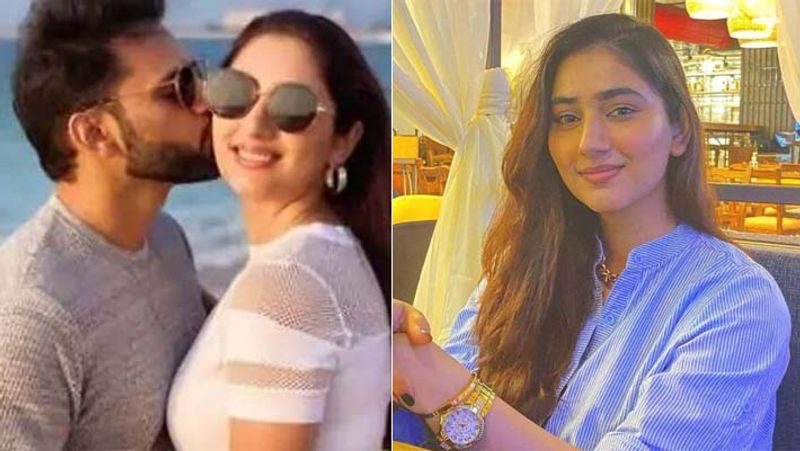 Rahul and Disha first met during the filming of his music video titled 'Yaad Teri'. In the Big Boss house, during Valentine's Week, Rahul proposed to Disha publicly on national TV and Disha said yes.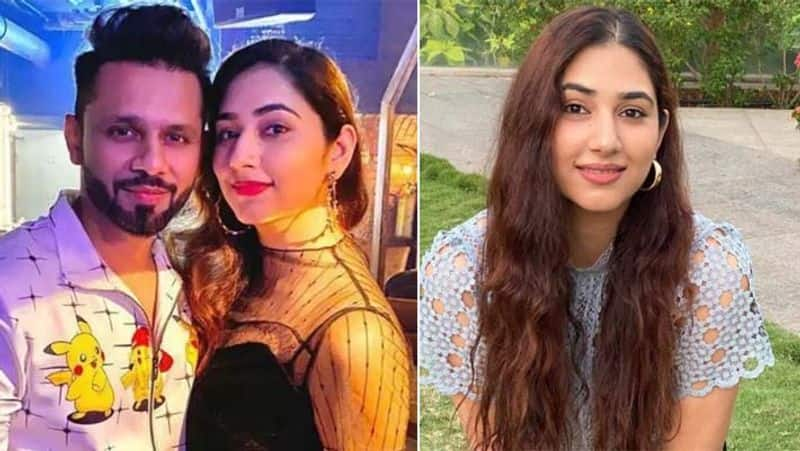 In an interview, Rahul was asked about his wedding plans, he had then said their families are finalising a date. Also he had said that the marriage will happen in three to four months.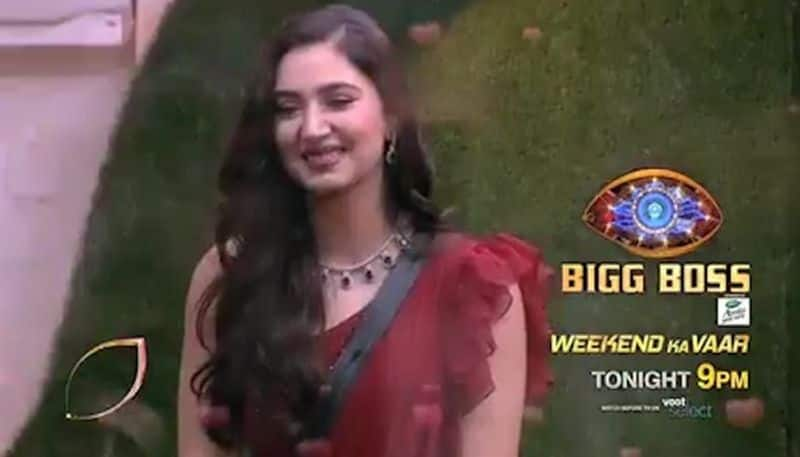 "Both of us are calm people. We aren't fussy at all. I have performed at a lot of weddings and have witnessed all the grandeur, which is why I would prefer mine to be simple and intimate. We will host a function for the fraternity later," Rahul had said.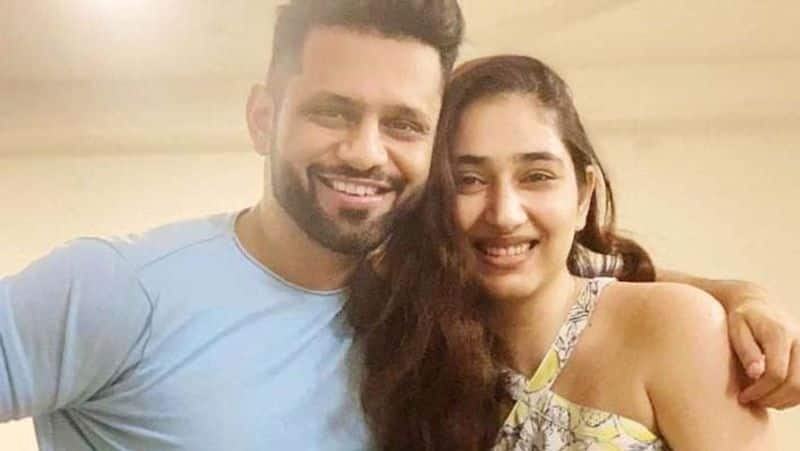 Not just Rahul, his mother had also opened up about his son's wedding plans. In an interview with TOI, Mumma Vaidya had said: "Disha doesn't want to get married in summer, so mostly we will have a June wedding. This season has already ended and they don't want to get married in summer and will not wait for December. Itna lamba nahi kheechenge (We will not drag it for so long). We will have a June wedding."