Arjun Kapoor talks about Malaika Arora's son Arhaan Khan; reveals his equation with him
Arjun Kapoor recently opened up about his relationship with Malaika Arora saying, "my girlfriend knows me inside out," and also spoke about her son Arhaan Khan.
Arjun Kapoor reportedly bought a luxurious sky-villa in Bandra, Mumbai, to stay close to his lady love Malaika Arora. According to TOI, Kapoor has shelled out an estimated Rs 20 to 23 crore to be a proud owner of this 4BHK sea-facing property in Bandra.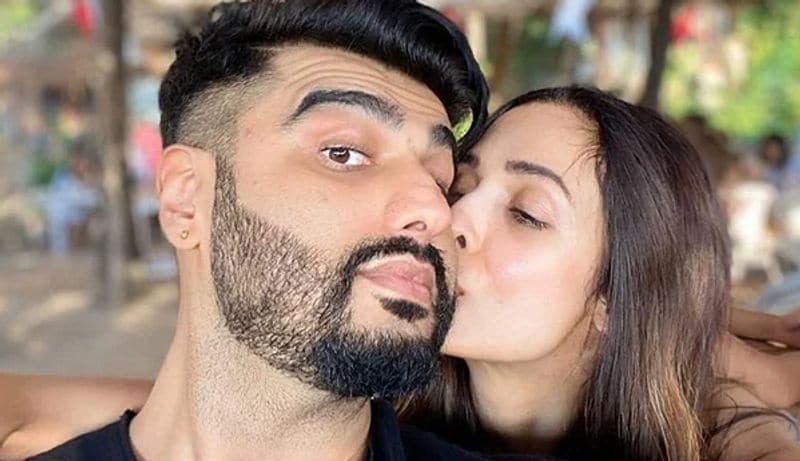 In a recent interview with RJ Siddharth Kannan, Arjun talked about his relationship with Malaika Arora and more. When RJ asked Arjun about the one person who knows him best and can read his expressions. "My girlfriend knows me inside out in that way. Even if I hide, she can spot if I've had a rough day or there is something amiss or if I'm in a good mood, sooner or later it easily," Arjun told Kannan.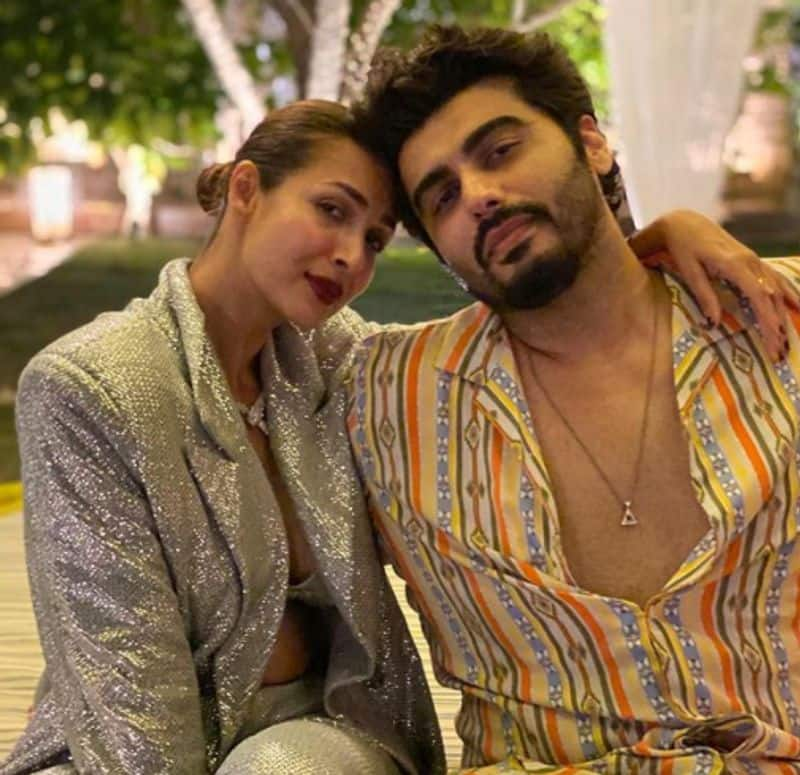 Malaika and Arjun made their relationship Instagram official on Arjun Kapoor's birthday in 2019. She referred to Arjun as "my crazy, insanely funny and amazing Arjun Kapoor" in her post.
Arjun is very close to Malika's family. He often accompanies Malaika to her family get-togethers at Joyce Arora's residence. Arjun recently celebrated Easter with Malaika's family.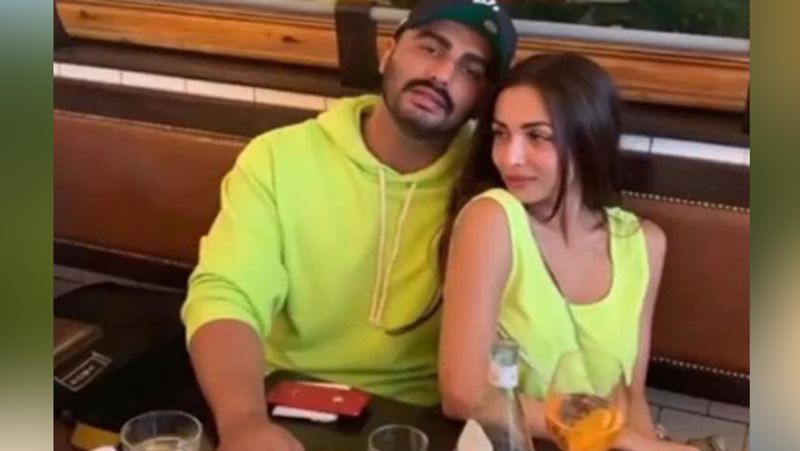 Talking about Malika's 18th years-old son Arhaan Khan and her past, he said: "I don't try and be overtly talkative about my personal life, because I feel you should respect your partner, and there is a past there... And I've been in that situation where I've seen things pan out publicly and it's not always very nice, because there are kids affected."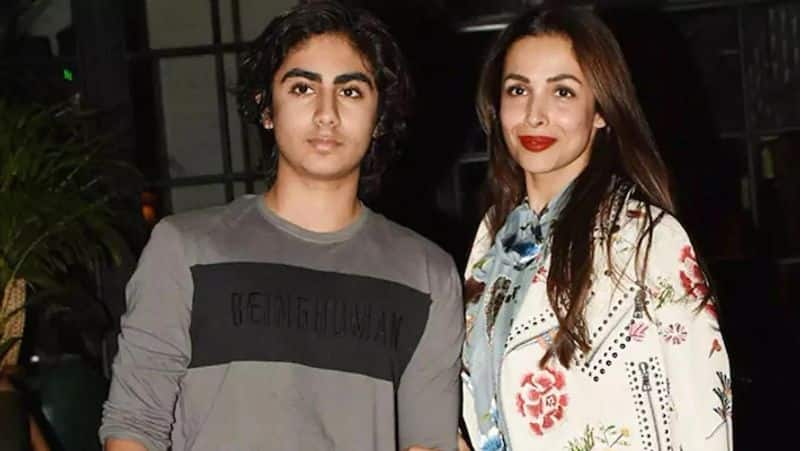 Arjun and Arhaan Khan are seen together with Malaika on lunch dates and dinner outings.