Arjun Kapoor-Malaika Arora relationship: Actor's sister Anshula Kapoor has this to say
Anshula Kapoor reveals how she feels 'awkward' to discuss about her brother Arjun Kapoor's relationship with Malaika Arora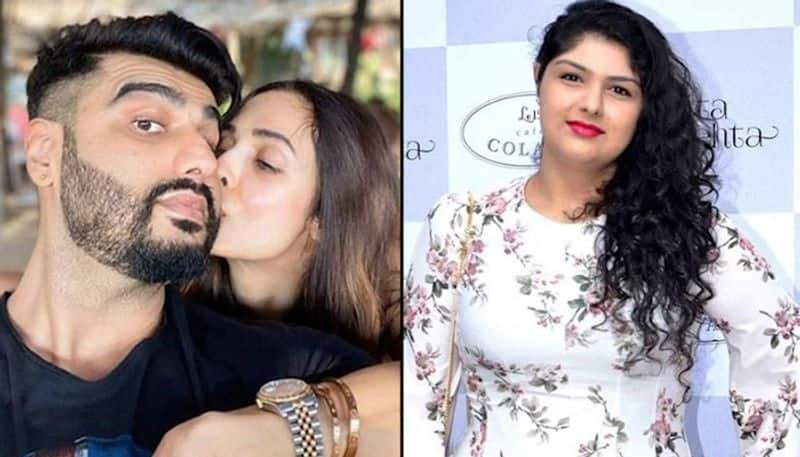 Malaika Arora and Arjun Kapoor are open about their relationship. Both are seen painting the town red on many occasions. Since New Year's Eve, Malaika and Arjun were seen flaunting their love for each other on the beach, with the diva's lips against Arjun's cheek to stepping out for romantic dinner holding hands while paparazzi's lenses are following them to many places.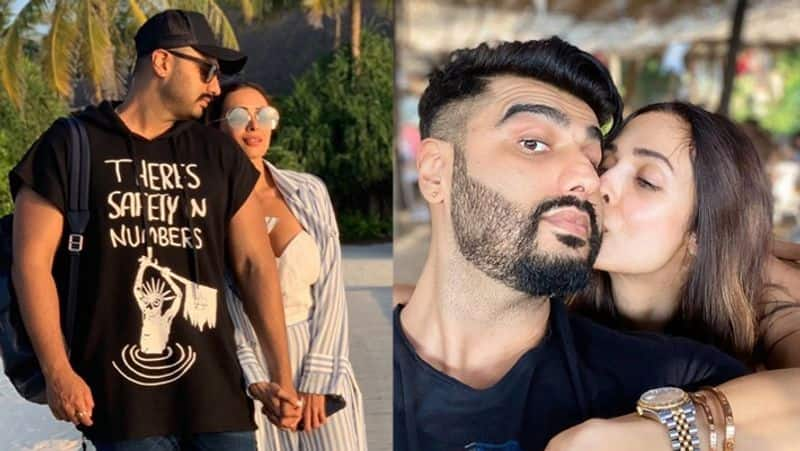 The couple had earlier denied that they were seeing each other, but now it's all in the open. The question now is – when are they tying the knot?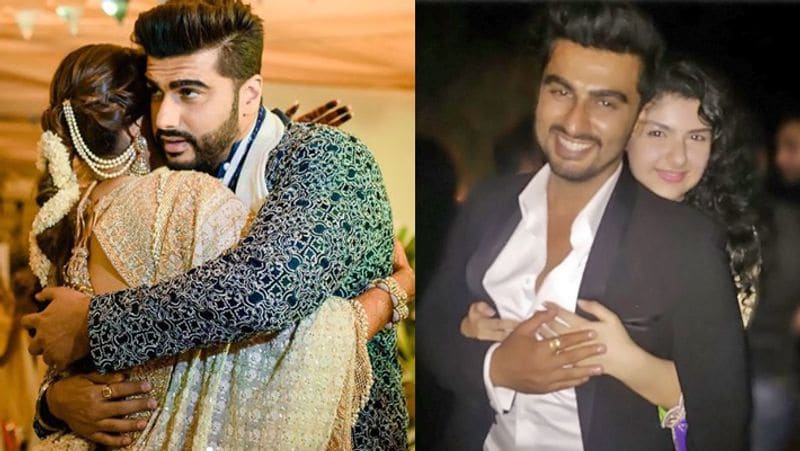 Arjun's sister Anshula Kapoor finds it "awkward" when it comes to discussing her brother's dating life. Anshula said, "He's (Arjun Kapoor) six years older than me. We don't really discuss these things. It's awkward," Anshula told Mid-Day in an interview.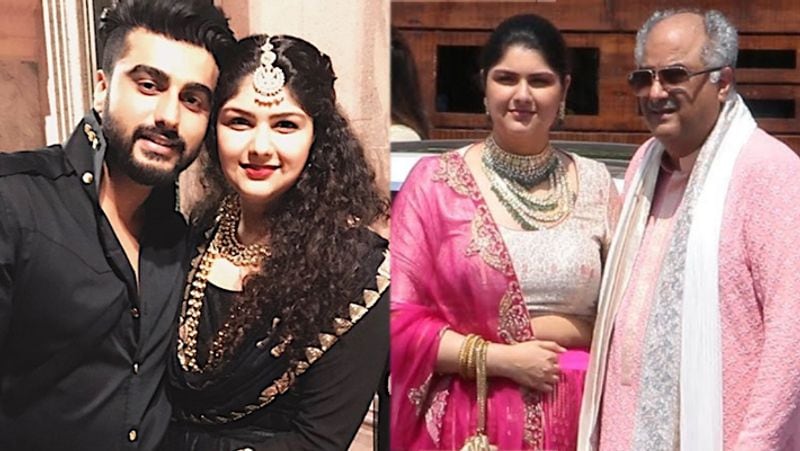 She added, "He is more of a parental figure than a bro. Sometimes I'm mothering him, sometimes he is."
Anshula said that she is the one who is normally hiding and avoids the paparazzi whenever she is out with her family.