Anushka Sharma, Virat Kohli's daughter Vamika's photos get leaked; fans furious over paparazzi
Fans and netizens were outraged as actress Anushka Sharma and cricketer Virat Kohli's daughter Vamika's pictures were leaked
Anushka Sharma and Virat Kohli have often told and requested the paparazzi not to click their daughter Vamika's picture without their permission. They have also sent them gifts and goodies and a note that says the same.
A few days ago, in Virat's online fans interaction, Kohli was asked about the meaning of his daughter's name by a fan. To which he not only explained the meaning of Vamika's name but the Team India captain also opened up on protecting the privacy of his daughter.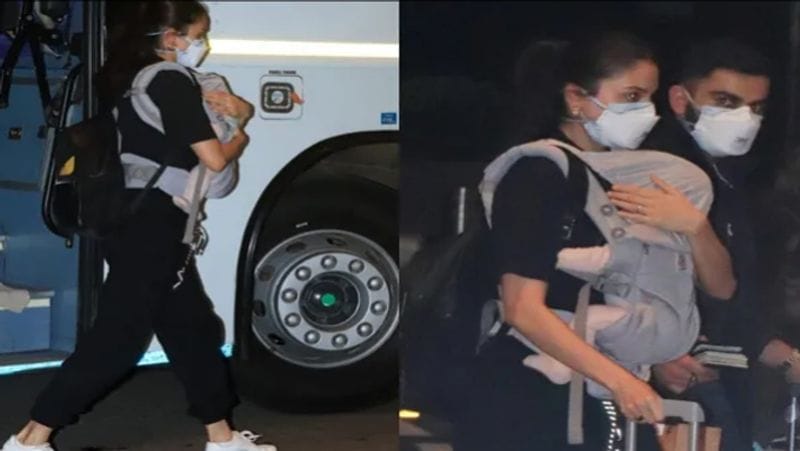 "Vamika is another name for Goddess Durga. No we have decided as a couple to not expose our child to social media before she has an understanding of what social media is and can make her own choice." Kohli said in his response.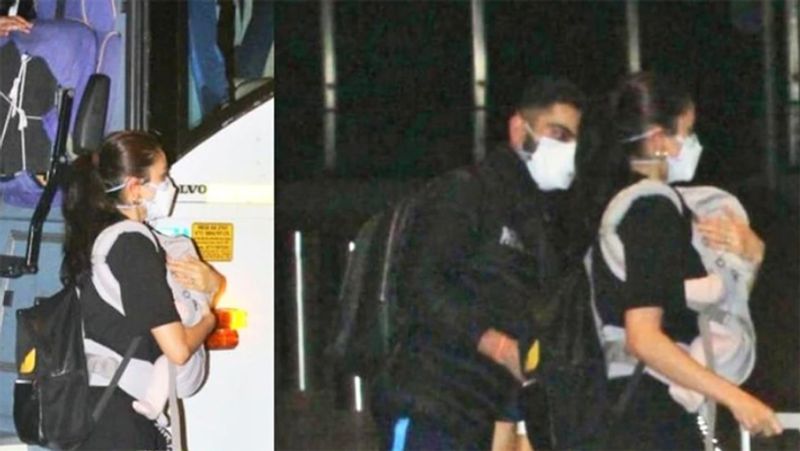 Yesterday, when Anushka and Virat, along with other members of the Indian Cricket Team were spotted at the Mumbai airport, leaving for England, a few cameramen disappointed the parents and failed to keep their promise and snapped pictures of Vamika.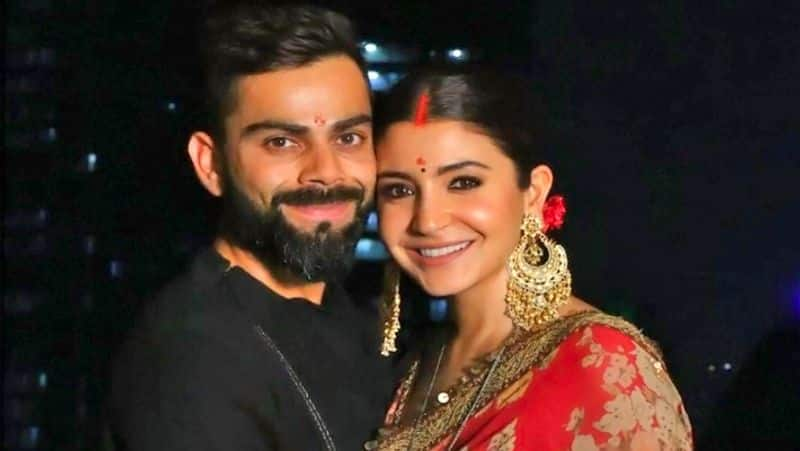 Anushka holds her baby Vamika so close that no one can take her pic, but her pictures were taken and viral on social media. Later, netizens slammed the paparazzi for clicking the baby's pictures without her parents' permission.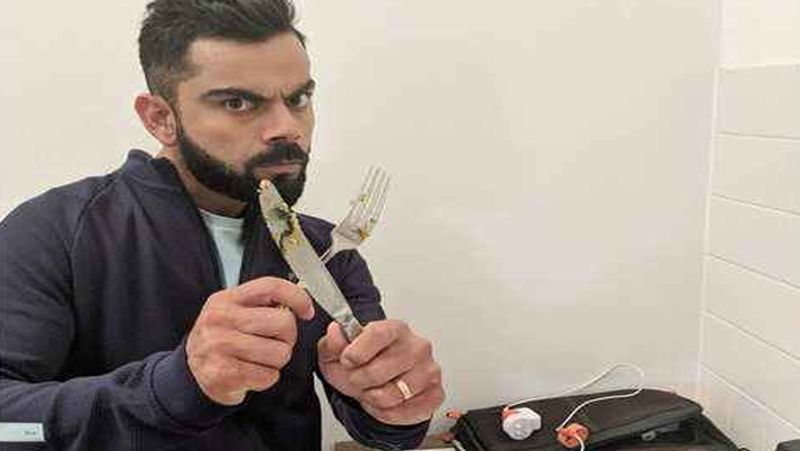 One user wrote, "That kid must be suffocating, too much covered." "Shameless please spare their privacy." One more comment reads, "Can get enough of these paps man it's annoying seeing posts like these. Look how covered she had keep her baby to save her face being revealed to them."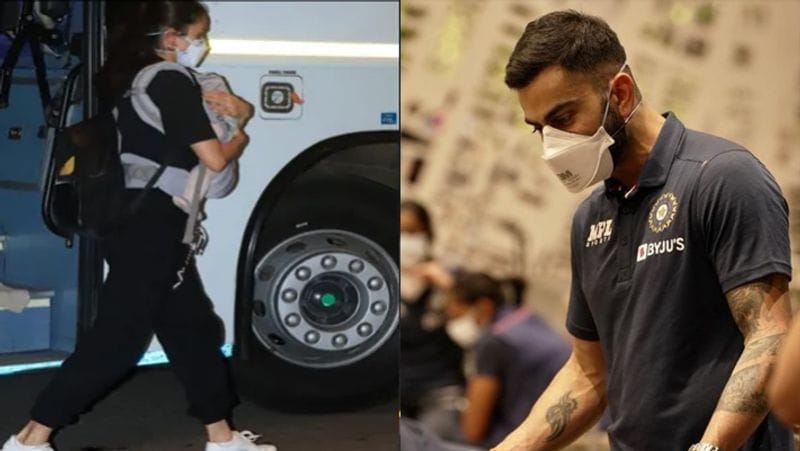 One more wrote, "Shame on you guys. Why are you posting daughter pics. Respect their parents views. They don't want their daughter to be photographed. So. Why are you posting???"
However, some of the netizens were happy to catch a glimpse of Virushka's baby.