Another lookalike of Aishwarya Rai storms the internet
Internet has found another lookalike of superstar Aishwarya Rai Bachchan and netizens call her a carbon copy
Aishwarya Rai Bachchan found a permanent spot on the trends list recently, courtesy Manasi Naik, a Marathi actress and a popular face on TikTok, who the Internet has identified as Aishwarya's lookalike.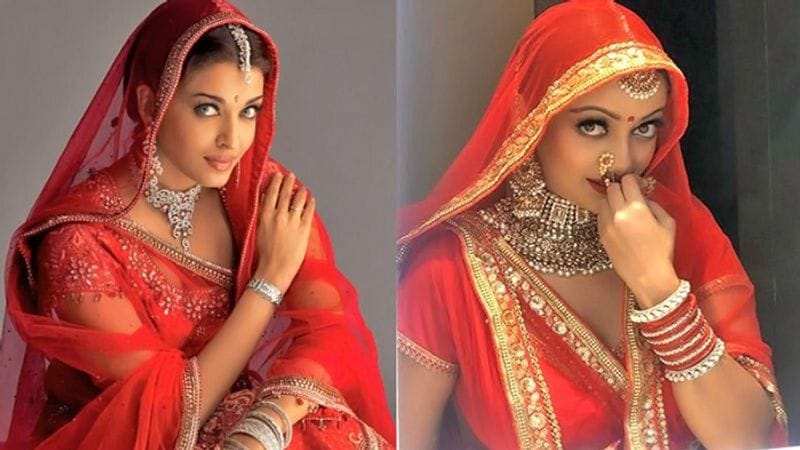 Several of Manasi's pictures are doing the rounds on the internet and they remind the netizens of Aishwarya in her early days in the film industry.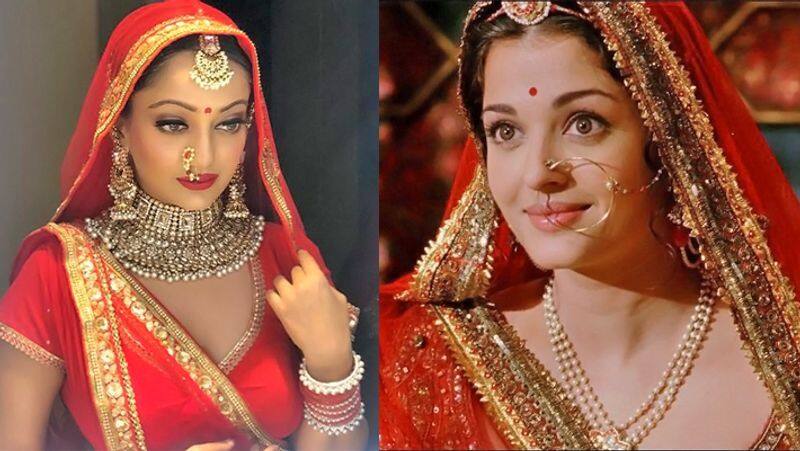 Manasi has posted several pictures and videos of herself dressed just like Aishwarya from Jodhaa Akbar and comments like "Aishwarya's carbon copy" and "Aishwarya's duplicate" have been posted on the thread.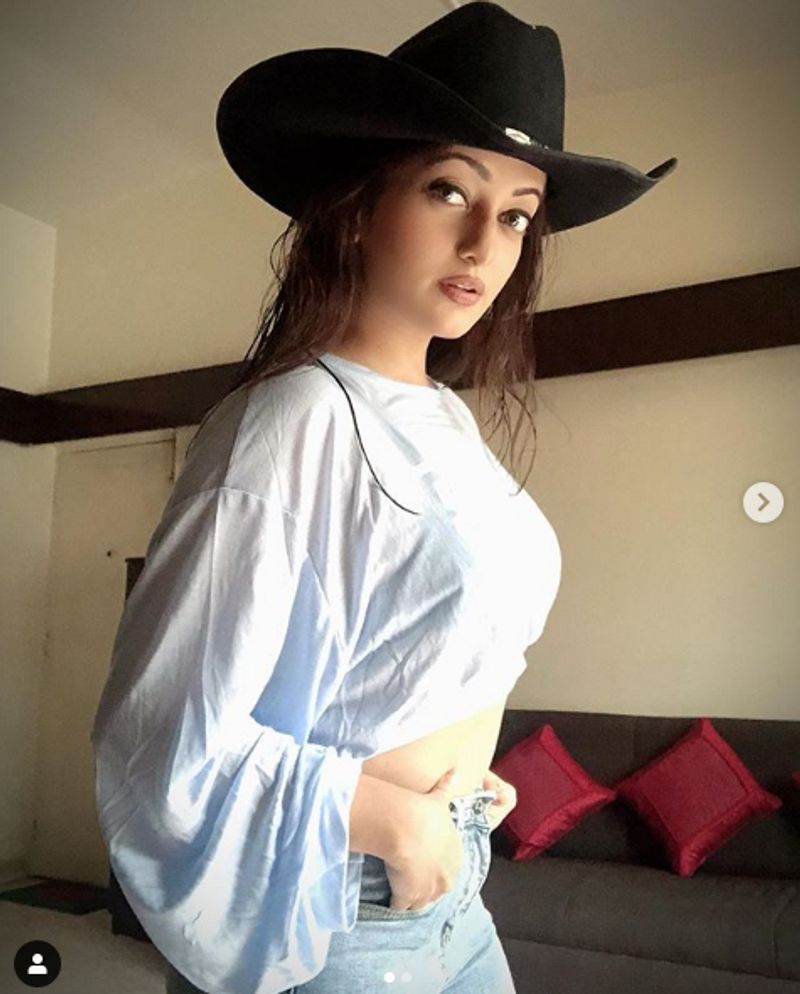 Manasi is a TikTok star too with a fan following of 4 million while on Instagram, she has 945k followers.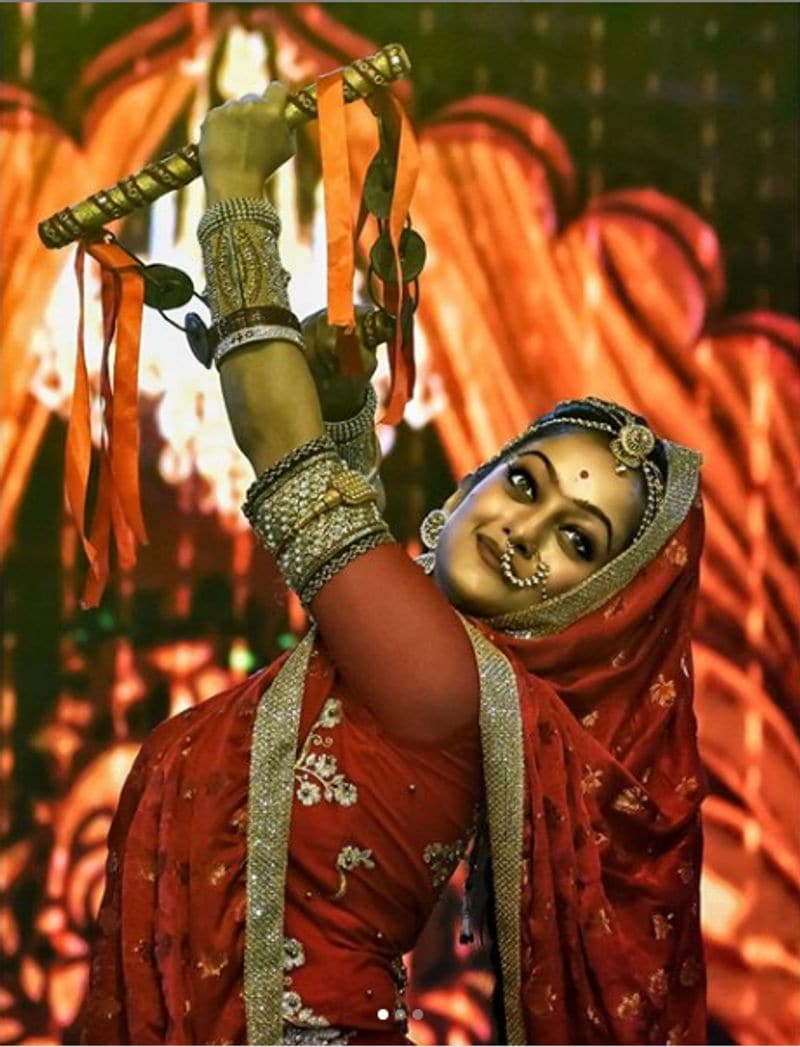 In her New Year post from one of her performances, Manasi Naik looks strikingly similar to Aishwarya from Jodhaa Akbar.