Amitabh Bachchan to Shah Rukh Khan: 9 Bollywood celebrities who own luxurious homes
First Published 8, Nov 2020, 4:10 PM
Let's take a tour of lavish houses owned by 9 Bollywood celebrities in Mumbai.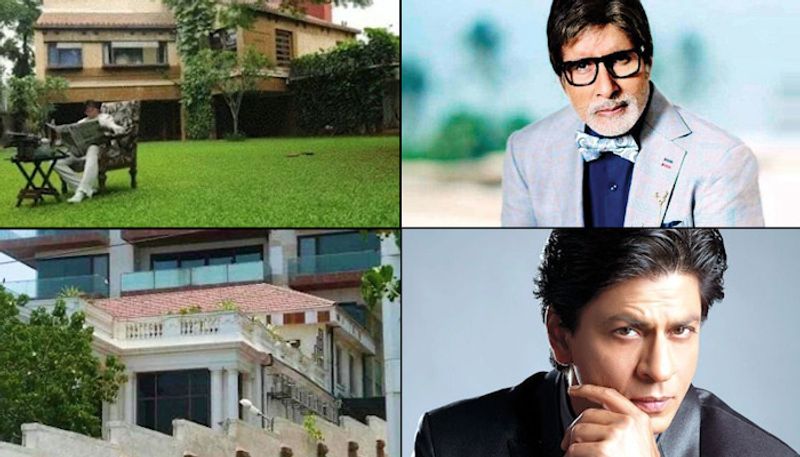 Fans are always curious about their favourite star's personal lives, likes, and dislikes. Ever wondered where your favourite Bollywood celebrity resides, let's take a tour. Here is a glimpse of 11 Bollywood celebrity houses that every fan wanted to see.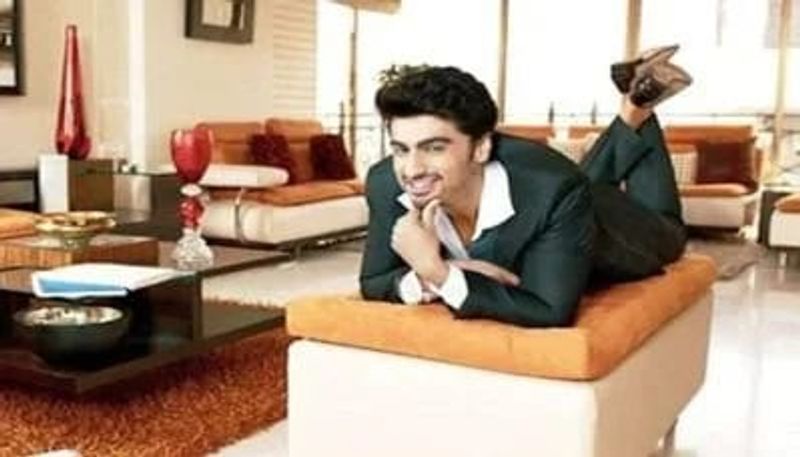 Arjun Kapoor
Arjun has a beautiful lavish house. It has a perfect blend of modernisation and art. The house also has some paintings collected by his late mother Mona Kapoor.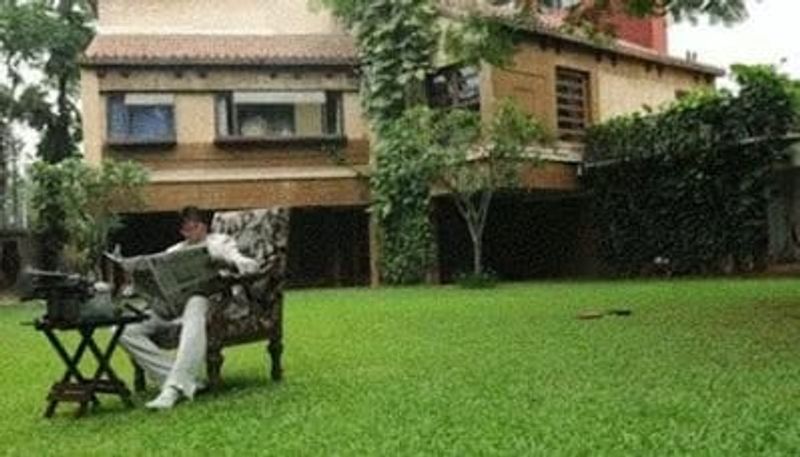 Amitabh Bachchan
Amitabh Bachchan's house 'Jalsa' is a famous spot every fan wants to see when they visit Mumbai for 'Bombay darshan'. The Bachchan's original mansion Prateeksha is known for its greenery and lush green plants. Jalsa is located in Juhu, and Bachchan lives there with his son, Abhishek Bachchan, and family.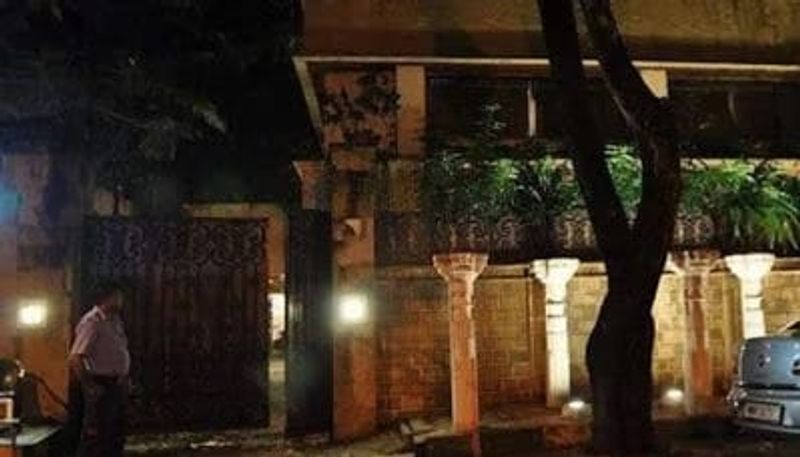 Anil Kapoor
Anil Kapoor owns a lavish mansion. He lives there with his wife Sunita, who is an interior designer. His son Harshvardhan and daughter Rhea live with them. Sonam is now married and stays in Mumbai and London.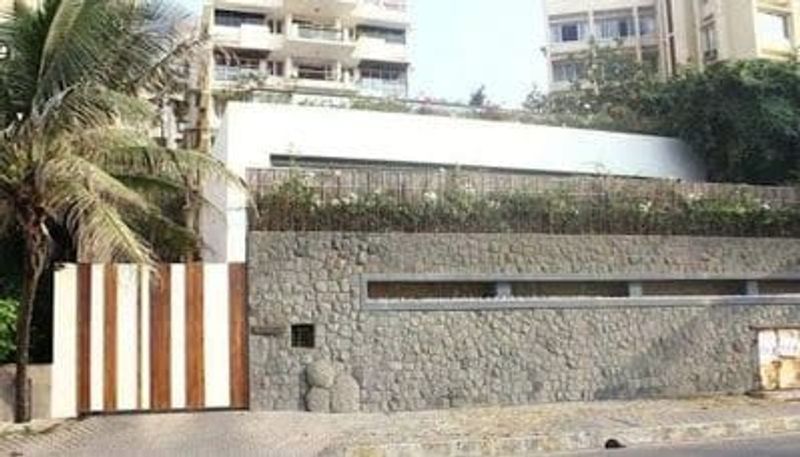 Farhan Akhtar
Farhan's bungalow named Vipassana is spread around 10,000 sq feet in Bandra. He bought this property in 2009 that is also close to his mother Honey Irani's residence.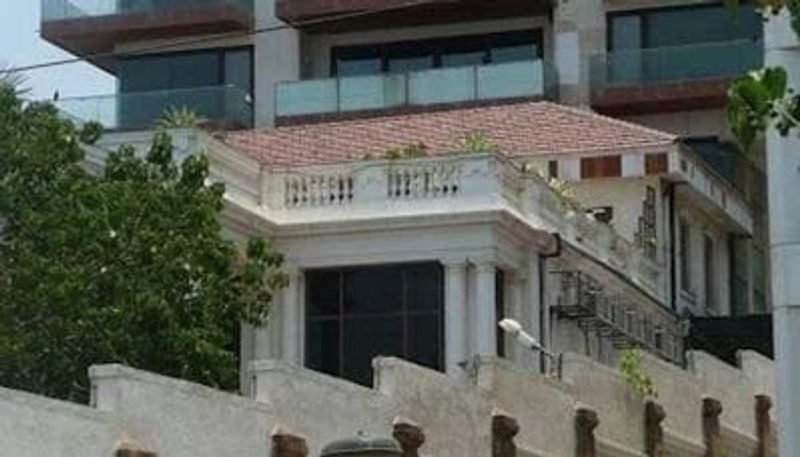 Shah Rukh Khan
How can we miss the paradise where King Khan lives. Mannat is a luxurious house owned by Shah Rukh Khan. SRK bought this heritage site from a trust and renovated it with all modern facilities and luxuries.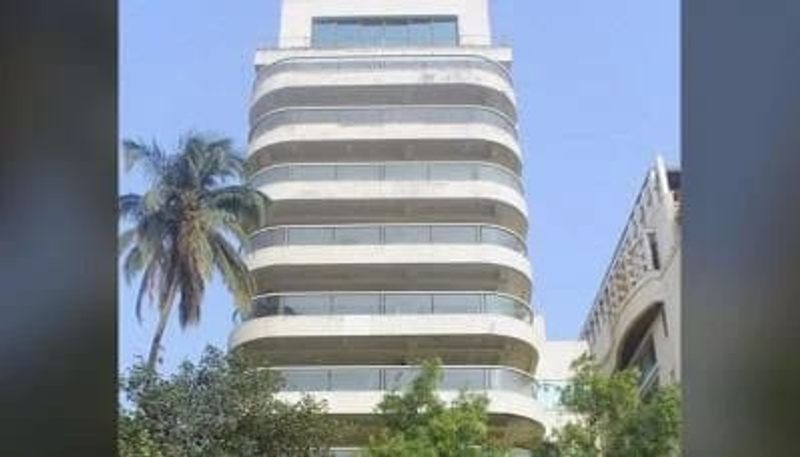 Aamir Khan
Mr. Perfectionist's home is no less than perfection in itself. He stays with his wife Kiran and son Azad in a 5,000 sq feet apartment in Bella Vista Apartment in Bandra.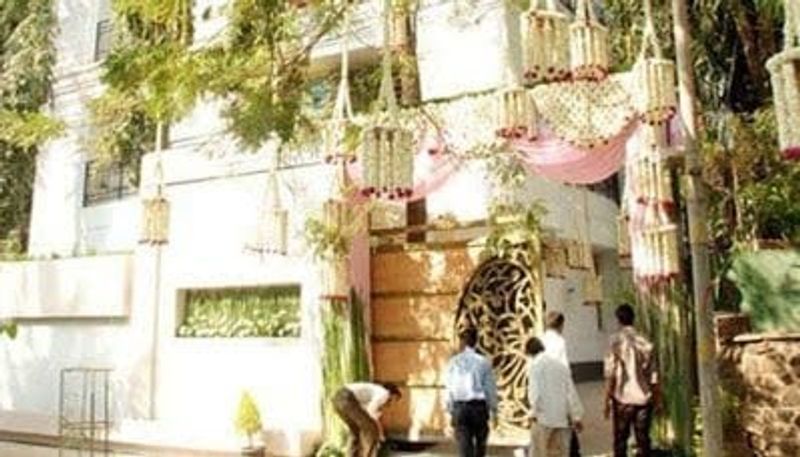 Hema Malini
Hema Malini owns a beautiful bungalow in Juhu. She also has a house in Goregaon.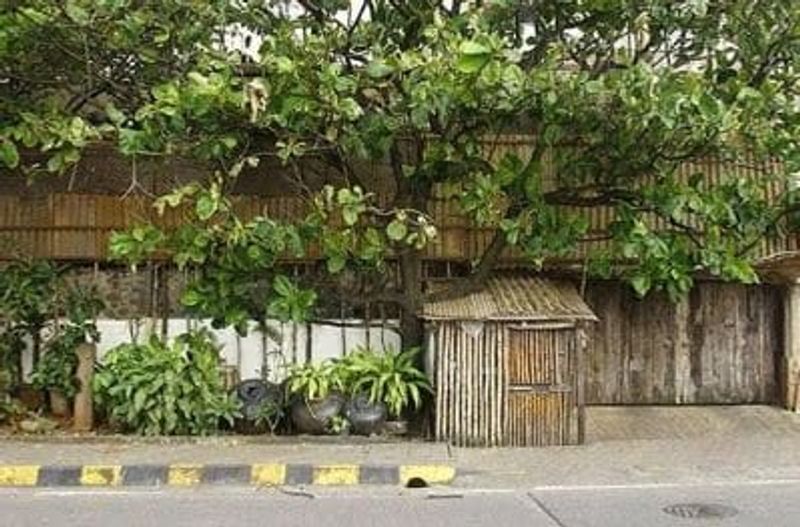 Rekha
Rekha has a beautiful mansion in Bandra. Her home is protected by massive bamboo walls that make it impossible for the bystander to catch a glimpse of what's happening inside.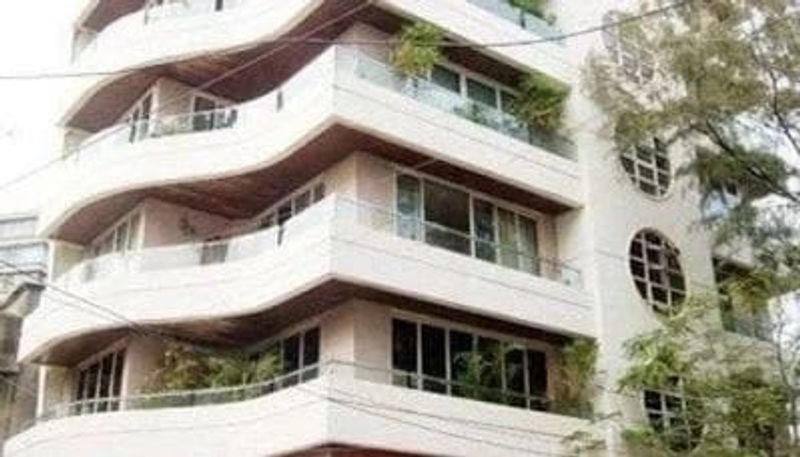 Salman Khan
Salman Khan's home is as famous as him. He has been living in Galaxy apartment for over the last four decades with his extended family.