Amitabh Bachchan as a stunt man? When directors exploit Big B's image; read details
First Published May 4, 2021, 11:14 AM IST
In a throwback interview of famous late director Hrishikesh Mukherjee he opened up about how directors used to treat Amitabh Bachchan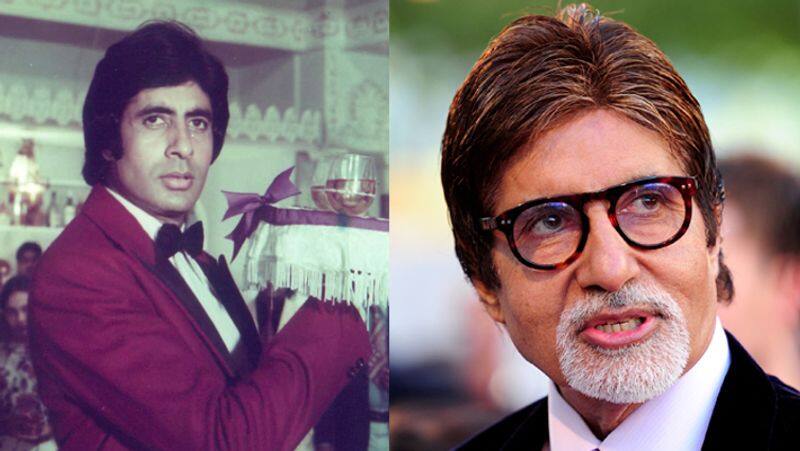 One of the most celebrated filmmakers in India is Hrishikesh Mukherjee will forever be remembered for his classic films. Popularly known as Hrishi-da, give us movies like Abhimaan, Guddi, Gol Maal, Majhli Didi, Chaitali, Aashirwad, Bawarchi, Khubsoorat, Kissi Se Na Kehna, Namak Haraam and more.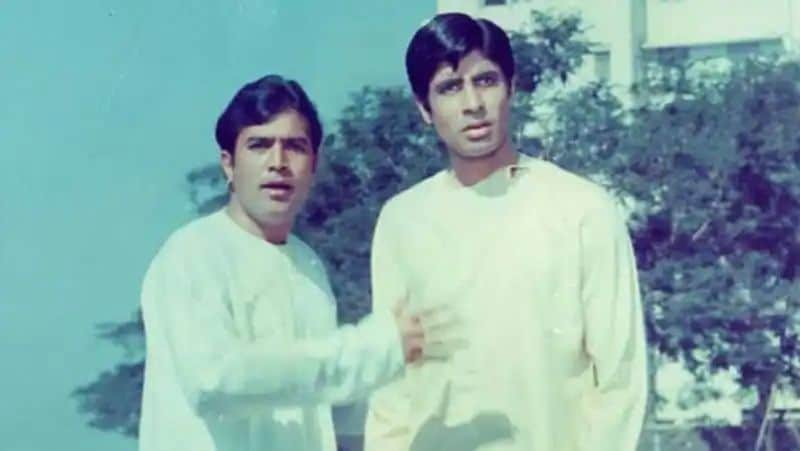 It is also said, Mukherjee made Amitabh Bachchan's career, and it is because of him Big B because a household name and a superstar.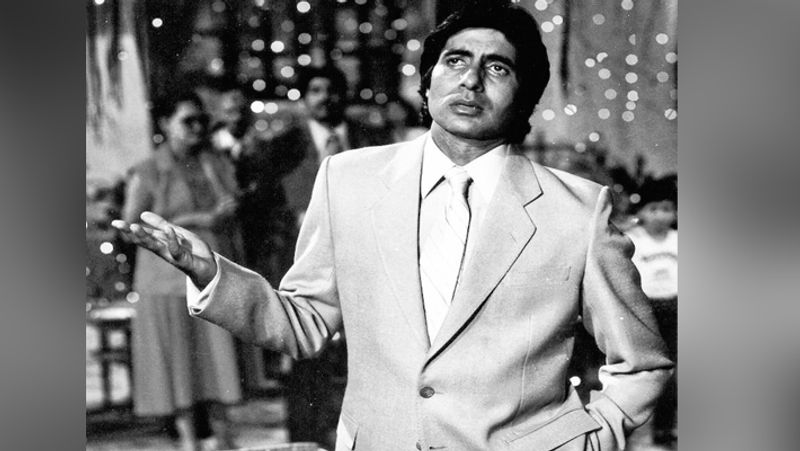 Amitabh did many films with Mukherjee like Anand, Abhimaan, Chupke Chupke, Namak Haraam, etc.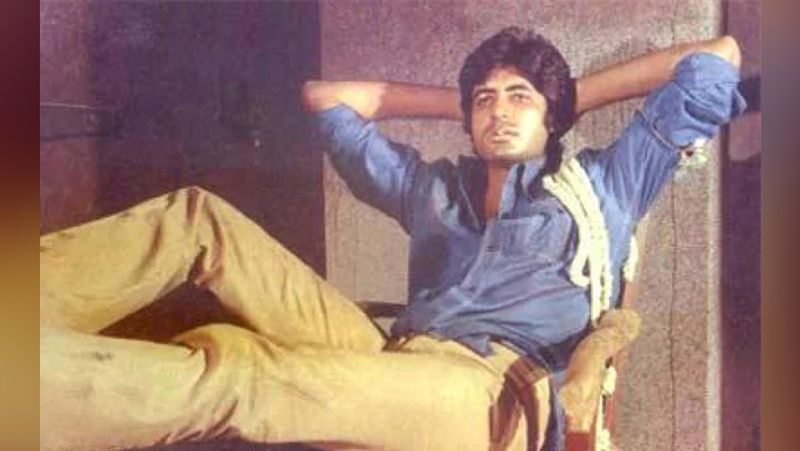 But during that time, many Bollywood directors were not happy with Bachchan and started roping in Bachchan as the "angry young man".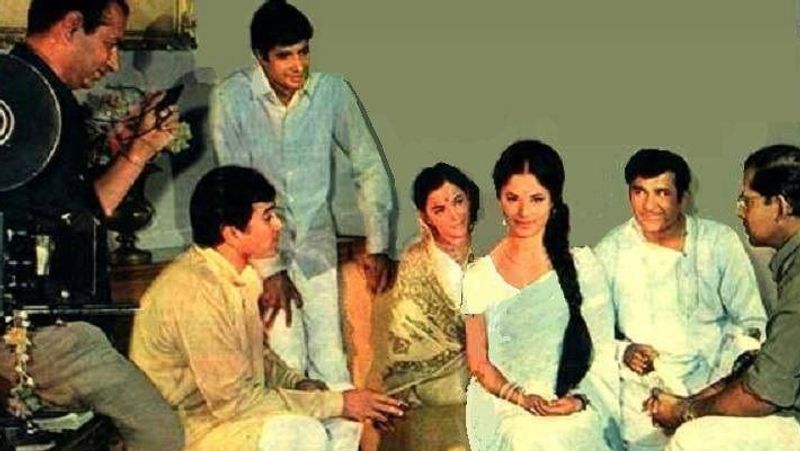 Mukherjee wasn't happy with the title given by the directors. In an interview with Filmfare (1988), Mukherjee had said that filmmakers had reduced Bachchan to a stunt man.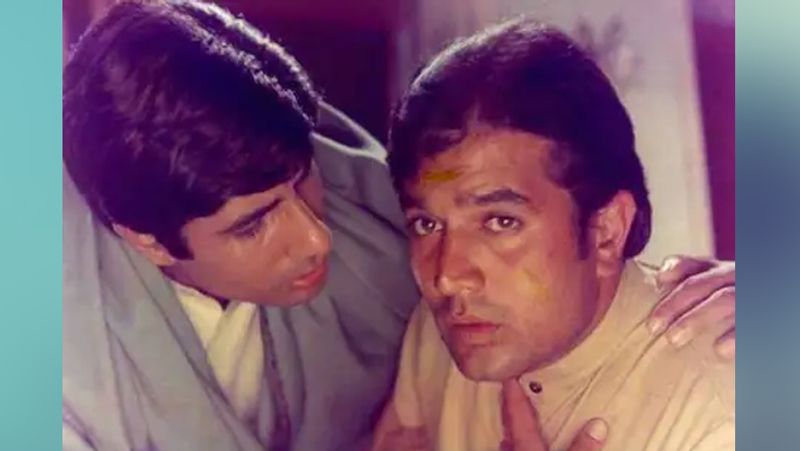 "Other directors tried to exploit his image. They reduced him to a stunt man. Some people said I made a blunder by making him sing classical songs in Alaap when he was busy holding guns and booze bottles in other films. Unfortunately, Alaap didn't do well. It was released during the emergency when I was very depressed. I thought it was the end of my life," said Mukherjee.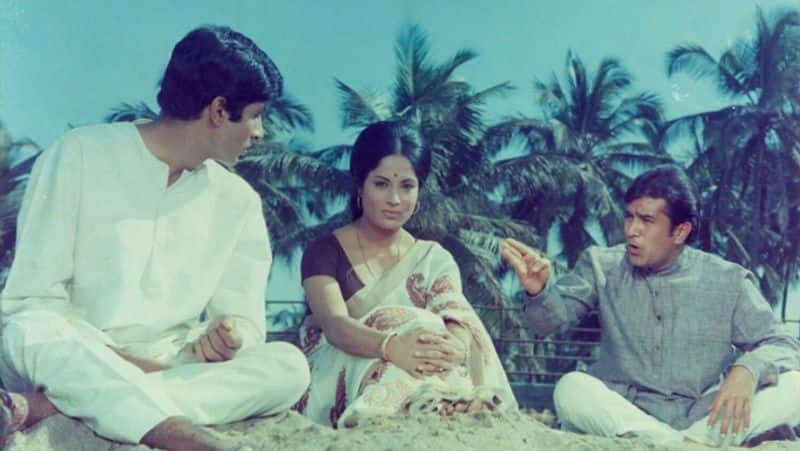 Mukherjee and Bachchan's films are still be called one of the best films. He also talked about Rekha and Jaya Bachchan. Hrishikesh was also known for being a favourite among the heroines. When asked about Rekha and Jaya, he said that both were his daughters. He added Rekha is as much his favourite as Jaya is.