Alia Bhatt to Mira Kapoor: Best dressed celebs who looked classy at Maldives vacation
Today, we bring you five pictures of celebrities who looked incredibly stylish when vacationing in the Maldives; read on.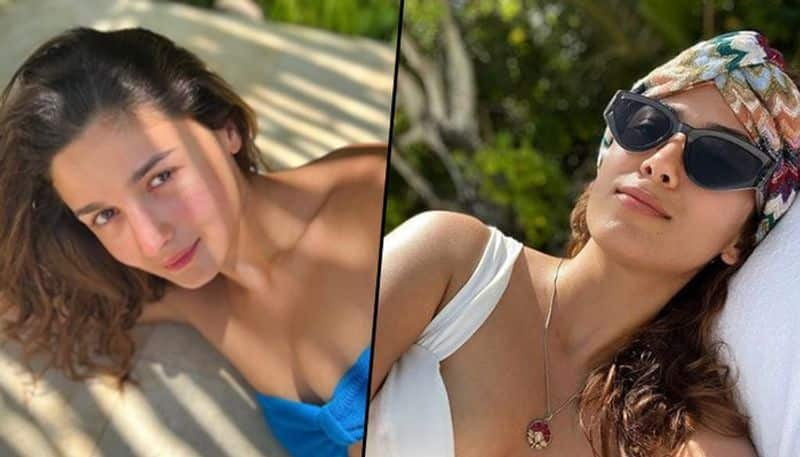 Maldives and Bollywood celebrities go hand in hand. Whenever they feel like taking a break from their hectic work schedule, they love to fly off to the Maldives and have some fun with family and friends. Today we bring you five pics of the celebs who looked beautiful vacationing in paradise.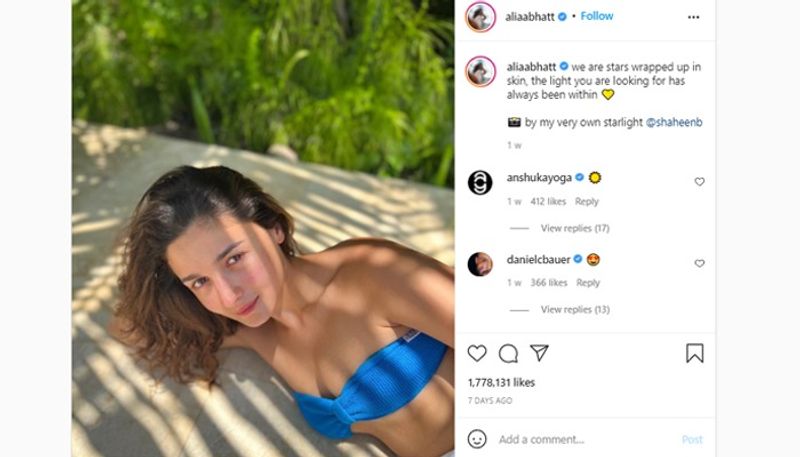 Alia Bhatt is looking super classy in this strapless blue bikini. She is wearing no makeup, and her clean skin is doing all the talking. She is having the time of her life with her mother and sister Shaheen Bhatt in the Maldives.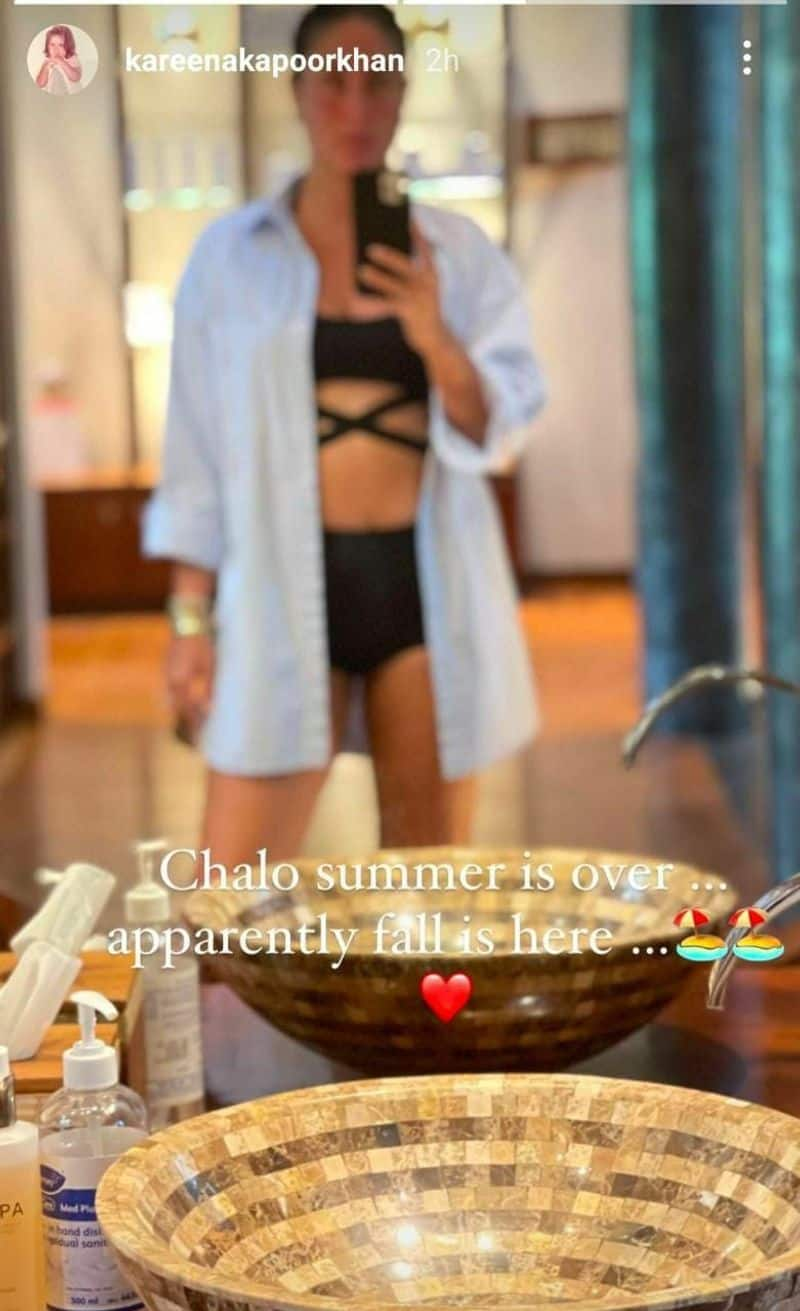 Kareena Kapoor Khan was in the Maldives with Saif Ali Khan and her two little kids as she celebrated her birthday away from the hustle and bustle of Mumbai. She is looking super hot in this black bikini.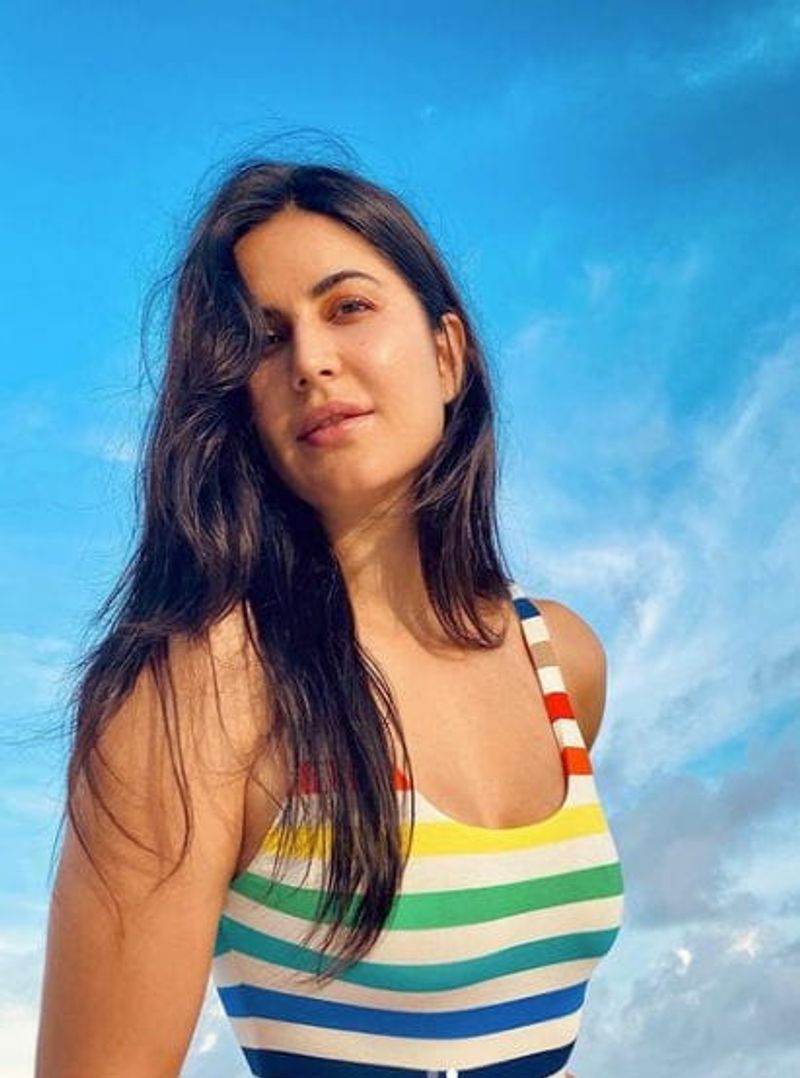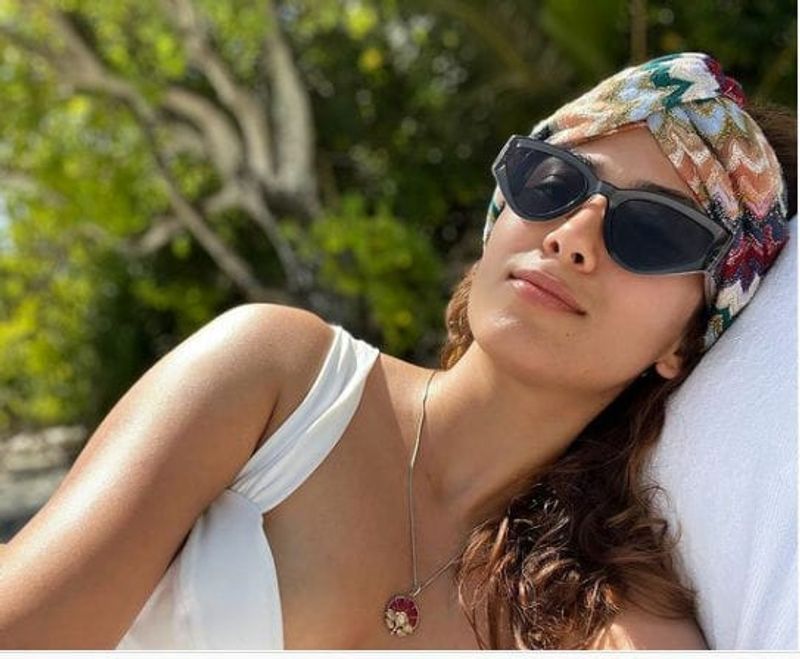 Mira Rajput is currently in the Maldives, having the time of her life. She is dropping some stunning pictures from the location, and we can't get over how sexy she is looking with cute dresses and lovely accessories.