Alia Bhatt to Arjun Kapoor: 5 celebrity weight loss stories, jaw-dropping body transformations
First Published 11, Nov 2020, 11:48 AM
These Bollywood celebrities just taught us how to nail a fit body and lose weight like a pro, take a look.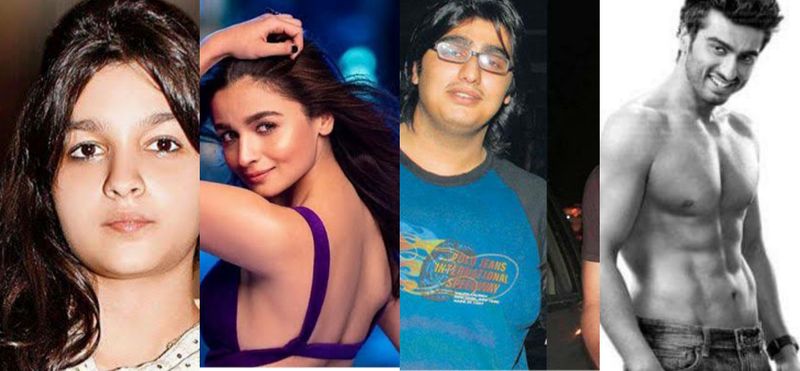 Weight loss is not a one-day wonder it takes considerable amount of hard work, self-control, and extreme dedication to achieve a fit and fab body. As challenging as it sounds, let's take a look at a few Bollywood stars who aced the post-weight loss looks like a pro.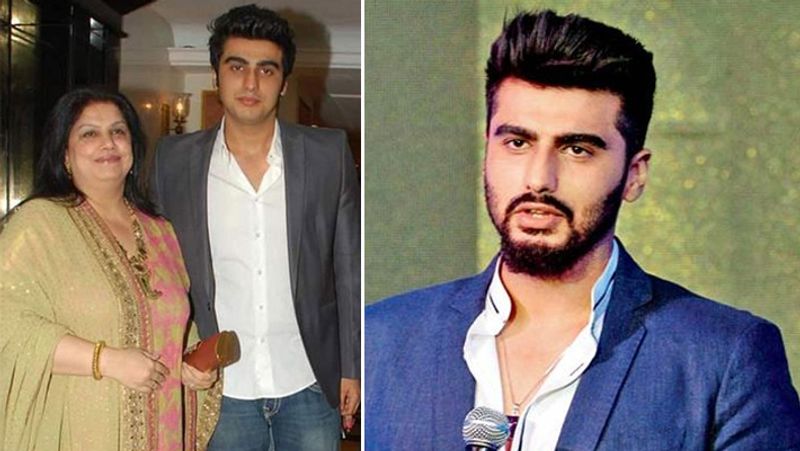 Arjun Kapoor
Arjun Kapoor shed 50 kilos in 3 years. He did heavy cross-fit training, heavyweight workout, diet-alteration, and much more. There was a time when the actor couldn't even run for 10 seconds at a stretch and could eat 6 burgers in one go, and look at him now all fit and fabulous.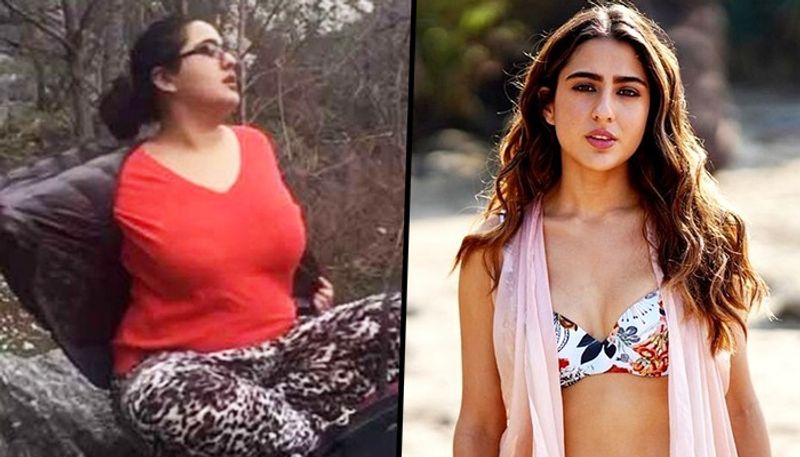 Sara Ali Khan
Sara Ali Khan weighed 96 kilograms once. Considering that the actress was suffering from PCOS, she managed excellently to change her lifestyle, food habits, and adapted fitness routine to get a hot and happening body. She spent a close of one and a half year with top trainers, cutting down all her favourite junk food and hogging on salad and proteins.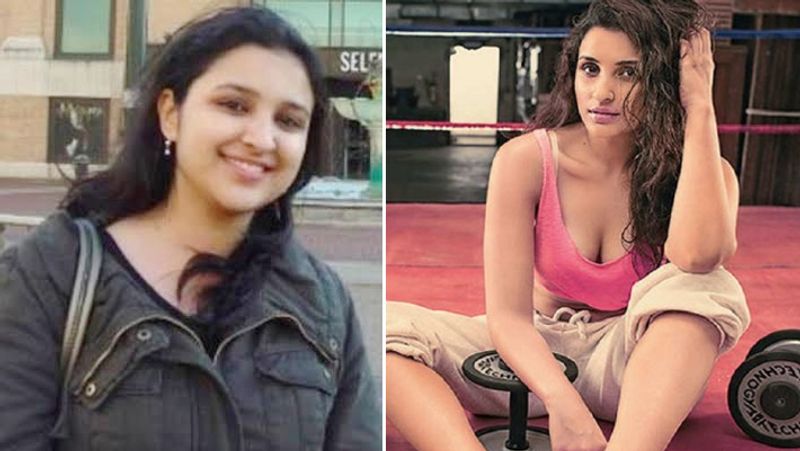 Parineeti Chopra
Pari was overweight in her early life. She used to wear a size 38 and had trouble finding clothes. She had said that she was on a strict diet and did extreme workout to be in shape.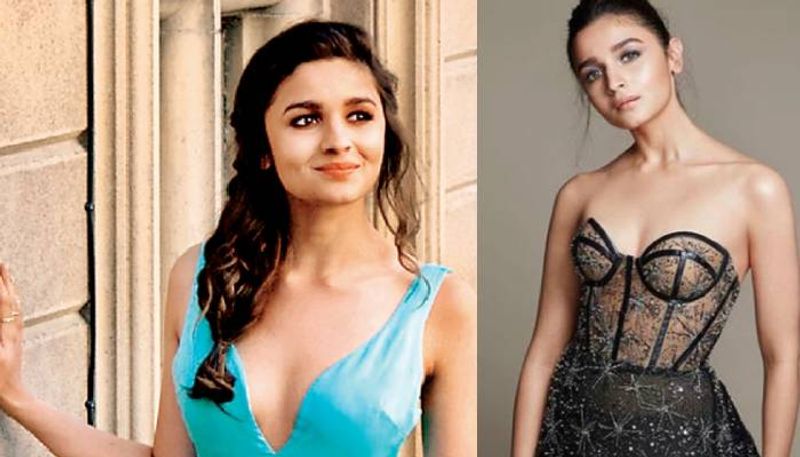 Alia Bhatt
Alia Bhatt was a chubby girl in her teenage years. She lost 20 kgs in a span of 6 months for her debut movie Student of The Year. She had revealed that after school she used to eat everything junk after coming home from school, and all she ate was chicken, vegetables, cold coffee, and french fries.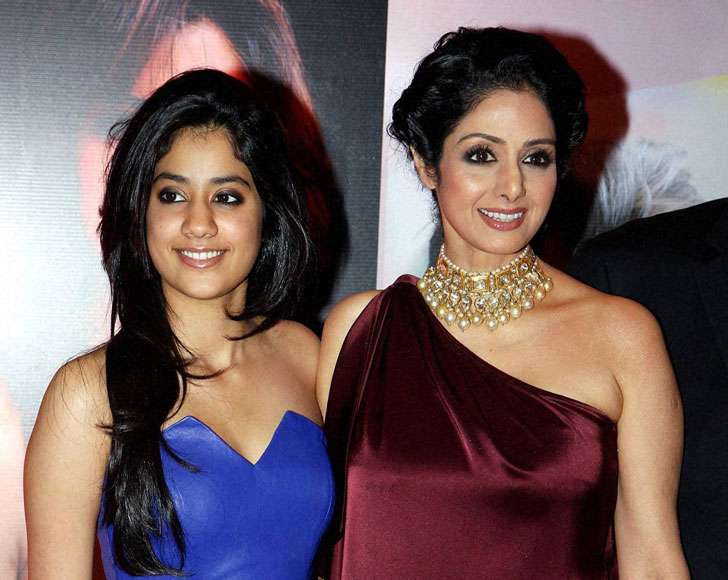 Janhavi Kapoor
Dhadhak girl Janhavi Kapoor also worked really hard towards her fitness and health. The actress is spotted many times outside her gym flashing those toned abs. She drinks 10 glasses of water in a day. She takes super strengthening pilates session with Namrata Purohit to cardio regimes with the very popular Bollywood fitness trainer Yasmin Karachiwala. This is a old picture of Janhavi with Sridevi.