Alia Bhatt's secret to fitness revealed, here's what actress does to attain hot body
Want to be fit and happening like Alia Bhatt? Take a look at her 5 tips to attain that sexy figure.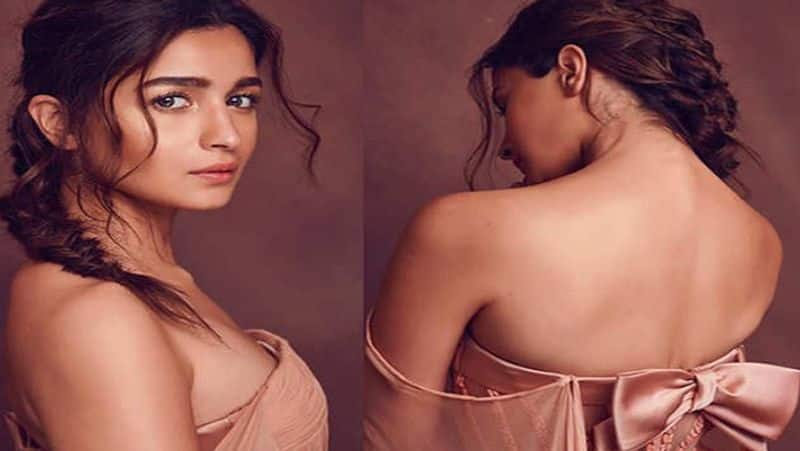 Alia Bhatt has come a long way in terms of her fitness routine. The actress lost over 16 kgs when she stepped in Bollywood, and since then there's no looking back for the actress. She has gone leaps and bounds for her fit body and is a religious healthy eater and workout lover.
Alia Bhatt has a jampacked schedule, she does not have time to exercise every day, but if she feels like missing the gym; the actress involves in light stretching and yoga at home to get going. Just like Alia, try not to miss moving your body, get that yoga mat out and voila, stretch your worries away.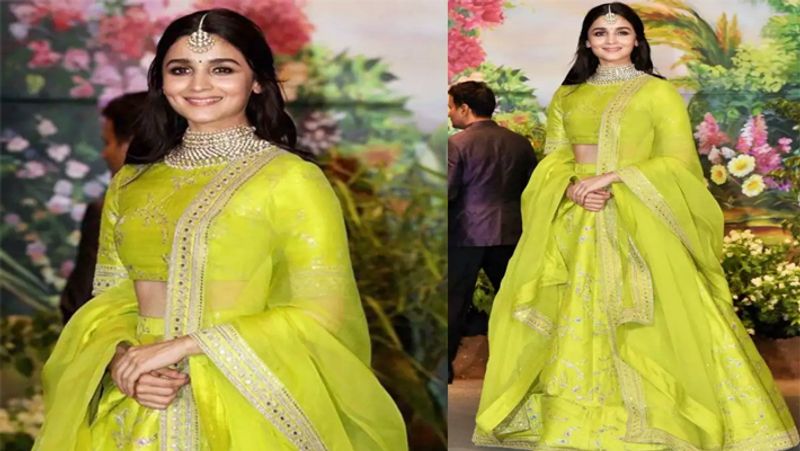 Along with a healthy diet, Alia Bhatt makes sure to have a lot of fluids to keep her body utterly hydrated. From juices to soups to coconut water, she loves her liquids. Do not rush and take your time to reminisce the change your body will go through while exercising and working out. Alia Bhatt believes that good things take time, and so will your body, give it a pause and enjoy the results.