Alia Bhatt once reacted to Kangana Ranaut's merciless bashing
Kangana Ranaut has always been vocal when it comes to bashing nepo-kids, In the past, she took a dig at Alia Bhatt, read on.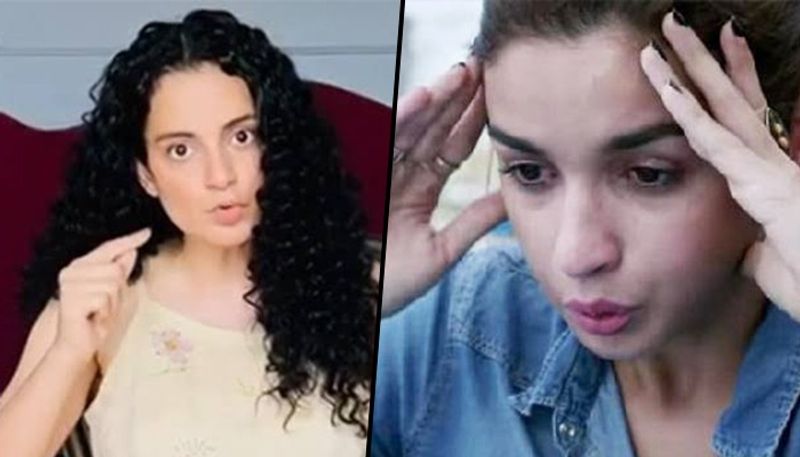 Even before the death of Sushant Singh Rajput and the whole nepotism debate began in the country, Kangana Ranaut had openly criticised many star kids for not taking a stand over certain issues.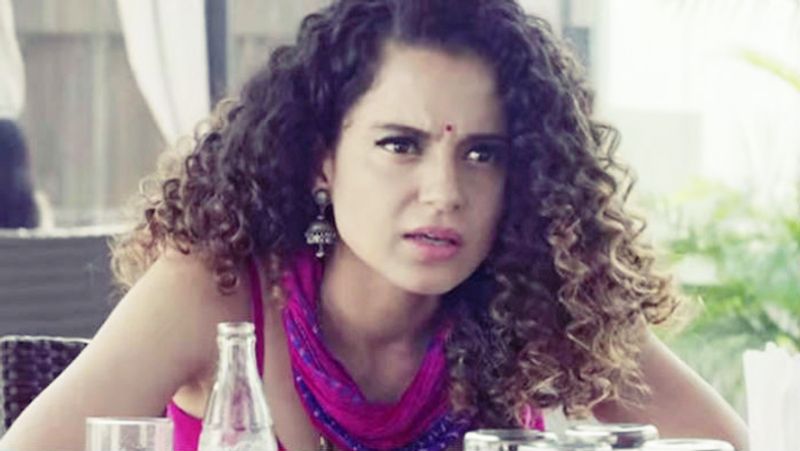 Kangana Ranaut had once taken a jibe at Alia and Ranbir Kapoor for not addressing the political issues prevailing in the country.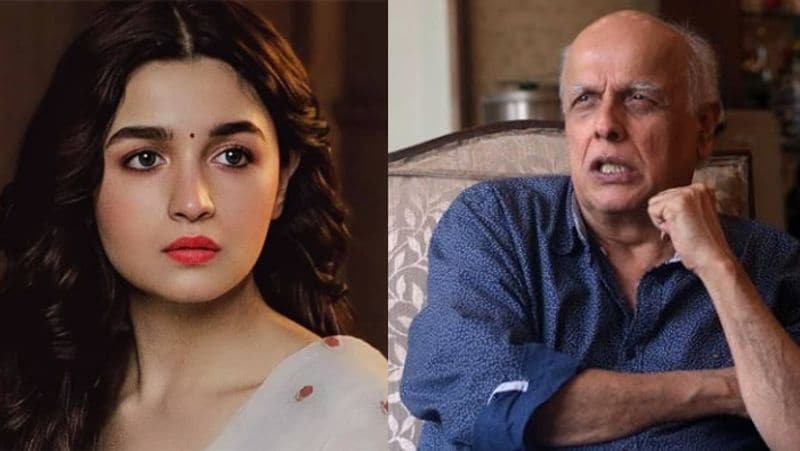 Alia Bhatt was once asked about the same, she said that she doesn't have the capability to speak as candidly as Kangana Ranaut but she respects her for the same.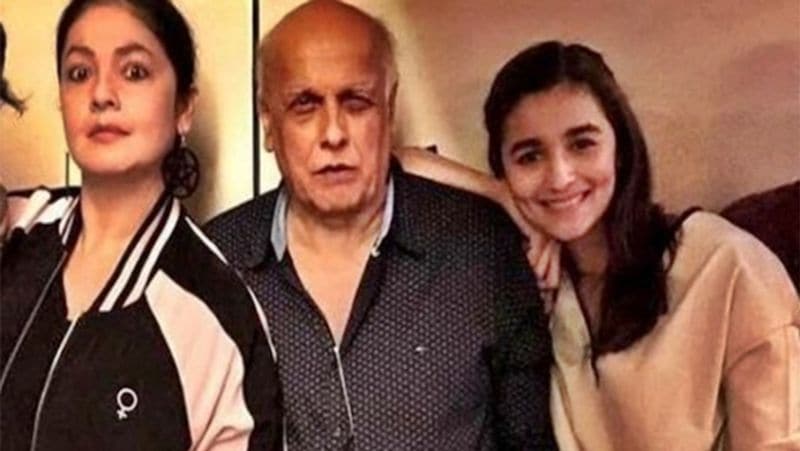 She sometimes likes to keep her opinion to herself and it's very bold of Kangana to speak on a certain issue but her father has taught her to keep calm.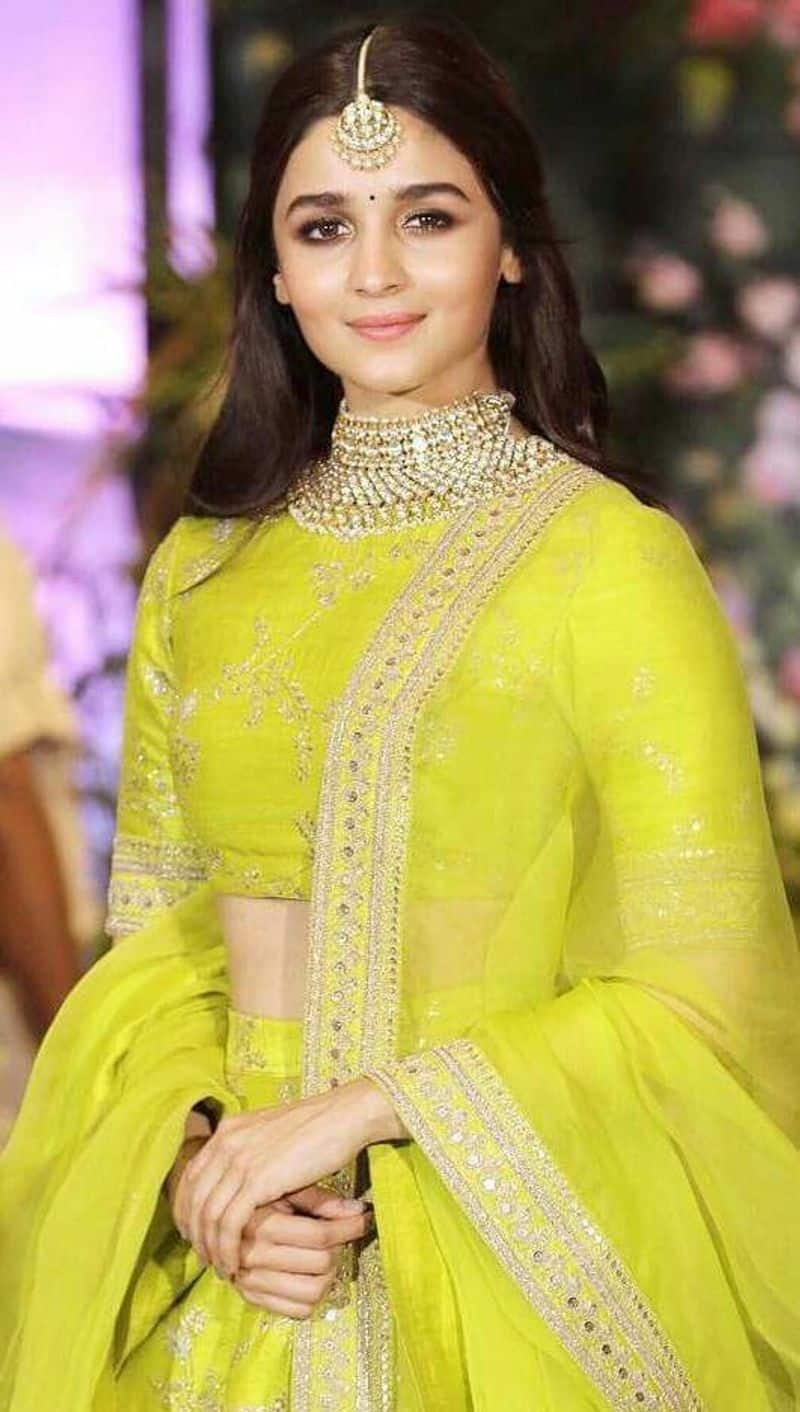 On the work front, the actress will be seen in Brahmastra next with boyfriend Ranbir Kapoor.