Aamir Khan-Kiran Rao to Malaika Arora-Arbaaz Khan: 6 celebrity couples who took the path of co-parenting
Here's looking at a few Bollywood celebrity couples who walked on the path of co-parenting; take a look.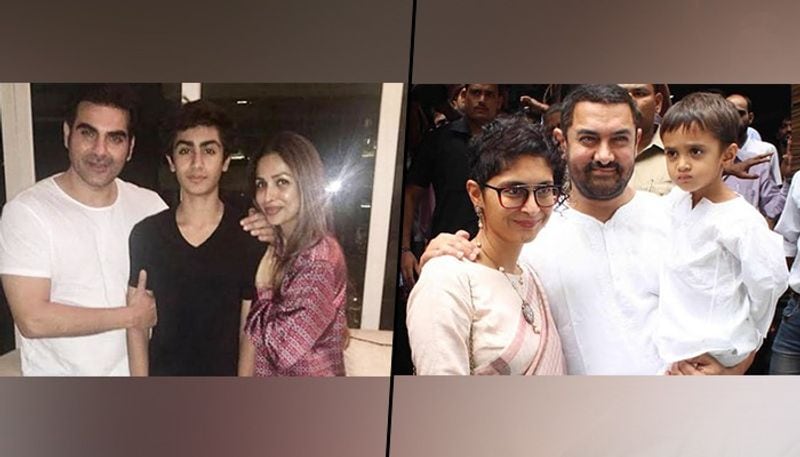 As Aamir Khan and Kiran Rao announced their divorced today after 15 years of marriage, they agreed to co-parent their son Azad Rao. In the light of the same, let's look at a few more couples who co-parent their children.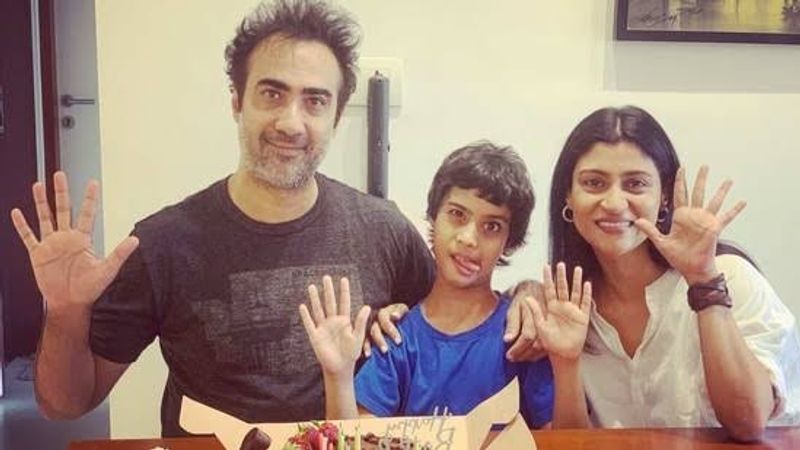 Konkona Sen Sharma- Ranveer Shorey
The couple fell in love with the sets of Mixed Doubles. They later got married in a private ceremony in 2010. The couple later becomes proud parents of a son named Haroon in 2011. Their marriage hit a rough spot, and they decided to call it off and filed a divorce in February 2020. Now Haroon has two homes as they are co-parenting him.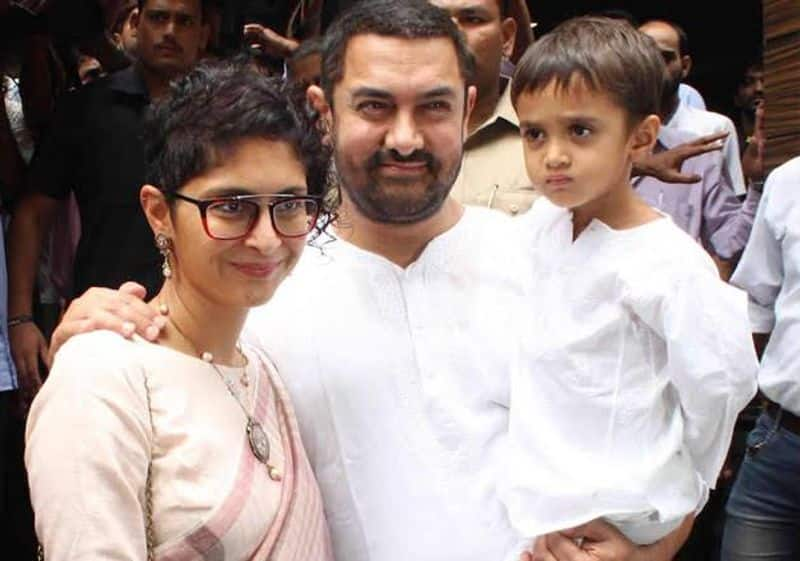 Aamir Khan-Kiran Rao
Aamir Khan and Kiran Rao announced their divorce on July 3 after 15 years of marriage. The couple met on the sets of Lagaan, where Kiran was as assistant director. The couple jointly announced a divorce statement and mentioned that they would be parenting Azad Rao together.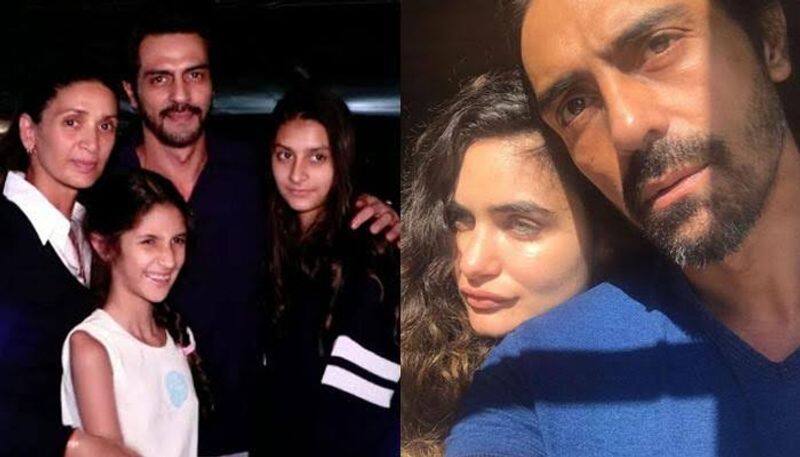 Arjun Rampal- Mehr Jesia
The couple ended their marriage for 21 years, citing irreconcilable differences. Arjun and Mehr ended their marriage in 2019 but continued to co-parent their children. Arjun, with their girlfriend Gabriella Demetriades, welcomed a son named Arik in 2019.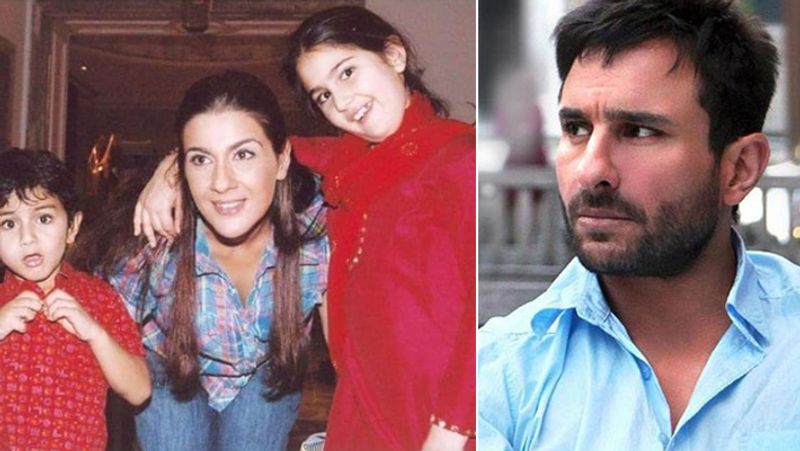 Saif Ali Khan- Amrita Singh
Although Sara Ali Khan and Ibrahim Khan stayed with Amrita Singh post divorce, Saif took care of all the financial requirement of his two children and still remains a significant part of his kids life.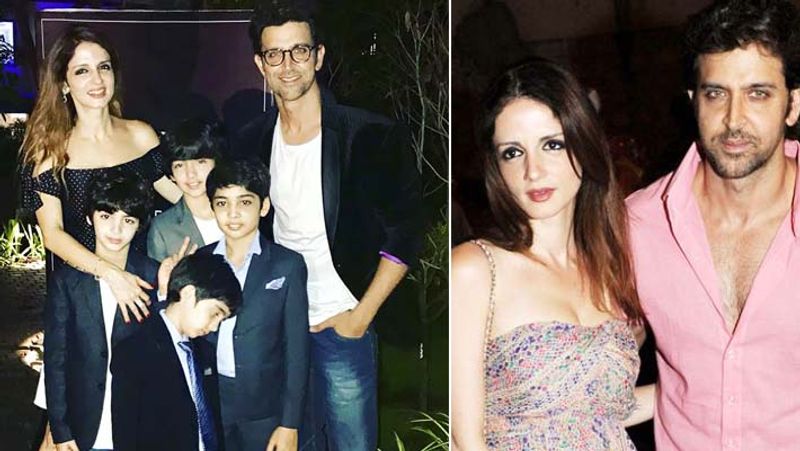 Hrithik Roshan-Sussanne Khan
Although the couple ended their marriage after 14 years, they continue to co-parent their two kids. They are often seen hanging out together and going on vacations as a family. They have two kids Hrehaan and Hridhaan.
Malaika Arora- Arbaaz Khan
Malaika Arora, Arbaaz Khan, ended their 18 years of marriage. They were living separately for a while before filing the divorce. The couple separated in 2017 while their son Arhaan Khan's custody remains with Maliaka Arora; Arbaaz can access him whenever he wants.