5 gorgeous pictures of Sai Pallavi that will mesmerise you
Are you a Sai Pallavi fan? Then take a look at her 5 beautiful pictures.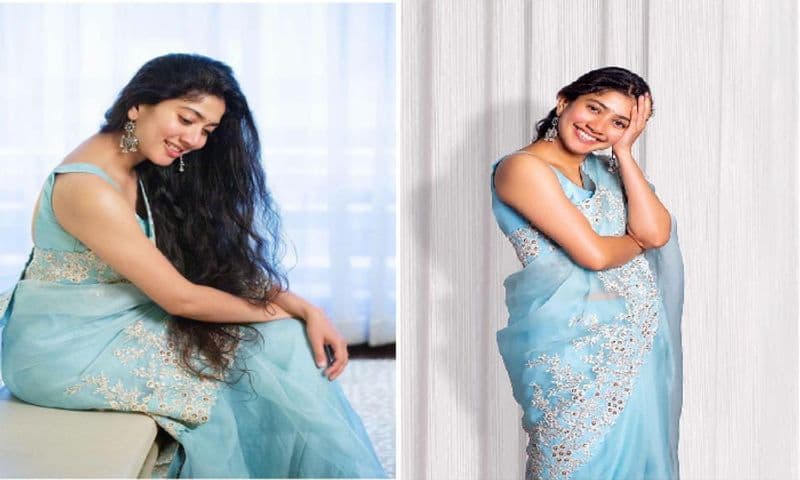 Sai Pallavi enjoys massive fan following all over the country. Fans love her gorgeous smile, curly hair and charming personality. Are you also a Sai Pallavi fan? Take a look at her 5 breathtaking pictures.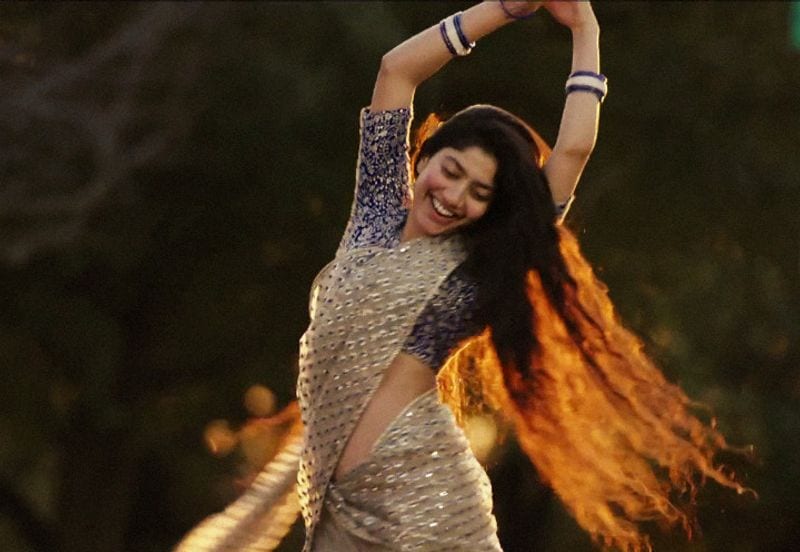 Dancing queen
Sai Pallavi is a dancing queen. Here she is striking a pose looking beautiful as ever.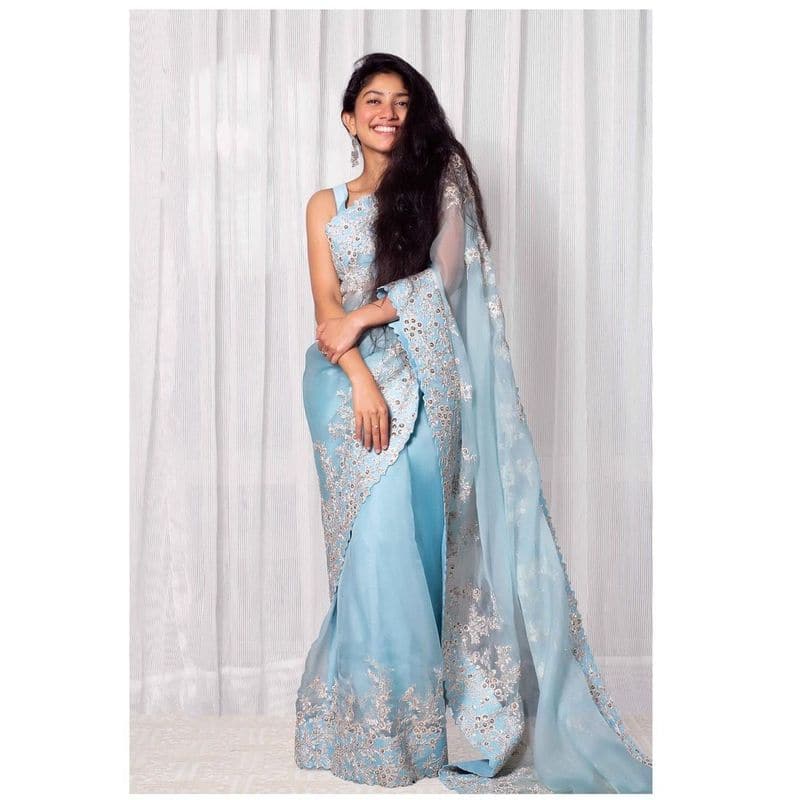 Graceful lady
Sai Pallavi loves to wear sarees. She knows how to sport a saree and look elegant in it.
Natural beauty
Here is a gorgeous picture of Sai Pallavi looking fresh as a daisy as she smiles ear-to-ear.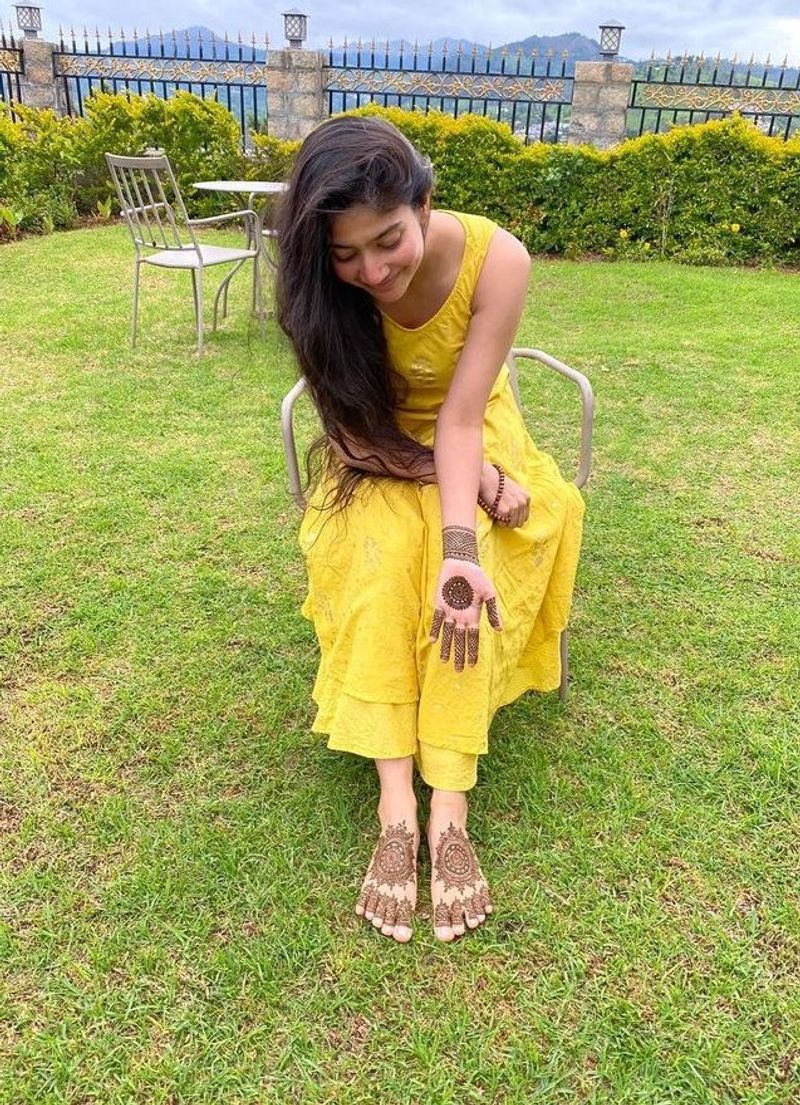 Sunshine girl
Sai is looking like a sunflower as she flaunts her mehendi dressed in a beautiful yellow dress.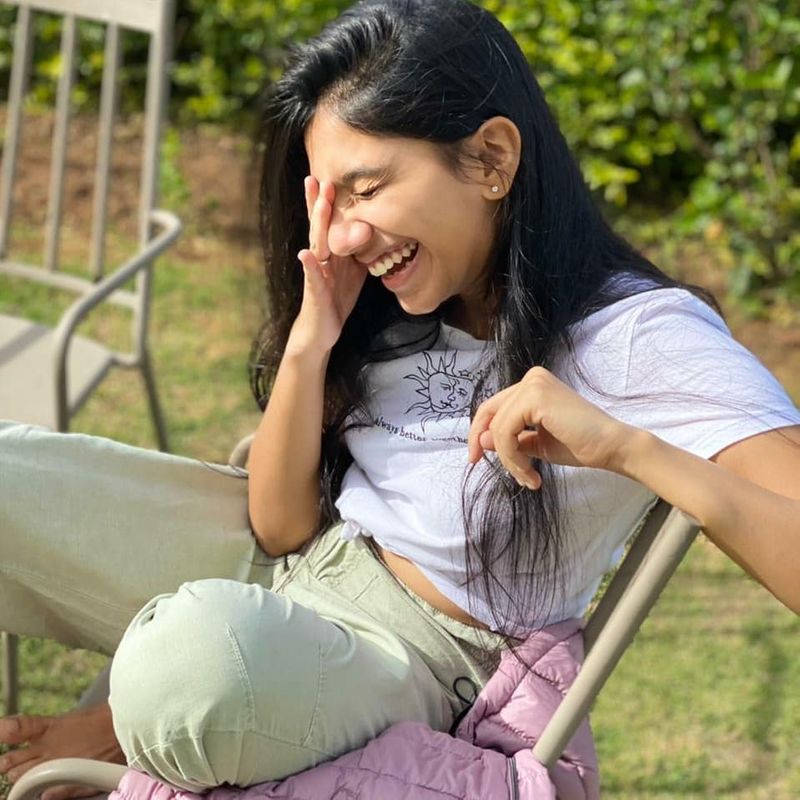 Candid and how
Here is a candid picture of Sai Pallavi laughing it all loud dressed in casual wear.