5 blouse designs you can steal from Deepika Padukone's wardrobe
These blouse designs from Deepika's wardrobe will give us some major fashion goals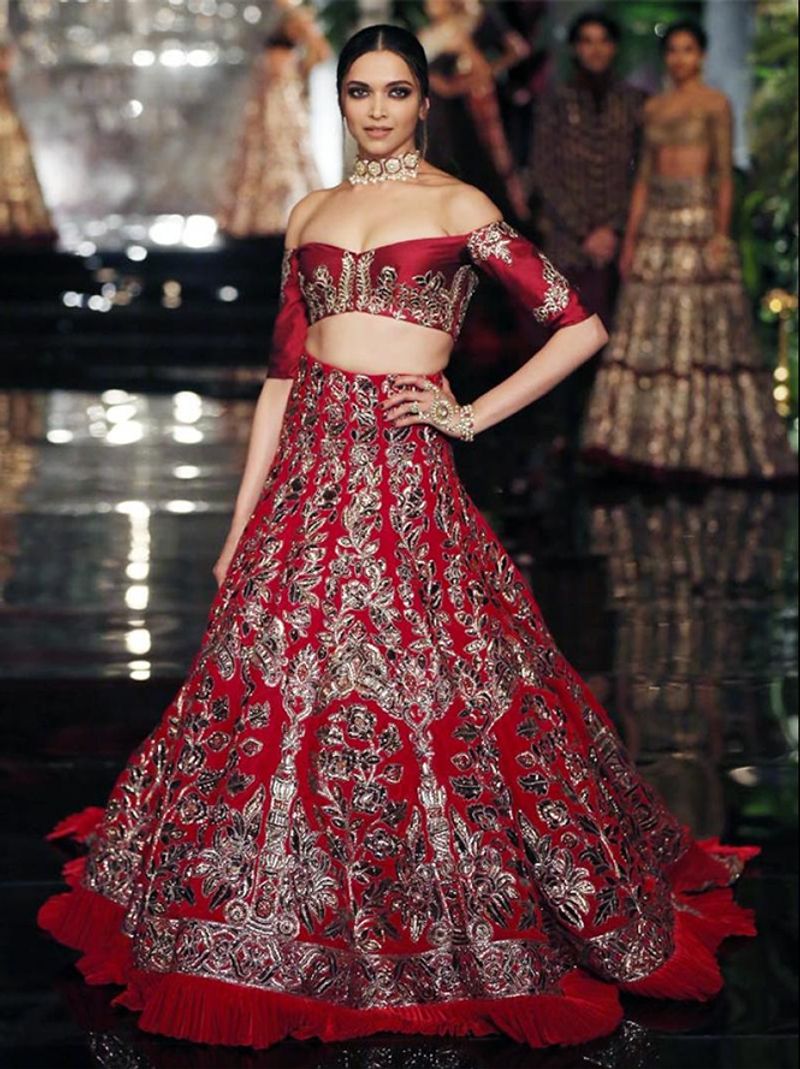 Deepika Padukone's sense of fashion is such that one can easily label it as a culmination of chic and playful.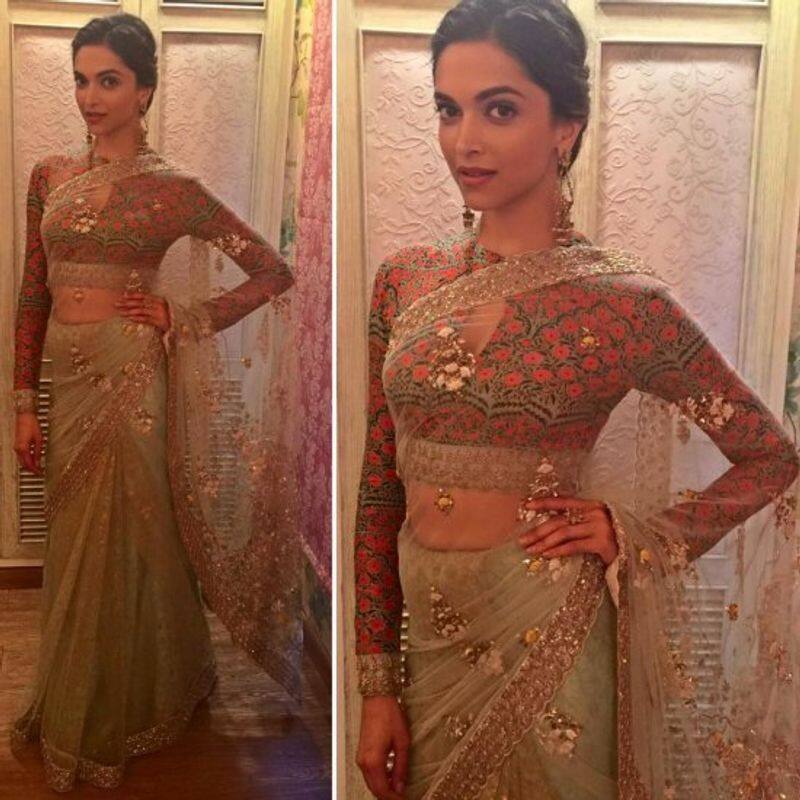 From nailing cool pantsuits and formal suits to slaying in a saree flaunting her enviable height, Deepika has time and again managed to grab the attention of her fans effortlessly.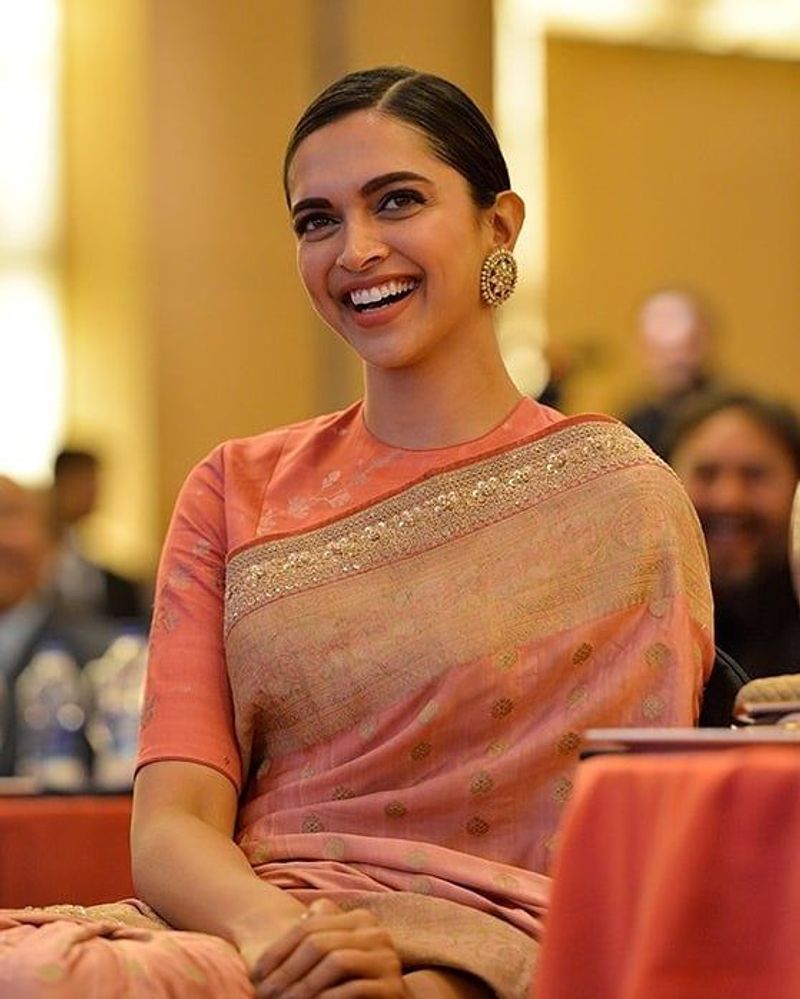 Her style is always the 'talk of the town' and she is a fashion trendsetter in the true sense of the term.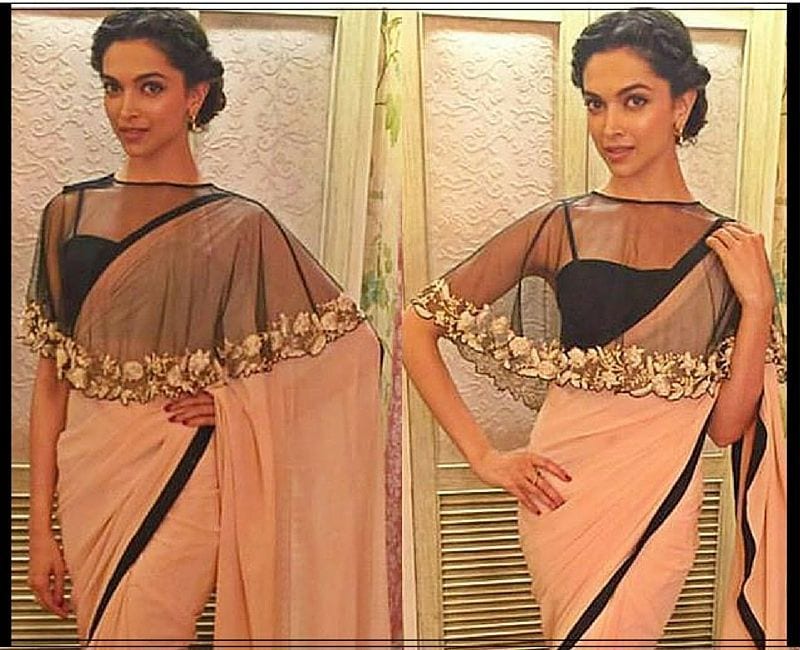 The ethnic side of Deepika shows us some blouse designs that can give you ladies some serious fashion tips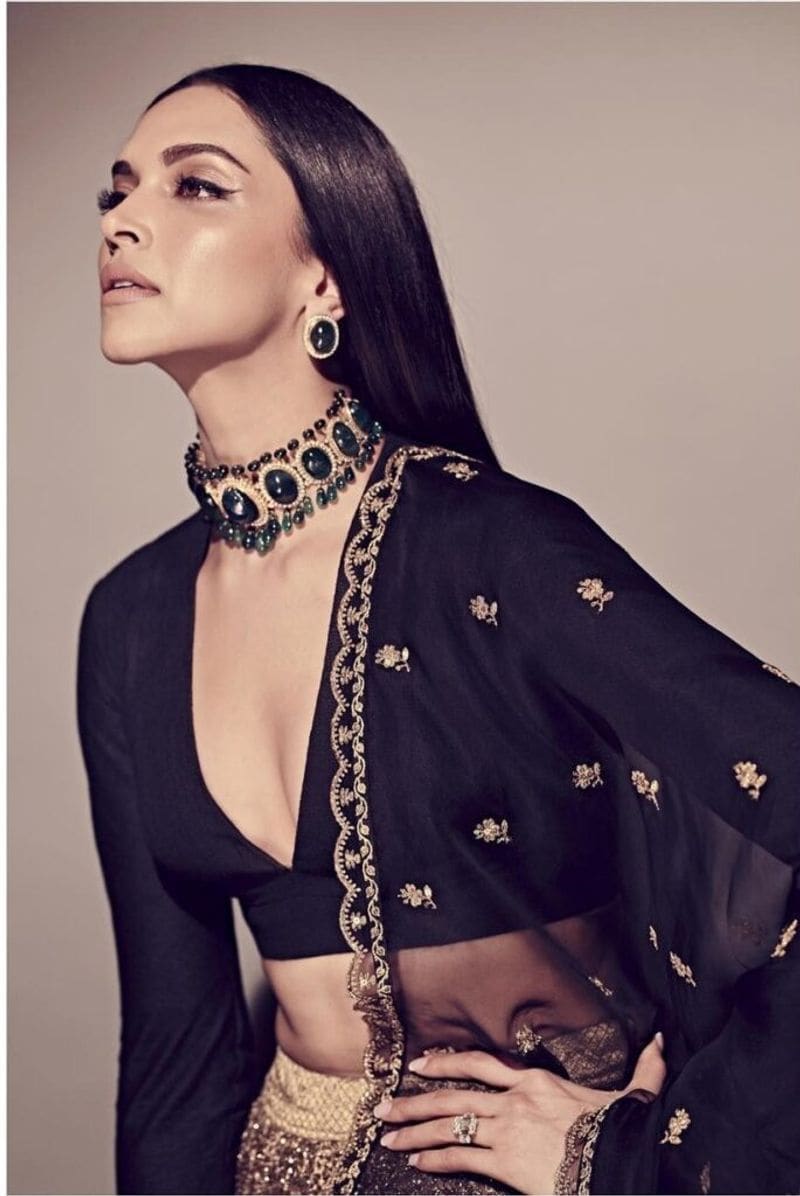 Deepika and her gorgeous saree attire is a trendsetter with many young women trying out these blouse designs