Yuzvendra Chahal's wife, Dhanashree Verma basks in the sun with her Vitamin drink (See pictures)
Yuzvendra Chahal has cemented his spot in Team India as a leading leg-spinner, especially in limited-overs. He has also cemented his personal life with Dhanashree Verma. Meanwhile, her wife has become an internet sensation, as she keeps fans engaged with some cool pictures.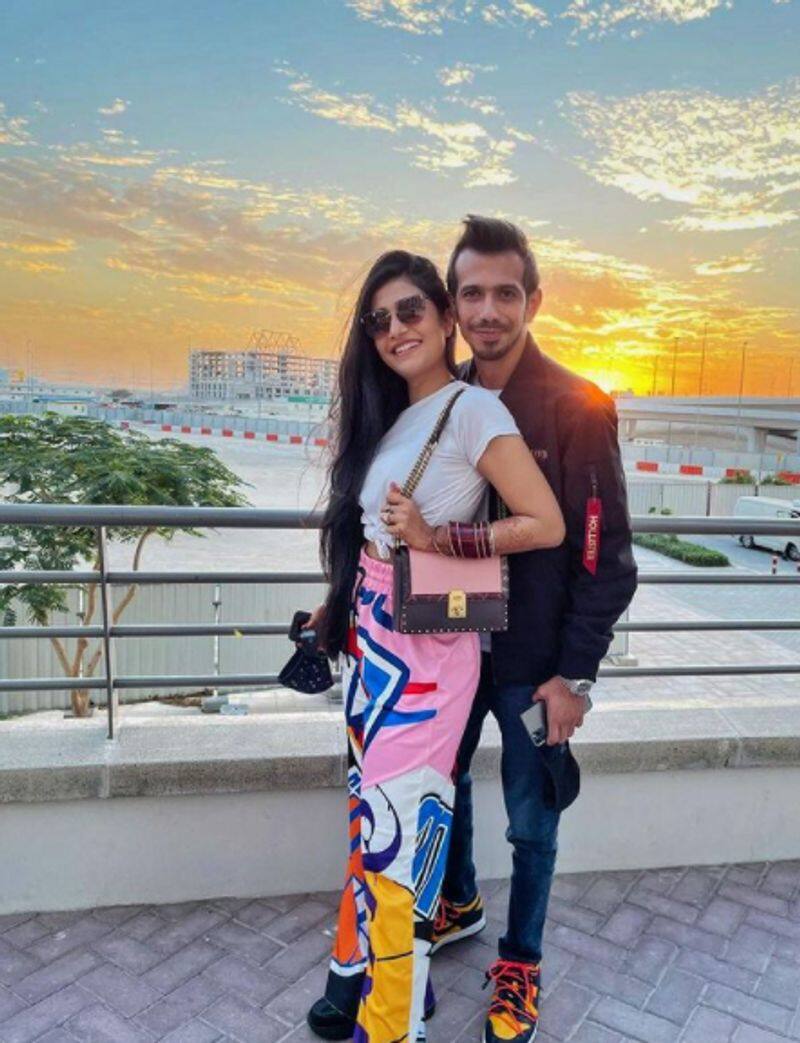 Indian leg-spinner, Yuzvendra Chahal is a lethal spinner for Team India in the limited-overs. Meanwhile, his personal life has been in the news, following his marriage to Dhanashree Verma, who happens to be a YouTube choreographer.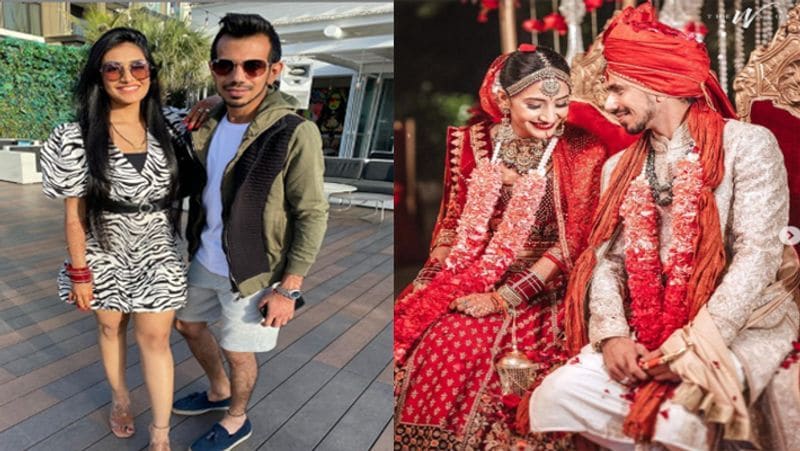 It was during the lockdown last year when the couple garnered social media attention after announcing their engagement. They tied the knot in December and also recently enjoyed their honeymoon in Dubai.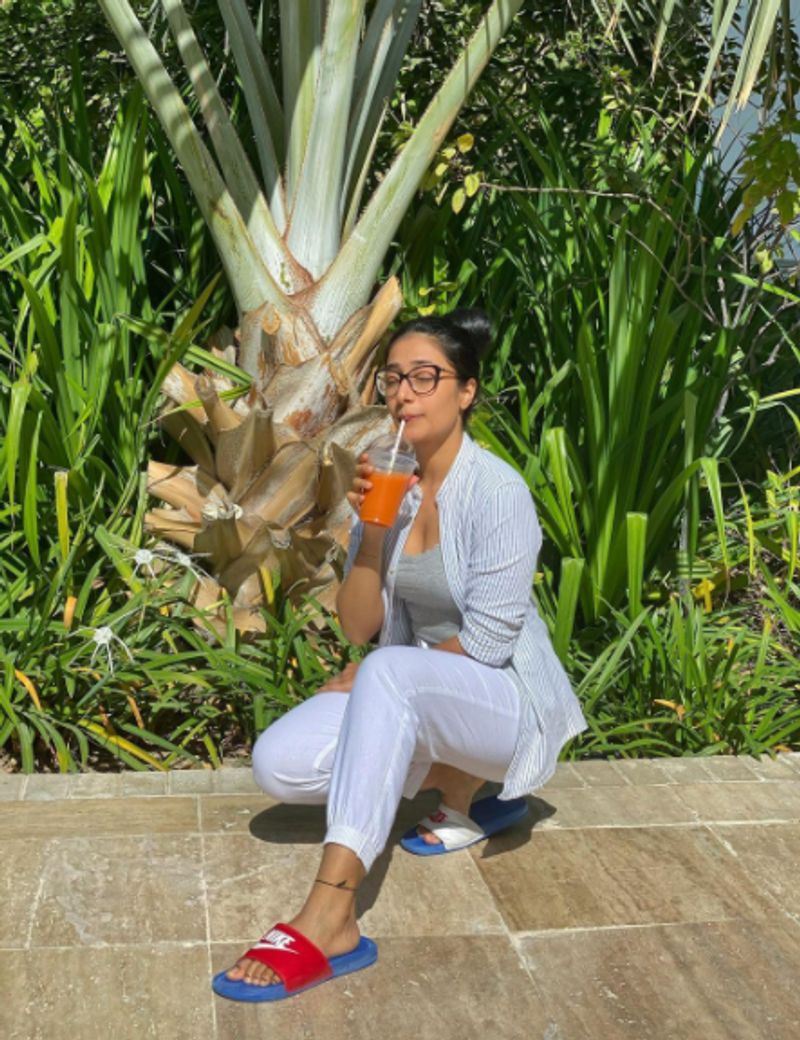 Lately, Dhanashree has taken to her Instagram handle to share some fresh pictures of hers. She kneels against a green background in the first picture, with an orange juice in her hand.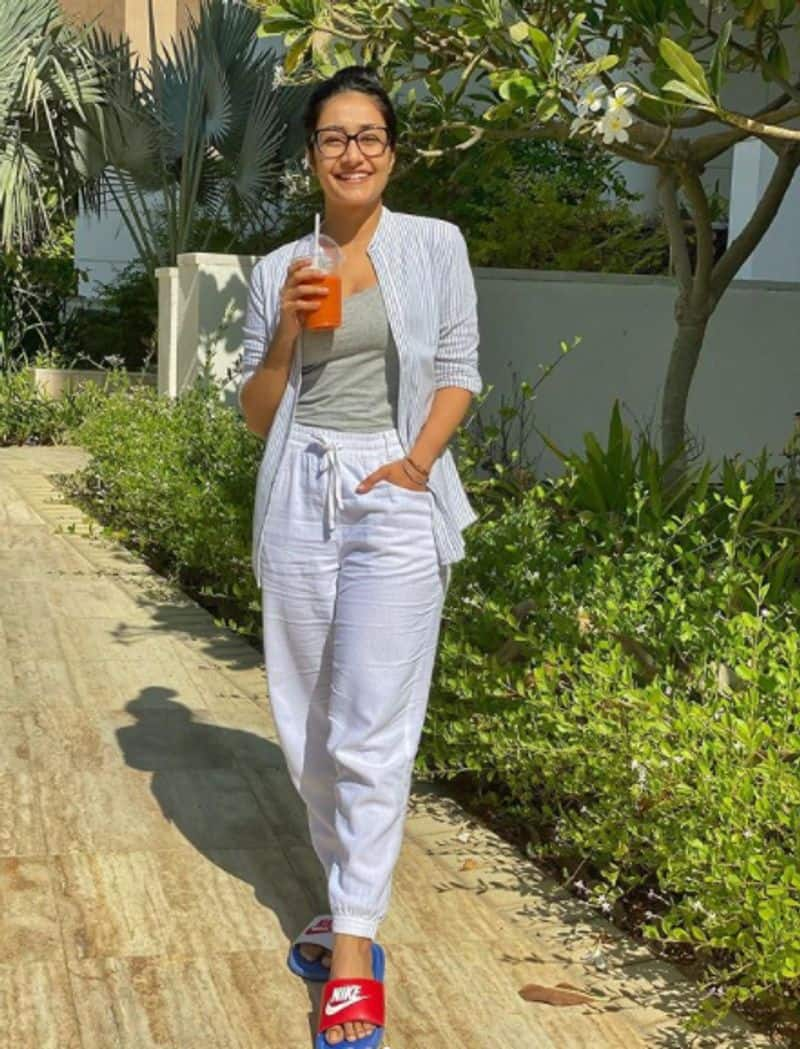 In the second picture, she poses with the orange juice, while she is seen wearing glasses. As for her dress, she happens to be wearing a grey top, with a white unbuttoned short, along with a white track pant.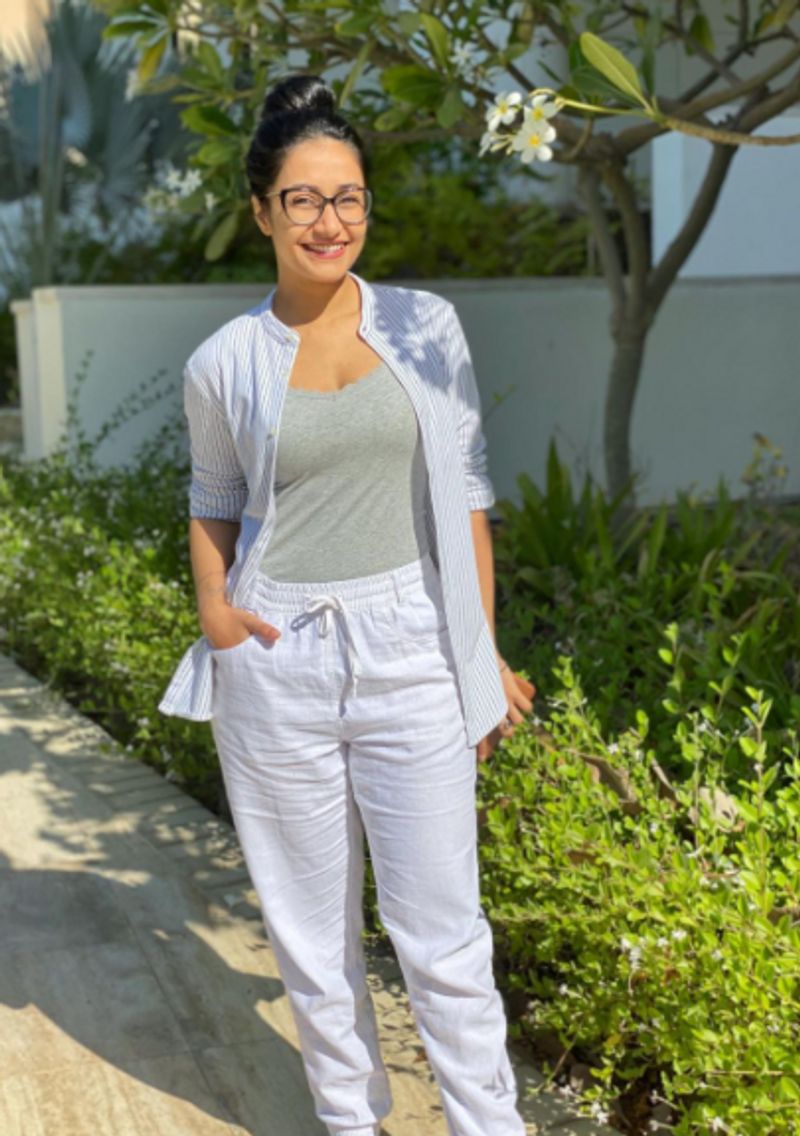 The third picture happens to be a similar pose without the drink. Dhanashree captioned the post, "DVC enjoying her vitamin D & vitamin C 😍🤍 Enough glow? Blame it on the juice ✨".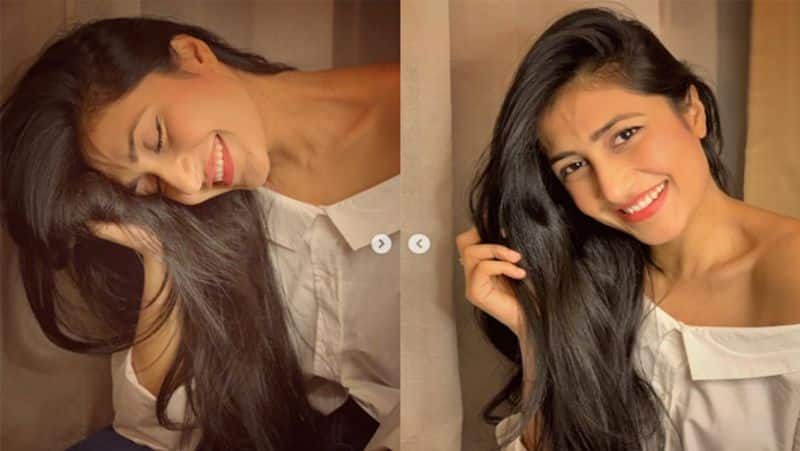 A few days back, Dhanashree had shared some cure pictures of hers. She was seen wearing a white off-shoulder shirt.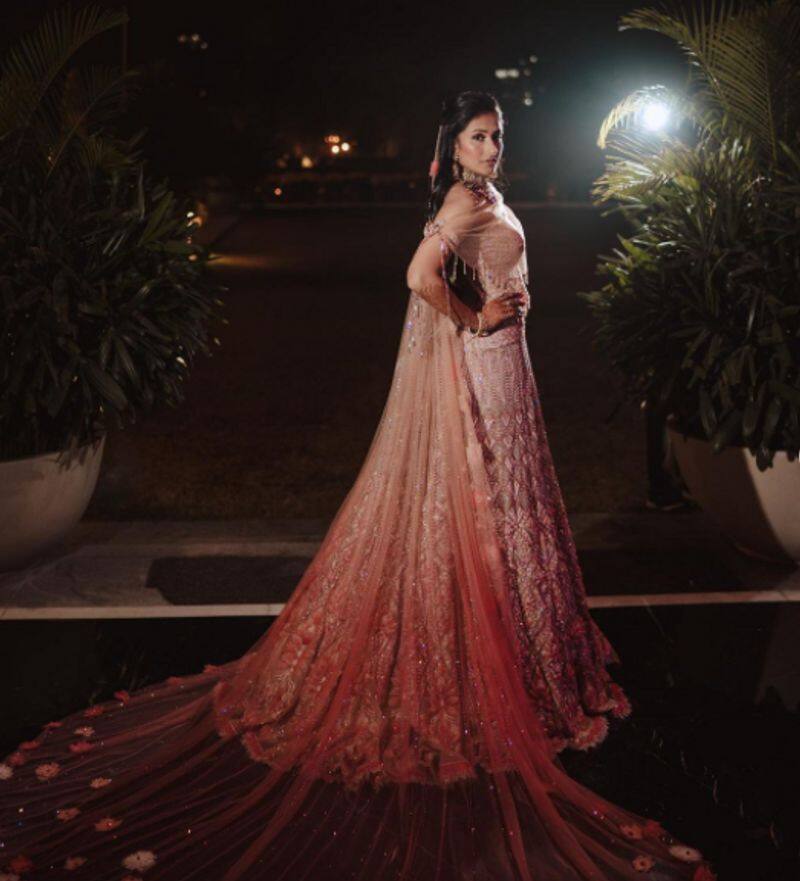 She also shared a look of her from her Sangeet ceremony, where she looked dazzling in a lehenga.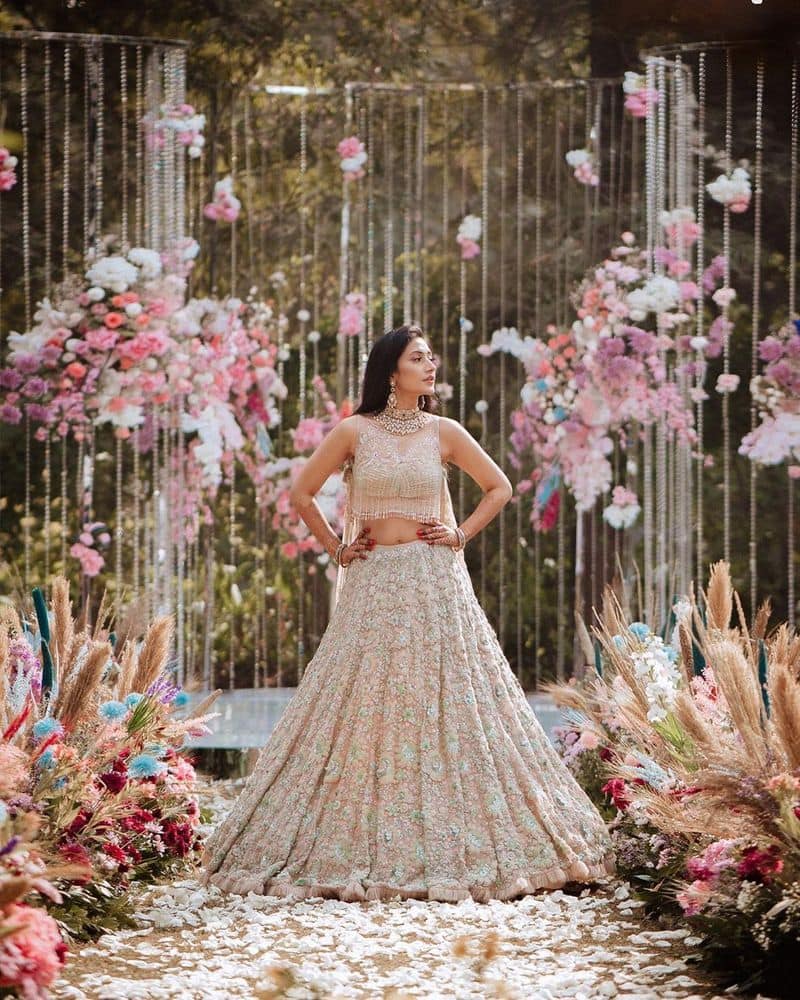 In another set of pictures she had previously shared, Dhanashree is seen in her engagement attire, which happens to be a lehenga again. Needless to say, she looks gorgeous, indeed.