Yuvraj Singh to Wasim Akram: 5 cricketers who have had near-death experience
First Published 17, Oct 2020, 1:28 PM
Yuvraj Singh might be back to leading a healthy lifestyle, but he faced serious health issues as he battled lung cancer. Meanwhile, Wasim Akram barely escaped death, as he was attacked by gunmen, and same was the fate of Sri Lankan team following a terror attack on their bus.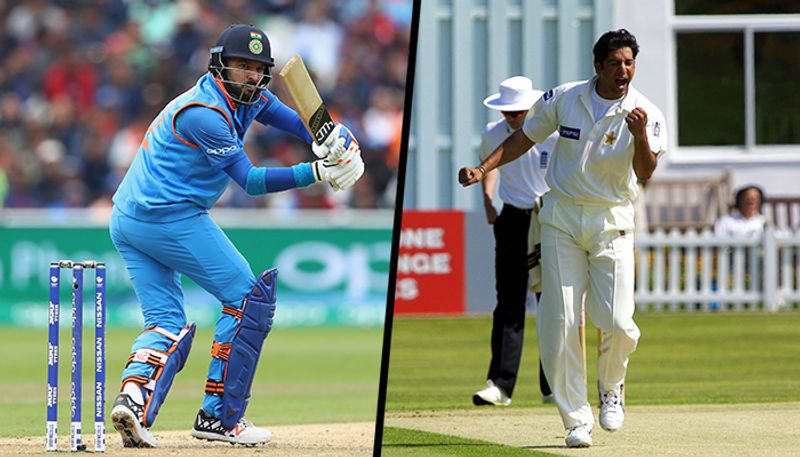 Cricketers are fine athletes, who give their best on the field and perform on any given day. However, despite being top athletes, they are also human beings, who lead a lifestyle as every other human, besides posing the same risks.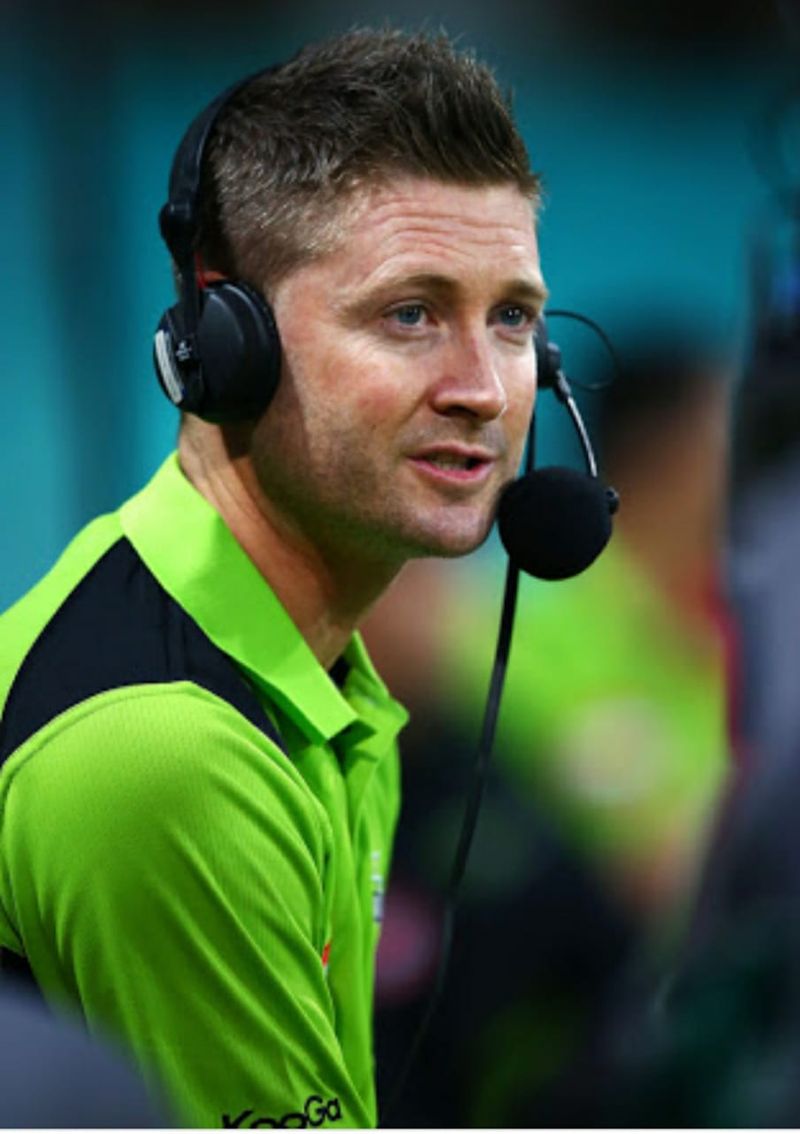 Over the years, a number of cricketers to date have had ill fate summon them, while many have also fallen prey to it. Nonetheless, many have survived the horrific fate and even managed to evade death. On the same note, we take a look at some cricketers who have had a near-death experience.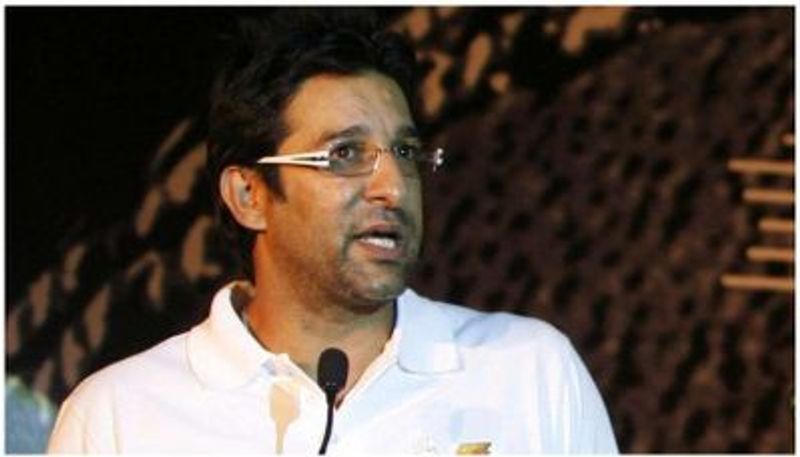 Wasim Akram: The prolific Pakistani all-rounder is considered a legend, especially when it came to his deadly pace bowling. Nonetheless, it was a deadly experience for him when during an incident in Karachi, he was up against a gunman. Describing the incident, Akram said, "A car hit mine. I stopped him and then, this guy stepped out and fired at my car." Seems like the gunman did not intend to fire at Akram. However, the legend was lucky to have made an escape.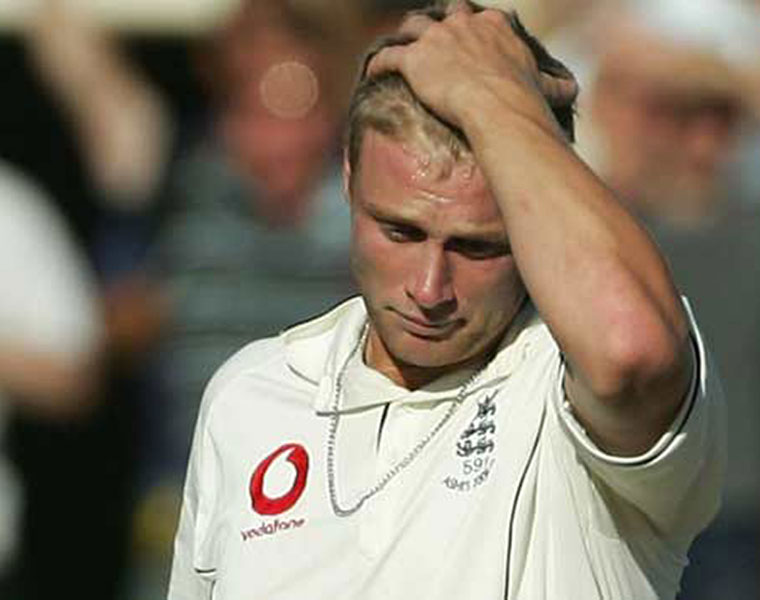 Andrew Flintoff: The legendary English all-rounder once faced a horrific incident of drowning. It was during the 2007 ICC World Cup in the West Indies, when after getting heavily drunk, Flintoff fell in a river, nearly drowning. However, he was lucky, as a passing boat rescued him and brought him back capsized. He faced heavy backlash from England management for this incident and was stripped of the vice-captaincy role. Nonetheless, he survived a possible death in the process.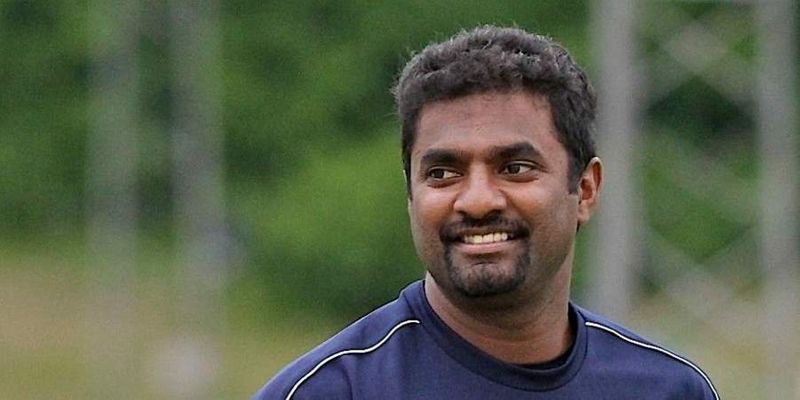 Muttiah Muralitharan: The legendary Sri Lankan spinner, too, made a lucky escape from death. It was in 2004 when Sri Lanka was severely affected by a tsunami. As Murali was on his way to Galle for a charity event, he was asked to return, as the tides were rising. Eventually, Galle happened to be the most affected region, while a bus carrying 50 students for the event, reportedly was washed away.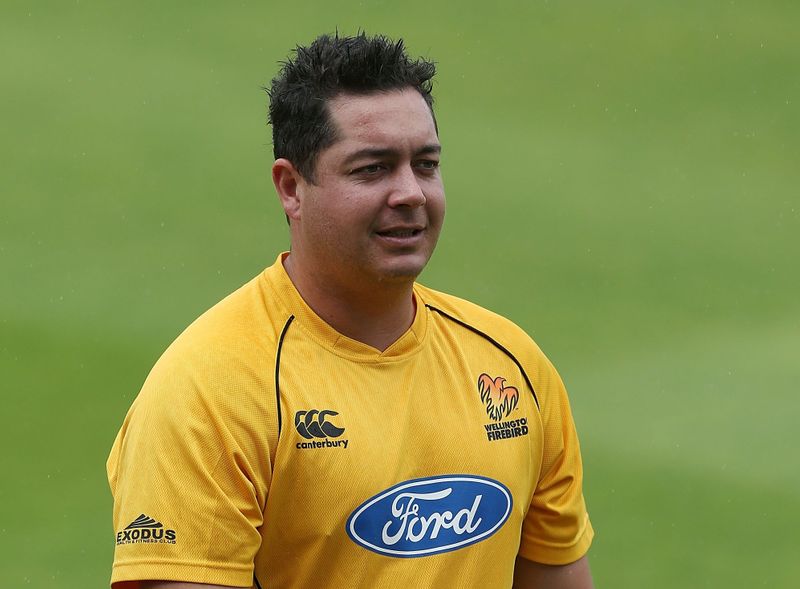 Jesse Ryder: The hard-hitting New Zealand batsman was notorious for getting involved in brawls. During an incident, he was attacked by four men, as he needed serious medical attention. He suffered a fractured skull, along with a collapsed lung, as he was put in a medially-induced coma, before being shifted to intensive care within a month and making a complete recovery. While the men were later apprehended by the cops, it was certainly a horrific experience for Ryder, as it changed his career thereon.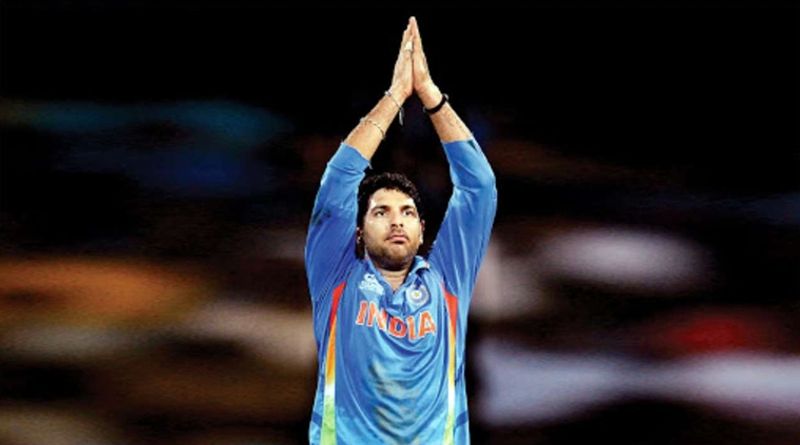 Yuvraj Singh: The swashbuckling Indian batsman, too, could not escape a natural ill fate in 2011. Following the World Cup win the same year, he was diagnosed with a cancerous tumour at an early stage. Nonetheless, he faced health complications, including difficulties in respiration, along with nausea and vomiting blood. Eventually, he underwent chemotherapy in the USA, following which he made a heroic comeback to the sport.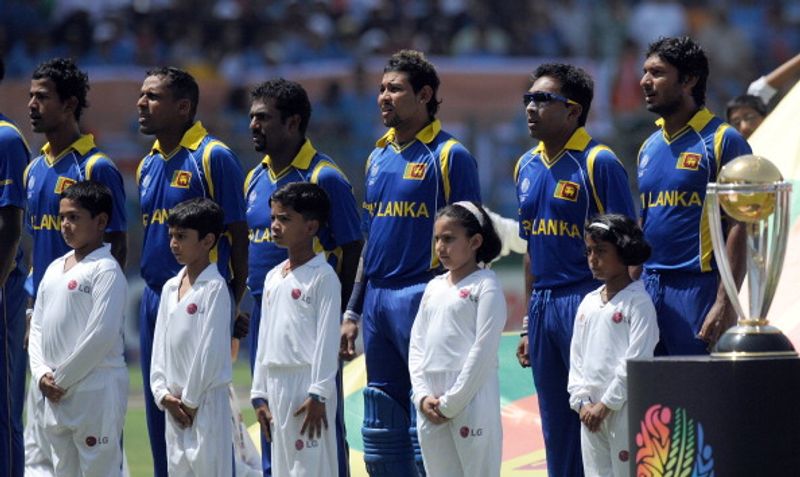 Sri Lankan team (special mention): There is nothing more horrific than this. It was in 2009 when a touring Sri Lankan team were attacked by terrorists on their team bus, in Lahore. A total of 12 terrorists opened gunfire in front of the stadium, while a grenade was thrown underneath the bus. Nonetheless, it was the heroic bus driver who drove the team to safety, while as many as six Lankan cricketers had suffered injuries. Indeed, a lucky escape.