When Sourav Ganguly took the daring step of marrying Dona secretly
India's dada Sourav Ganguly is known to be one of the fearless captains India has ever seen, but did you know his love saga with Dona Ganguly is equally daring?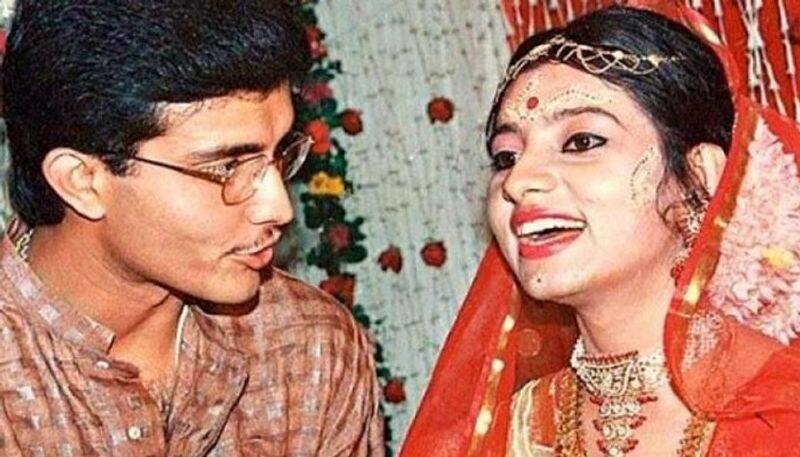 Sourav and Dona's love story is nothing short of a blockbuster Bollywood film.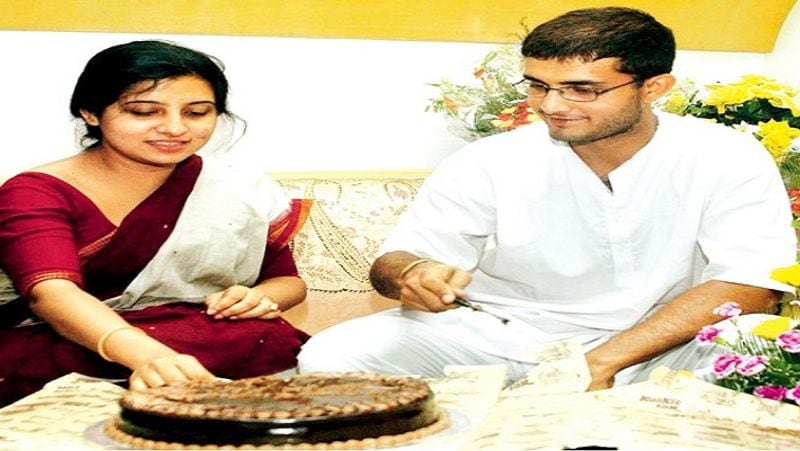 Sourav and Dona knew each other since childhood as they lived next door to each other. He would pass by her house several times on his way to football practice. Sometimes, he would even pass by her school to just get a glimpse of her.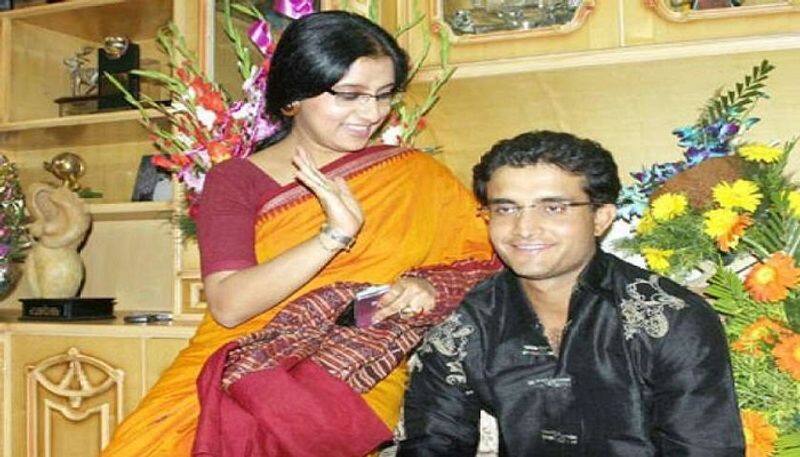 However, for Dona, it all started with badminton.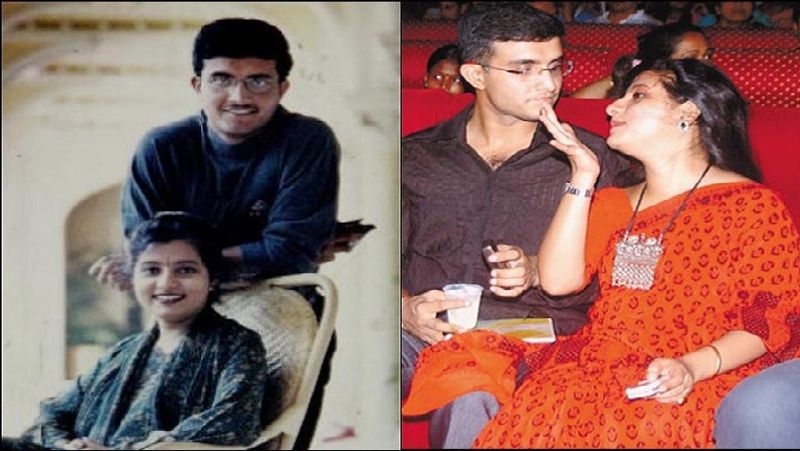 Recalling the early days, in an interview to Rediff, Dona had once said, "Whenever Sourav would play badminton and the shuttlecock fell in our compound, I got my chance to return it." When she was asked when she fell in love, she said, "When, I don't remember. But it happened somewhere in between."
The couple recalled their first date at a Chinese restaurant, Mandarin, in Kolkata. Dona remembers being surprised about Sourav ordering a lot of food and eating it all himself.

As the relationship slowly turned serious, a lot had been written about their romance in Bengali media.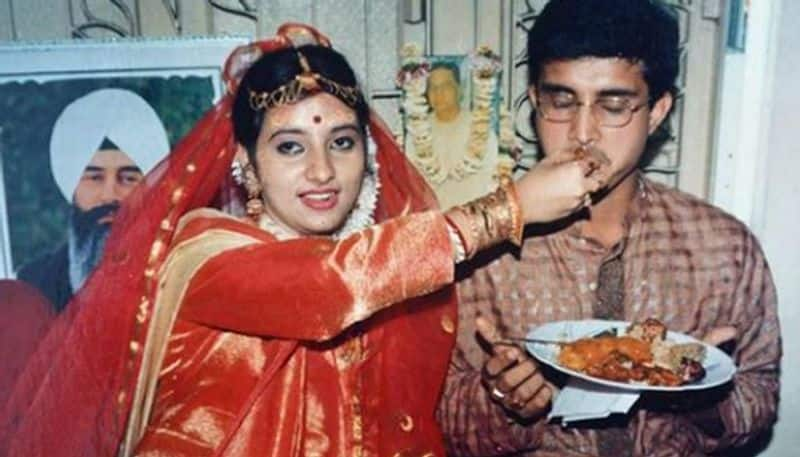 Initially, Sourav's parents were against this. Soon, after making that great Test debut at Lord's, Sourav decided to take the plunge. Dodging the paparazzi, Sourav and Dona got married secretly and decided to keep their wedding under wraps as they continued to stay separately, with their respective families.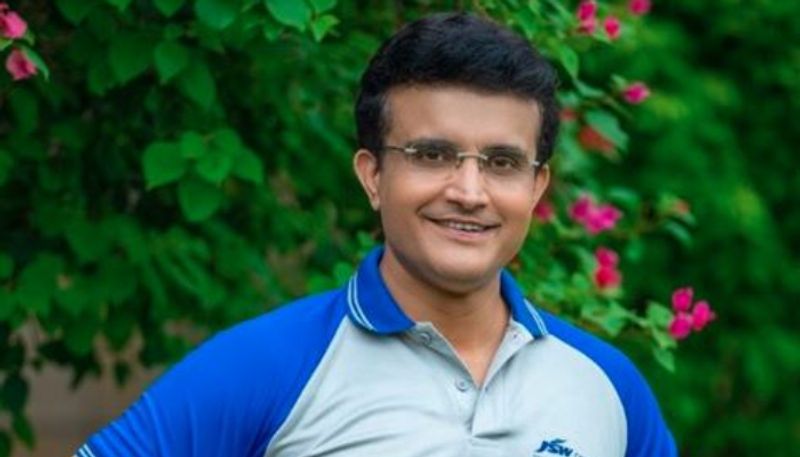 On learning about their secret wedding, the families would have been upset for sure, but eventually they gave in.